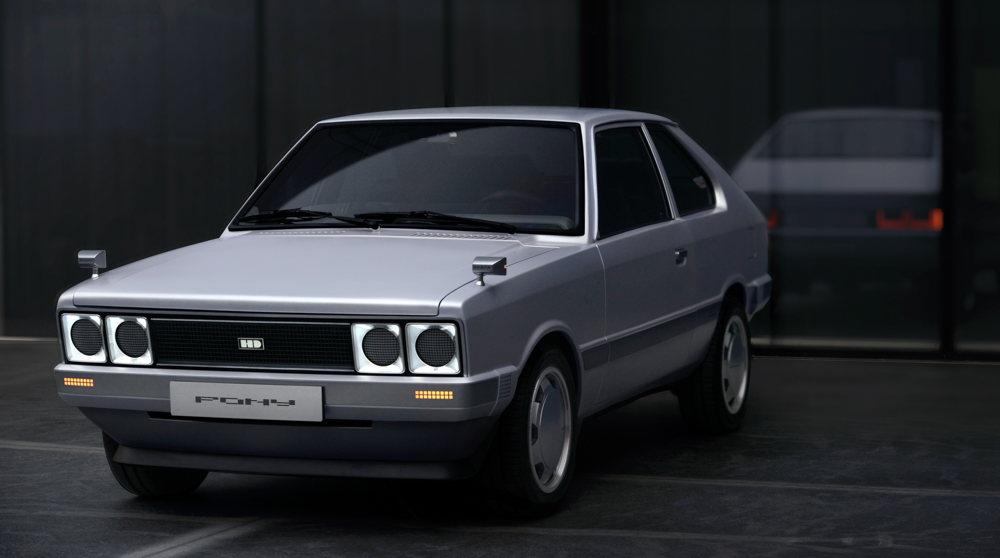 Looking at Hyundai now, it's quite easy to forget the company's humble beginnings as a fledgling automaker founded in 1967. After years of producing Ford Cortinas, the firm's first attempt at making a car it could proudly call its own was the Pony. Underneath the Giorgetto Giugiaro-designed body was a mishmash of Ford, Morris and Mitsubishi components.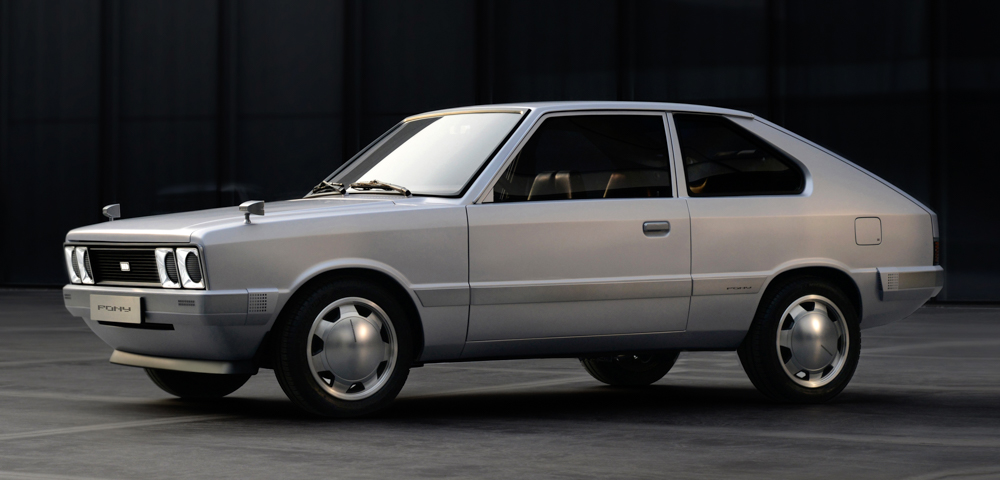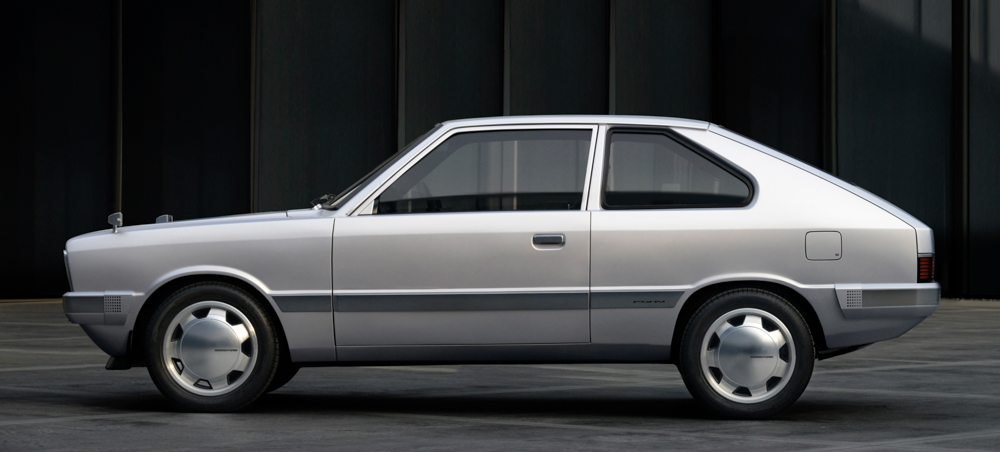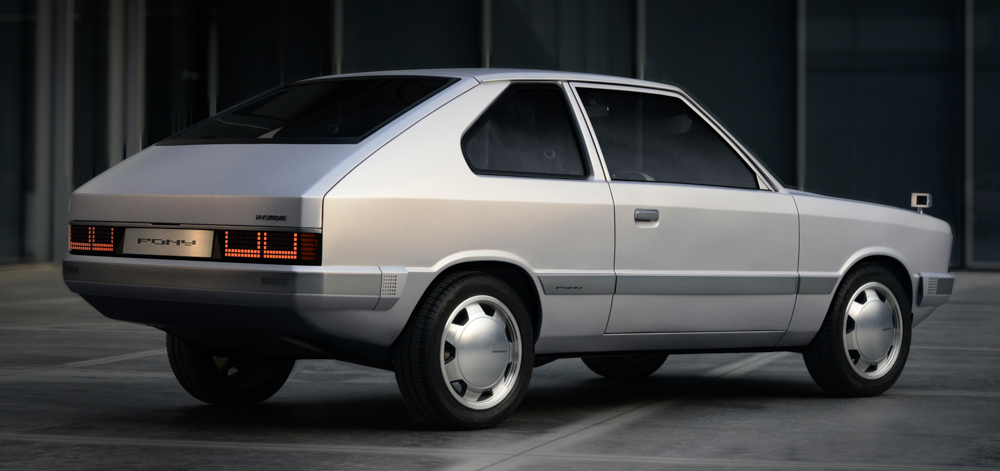 But despite being rather underwhelming, the Pony was very important during Hyundai's formative years. Produced between 1975 and 1990, it was South Korea's first mass-produced and exported car. It basically kick-started the Korean automotive industry as we know today. And to honor the Pony, its maker has decided to give it some modern touches.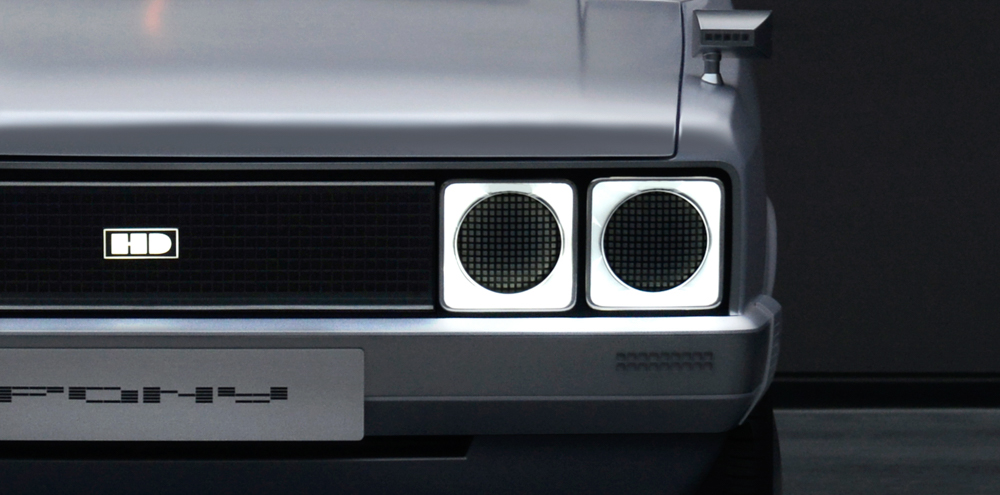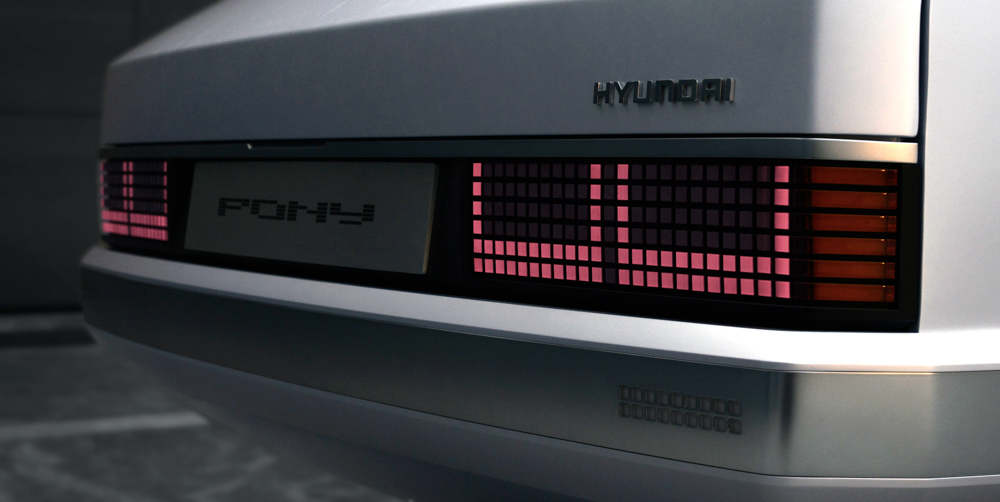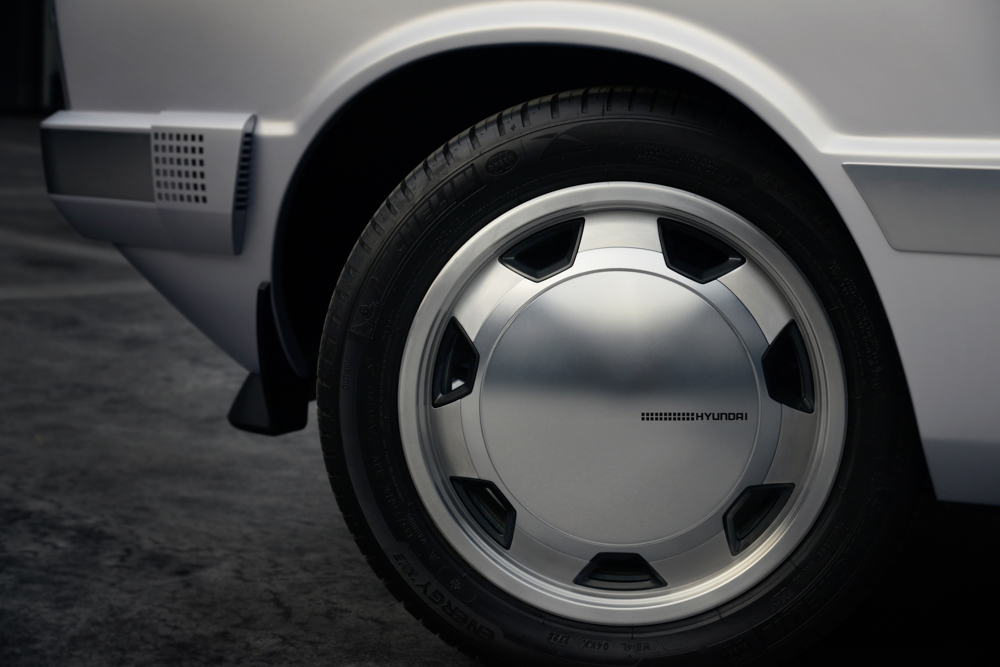 The Pony's hatchback silhouette is preserved, modernized by pixelated lighting units inspired by the Ioniq 5 EV. Fender-mounted cameras replace traditional mirrors. The matte-silver paint job is probably meant to signify the car's aging process. Finishing off the Pony's metamorphosis are alloy wheels that look like retro-style steelies.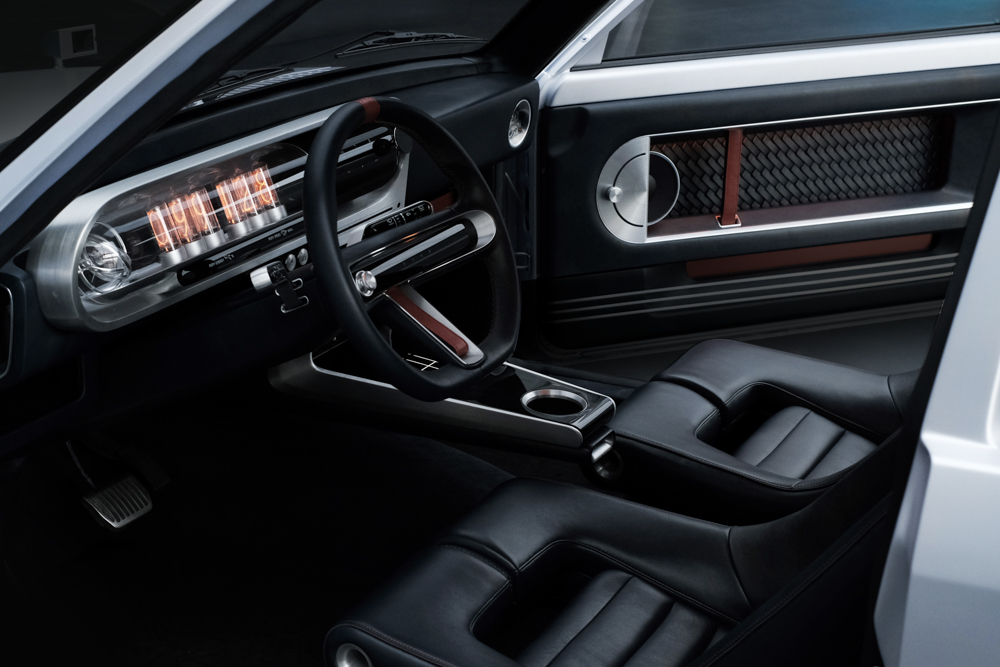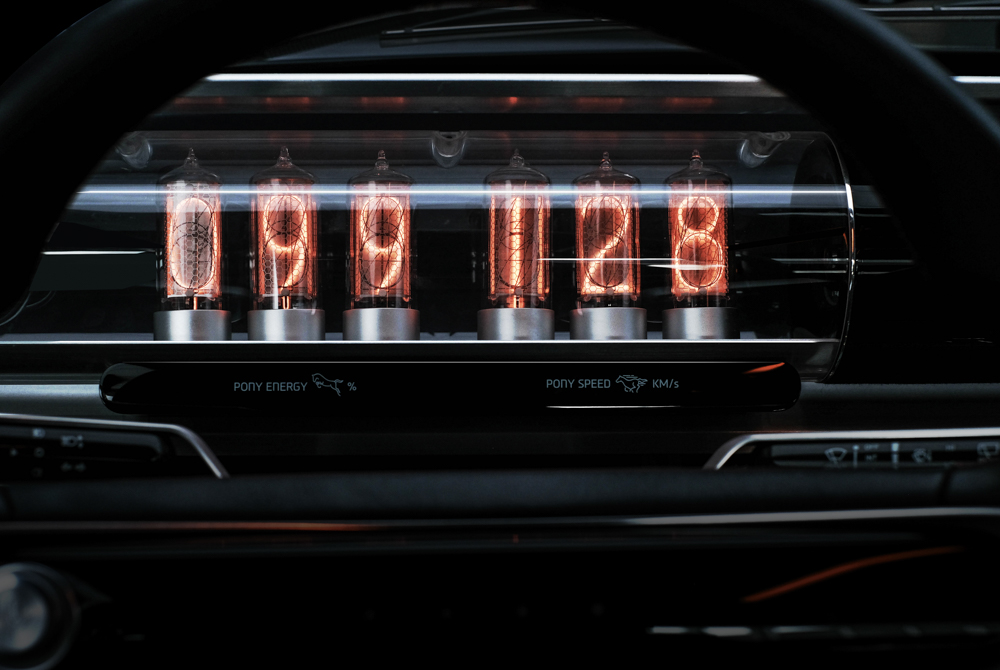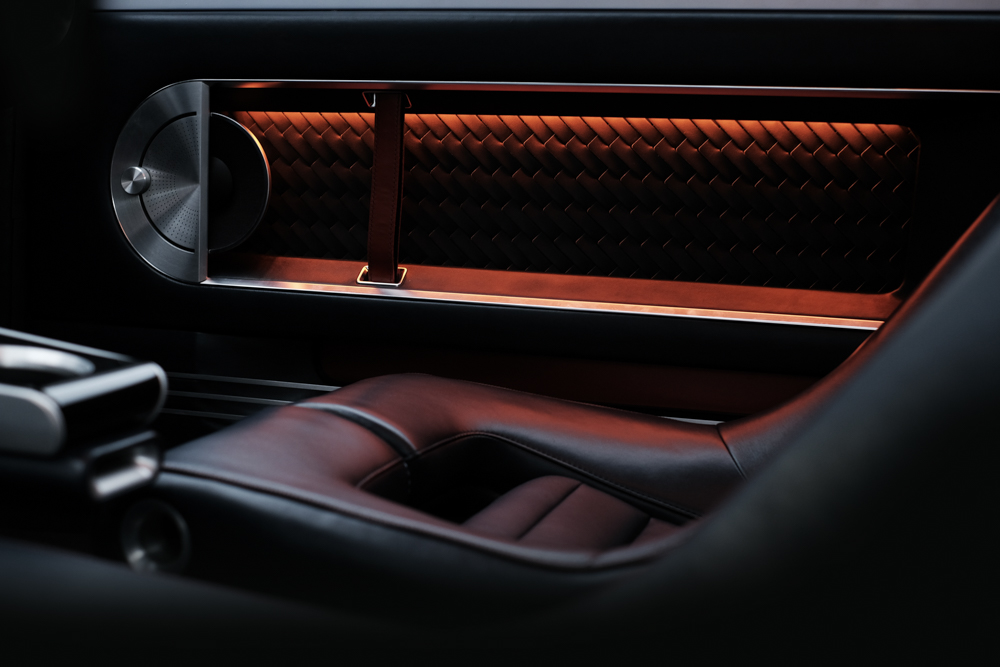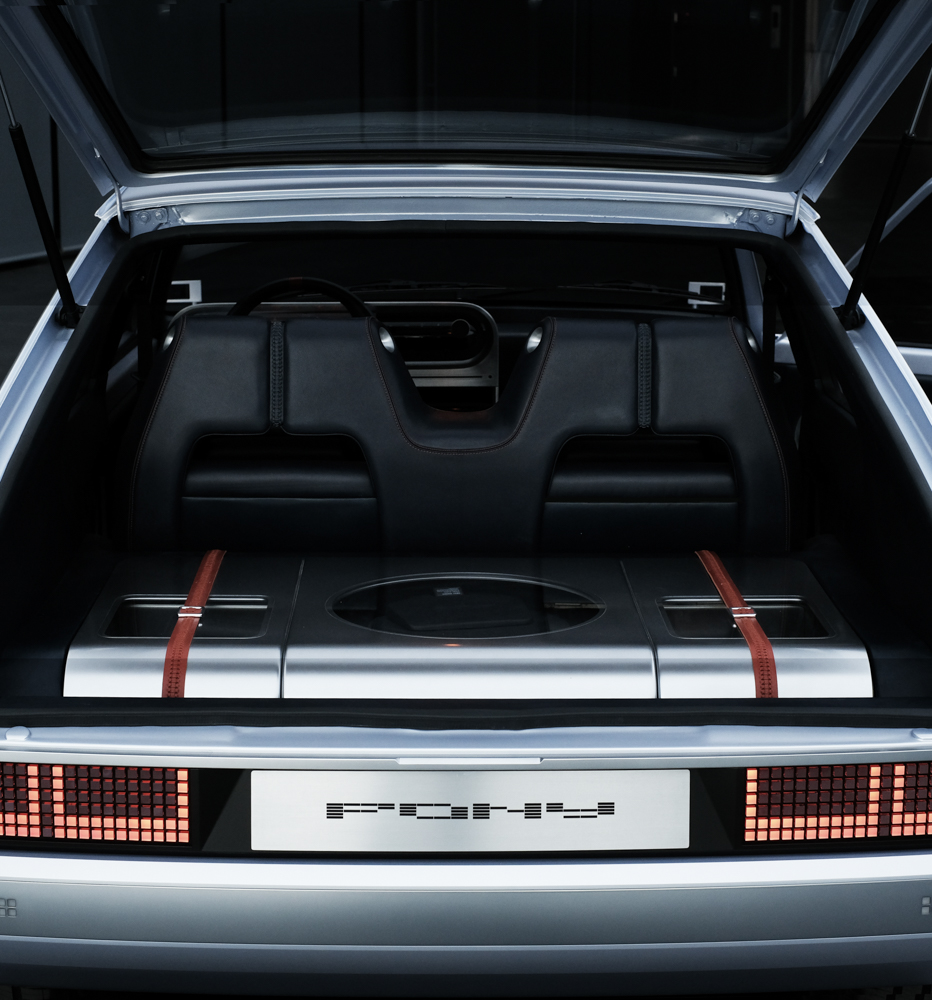 The interior is a feast for the eyes, especially the dashboard gauges made out of lighted vacuum tubes. The thin-rimmed steering wheel has a cheeky button for switching on voice activation. The Pony even comes with a cradle for mobile devices, and a large stainless-steel storage box takes up residence in the cargo area.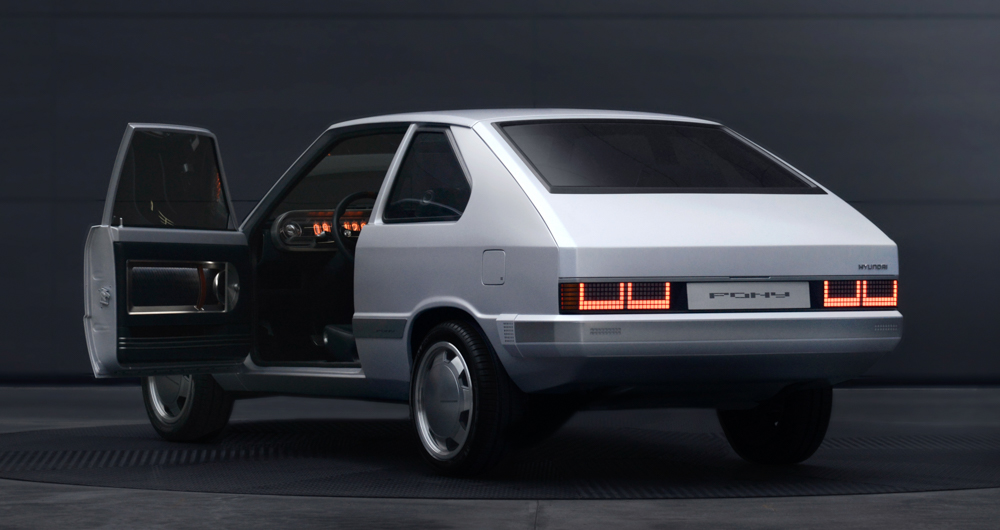 Hyundai didn't mention the car's running gear. But it can be assumed that the power unit is electric, given the brand's recent launch of the Ioniq 5. But as a tastefully done restomod project, this is one Pony that we wouldn't mind driving around.