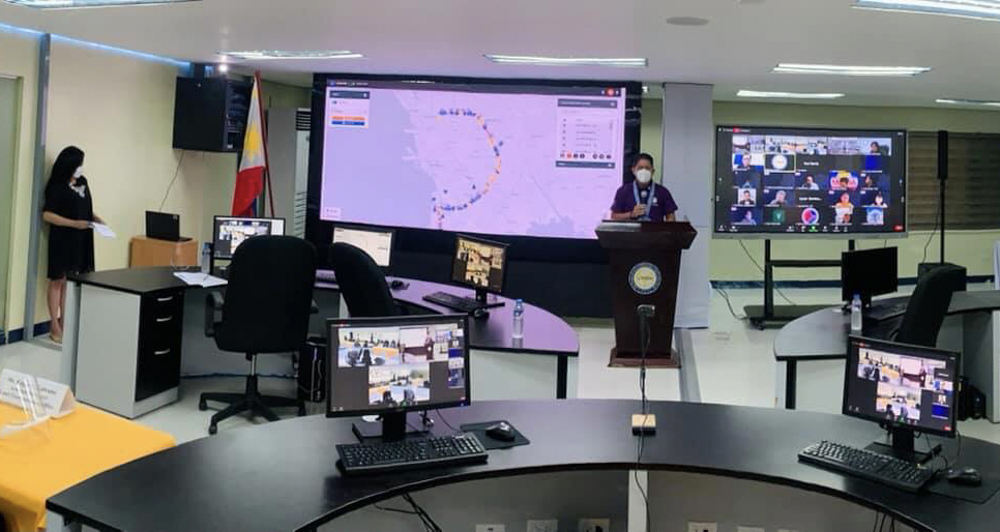 It seems like the happy days of bus drivers taking their sweet time at loading/unloading areas are numbered. The Land Transportation Franchising and Regulatory Board and the Department of Transportation have launched the Central Public Utility Vehicle Monitoring System (CPUVMS).
The facility is designed to keep track of the locations of public utility vehicles in real time. The use of GPS technology probably means that each vehicle will have some kind of antenna or transceiver that beams its current position to the monitoring team. According to the LTFRB, the CPUVMS is a way to keep an eye on estimated arrival times and route deviations.
The agency added that the CPUVMS is currently in its first phase where it is tracking buses plying the EDSA Carousel route. Subsequent stages of implementation will include city buses, provincial buses, and other PUVs under Regional Franchising and Regulatory Offices. We can only assume that "PUVs" refers to jeepneys and UV Express vans.
As always, we can only hope that the CPUVMS works as advertised and will not be another waste of taxpayer money.