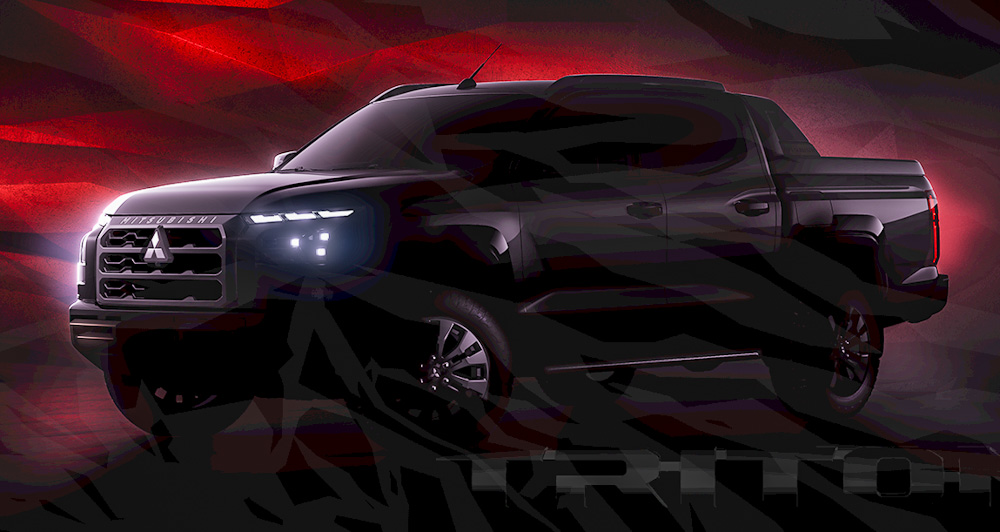 Remember the Mitsubishi XRT concept that was unveiled last March? Those anxiously waiting for its production model will no longer have to wait as the automaker has revealed a handful of shadowy teasers for the next-generation Triton (or Strada).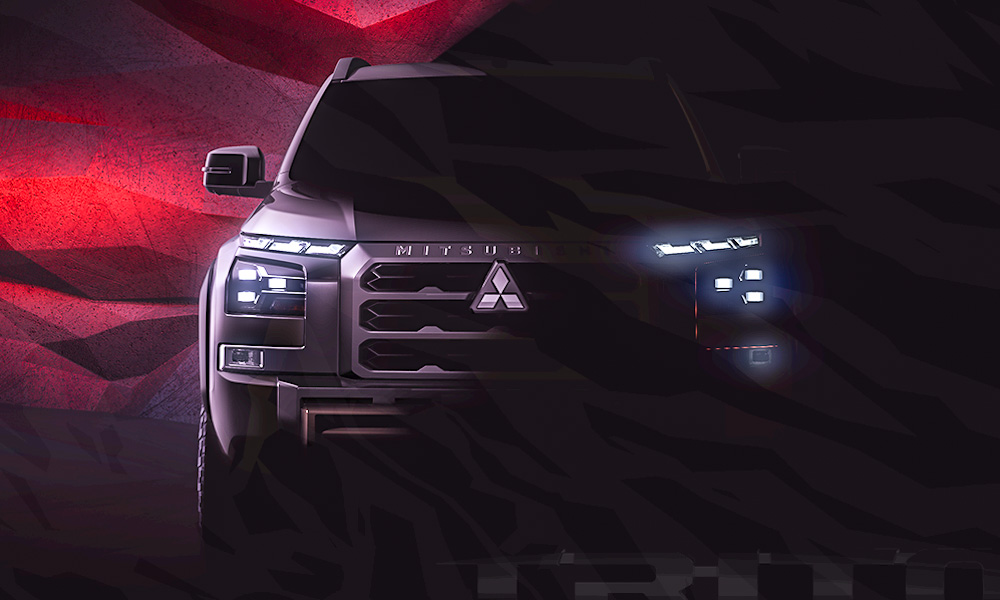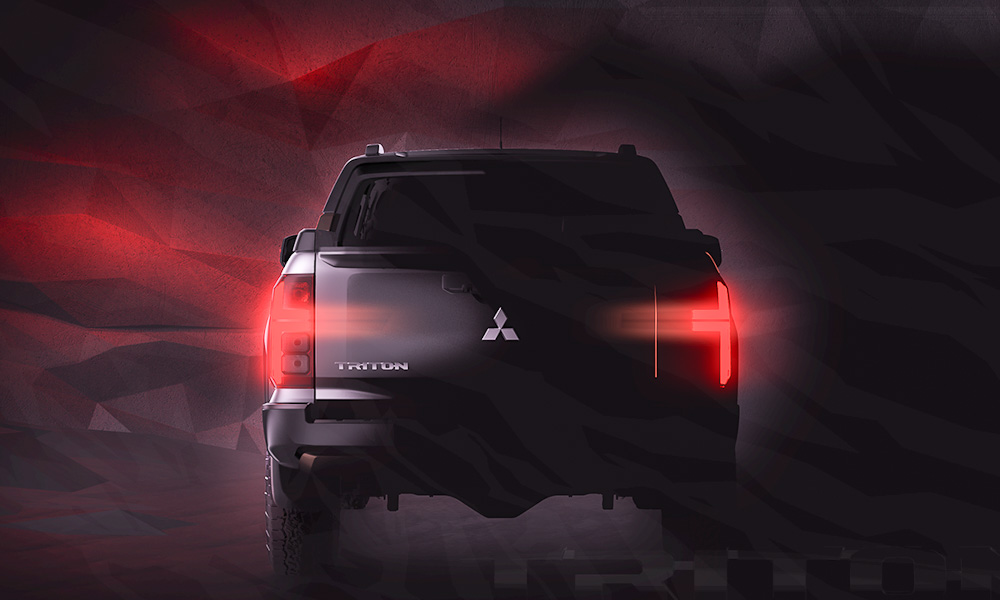 The automaker has not revealed any technical specifications about the truck. What they did say is that its new design concept for this pickup is called "Beast Mode."
It applies a "beefed-up body" with "powerful, horizontally themed styling." The three-dimensional headlights and the new DRLs give it the "sharp gaze of a hawk" with an imposing look. With all of these adjectives used to describe the pickup, one can only imagine how much machismo this truck will have.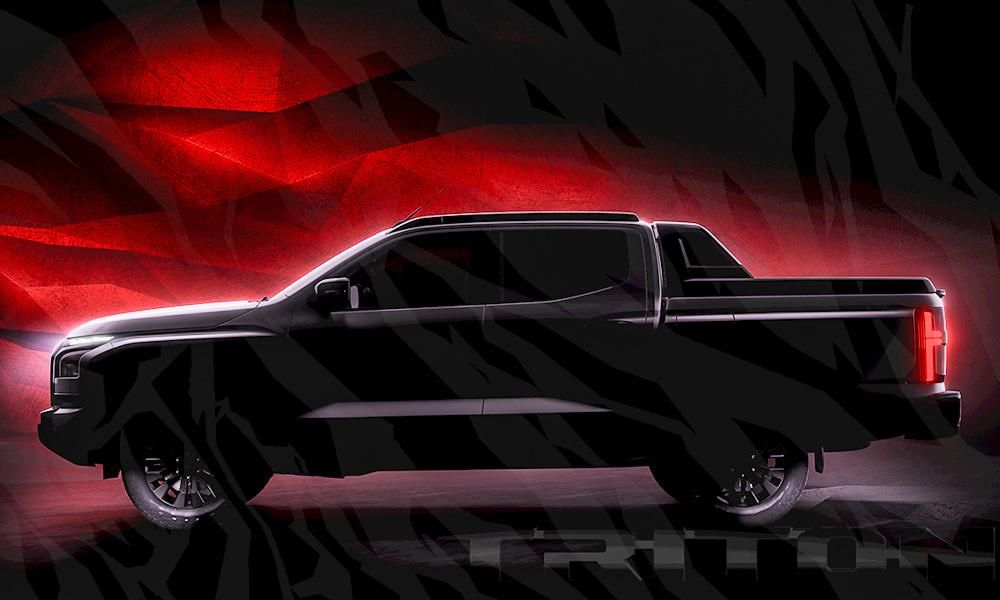 Finally, if you're curious to get a look at the vehicle's development, Mitsubishi has put up a special website alongside a design teaser. The company will fully unveil it in Thailand on July 26, so mark your calendar.