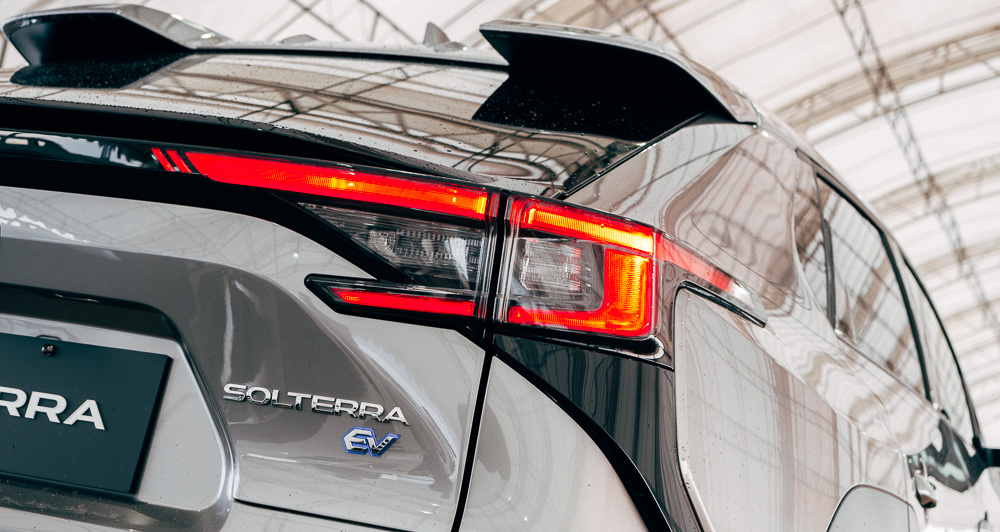 Big news for potential customers of EVs in the country: Import duty rates of electric vehicles, their spare parts, and their components will be temporarily cut down to zero under Executive Order No. 12 to help bolster adoption rates and lower prices.
We reported about this a few months back when the National Economic and Development Authority was looking into giving said EVs and parts tax cuts, but we weren't expecting them to be cut down entirely.
The executive order states that the import tariff rates will be temporarily reduced to 0% for five years on Completely Built-Up (CBU) units of certain electric vehicles, except for hybrid-type EVs, so they will only have the incentives brought about by the Electric Vehicle Industry Development Act (EVIDA).
This means we will begin to see upcoming cars like the Hyundai Ioniq 5 having lower pricing, and perhaps even those like the Nissan Leaf finally reaching the point of mass-market affordability. If anything, this is the year of big changes for the electric vehicle industry in the Philippines.