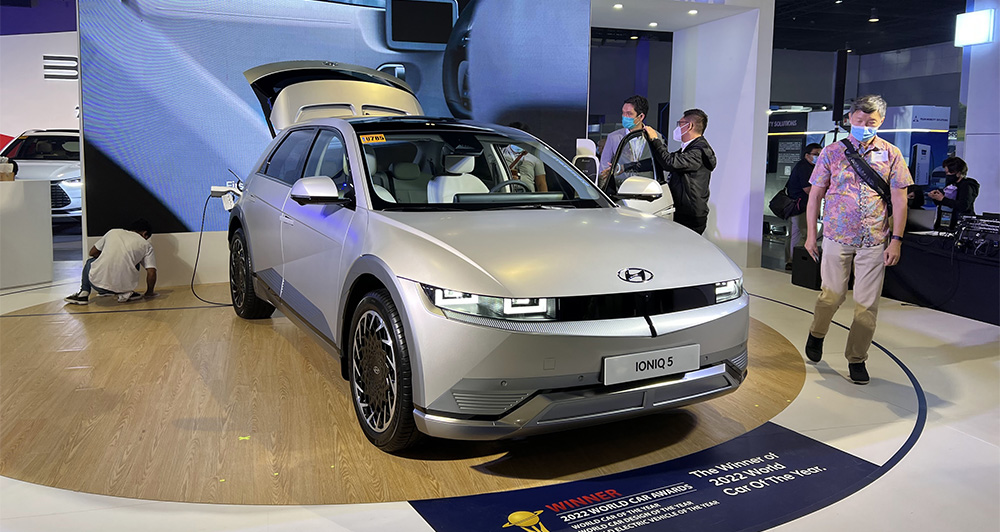 In the first meeting of the National Economic and Development Authority (NEDA) board under the current administration, the board (chaired by the president and composed of most cabinet secretaries) approved an executive order reducing tariff rates on many types of electric vehicles.
If you're already an e-vehicle owner or set on being one, this is great news. Reducing import duties could take 10% to 15% off the price of most electric vehicles—which could be thousands or even hundreds of thousands of pesos saved for potential e-vehicle buyers.
For clarity, the types of electric vehicles covered include the following (according to the NEDA press release):
Passenger cars
Buses and minibuses
Vans
Trucks
Motorcycles, tricycles, scooters, and bicycles
And including EV parts and components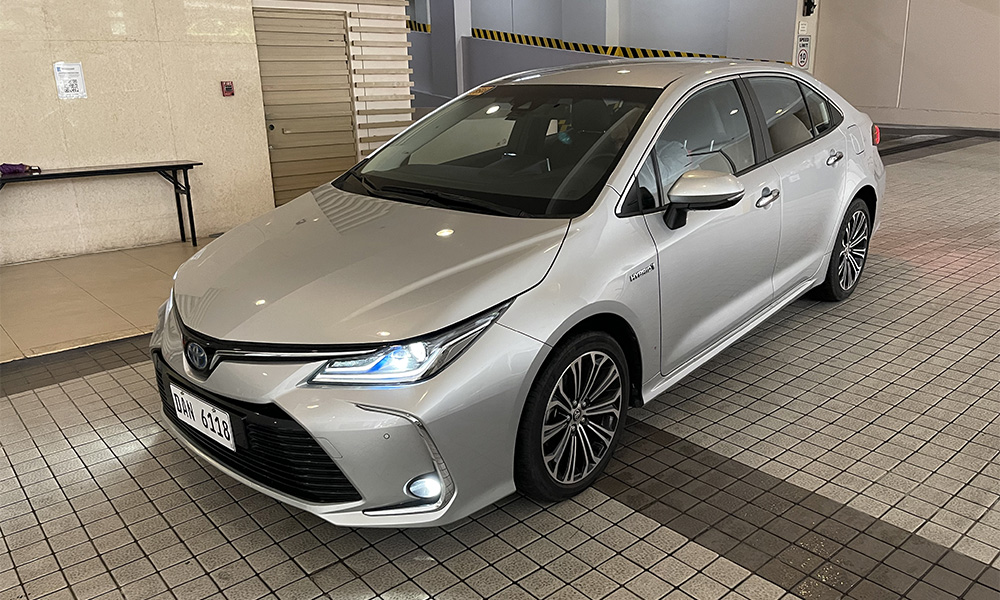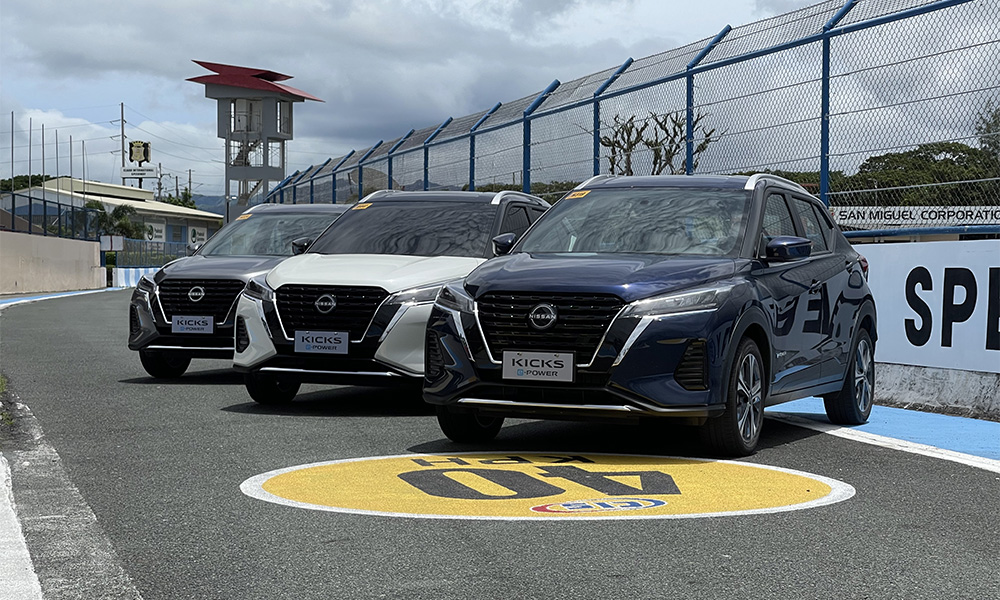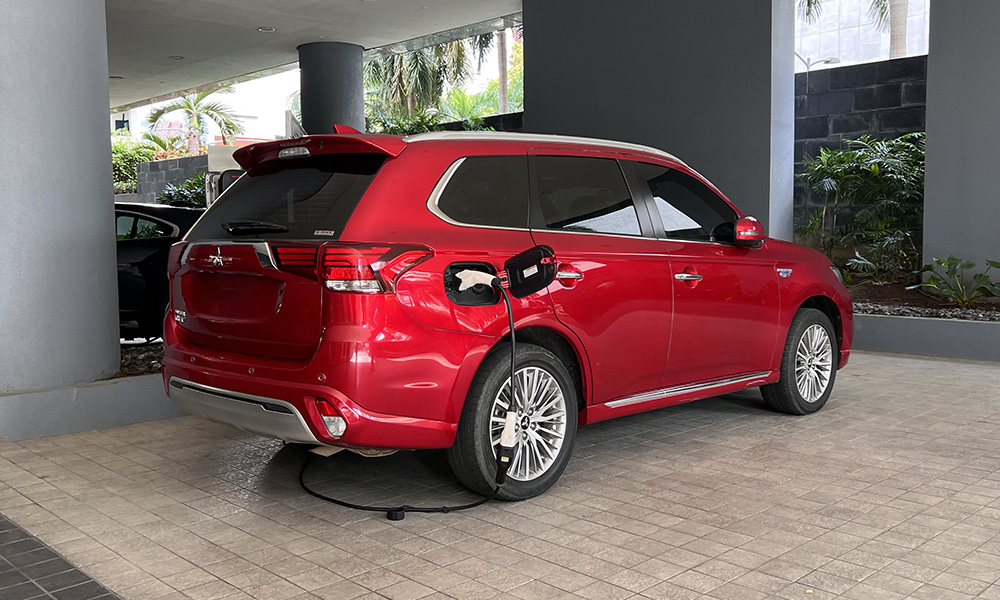 The full text of the EO has not yet been released, so it remains to be seen whether the tax benefits will also apply to Hybrid Electric Vehicles, which (at least in the main text of the EVIDA law) are defined separately from electric vehicles and are treated differently by the law and its implementing rules and regulations.
In any case, the EO will also apply to parts and components, which may at least take off part of the cost of common parts between full electric vehicles and hybrid electric vehicles, such as batteries and electronic components.
If you're a mobility advocate, this news should be music to your ears. Reducing tariff rates on electric vehicles—including many types of non-car vehicles—will make it easier to import and buy e-vehicles that were previously considered too expensive to be sold in the Philippine market.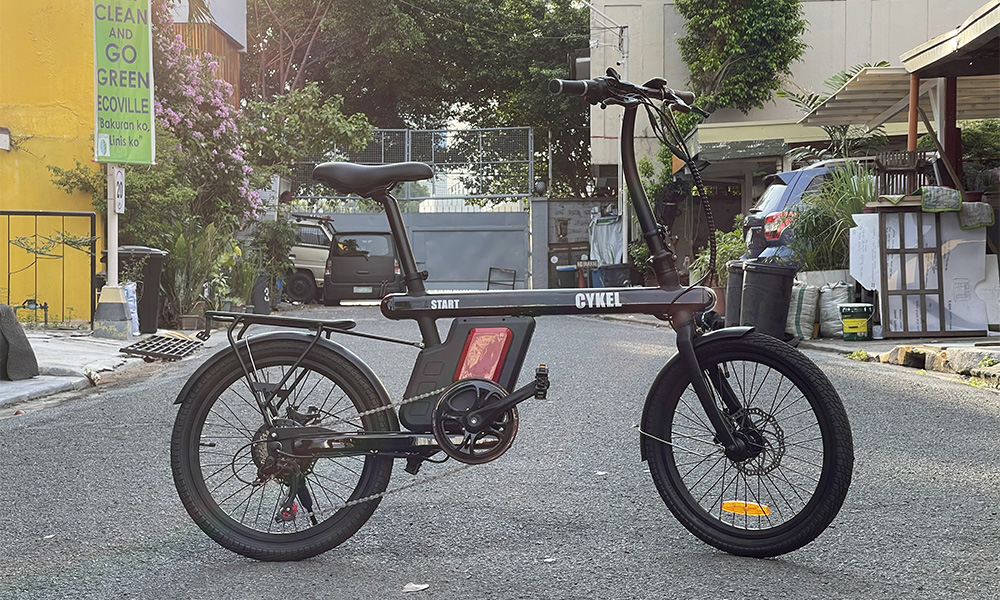 Such vehicles include exciting e-bikes and e-cargo bikes all the way to electric trucks and larger logistics vehicles. Not only do e-vehicles have the power to rid our streets of air and noise pollution, but they also have the potential to reduce traffic by making smaller vehicles more viable.
Think about this: If someone's only barrier to riding a bike to work was sweating, and e-bikes could take that away, then an e-bike could potentially get some people to stop using cars. The same goes for things like e-scooters, which don't look like they're going away either. More light e-vehicles, fewer cars, less road space, and less congestion. Everybody is happy.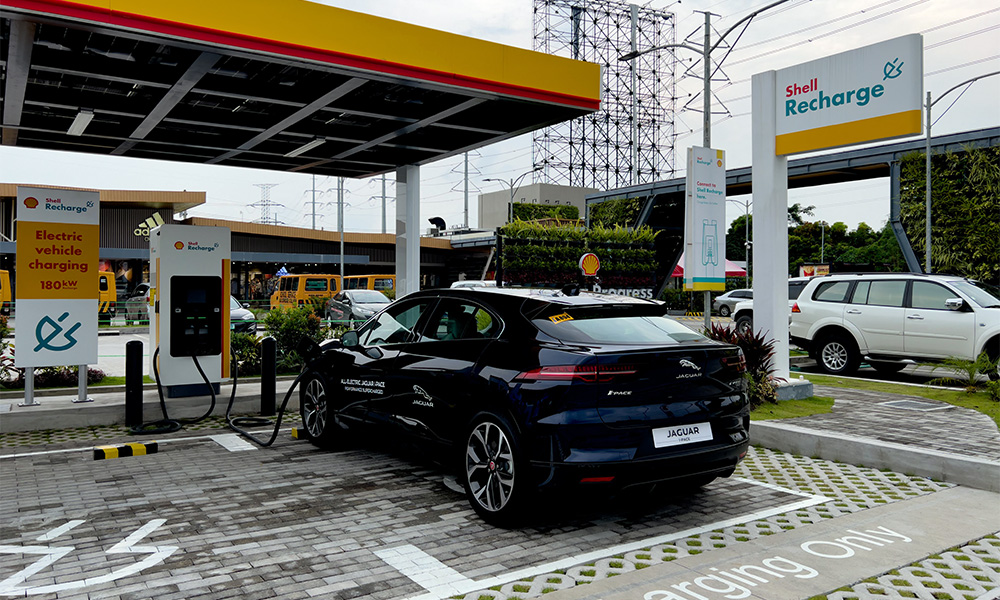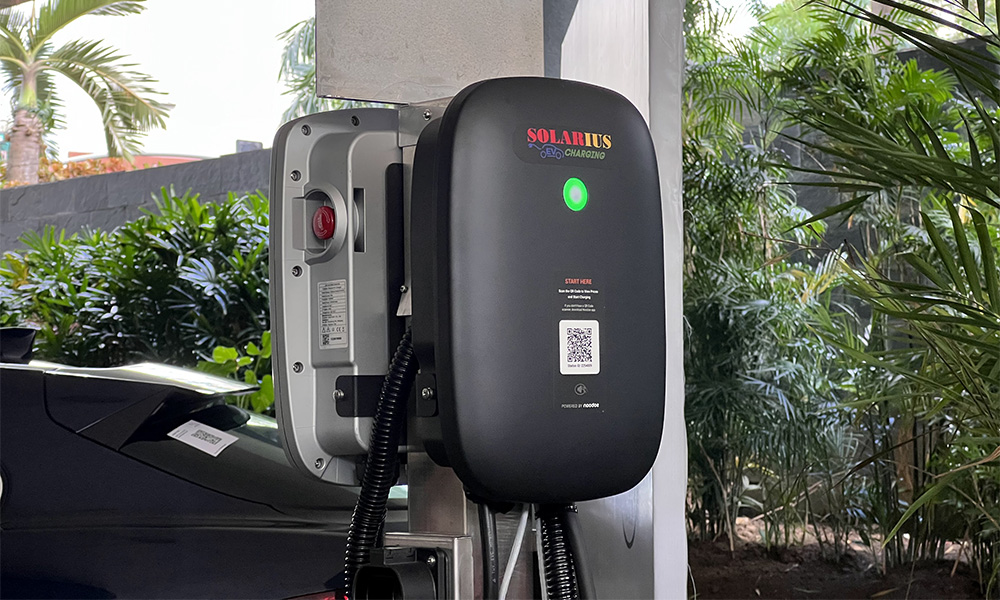 The EO will apply for a year and then be reevaluated, so e-vehicle advocates should cross their fingers that we see some increased uptake. Environmental officials should also study the effect of the EO on pollution and emissions—after all, giving electric vehicles a tax break should be seen as an investment in a healthier environment.
If we can bring e-vehicles closer in price to internal-combustion vehicles, we can put more of them on the street and bring us closer to becoming a much more e-vehicle-friendly country. Along with infrastructure for charging, battery-swapping, and repair, there are many tools we can use to help people make electric transport choices—for cleaner, greener, and healthier lives and cities.