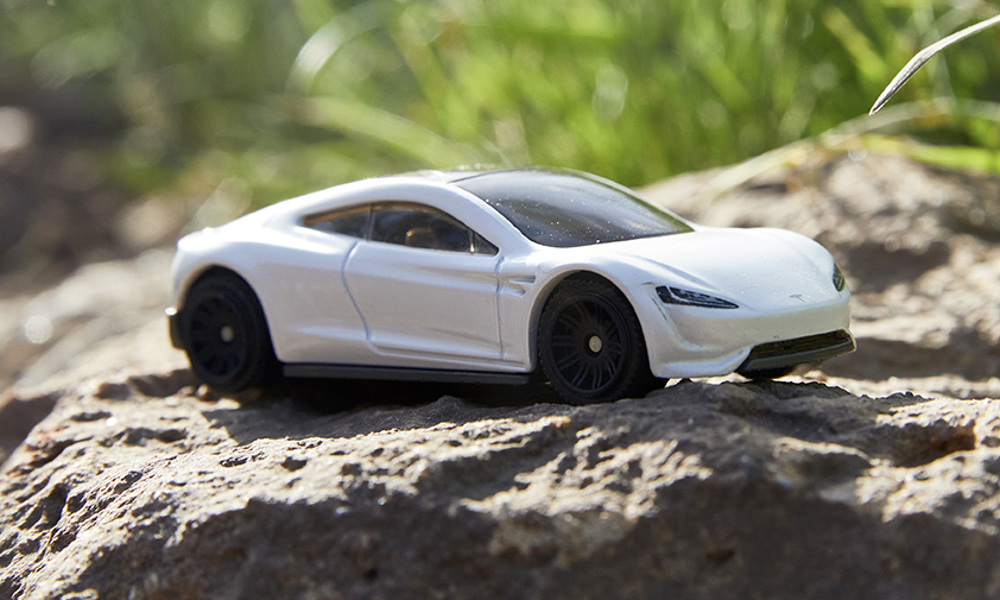 Whether it's a Hot Wheels toy you got as a kid or an extremely detailed AUTOart model on your display shelf, die-cast cars are universally loved among gearheads. However, these things are usually made out of metals like zinc or lead alloy, which aren't exactly the last words in environment-friendliness.
In a move that other toymakers will hopefully follow, Mattel is shifting to a future where all the materials used in the production and packaging of its famous Matchbox line of toy cars are to be made out of 100% recyclable materials by 2030.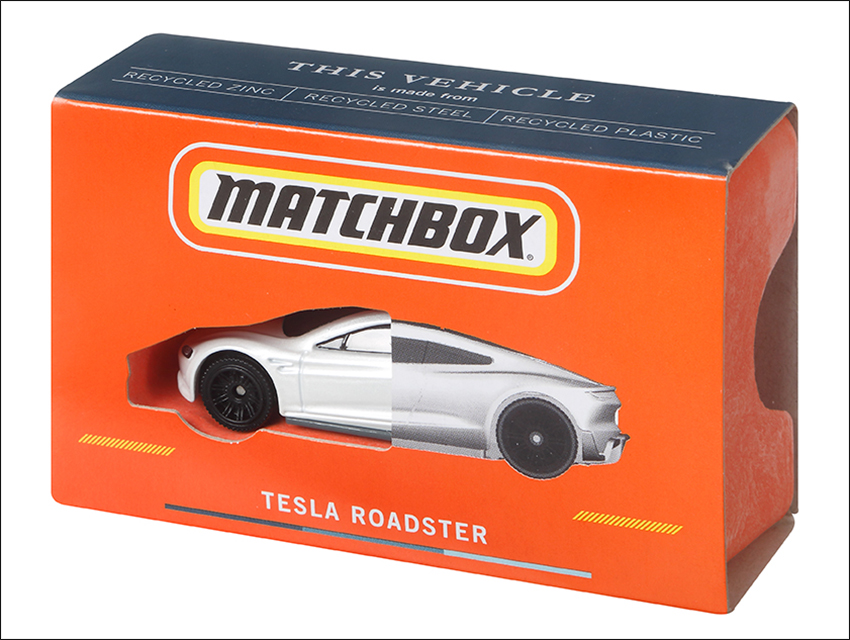 The brand is starting off with the miniature rendition of the Tesla Roadster, an electric high-performance car, to make the little ones aware of the eco-friendly cause. Both the toy and the packaging are said to be carbon-neutral, being made out of 99% recycled materials.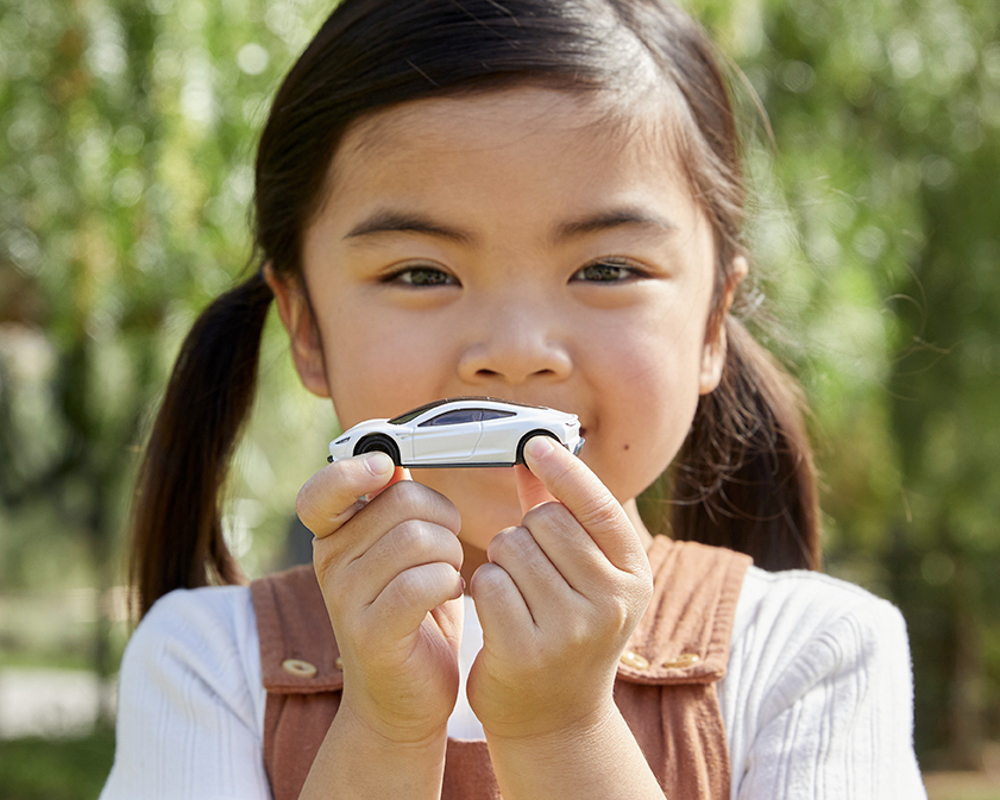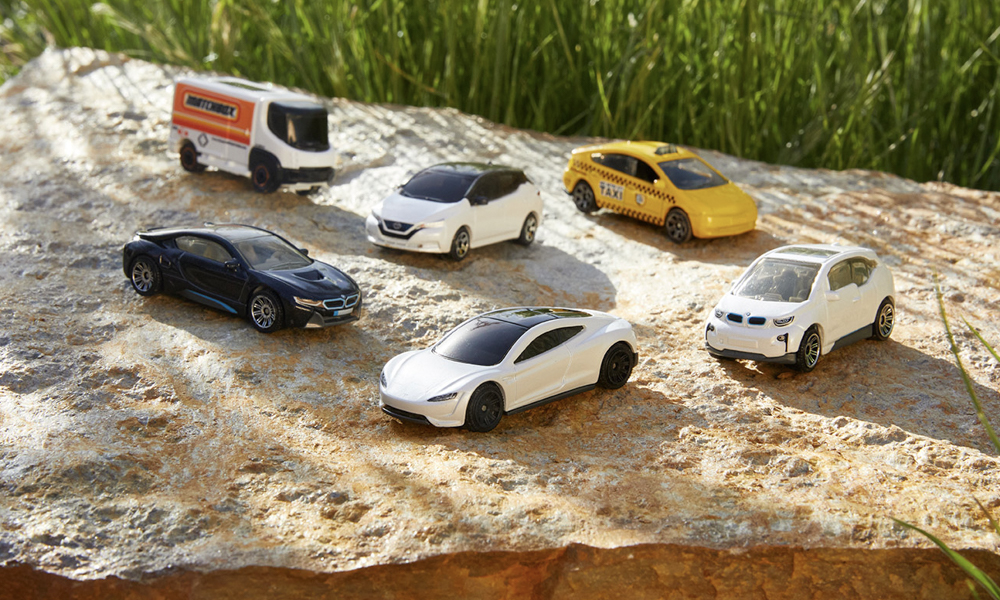 Mattel is also rolling out zero-plastic packaging on some of its Matchbox products starting with the "Power Grabs" assortment of toy cars. An EV-themed pack that includes models of the BMW i3 and i8, the Toyota Prius, the Nissan Leaf and the GM BrightDrop will have inner trays made of paper foam.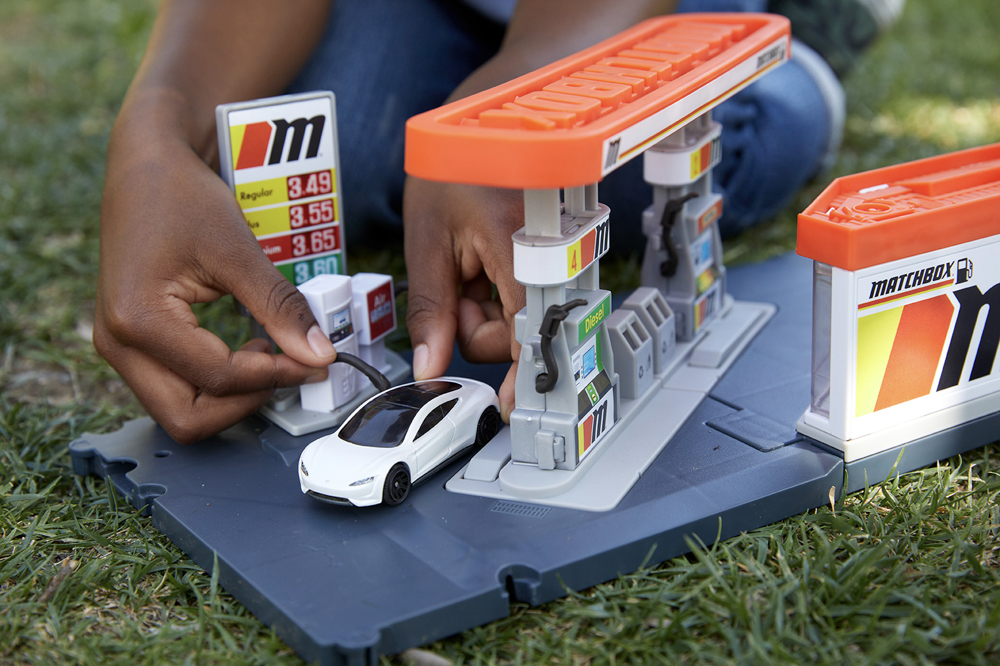 The Matchbox Tesla Roadster die-cast model will be on sale in 2022. This is definitely a good way of introducing your kids to the wonderful world of zero-emissions motoring.