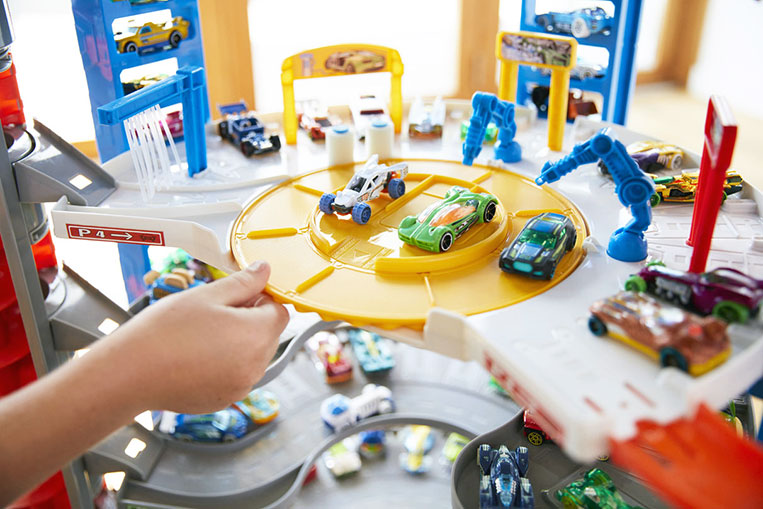 We haven't met a car lover who didn't grow up playing with small toy cars. We all did. We collected them, we created little communities for them, we showed them off to envious playmates. In fact, we know quite a number of adult colleagues who still hoard these tiny die-cast scale models even today (including us, actually). For kids, nothing beats having their own make-believe world where they can already drive and take care of their own fleet of flashy automobiles.
What you see here is currently the best make-believe motoring world in all of the toy industry. This is the Hot Wheels Super Ultimate Garage by Mattel, and it just won the Toy Association's 2018 Toy of the Year award for "Playset of the Year." The Toy Association is the trade organization of toy manufacturers in the US, and was founded in 1916.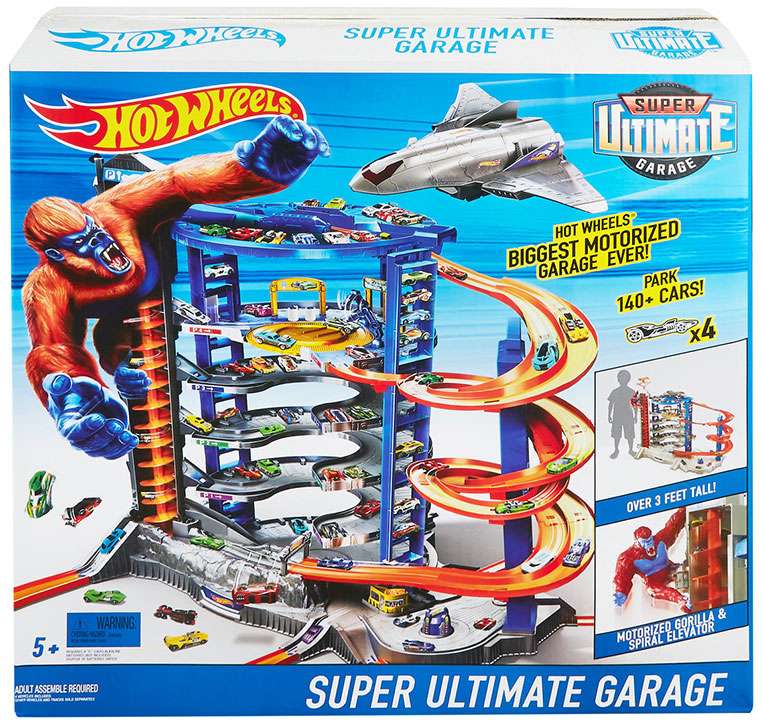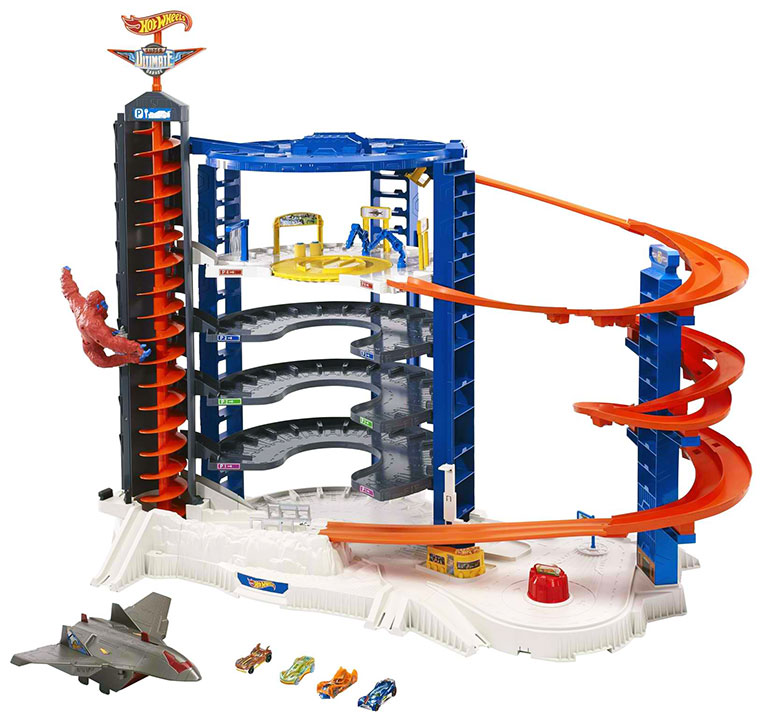 The category in question is for "toys that are designed to work together to enact some action or event," according to the award-giving body's official website.
"After 50 years, Hot Wheels is continuing to innovate vehicle play that kids love," says Hot Wheels senior vice president and general manager Chris Down in a press statement. "The Super Ultimate Garage combines collectability with classic Hot Wheels action, and even includes an oversized motorized gorilla. This is the largest playset Hot Wheels has ever offered, and we are thrilled to win this award."
How large exactly? The Super Ultimate Garage measures more than 3ft tall and has space for 140 Hot Wheels cars. It also features a motorized elevator that can supposedly convey 23 cars at a time.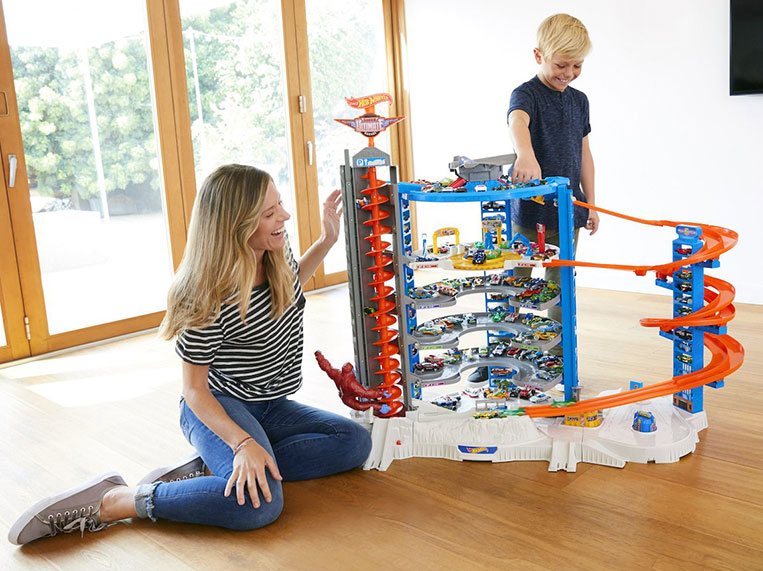 In winning the award in its category, the Hot Wheels Super Ultimate Garage beat seven other playsets, including the Ben 10 Rustbucket Transforming Alien Playset, the Fisher-Price Shimmer and Shine Magical Light-Up Genie Palace, the Go! Go! Smart Wheels Race and Play Adventure Park, the Hexbug Nano Space Cosmic Command, the My Fairy Garden Magical Cottage, the Playmobil Pharaoh's Pyramid, and the Shopkins Shopville Super Mall.
This Hot Wheels playset isn't cheap, retailing at $180 (P9,300) to $200 (P10,400) in the US (probably more expensive, if available, in the Philippines, as is almost always the case). But if your kids love toy cars, this is the gift to get them this year. You should be able to get your turn when they're asleep.