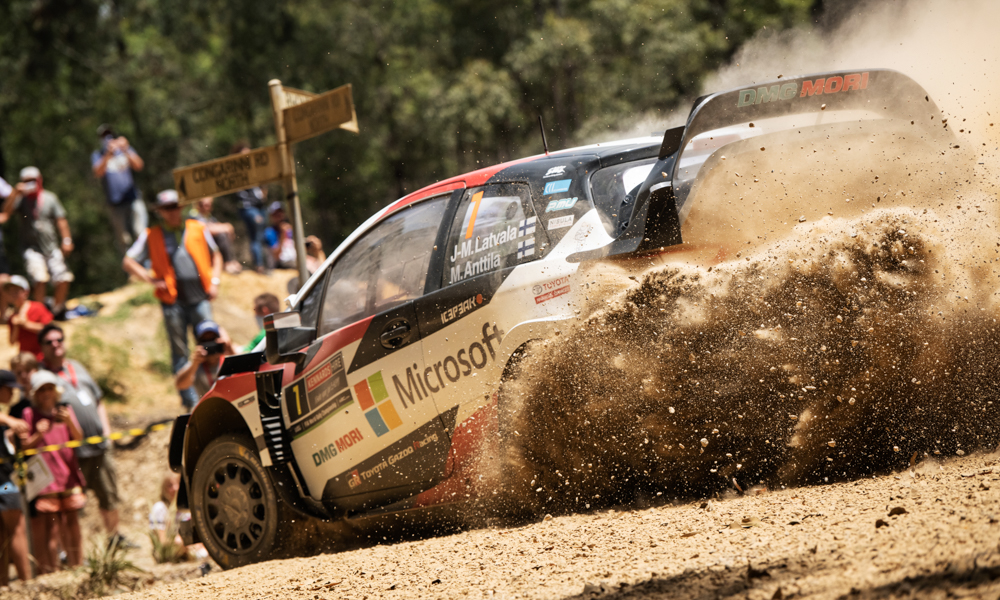 I distinctly remember that day in the 1990s when we had cable TV for the first time. I was flicking through the channels excitedly when I came across the World Rally Championship coverage on Star Sports. A Ford Escort RS Cosworth was my first real image of rallying, and I was immediately hooked on the sport. Unfortunately, most cable channels would only cover 15-minute snippets of this form of racing, with Formula 1 still getting the sizable chunk of airtime.
And that brings me to why rally has made a bigger impact on me rather than Formula 1 or any other open-wheel racing series. While I can understand why guys like Michael Schumacher and Mika Hakkinen are put on the proverbial pedestal as driving gods, I see no reason why the same honor shouldn't be accorded to people like Sebastien Loeb and Colin McRae.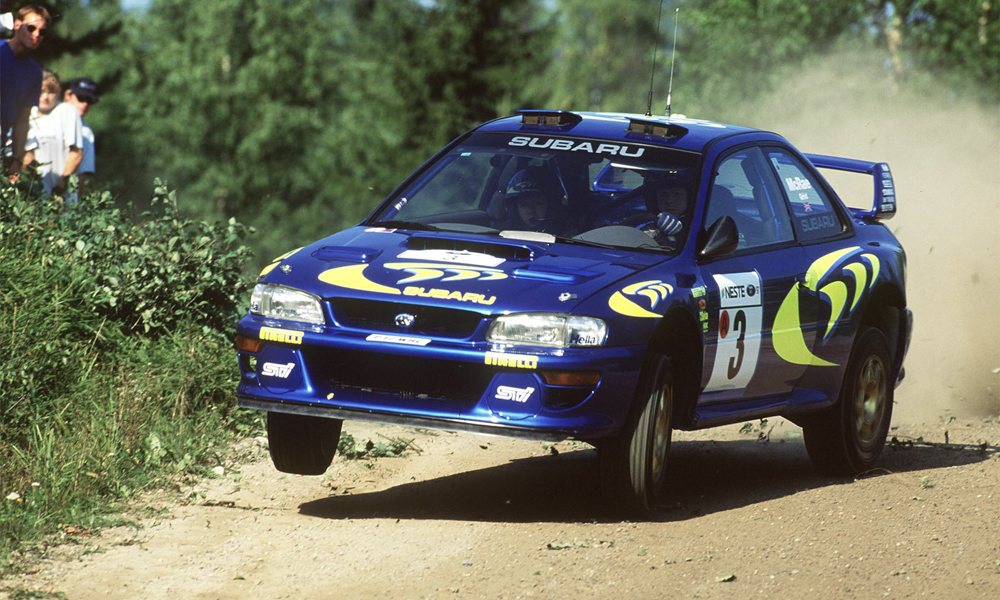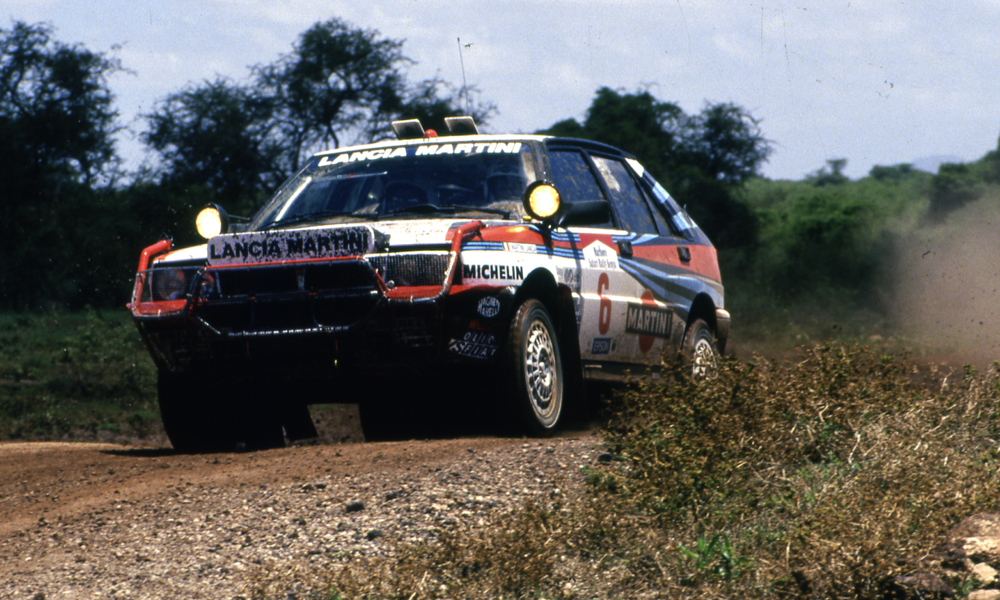 The first reason why rallying appeals to me more than any other form of motorsport is the type of cars. I grew up watching machines like the Mitsubishi Lancer Evolution and the Lancia Delta Integrale being driven in anger. And unlike any open-wheel racing series, these vehicles practically look like cars that anyone could drive off the showroom floor—making them personally relatable. The road-going mid-1990s Lancer, for example, was almost visually similar to its fire-breathing Evo sibling.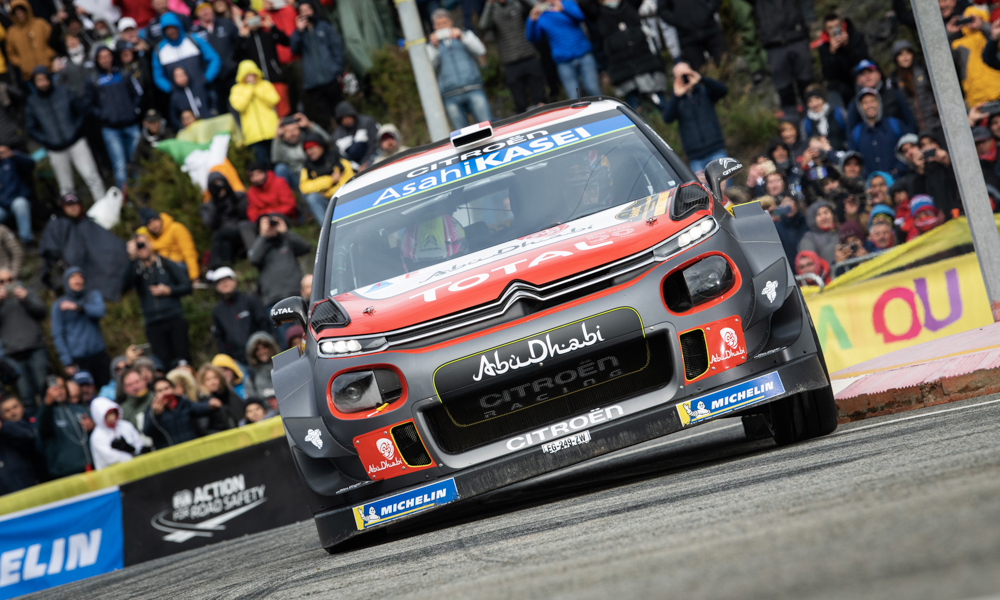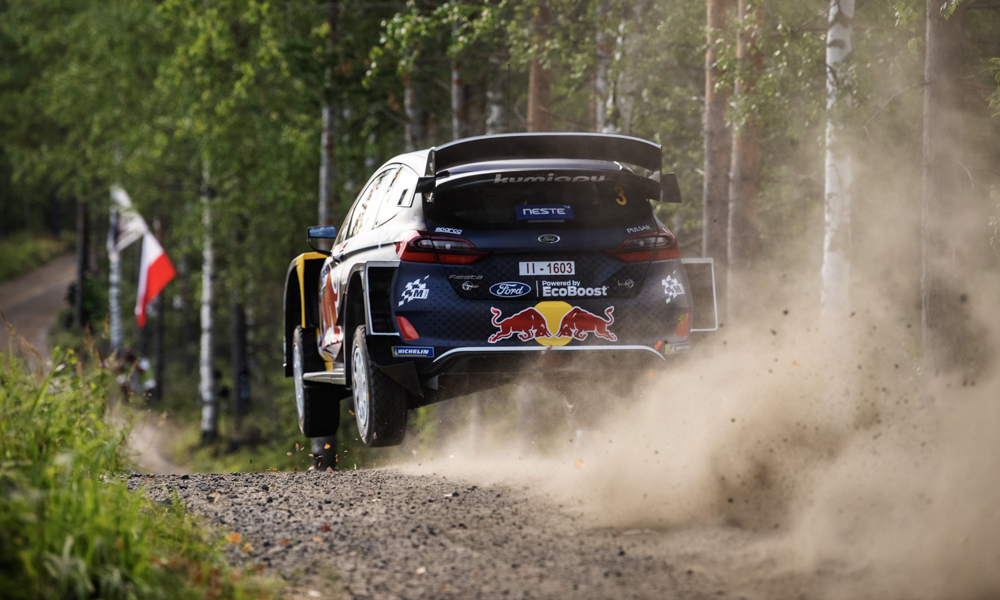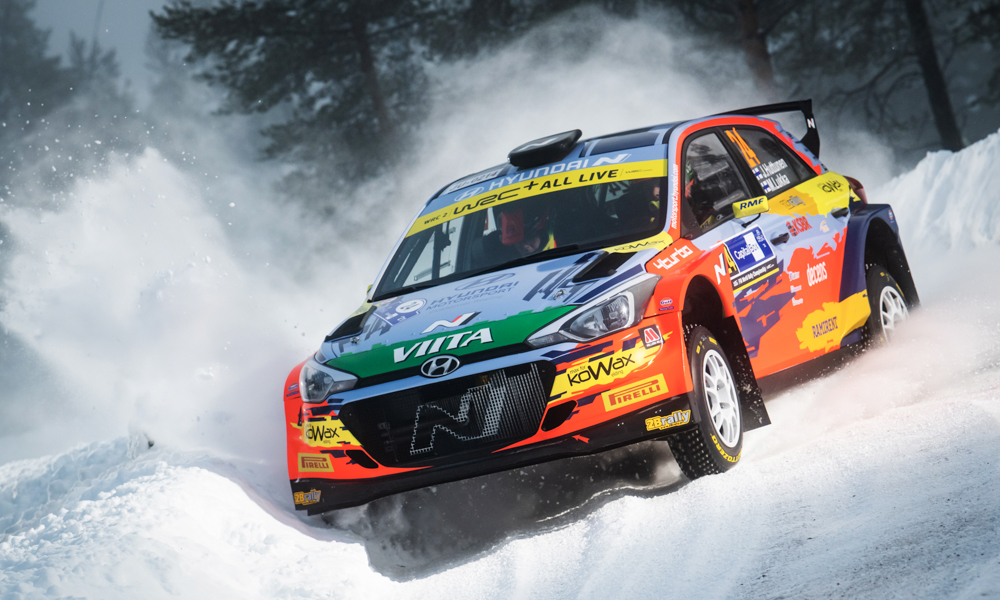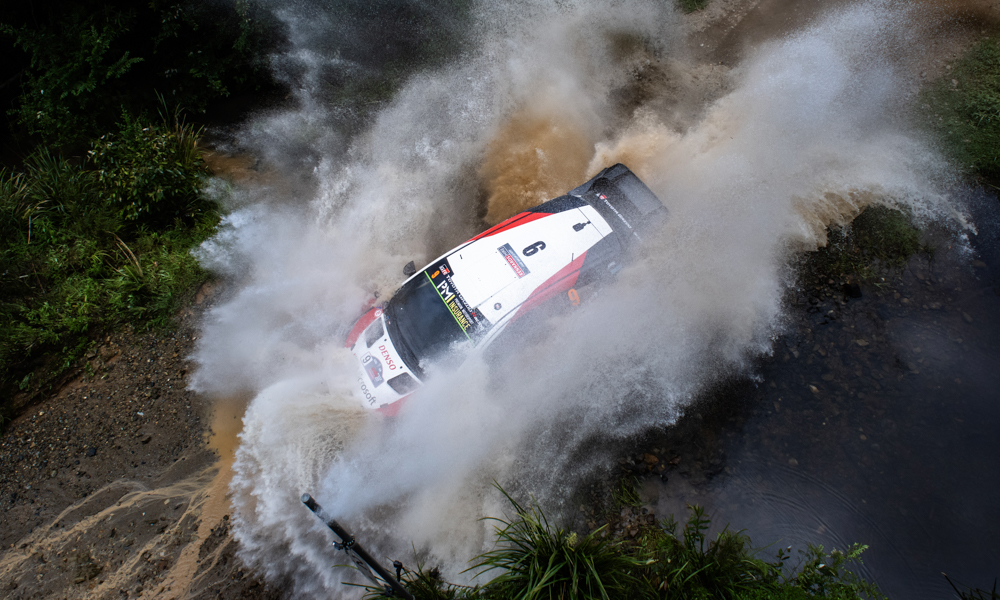 Next is the variety of conditions rally cars drive in. While track-based motorsports will only get rained on, rally drivers have to contend with surfaces with varying levels of grip. Teams find themselves faced with an assortment of challenges, such as the rocky hell of Greece or the muddy puddles of East Africa, which could literally eat cars alive. And of course, I cannot deny the excitement of seeing rally cars going airborne from the massive jumps that are so common in Finland.
One cannot talk about rally racing without its legion of fans. One big advantage of the sport is that enthusiasts can actually come up close and personal with the vehicles as the cars are driven with pinpoint accuracy through narrow gravel, snow and tarmac courses. Sure, gone are the days when onlookers would bravely stand in front of a speeding rally car. But if you watch Estonian rally driver Ott Tänak's movie about himself (yes, there is such a thing), you'll see that his passionate supporters would go so far as to cross international borders and camp out on the special stages just to see him.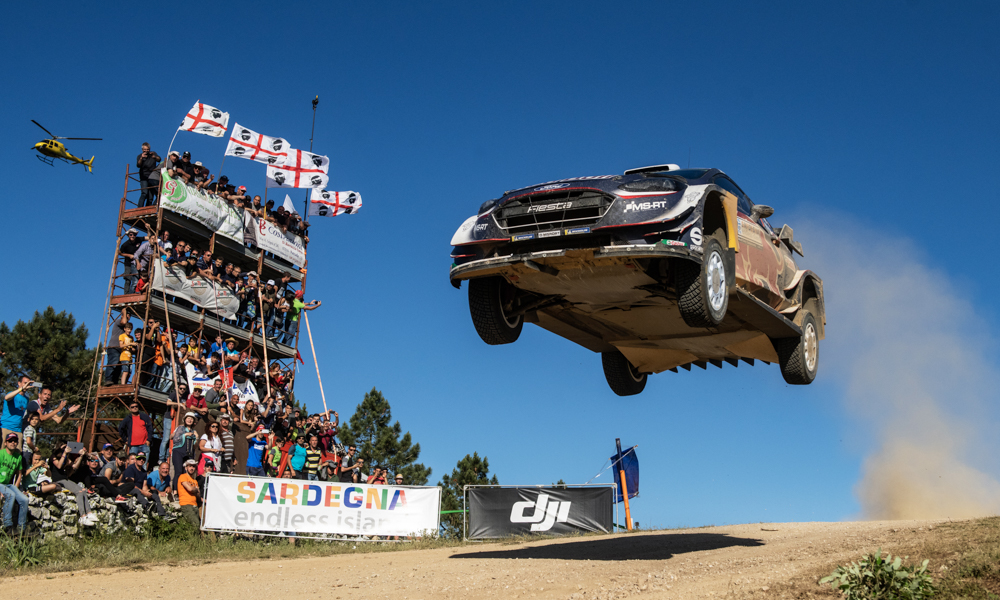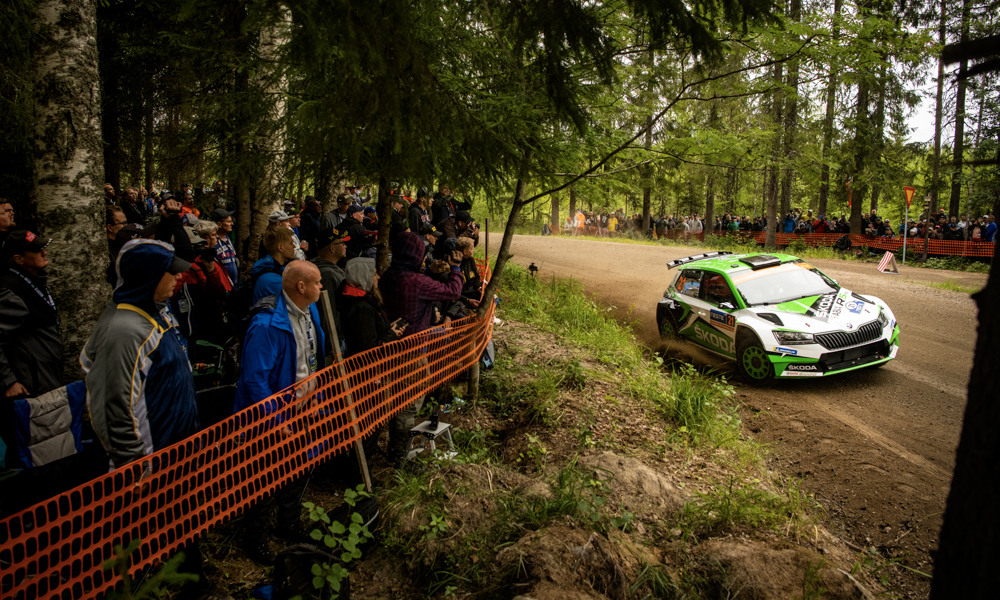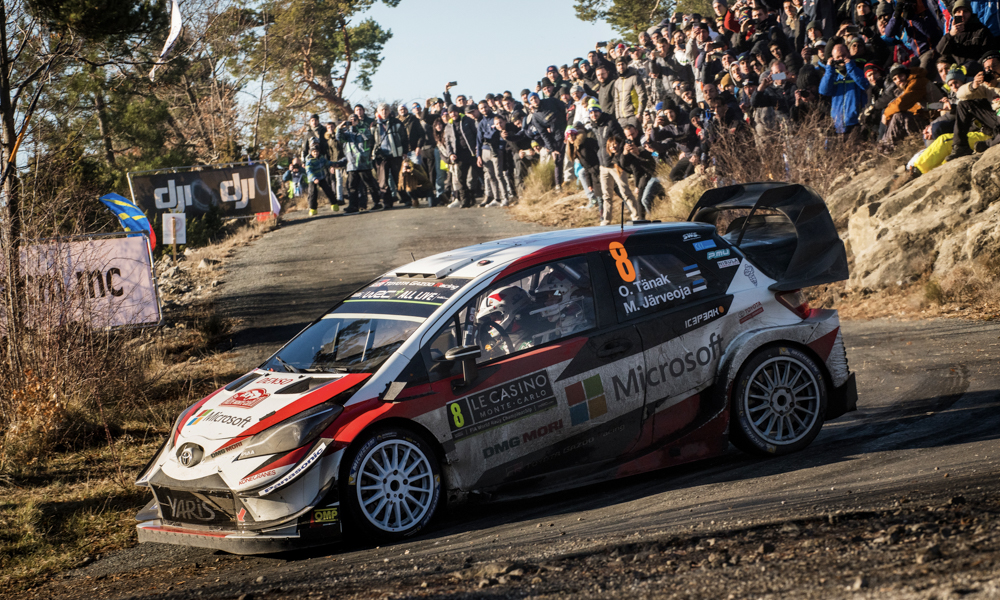 Don't get me wrong: F1 is still a joy to watch especially these days when midfield teams are actually contesting for podium finishes. But there are some things about rallying that draw me to it more than any other motorsport: the variety of the environment, the chemistry between driver and navigator, and the vehicles themselves. And if I were slim and healthy enough to be a racing driver, I'd most likely find myself sitting inside a rally car's cockpit.