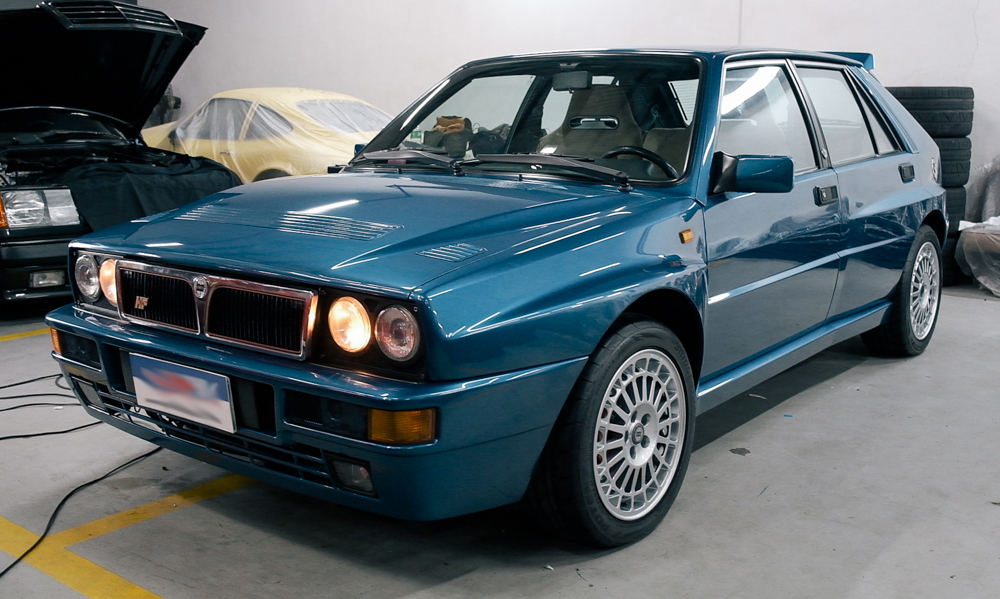 The saying "never meet your heroes" kept repeating itself in my mind. I was finally going to meet the car that had been the stuff of my boyhood dreams. I was actually shaking and sweating as I walked toward a tight corner of the garage where this vehicle was parked. I had never felt this way with any car before, and I was about to see if my longtime fanaticism would be positively validated.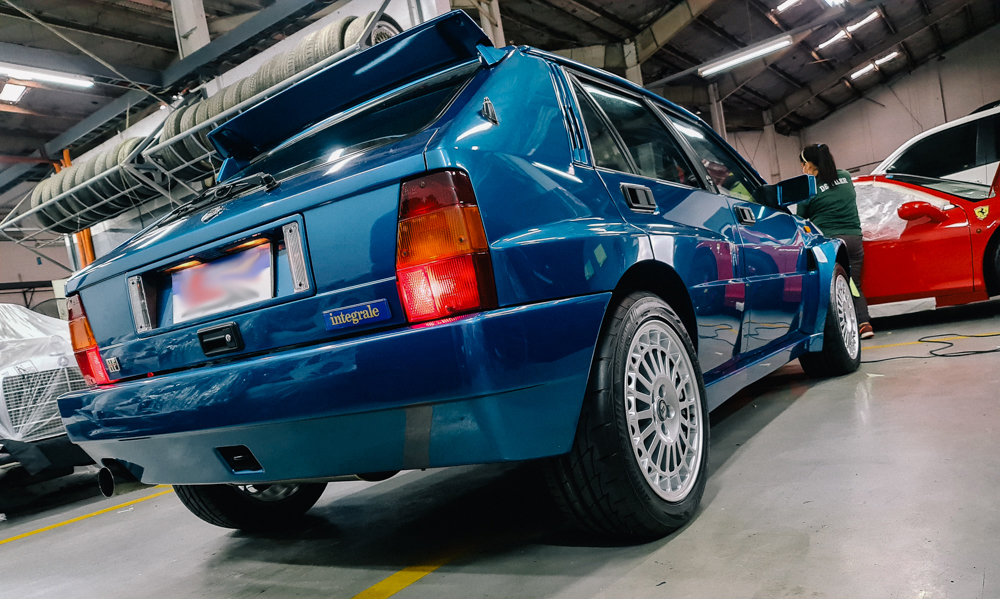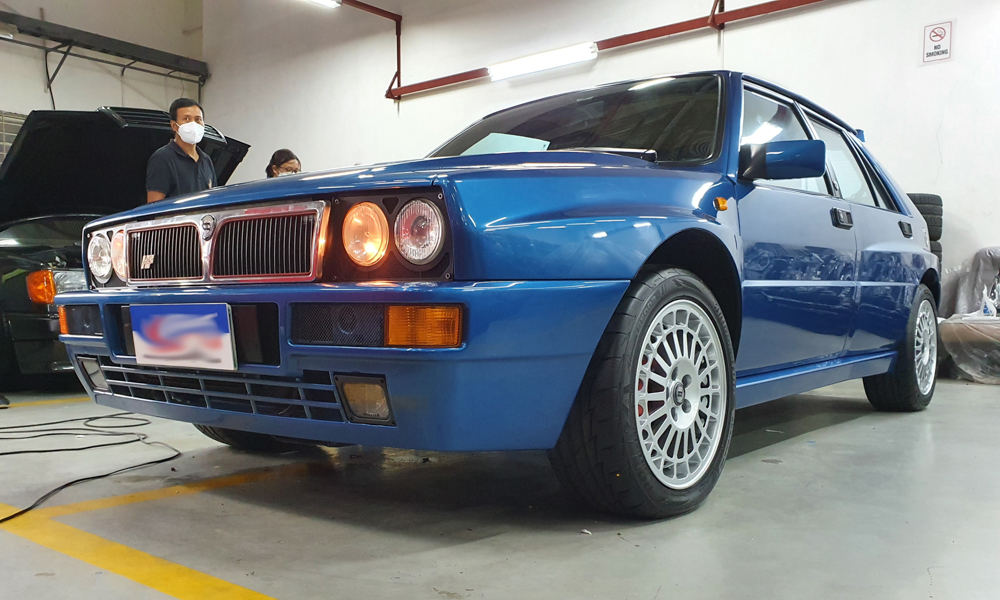 Whenever I was asked about my favorite car in the world, I would always answer with four words: Lancia, Delta, HF, Integrale. Rally-racing fans know about the legend of this plucky little hatchback as it won six consecutive manufacturer's titles in the late '80s until the early '90s. What started out from the ashes of Lancia's tragic Group B campaign with the Delta S4 turned into a success-filled effort competing in the much-tamer Group A class.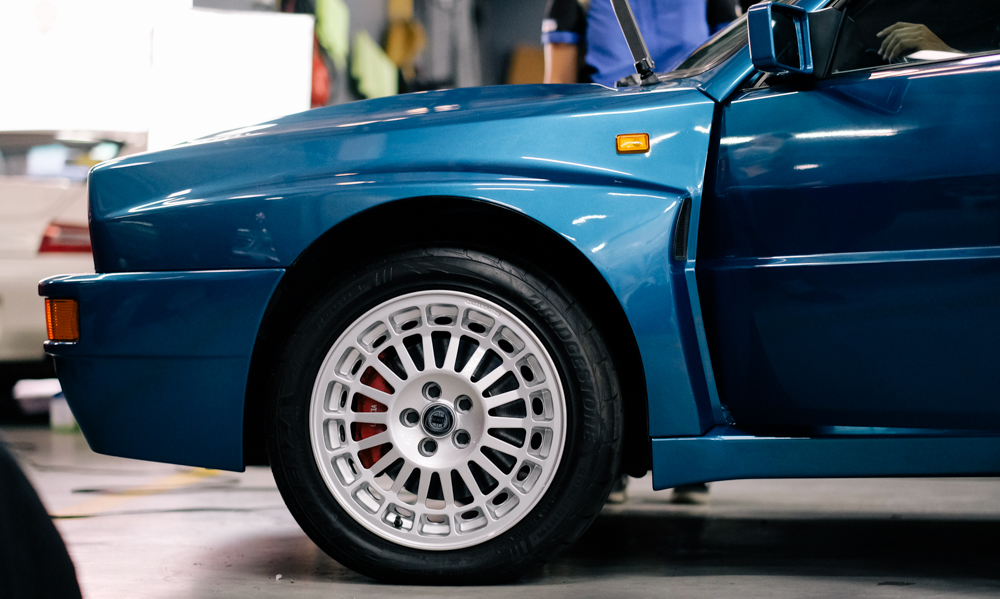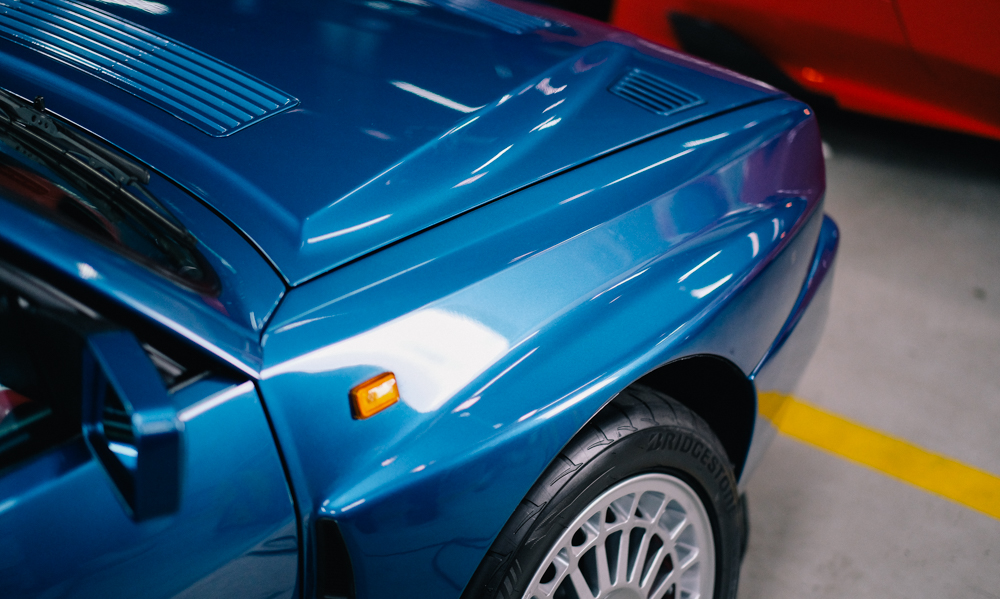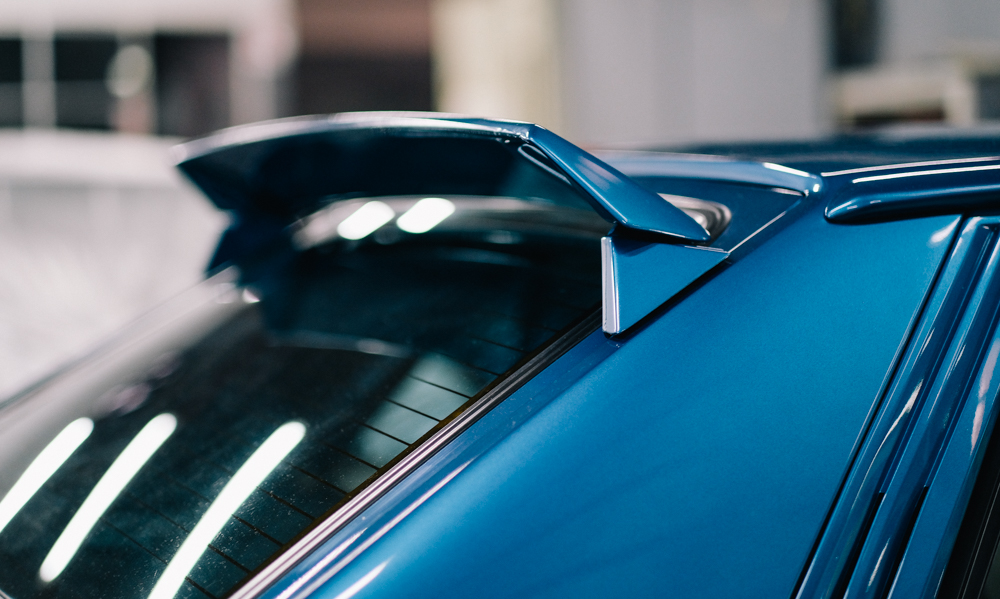 When an opportunity came to get up close and personal with a Delta HF Integrale, I jumped at the chance. This is a car that is rarer than any mid-engine supercar that I know of. I could pretty much guarantee that I'd see Ferraris, Lamborghinis and Porsches every year. But never a Lancia. And this was the first time that I was going to lay my eyes on what had always been my dream car.
It was a frankly surreal experience. I was walking toward it and, even from a distance, I knew this was the car I had always fantasized about for practically my entire existence as a gearhead. The Integrale in the metal was far more beautiful than any picture of it that I had seen so far. In fact, I almost orgasmed lost it emotionally as all the pent-up expectations from all these years of wondering have been either met or exceeded.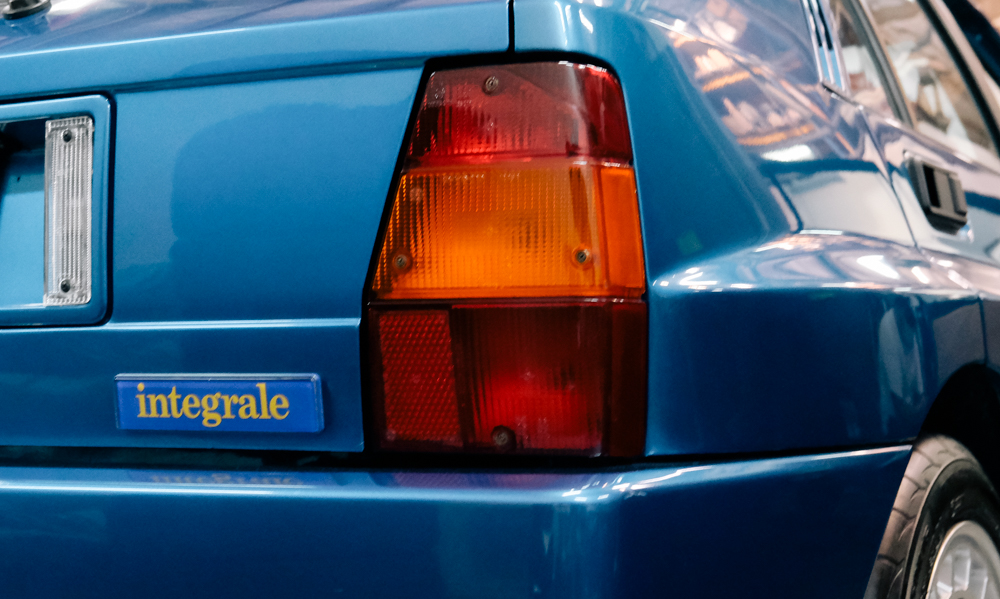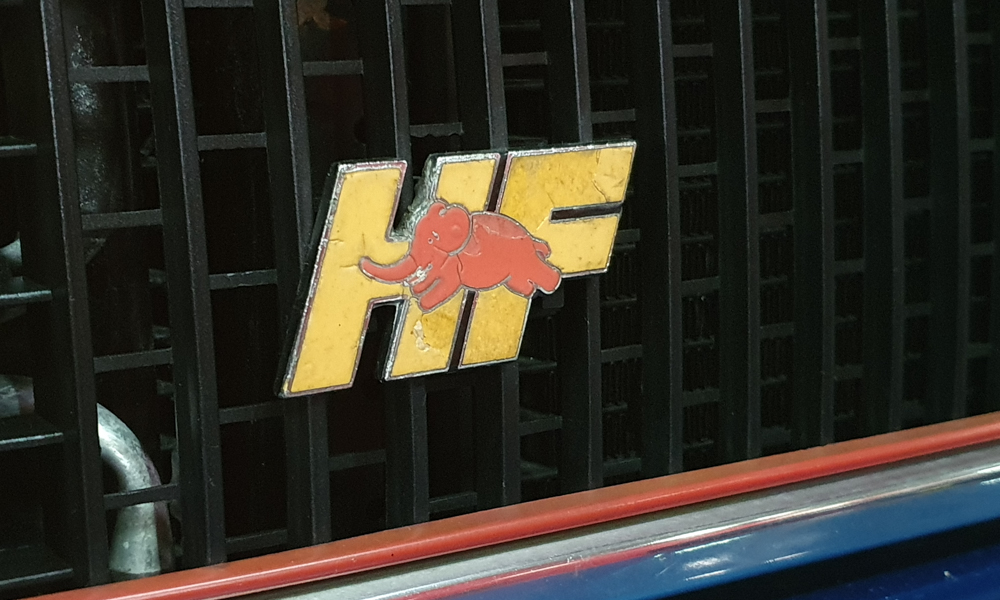 A rush of different feelings came over me as I walked around the car. At first, I was shaking both in fear of being disappointed and in excitement of standing next to the iconic Italian hot hatch. I kept asking myself if it was even right for me to have idolized this thing more than any other car. And fortunately, it was.
The car's owner wasn't there, but judging from the fender flares, the upturned spoiler, the rally-style alloy wheels, and the manufacturer's plaque on the hood sill, I was pretty sure that this particular Delta was an HF Integrale Evoluzione 2—the last and most desirable production version of the car. And at that moment, I simply couldn't say anything other than it was absolutely gorgeous with its boxy profile and rally-inspired add-ons. Simply put, I had never lusted after any other car the way I had after the Delta HF Integrale, and just standing next to one left me utterly speechless.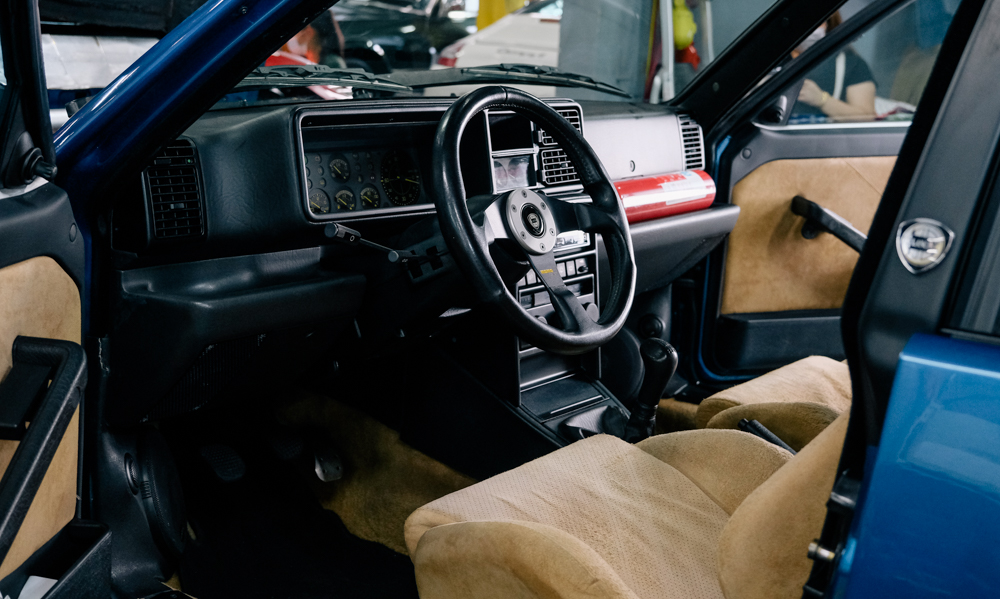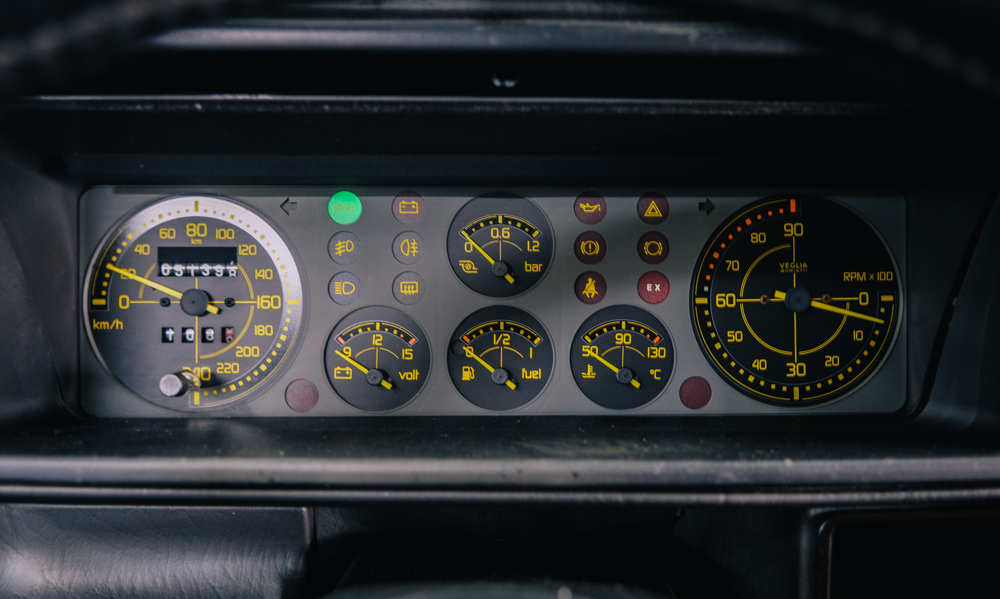 Getting inside the Integrale was a real revelation of how small the car actually was. The bucket seats were a tad restrictive for my oversized bum, and the cabin itself was tight. But I loved every minute of just sitting in there. As all four corners of the car were within easy reach, I felt like I'd easily be connected with the car if I drove one. And speaking of driving, I geeked out on the gauge-filled instrument cluster that had a weirdly oriented rev counter.
Unfortunately, the car couldn't be taken out for a drive because it was boxed in by other vehicles within the garage. However, I was able to have someone fire up the 2.0-liter turbocharged engine. The throttle was blipped a few times, and it really was the same soundtrack as the videos I had watched over the years. Images of the Delta rally car flying off Finland's jumps or leaving a huge trail of dust in Sanremo came to mind, and I could only imagine what the experience would be like if I had the chance to go for a spin in it.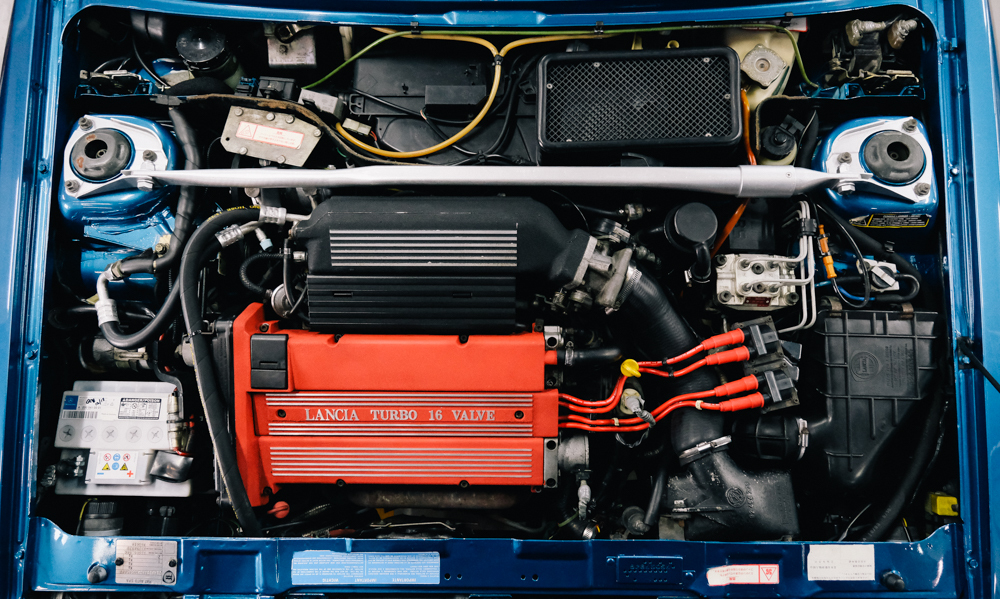 However, this chance meeting with the Delta HF Integrale ended up turning bittersweet. Realistically, I will never get to own one in my lifetime. Not only will it be extremely difficult to bring one here, but it will also be quite hard to find parts for a rare car like that. I can't just show up at shops in Banawe asking if they have oil filters or suspension bushings for a Lancia. I also have to accept the fact that I won't be seeing another Delta—or any Lancia for that matter—in a long, long while.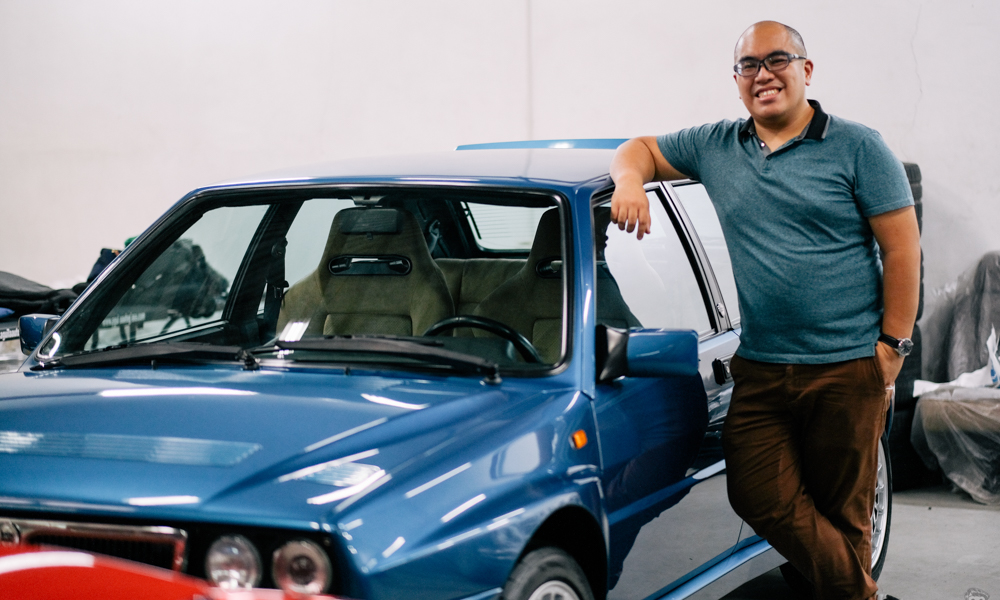 But the encounter was loads of fun while it lasted. All those years of waiting and I found myself being overjoyed to the point of acting like a hardcore nerd breaking into tears. It's a memory that I will forever cherish as an automotive enthusiast. I got to meet my hero car, and it was one of the most enjoyable moments of my life.