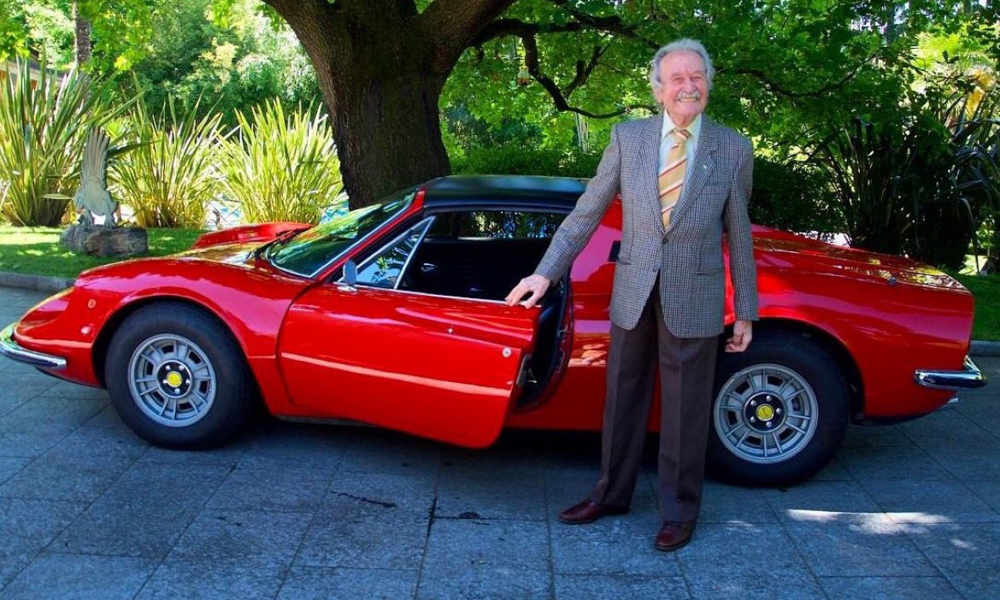 The world of automotive design has lost another great name with the death of Aldo Brovarone. The legendary Italian designer, who was the former chief stylist for Pininfarina, recently passed away at the age of 94. He leaves behind a legacy that includes some of the most beautiful cars ever created, including the Ferrari 246 GT and GTS, better known as the Dino.
Born on June 24, 1926 in Vigliano Biellese, Italy, his initial career path brought him to the country's then thriving textile industry. A lack of interest in the clothing trade and the start of World War II drastically changed the direction of his life and career, seeing him move to Argentina and work as a designer for Piero Dusio, creator and founder of Automotores Argentinas (Autoar), and Cisitalia in Turin.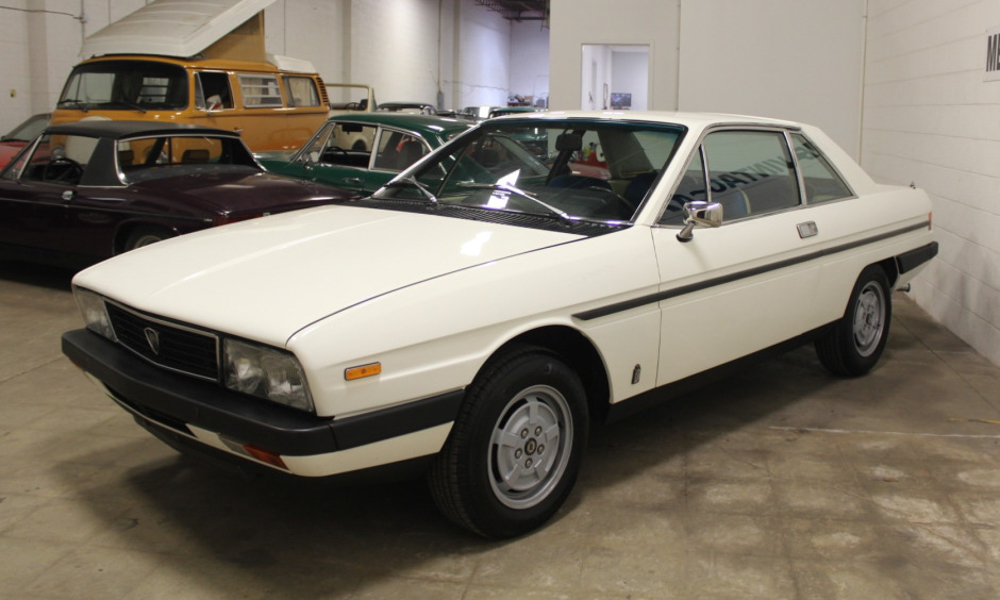 Dusio requested Brovarone's return to Italy in 1953 to work for him at Cisitalia and sometime afterward, introduced the designer to his friend Battista Farina, who promptly snapped him up. From then on, Brovarone worked for Pininfarina and became the company's design chief in 1974. It was during this period that he created what can only be seen as some of the most beautiful automotive masterpieces ever made. The list of cars that received their curves from his hands include the Alfa Romeo Giulia 1600 Sport, the Ferrari 365 GT 2+2, Ferrari 500 Superfast II from 1960, the Ferrari 400 Superamerica II, and of course, his most famous design, the Dino.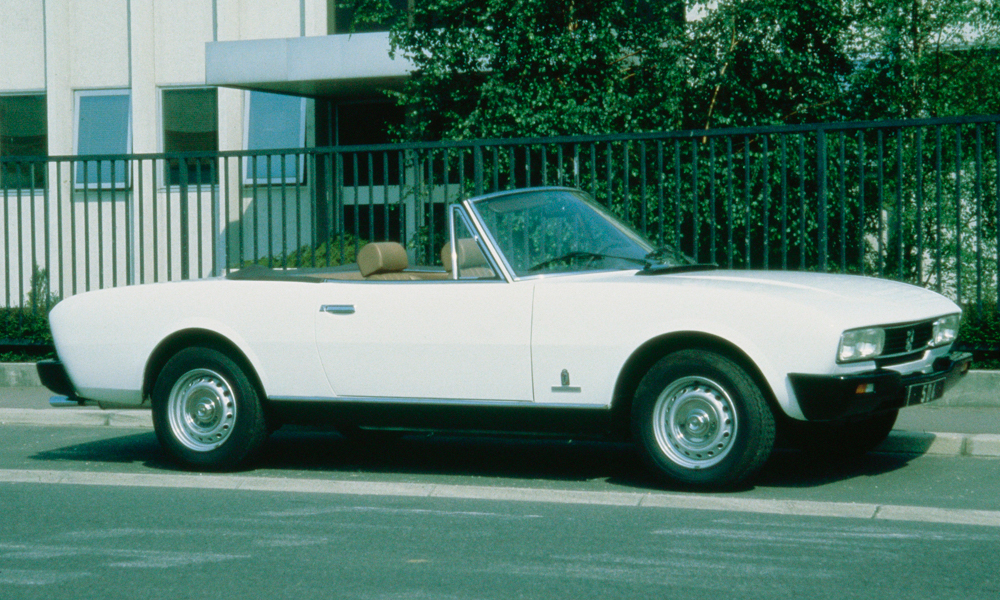 He was also responsible for the Peugeot 504 and 604, and the Lancia Gamma Coupe. It was also his hand that drew what might just be the most famous rear spoiler ever placed on a supercar, when he helped his colleague Leonardo Fioravanti design the rear aerodynamic aid for the Ferrari F40. The duo decided to place it at right angles with the body and thus giving the car its unmistakable look. One of his last works were the Ruf RK Spyder and Coupé models, which received their newly-styled bodywork from Alfredo Stola's Studiotorino, for which Brovarone did the design.