Last month, Pininfarina showed off a concept car called the HK GT at the Geneva Motor Show. The car was so named because it had been commissioned by a Hong Kong-based electric vehicle company called Hybrid Kinetic Group.
It is only fitting that the Italian design firm has again been tasked by the same organization to create a pair of new concept cars for Auto China 2018 in Beijing, which is so much closer to the client's headquarters than Switzerland. And here they are, the H500 fastback and the K350 SUV.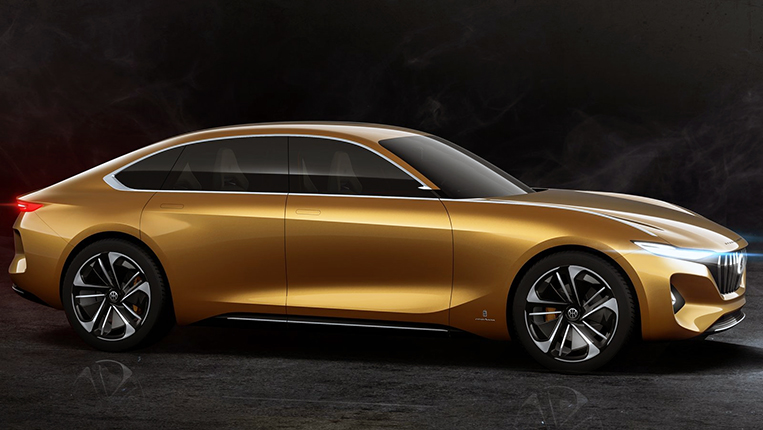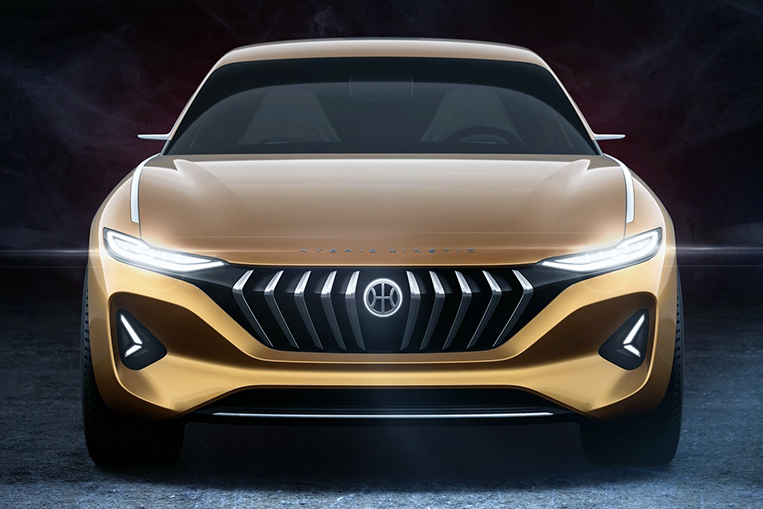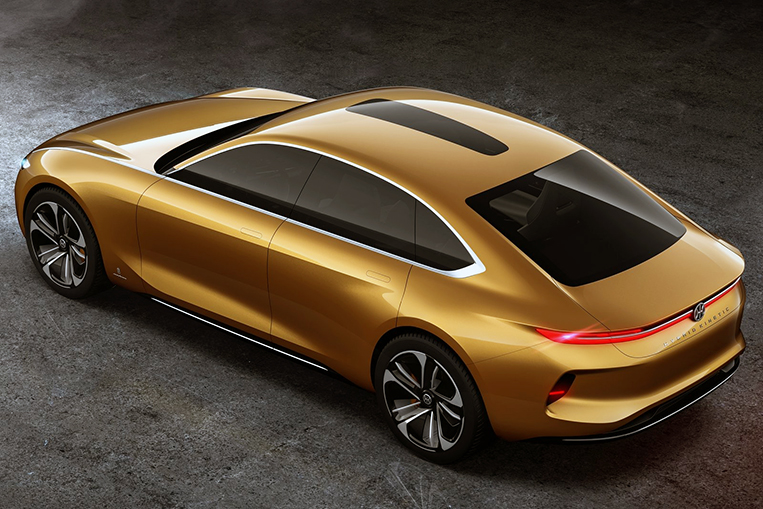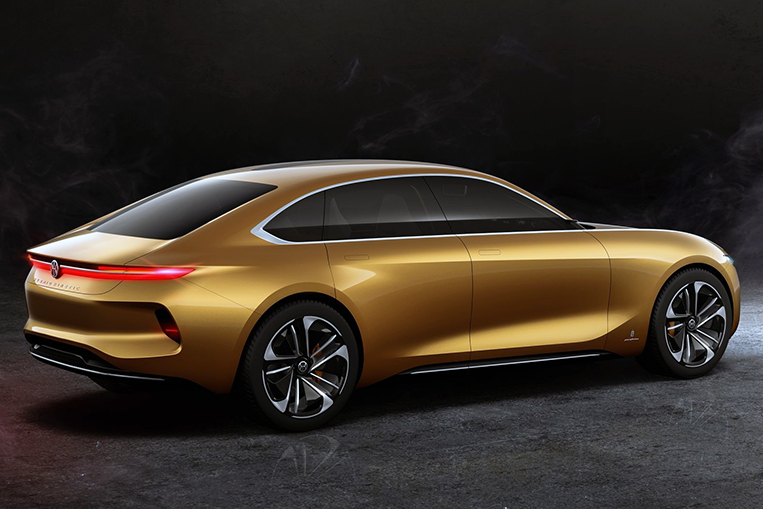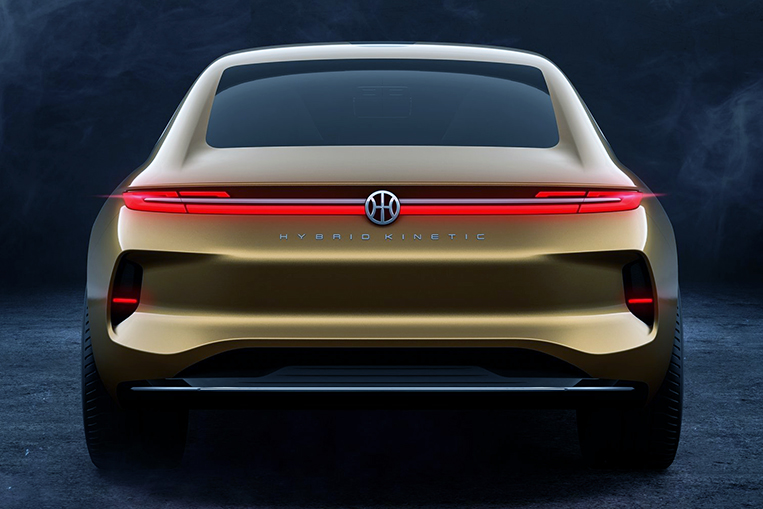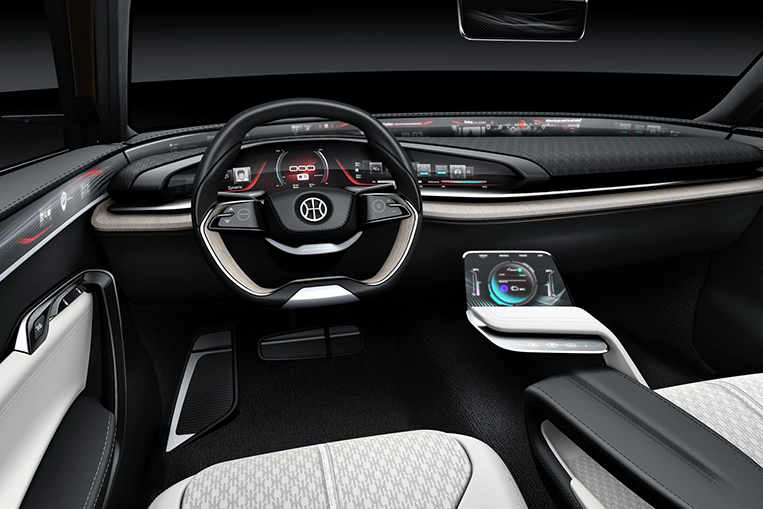 The H500 is an electric fastback equipped with Hybrid Kinetic's electric motors that have a purported power rating of "over 300kW" (402hp) and supposedly provide a driving range of "over 1,000km." Pininfarina quotes a 0-100km/h sprint time of 4.5 seconds for this sporty ride, as well as a top speed of 250km/h.
Inside, the car features "four single units like four comfortably protective cocoons," and is touted as being capable of offering an immersive multimedia experience.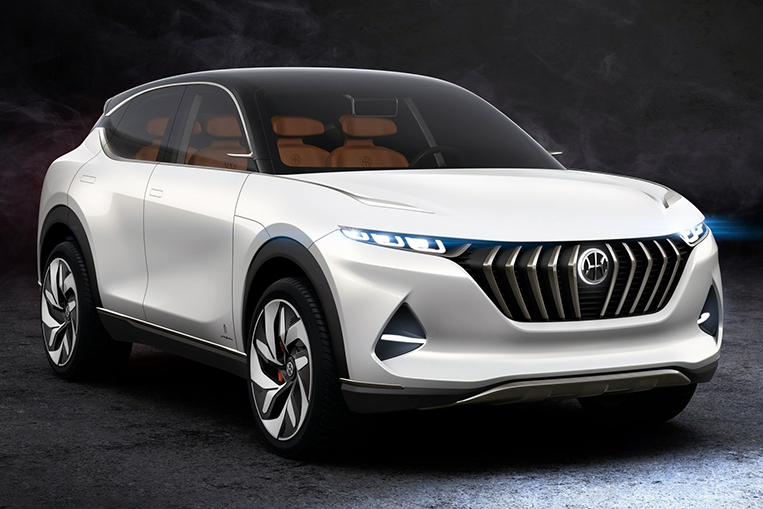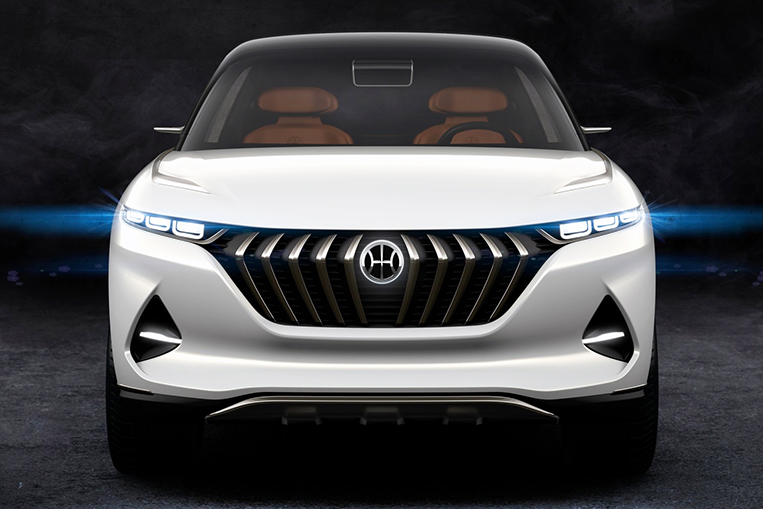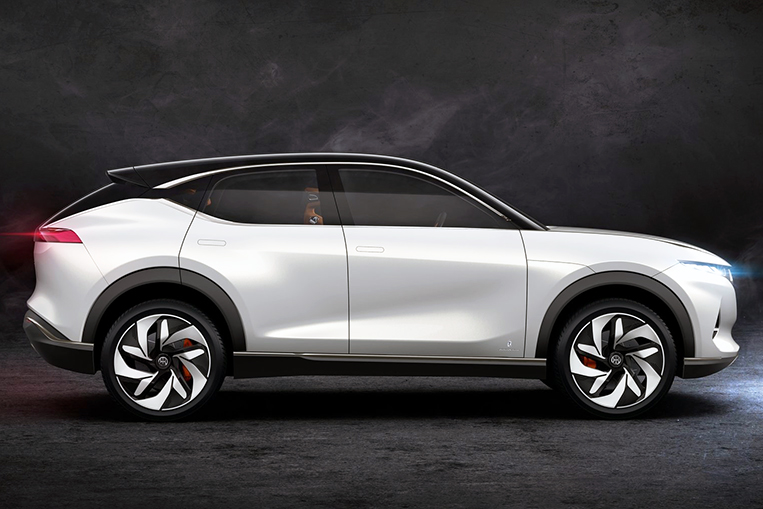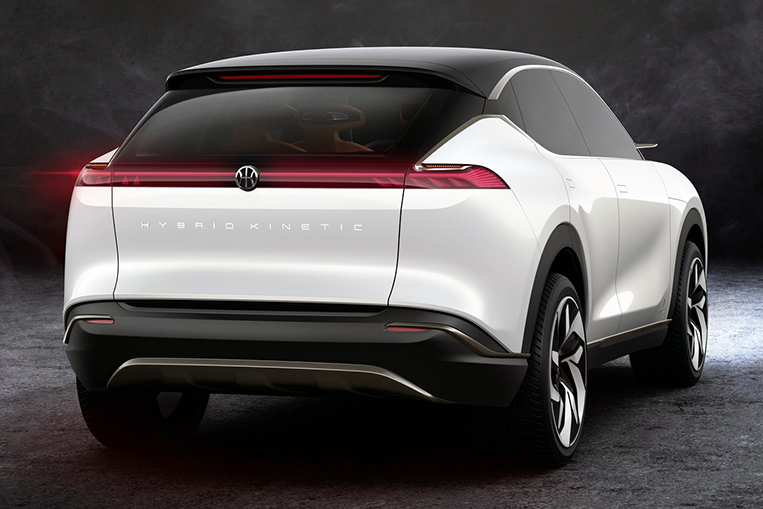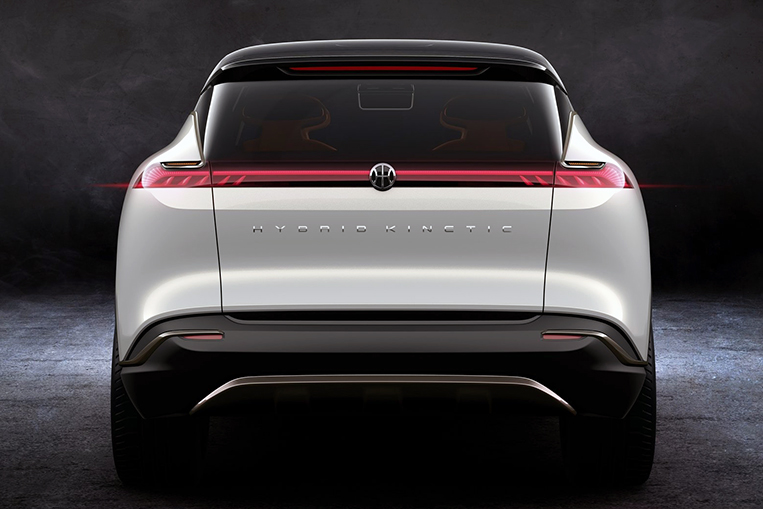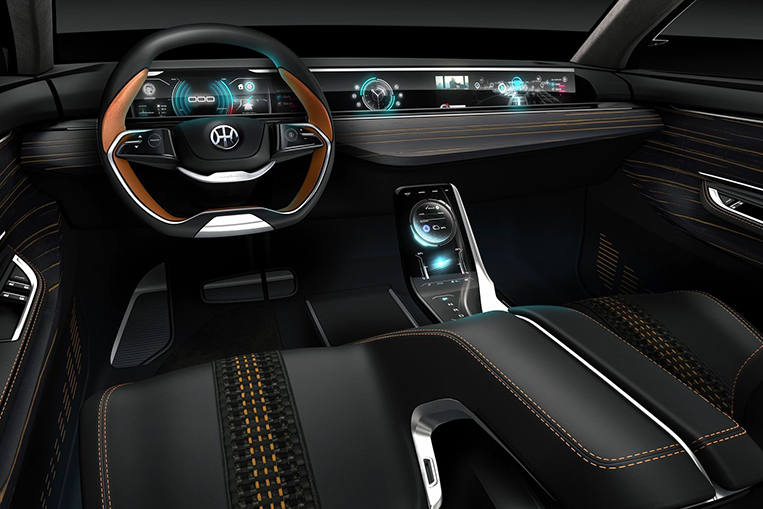 The K350, on the other hand, is a compact SUV that is also electric-powered—in fact, based on the press release, it seems the vehicle shares the H500's propulsion system. The same technical figures are given for this concept sport-ute, except for a 0-100km/h acceleration time of 4.7 seconds.
As with the H500, Pininfarina and Hybrid Kinetic take extra pride in the K350's cabin, where "the extremely refined seats become the fulcrum of the interior, bringing the passengers into contact both emotionally and architecturally, and creating a light structure that shapes the space around it." Whatever that means.
At the very least, with new EV makers hiring Pininfarina to design their future products, the motoring world can rest assured that the cars of the future will look good. And that's always a plus.