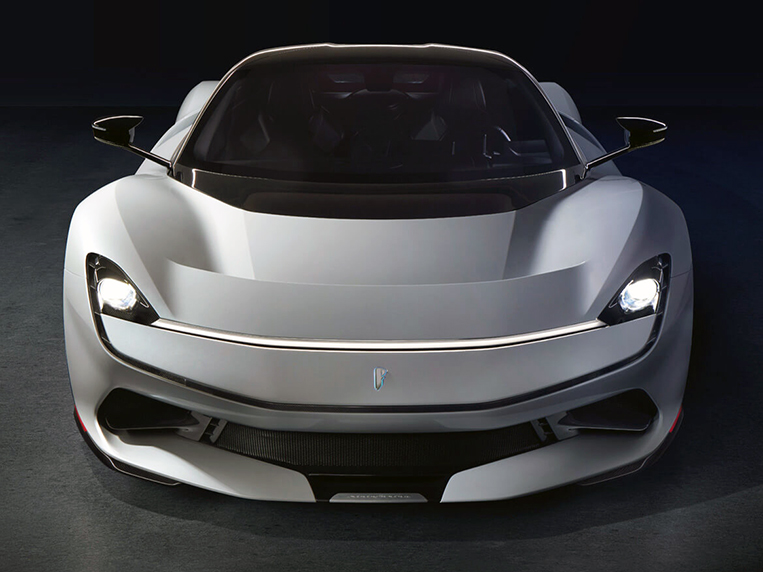 Back in September, Automobili Pininfarina, a newly established European but Indian-owned (Mahindra) manufacturer of high-end luxury cars, announced that it had partnered with Croatian automaker Rimac for the creation of its very first product, a fully electric hypercar. That zero-emissions speed machine is the beautiful beast you see in these photos. And it's called the Battista, obviously named after Battista "Pinin" Farina, the Italian car designer who would found the legendary Carrozzeria Pininfarina, responsible for the design of many iconic rides through the decades—a number of which have been Ferraris.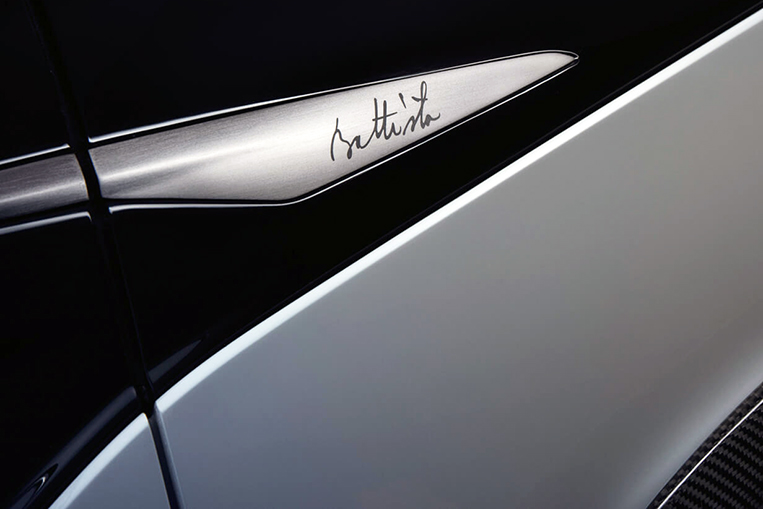 Little wonder, then, that the Battista bears a striking resemblance to the 458 Italia (and its successor, the 488 GTB). The shape of the exterior is almost unmistakably that of a modern Ferrari.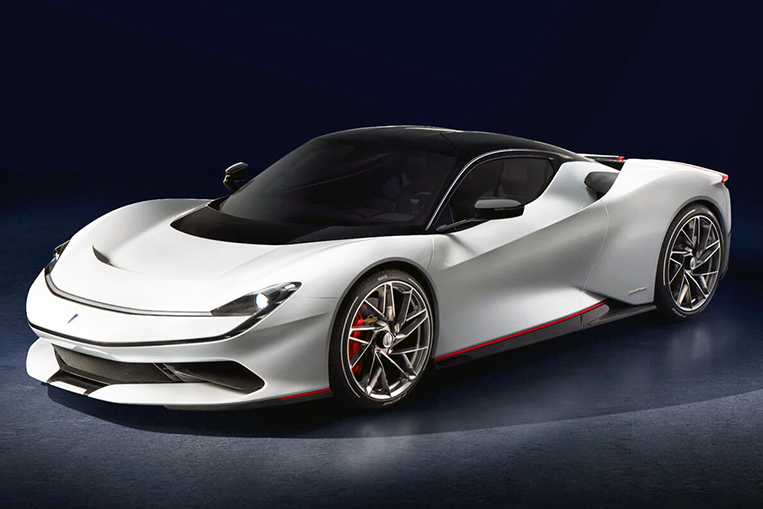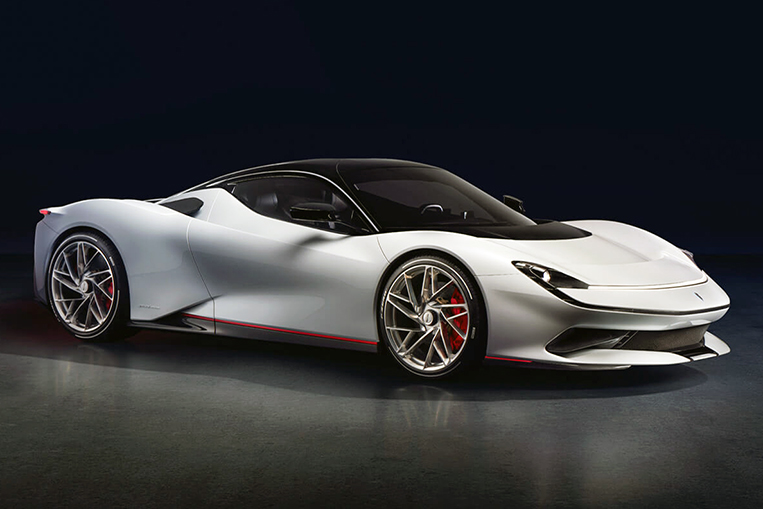 Unveiled at this week's Geneva Motor Show, the Battista will be propelled by an electric powertrain that produces—as previously revealed—1,900hp and 2,300Nm. The technical specs should make the recently premiered (and conventionally powered) Ferrari F8 Tributo feel like a lowly family car with its 'puny' output of 720hp and 'pathetic' torque of 770Nm. In fact, Pininfarina claims the Battista will be faster than a current Formula 1 car, purportedly able to sprint to 100km/h from rest in less than two seconds.
And while the new hypercar is capable of otherworldly performance—including a top speed in excess of 350km/h—its electric propulsion is still able to provide an impressive driving range, which is said to be 450km on a single full charge.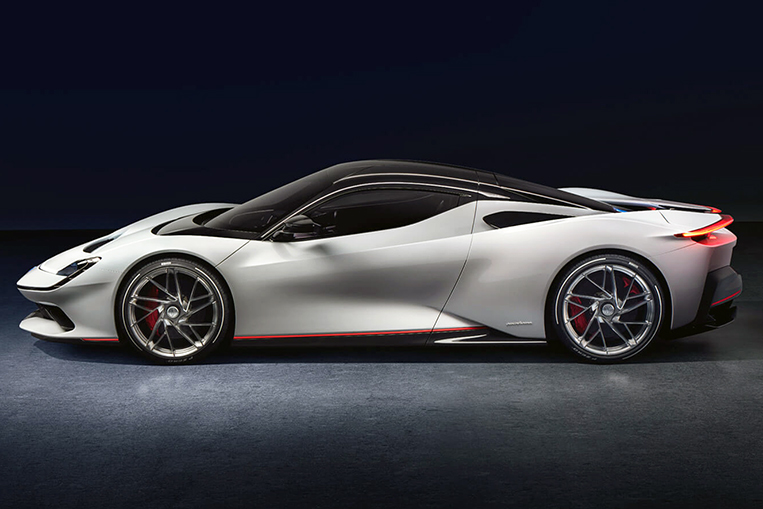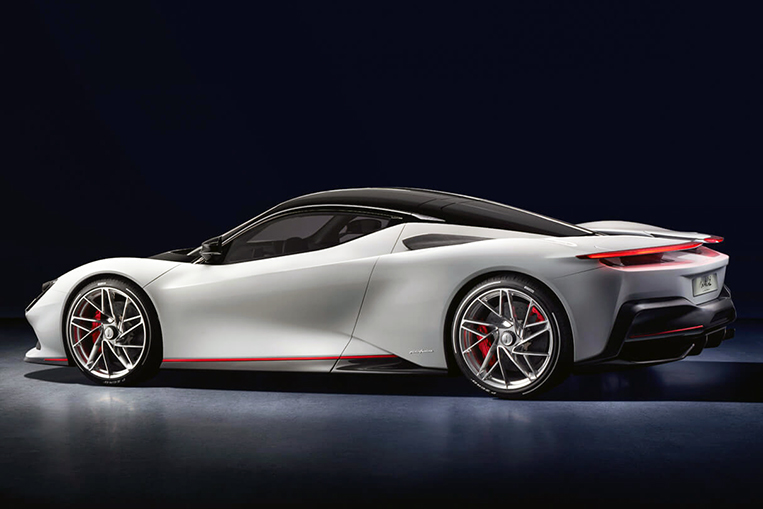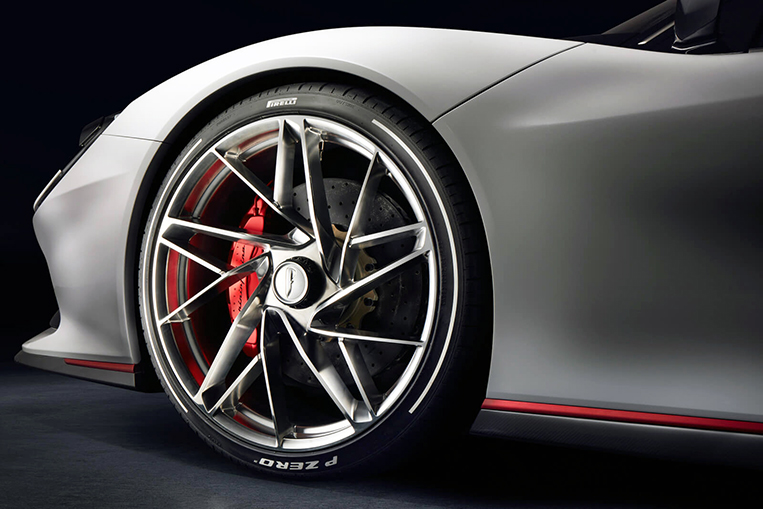 Production will be limited to just 150 examples, every single one to be assembled individually by hand. The Battista will officially become available in 2020, which also happens to be the 90th anniversary of the renowned auto design company.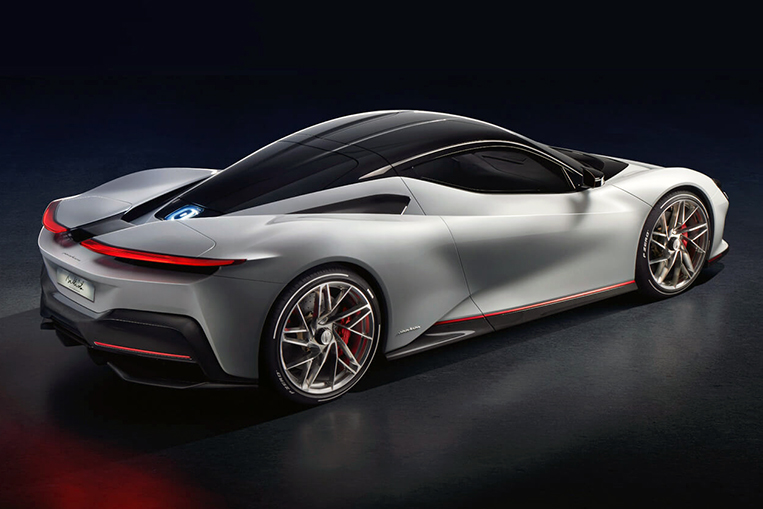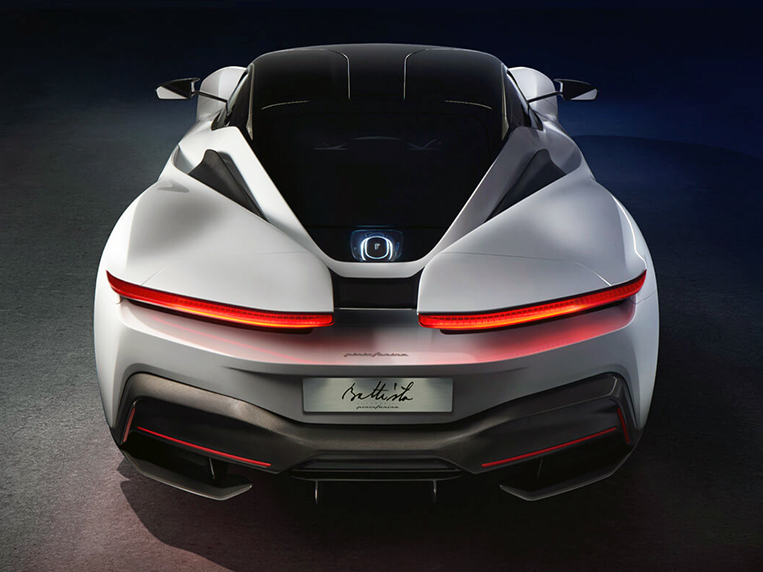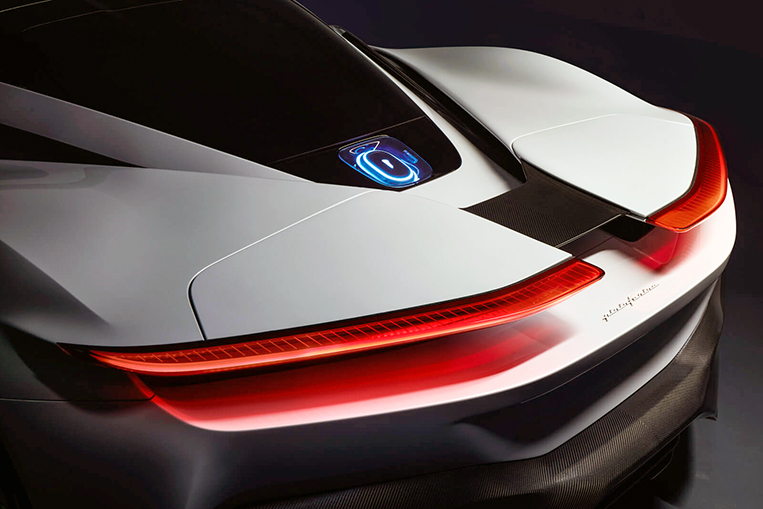 "This is the most authentic and exciting automotive story imaginable," Automobili Pininfarina CEO Michael Perschke is quoted in the press statement as saying. "The Battista is the hypercar of the future, inspired by a legendary past. It combines true inspiration and innovation in its technical achievement and emotional appeal. Electrification unlocks the door to a new level of performance and a zero-emissions future, while a passion and respect for automotive history will define how this landmark car looks and feels. We aim for the Battista to be a future classic and automotive icon, writing its own page in automotive history books."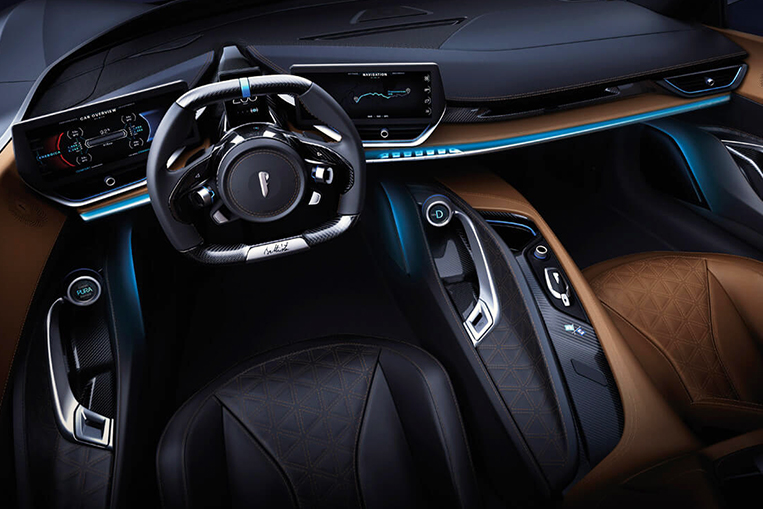 No pricing information has been issued at the moment, but you can be sure this car is going to cost its obscenely rich buyers a sizable chunk of their bank accounts. At this point, our thoughts turn to the anonymous person in South Carolina (USA) who has finally come forward to claim his (or her) $1.5-billion lottery jackpot won in a draw last October. The unidentified winner has reportedly opted for a one-time payment of $878 million (P46 billion).
Some guys (or gals) have all the luck—and the money to purchase mobile bank vaults like the Pininfarina Battista.