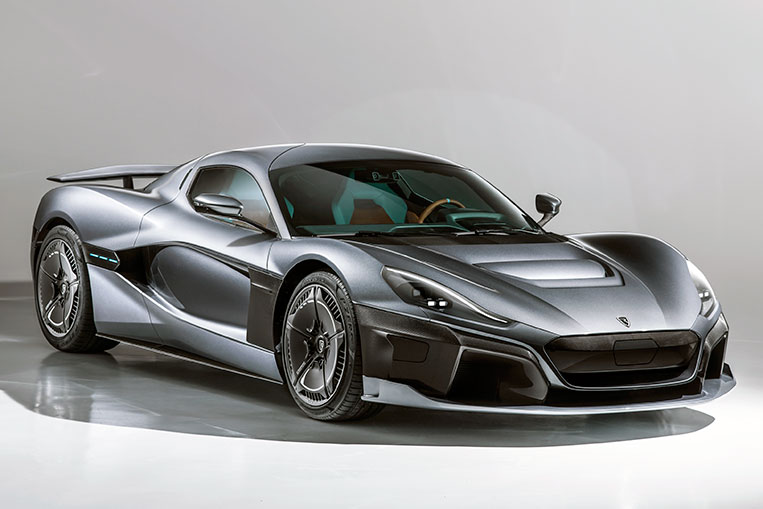 Croatian carmaker Rimac has created a bit of a reputation for building extremely fast and very good-looking electric cars that are constantly pushing the envelope of what is possible on four wheels. The company's latest hypercar—simply called the C Two—is no exception to this, leaving people in utter amazement when its cover was taken off at the Geneva Motor Show this week.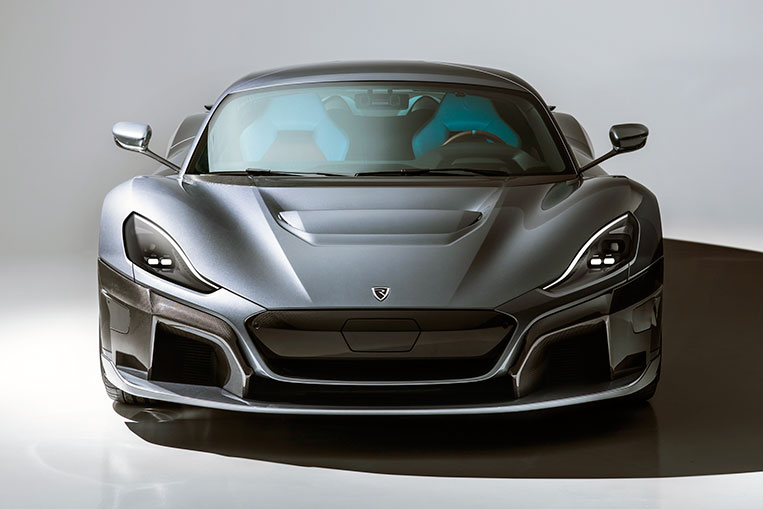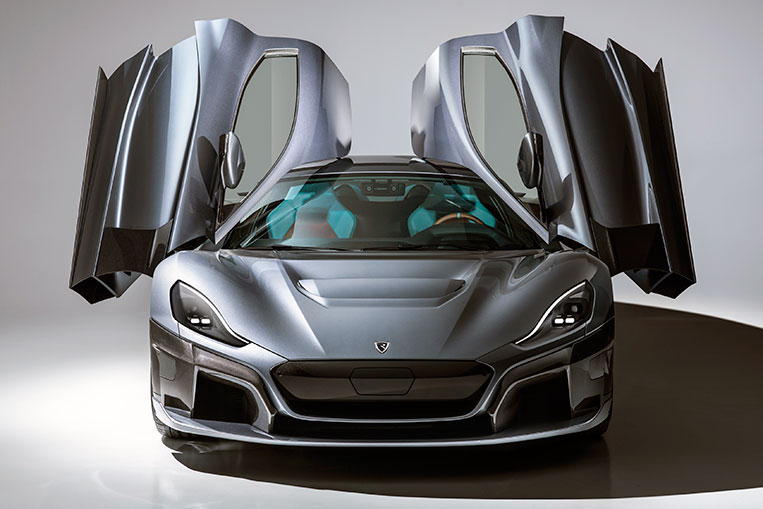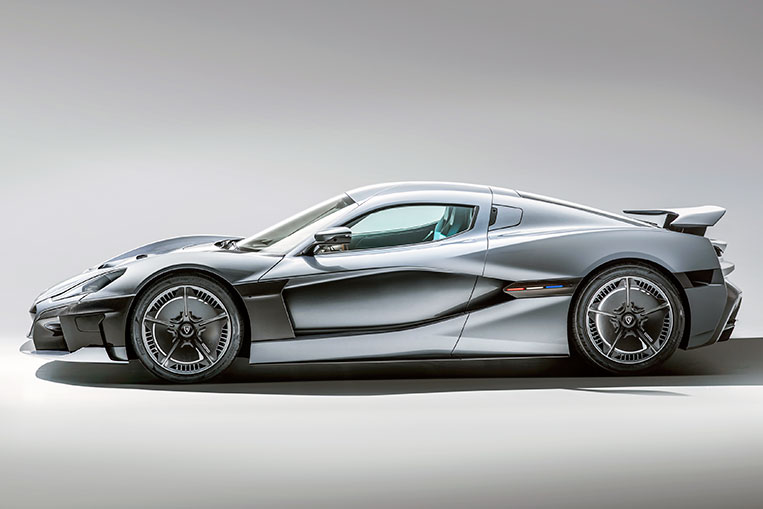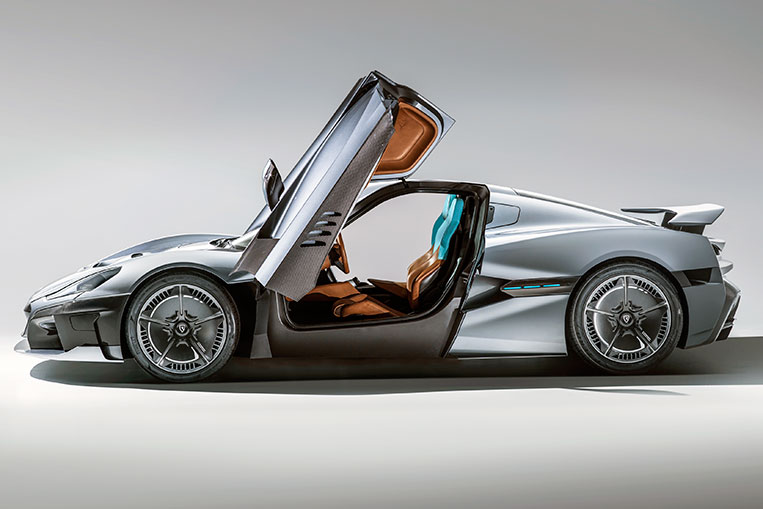 Designed in-house and built entirely from scratch, the C Two is made almost completely from ultralight and extremely strong carbon fiber, making it possible for the 4.7m-long and 2.0m-wide car to come in at a smidgen below two tons in weight despite having to carry around 6,960 lithium-manganese-nickel battery cells as its fuel source.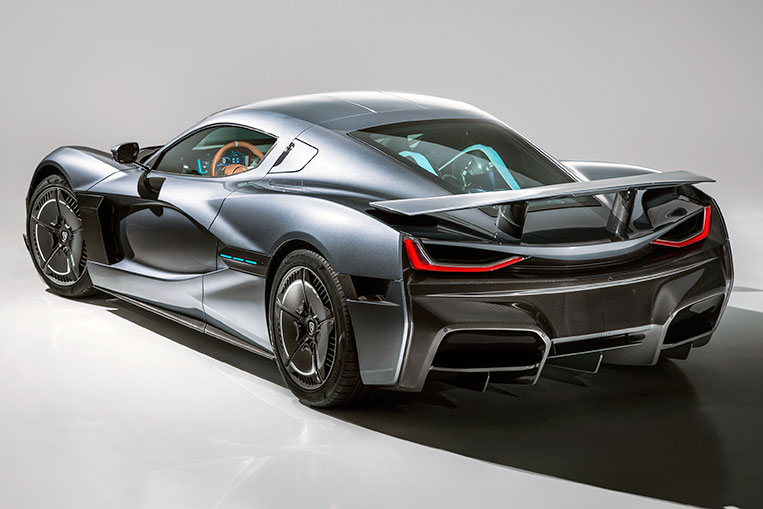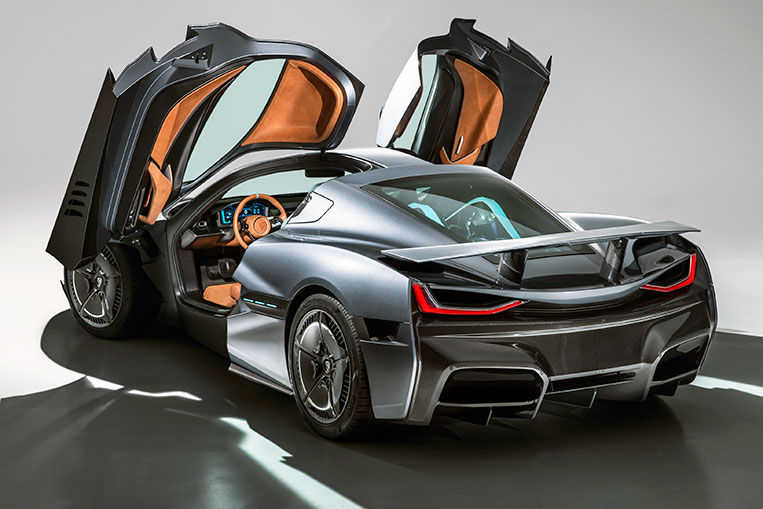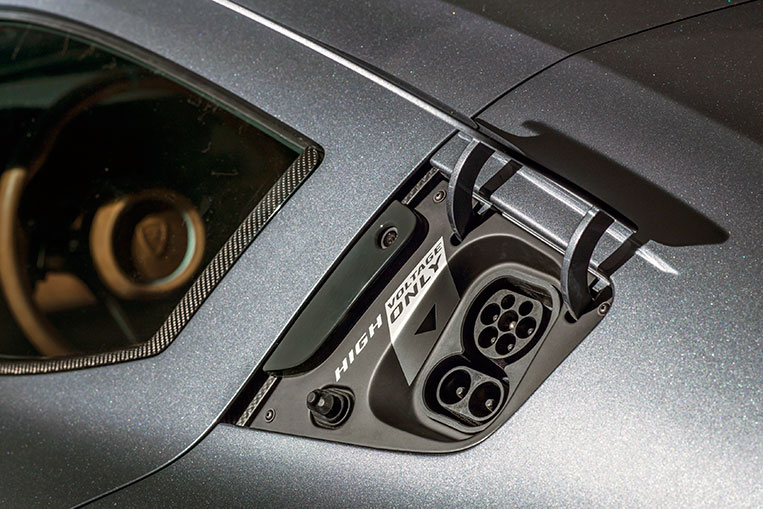 The 120kWh battery enables planet-crushing performance once its juice is supplied to four independent permanent-magnet electric motors, with Rimac claiming a total power output of 1,914hp and maximum torque of 2,300Nm. Those figures are not typos, and assuming you can find a road that doesn't turn into dust when you stomp on the accelerator, the 1.2m-tall hypercar will rocket from zero to 100km/h in just 1.97 seconds, and from rest to 300km/h in an almost unreal-sounding 11.8 seconds. If you keep the hammer down, this cannonball will keep going until it hits 412km/h.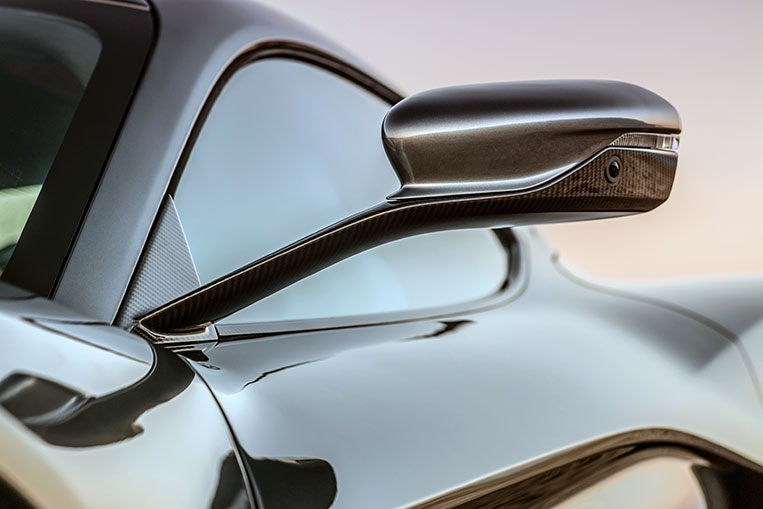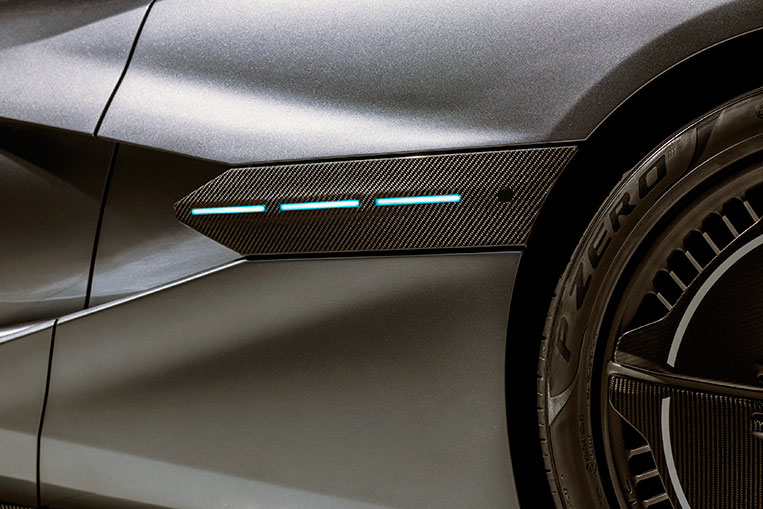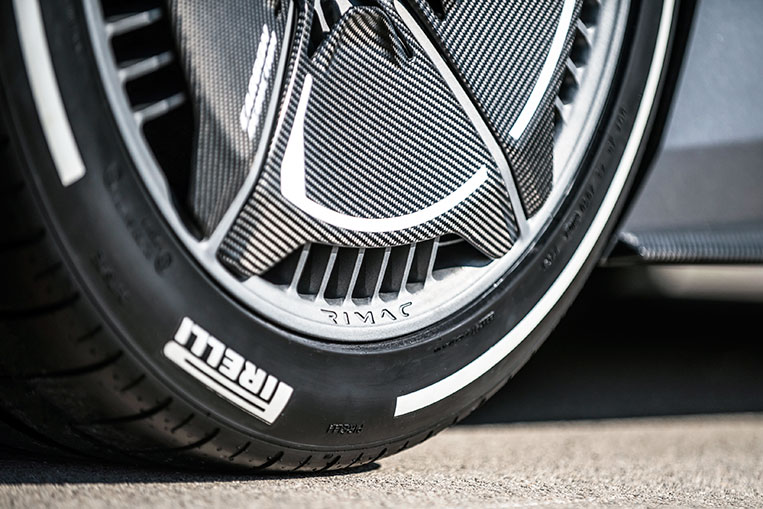 All this might make it sound like the C Two is a hardcore sports car that could shake the fillings out of your teeth, but Rimac is claiming that this ferocious beast has the gentle heart of a GT car. The company even gave it a range of 650km to allow for longer trips. Once empty, the batteries can be recharged to 80% capacity in around 30 minutes. And if the driver doesn't feel like doing all the work, then advanced autonomous capabilities that include fully adaptive cruise control and traffic pilot functionality are there to assist.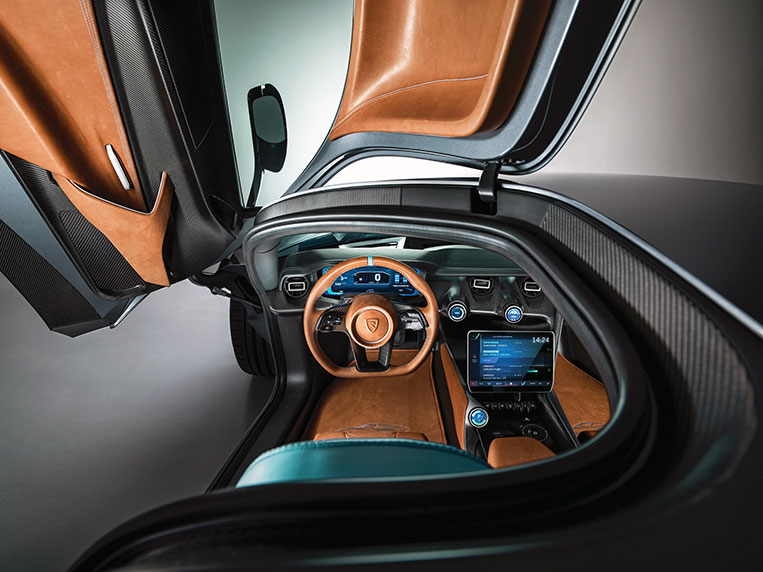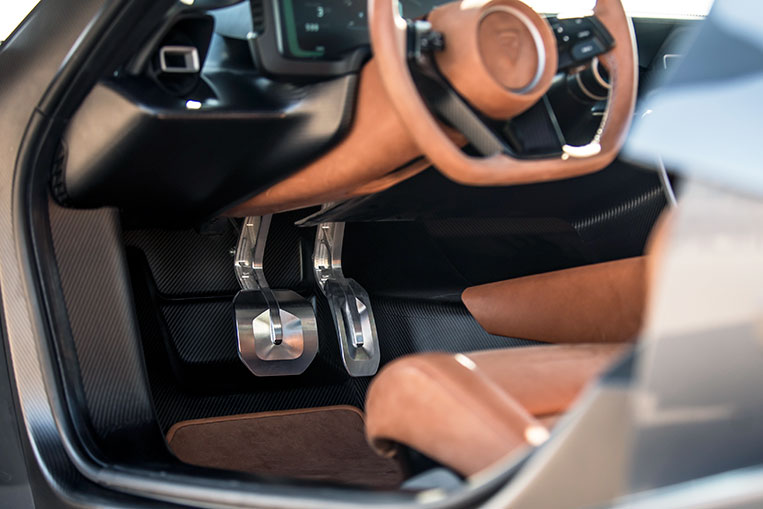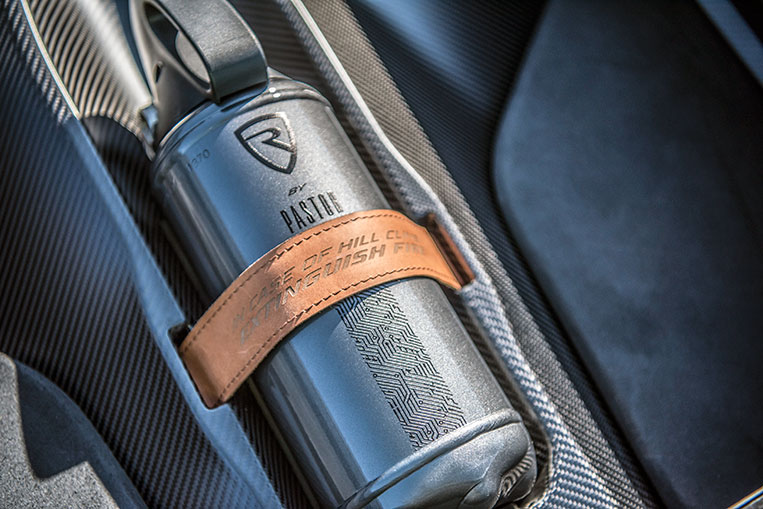 Anyone who plans on buying this astonishing all-electric supercar should probably hurry up, as only 150 units will ever be built. Rimac only started its journey on the electric highway in 2009, but the company and its founder Mate Rimac have already come farther than many established names. The bar has been set high, and we can't wait to see who will try and take the crown from the crazy Croats.