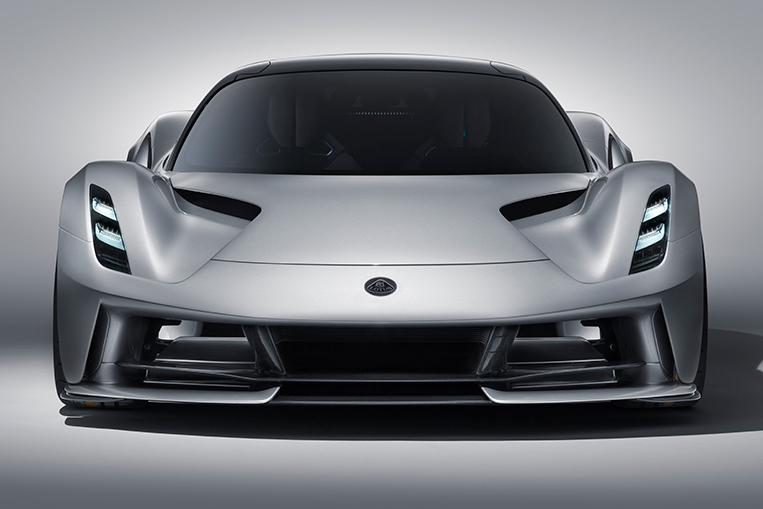 British sports car manufacturer Lotus has taken the wraps off its latest vehicle, the Evija, which apparently means "the first in existence." This is the first completely new car that Lotus has unveiled under Geely's watch, as well as the first-ever pure-electric British hypercar.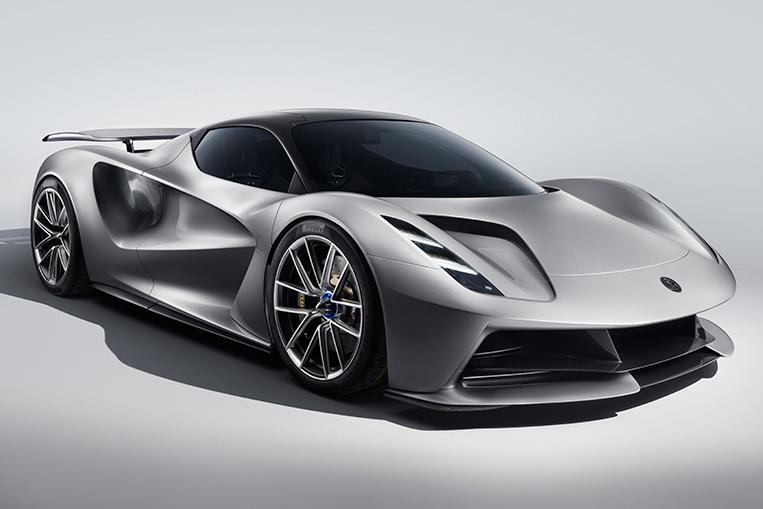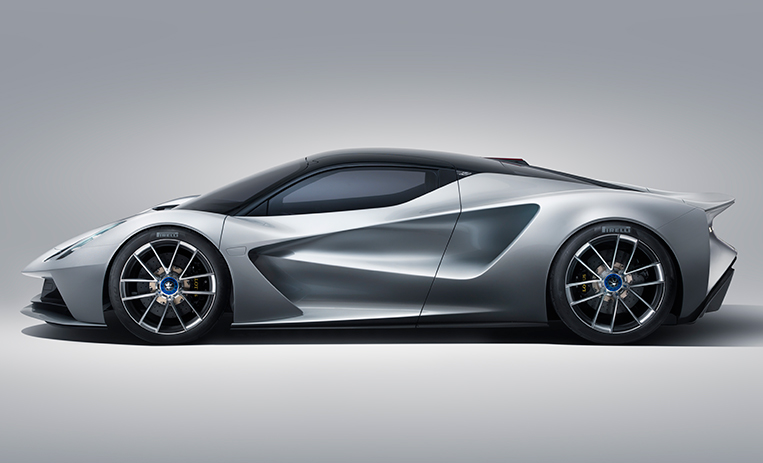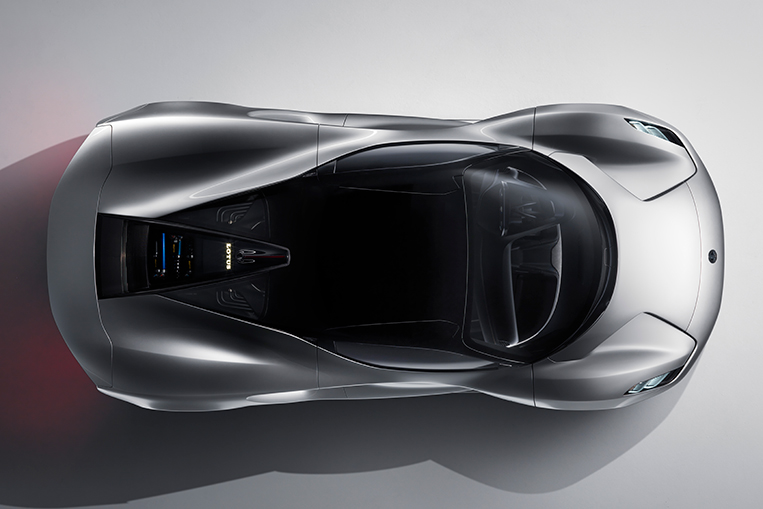 But the electric propulsion isn't all that makes the Evija special. In true hypercar fashion, it sits low with its 105mm ground clearance. From the outside, a combination of fluid forms and crisp lines flow from the hood to the tail, taking cues from the aeronautics industry. Front illumination is courtesy of laser lights, another world-first for a production car, while stylish LED combination lights adorn the car's rear.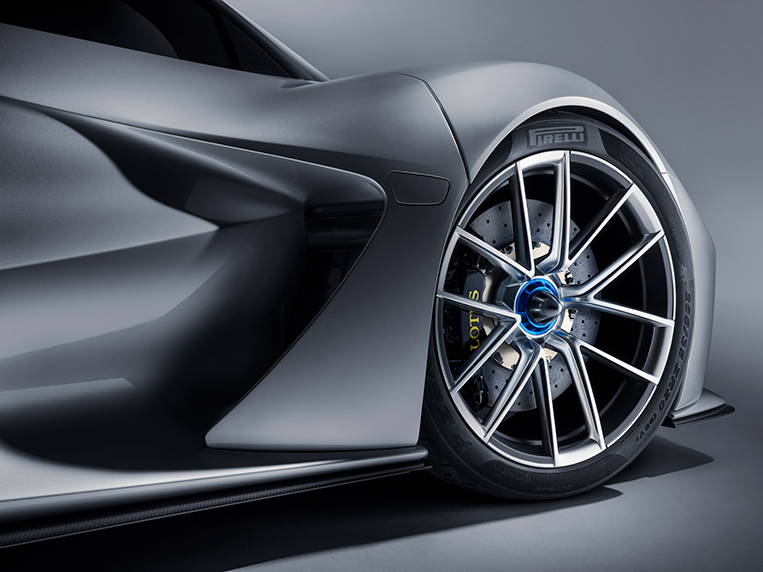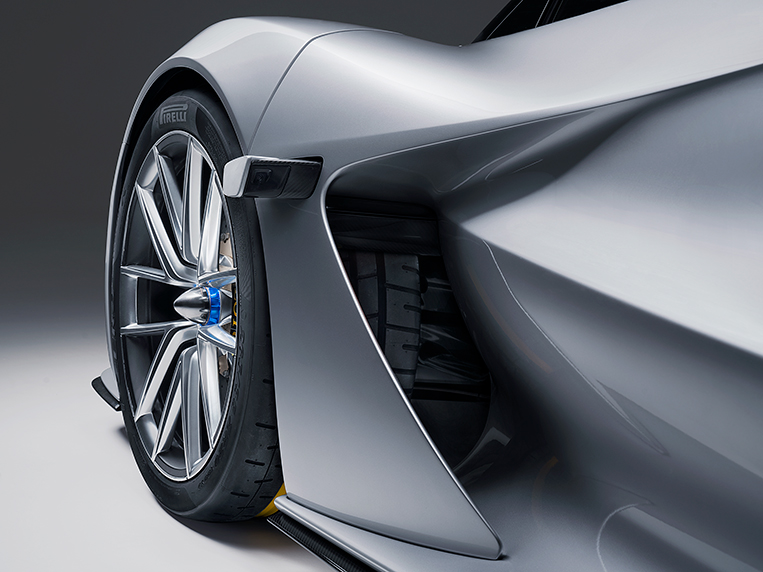 The most notable element of the vehicle's body is its pair of venturi tunnels that pierce through the rear-quarter panels of the car. These tunnels help optimize airflow through the bodyshell. Add a Formula 1-style drag reduction system and you have a slick hypercar that cuts through air.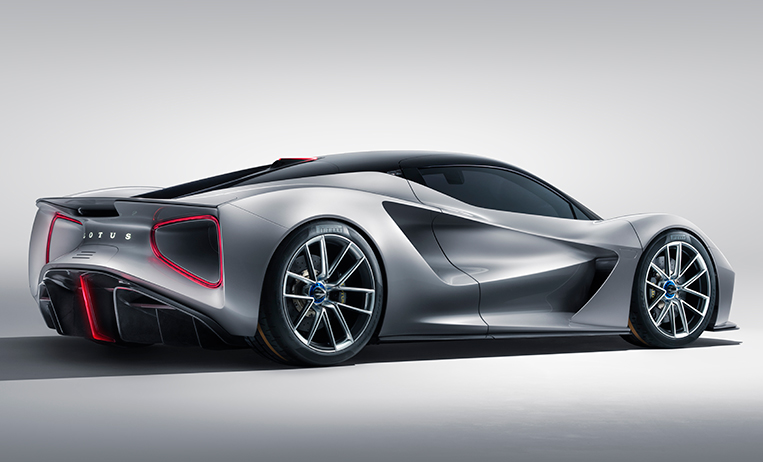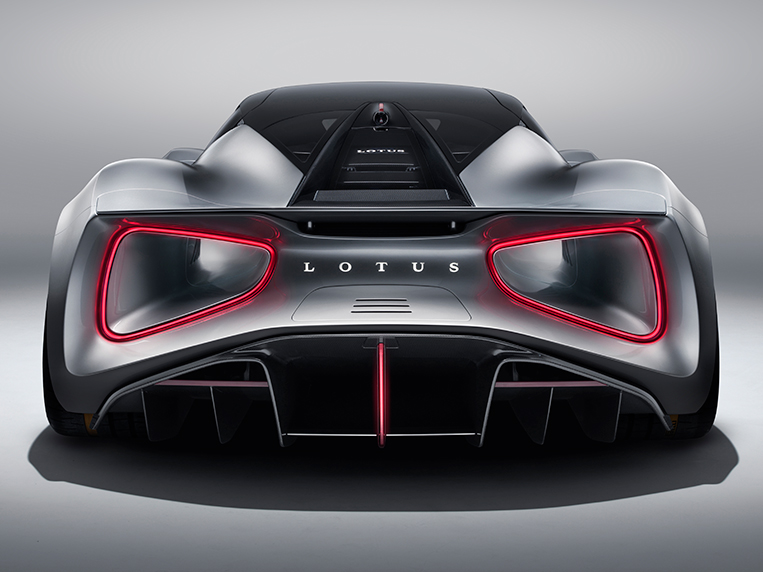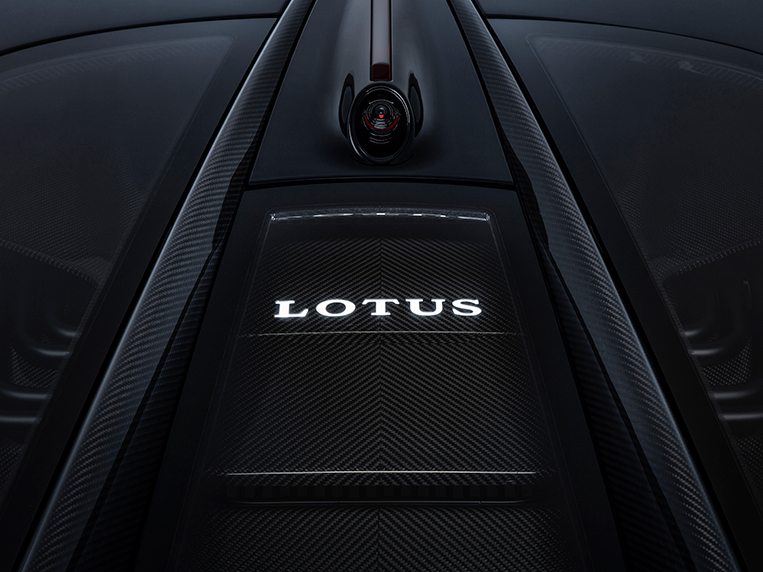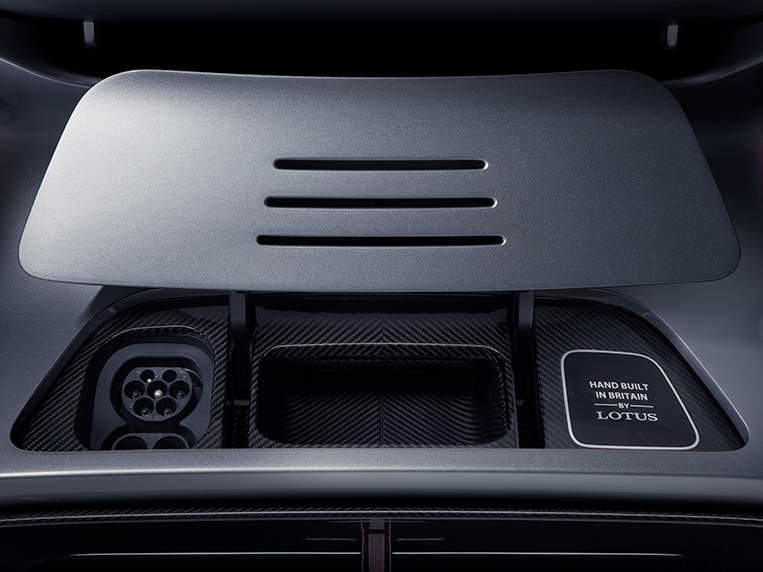 Inside, the motorsport-inspired cockpit boasts carbon-fiber bits. A huge digital display shows all important information about the car. The squarish tiller has an assortment of buttons that control various functions of the vehicle, including five driving modes (Range, City, Tour, Sport and Track). The Apple CarPlay- and Android Auto-compatible premium entertainment system is standard.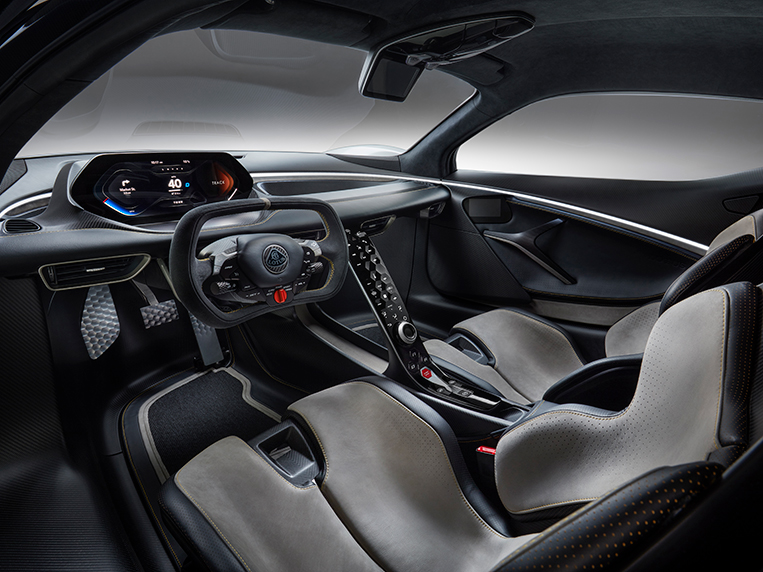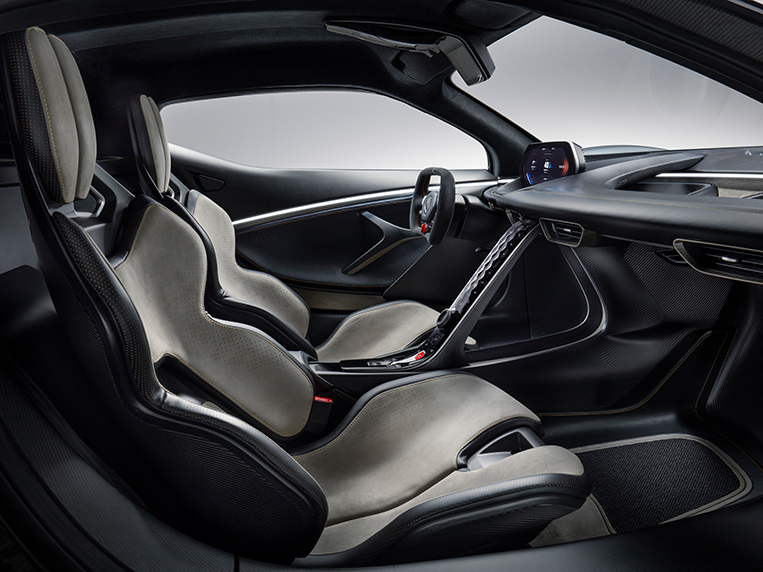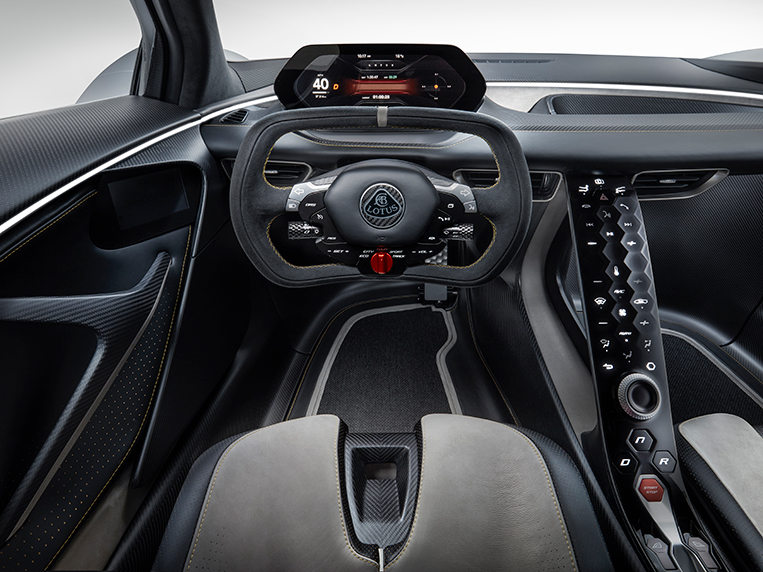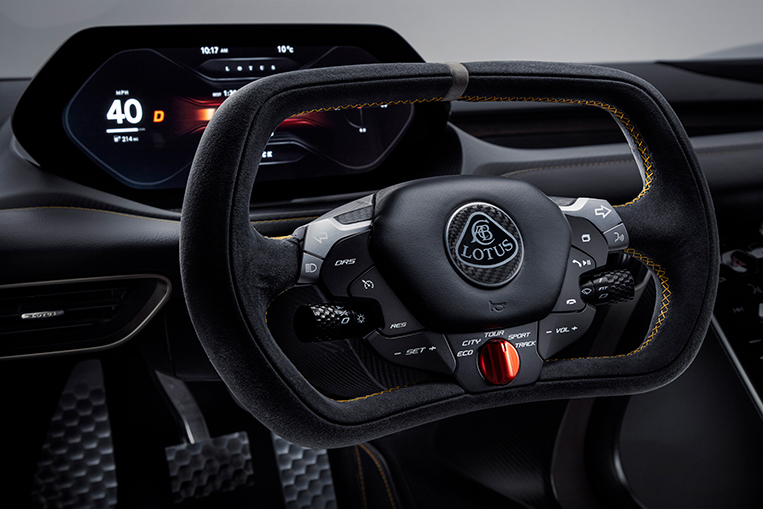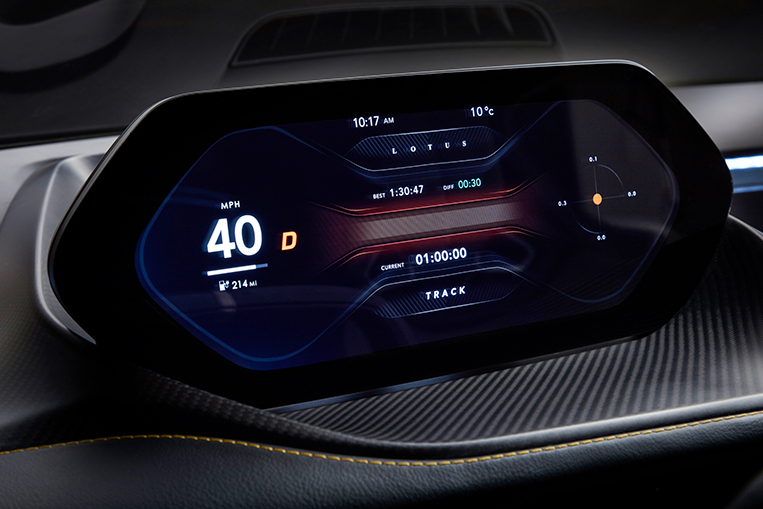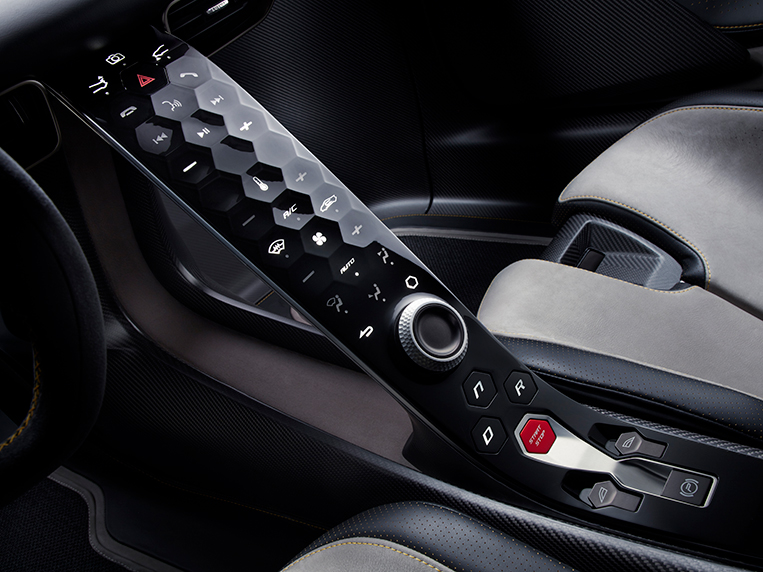 Propelling the 1,680kg Evija are two high-power density electric motors that combine for 1,973hp and an earth-moving 1,700Nm, supposedly making it the most powerful production car today. This allows the Evija to sprint from rest to 100km/h in under three seconds, with a top speed of more than 320km/h. Powering it is a 2,000kW lithium-ion battery mounted in the middle for perfect weight distribution. The battery pack is controlled by a management system from Williams Advanced Engineering, another technology straight out of F1. Touted as the world's fastest-charging battery, it accepts an 800kW charge and gets fully juiced up in just 18 minutes—good for 400km of spirited driving.
Only 130 examples of the Lotus Evija will be made—in reference to its internal 'Type 130' designation—starting in 2020. Reserving a unit requires a deposit of £250,000 (P15.8 million). The full price of the car is expected to start at £1,700,000 (P107.7 million), plus duties and taxes. Have fun dreaming while watching this video: