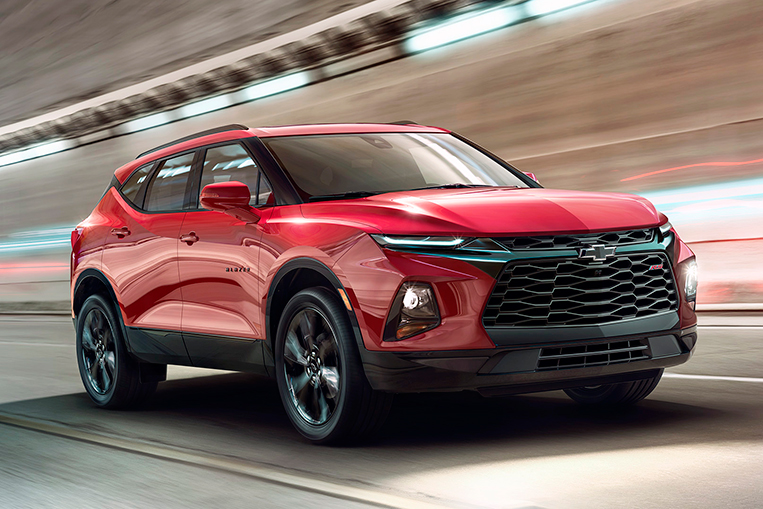 Only old people might remember Chevrolet's big two-door SUV from 1969 called the Blazer, which was based on the American automaker's C/K pickup truck platform. That sport-ute was produced through two generations until the early 1990s. If this sounds rather confusing, that's probably because the brand also had a similarly named four-door midsize SUV, which used an entirely different chassis. Not to mention, of course, the fact that there also exists a separate Trailblazer nameplate.
Whatever the reasoning behind this SUV nomenclature, it seems this model name is indeed very dear to Chevrolet because the company has now resurrected and attached it to an all-new midsize crossover SUV, due to hit US showrooms in early 2019.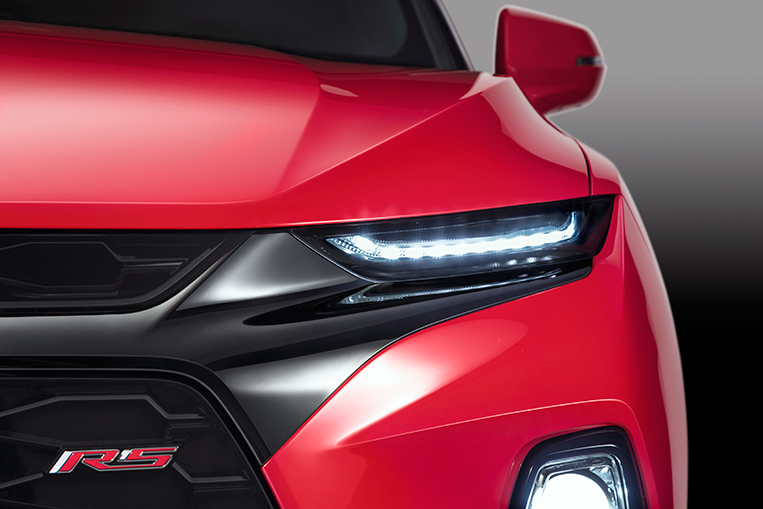 To be positioned between the compact Equinox and the full-size Traverse in the North American market, the new Blazer offers five-passenger seating and 1,818L of cargo space. Chevrolet mentions two trims in the press statement for the vehicle: the sporty RS (featured in the photos you see here) and the more refined Premier.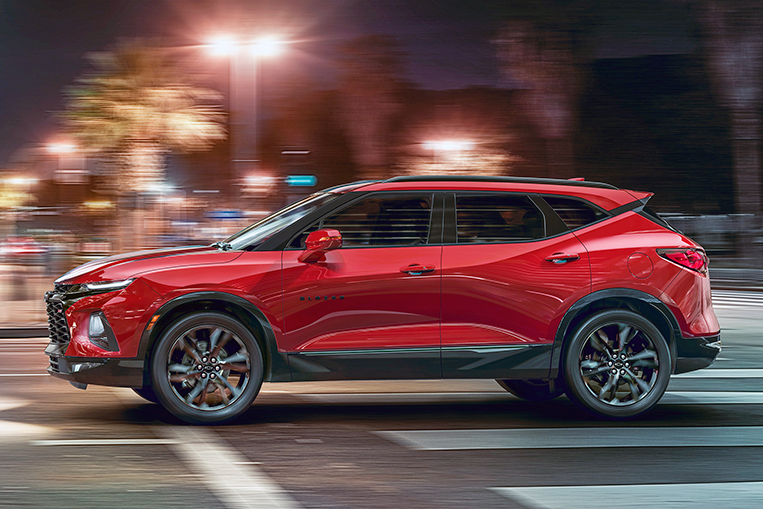 The new Blazer will be powered by either one of two available Ecotec gasoline engines: a 2.5-liter straight-four (193hp and 255Nm) and a 3.6-liter V6 (305hp and 365Nm). Both powerplants will be mated to a nine-speed automatic transmission.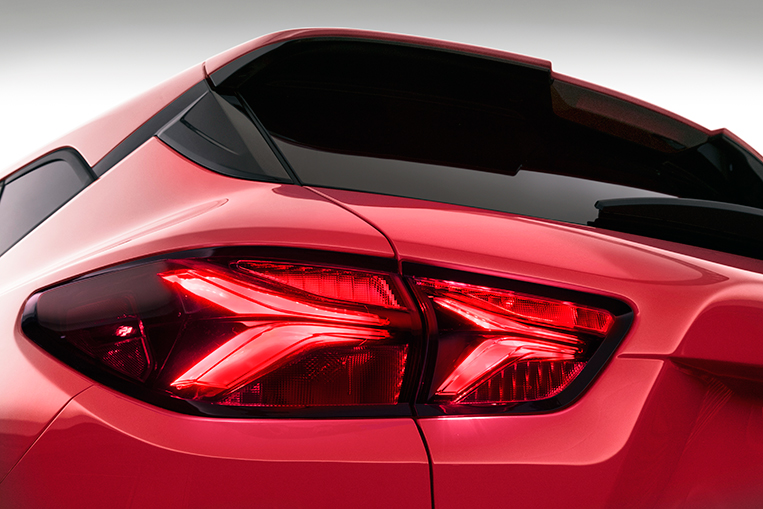 "The Blazer has attitude," Chevrolet design executive director John Cafaro says in the statement. "It looks commanding on the road while fulfilling the promise of versatility at the heart of every Chevy crossover and SUV."
That attitude may be emanating from that gaping grille that borrows heavily from Lexus's signature spindle design.
"Chevrolet has been at the forefront of each of the major automotive industry trends by anticipating consumer demand and delivering innovative products," GM North America president Alan Batey adds in the same statement. "The introduction of the all-new Blazer builds on that momentum, and further strengthens the most comprehensive lineup of crossovers and SUVs on the market today."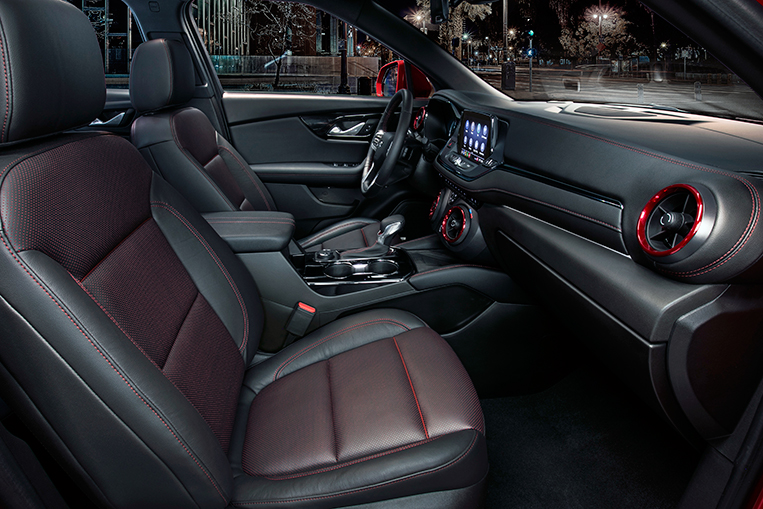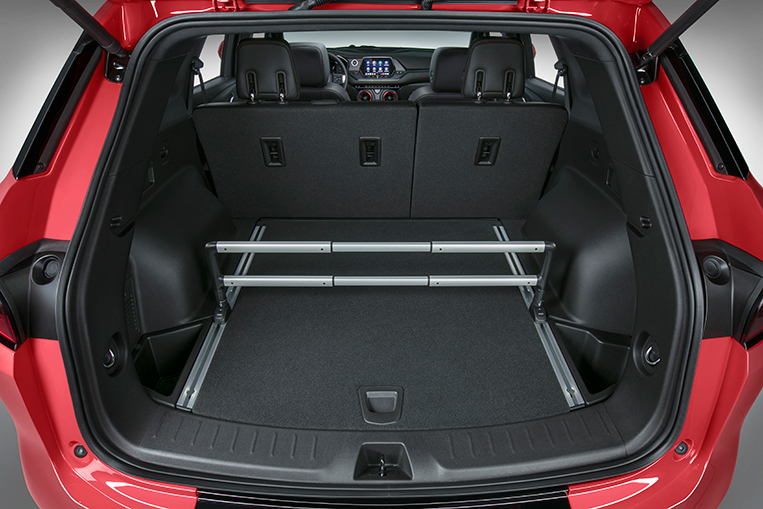 There's no word yet on whether Chevrolet will introduce this Blazer outside the United States. But knowing how Asia is an important battlefield for the brand, we won't be surprised at all if we see it on our roads eventually. Would you like for it to be sold here?