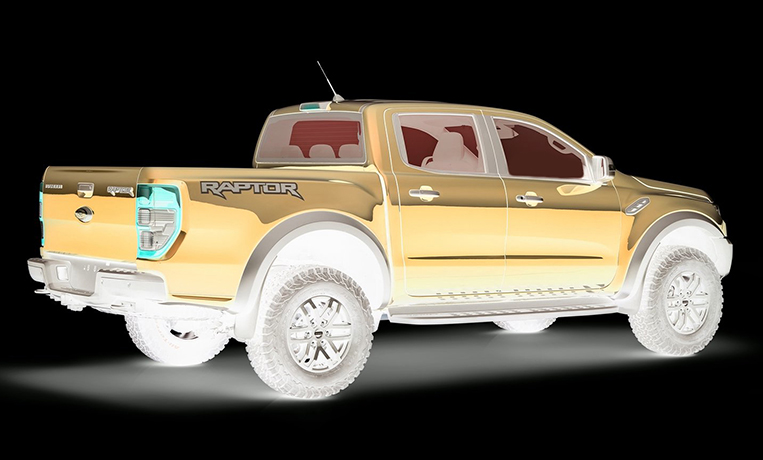 Do you work or live in Bonifacio Global City? Or even if you don't, do you find the need to cross the popular business and lifestyle district in Taguig in order to get to your destination? If your answer is yes to either or both questions, this news is for you.
The Bonifacio Estate Services Corporation announced today that it would be conducting a dry run (beginning April 8, Monday) of a new traffic scheme designed to reduce motor-vehicle congestion in BGC and cut travel time around the area by half. The scheme will ban all private vehicles one day a week, with the specific day to be determined by the vehicle type.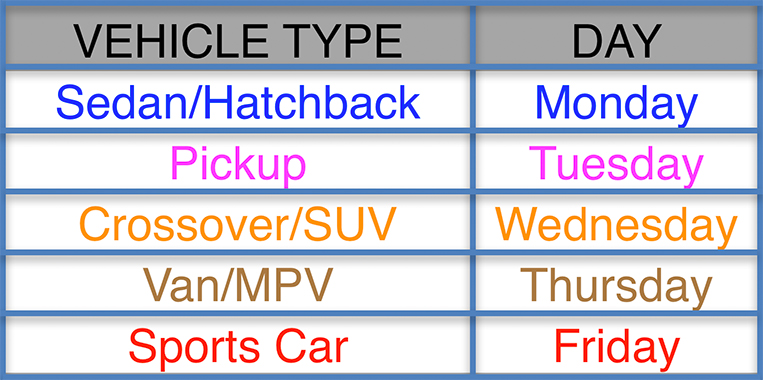 This means all sedan owners may not drive through BGC on Mondays, for instance. The ban will be effective from 6am to 8pm.
Asked if there was particular logic behind the days assigned to the vehicle types, BESC said there was none except for sports cars and Fridays. "We've received reports that sports car or supercar owners like to come to our bars at the start of the weekend," a BESC official shared, requesting that his name be withheld. "And then they rev their engines loudly or speed up on the open road after a night out with friends. We want to discourage that behavior as it might give the impression that we're tolerating reckless driving."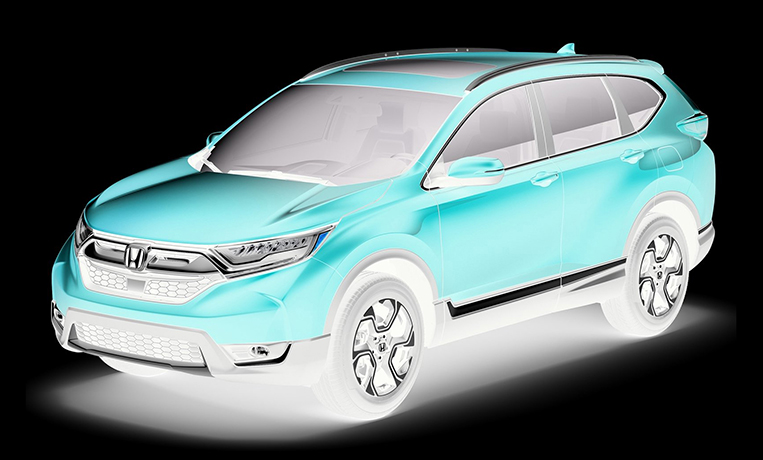 You will recall that BGC implemented a new one-way traffic scheme in September last year, but apparently the strategy hardly made an impact on traffic flow.
If you frequent BGC regularly, consider yourself informed. For the scheme's other pertinent details, check here.