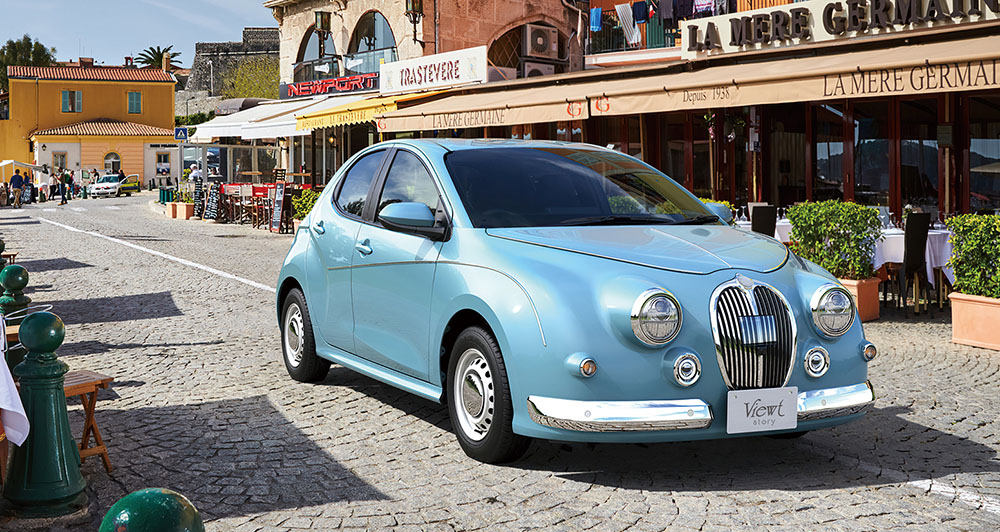 From turning ordinary contemporary cars into neo-retro fashion statements, Mitsuoka has been one of the boldest and most unique coachbuilders in Japan and around the world. This year, the company is celebrating its popular model's (the Viewt) 30th anniversary. This time, it's wearing a familiar British face on a new hatchback platform, and is called the Viewt Story.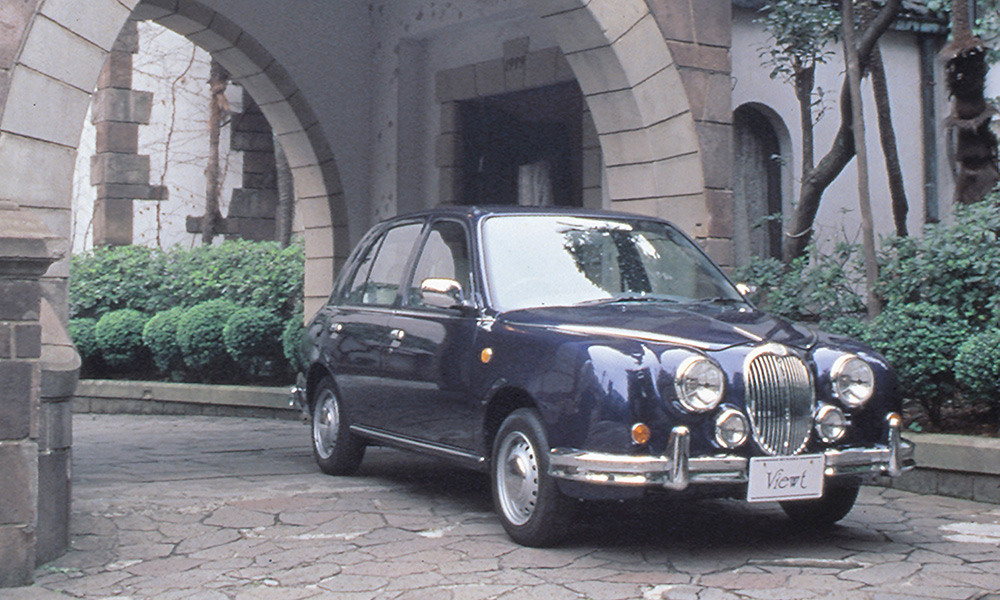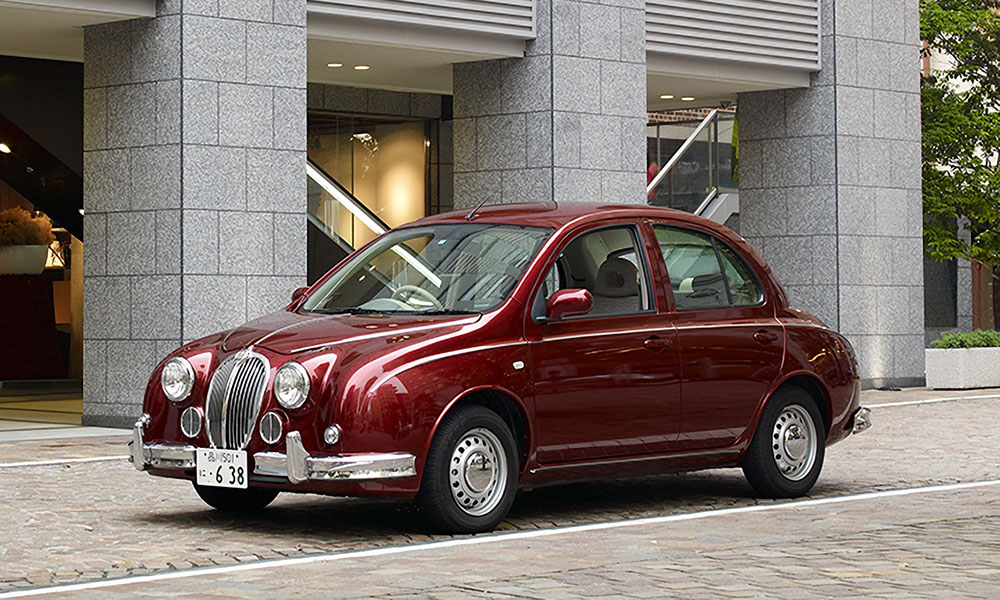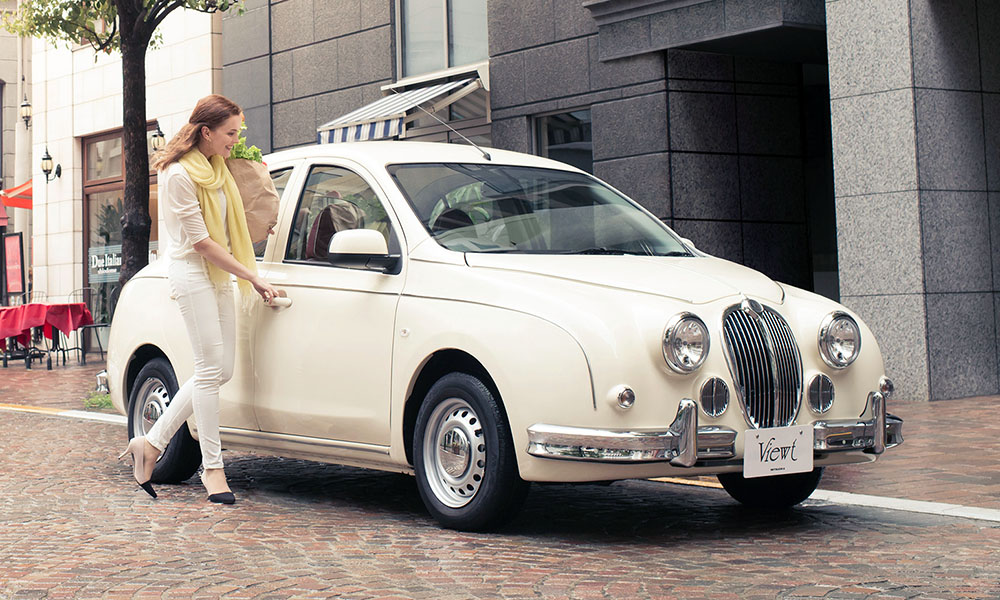 First released in 1993, the Mitsuoka Viewt was the coachbuilder's first passenger-oriented vehicle after years of crafting two-door sports cars and microcars with little success. Based on the Nissan March (or Micra outside Japan) supermini hatchback, the Viewt retains the same engine options but with a completely different exterior and redesigned interior that harkens back to the Jaguar Mark 2. A total of 13,000 units were sold—impressive for a small, niche company.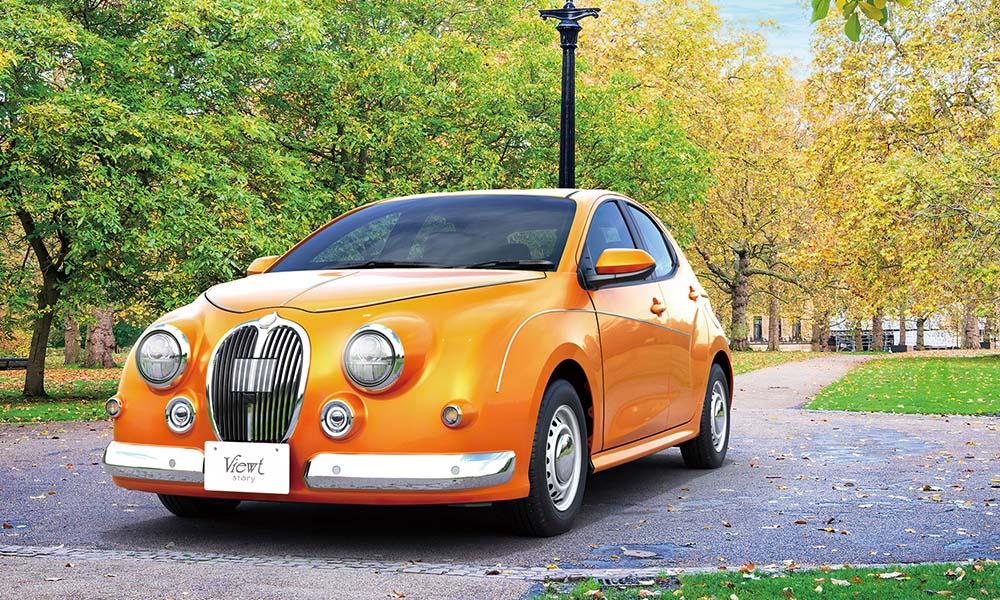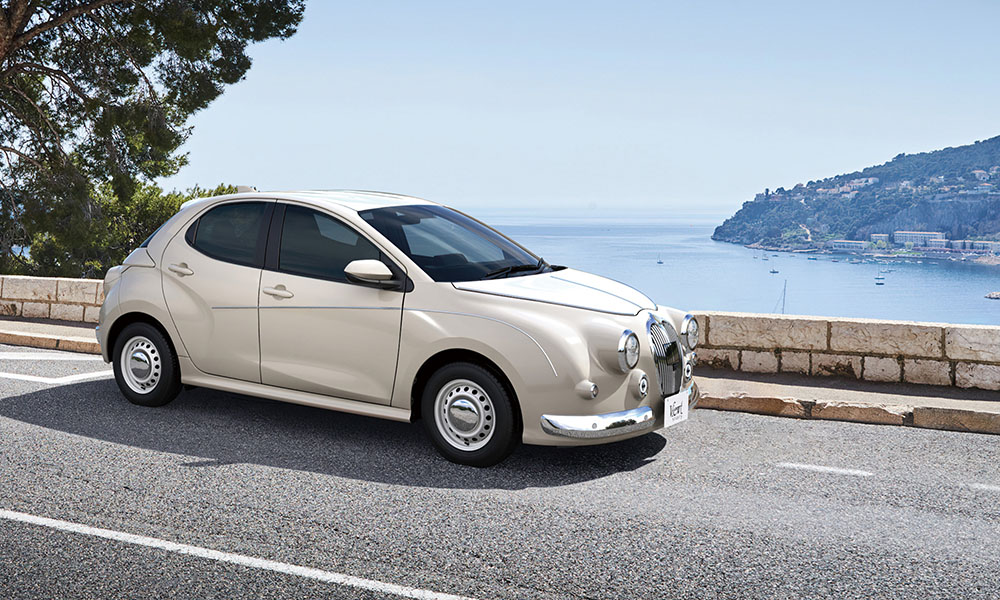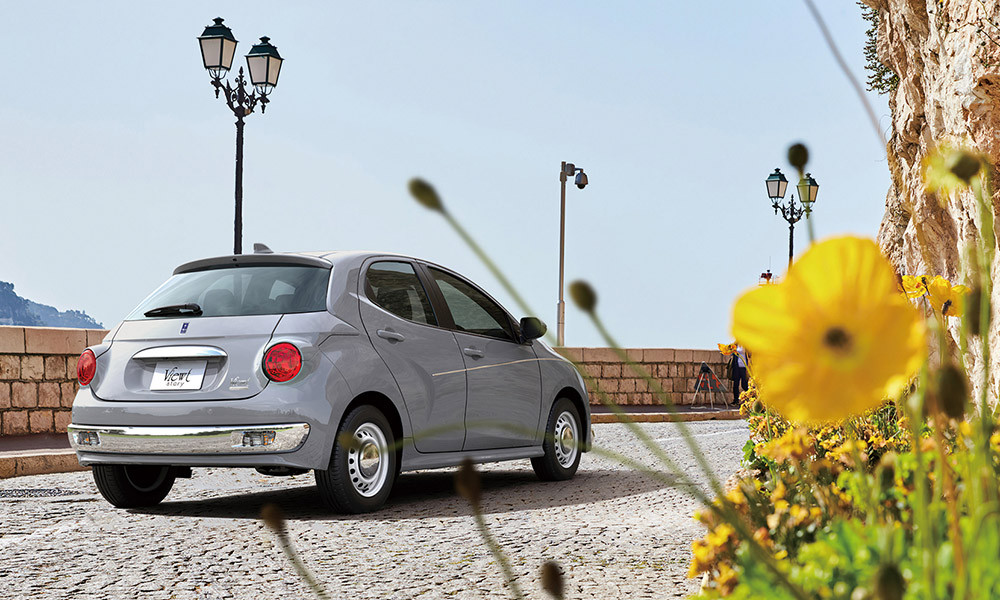 Due to the discontinuation of the March in Japan, the new Viewt Story is now based on the XP210 Toyota Yaris. The same engine and transmission choices are carried over: 1.0-liter and 1.5-liter gasoline engine and 1.5-liter hybrid engine paired with either six-speed manual or CVT.
The interior design is practically unchanged from the original Yaris, apart from the reupholstered fabric bits and seats. Obviously, the exterior stays British, and we think Mitsuoka did a decent job of blending the vintage front end with the modern body lines.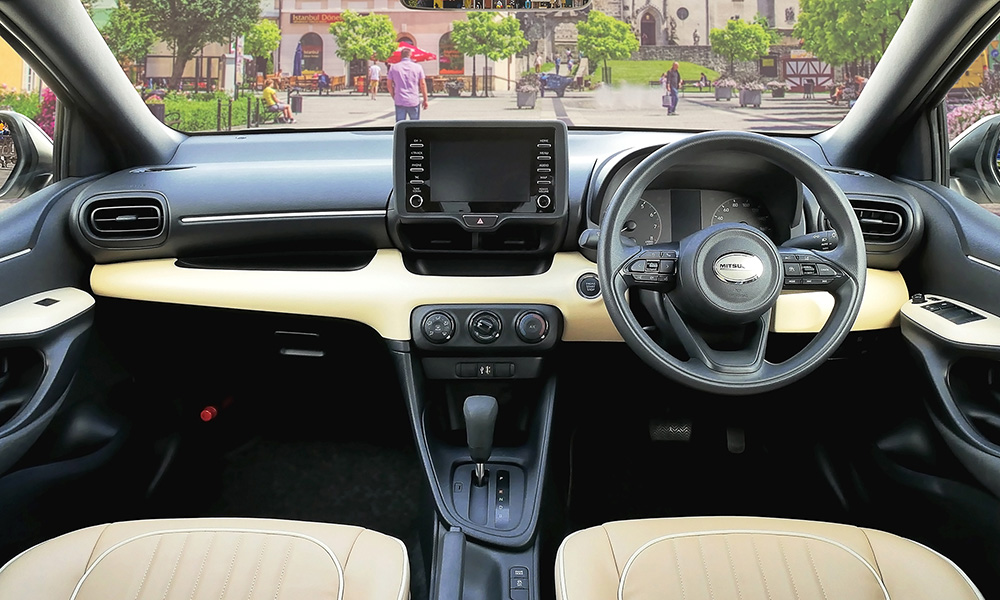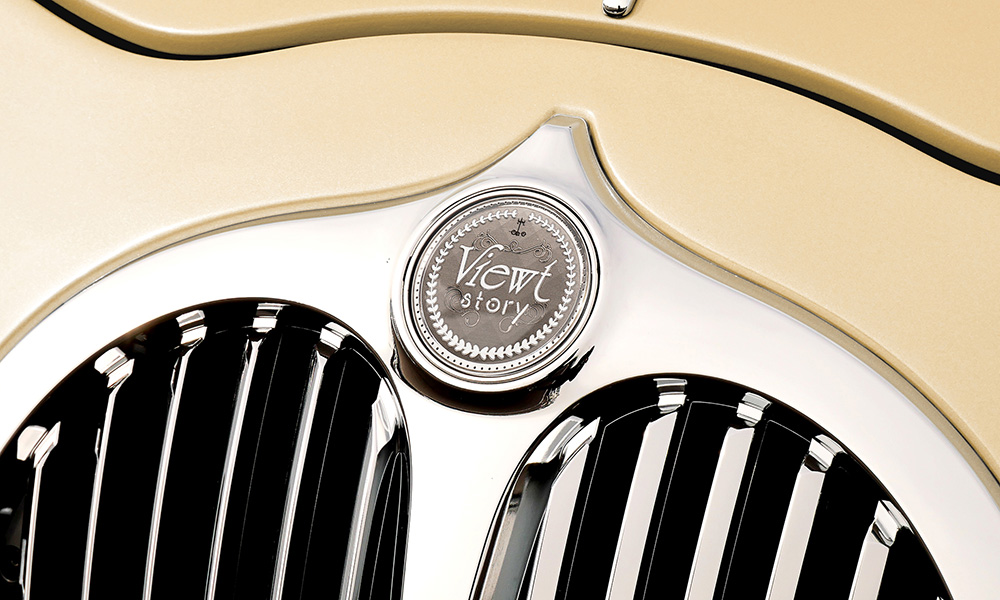 While some of its models have also been exported to left-hand-drive countries such as the Middle East and Mainland China, Mitsuoka only plans to keep the Viewt Story exclusive to Japan.
Unfortunately for the local tuners, there's no compatibility with our local Yaris as it is a completely different model to the international version.
That being said, what do you think of this or the rest of the Mitsuoka lineup?