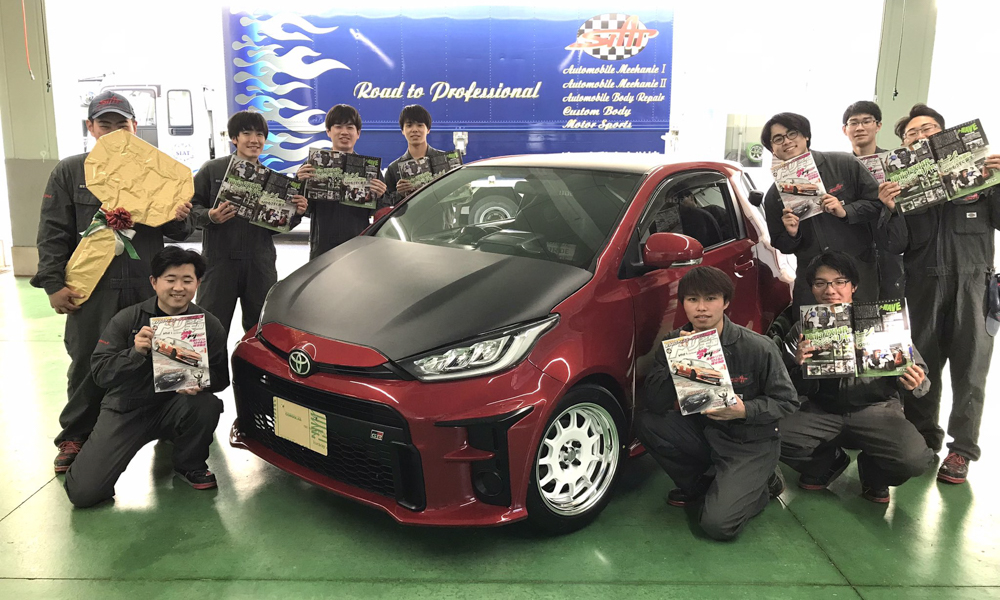 The tiny Toyota iQ city car has other forms like the infamous Aston Martin Cygnet, but we assure you that this vehicle is 100% Japanese.
What you're looking at here is the creation of several students from the Saitama Institute of Automotive Technology. They took an iQ and ripped its face and ass off. In place, the front and rear fascia of a GR Yaris was grafted on, sculpting the fenders to perfectly fit the new lights.
To complete the look, the stock wheels were swapped out with Work Emotion RS11 rims, an unpainted carbon-fiber hood was fitted, and the car was finished in the same shade of Emotional Red that you'd see on a regular GR Yaris.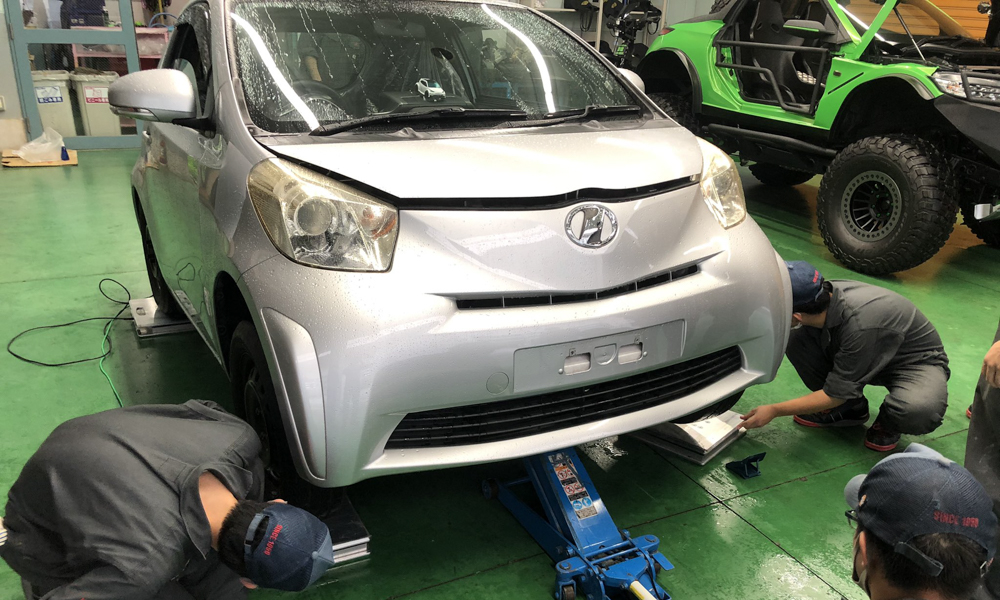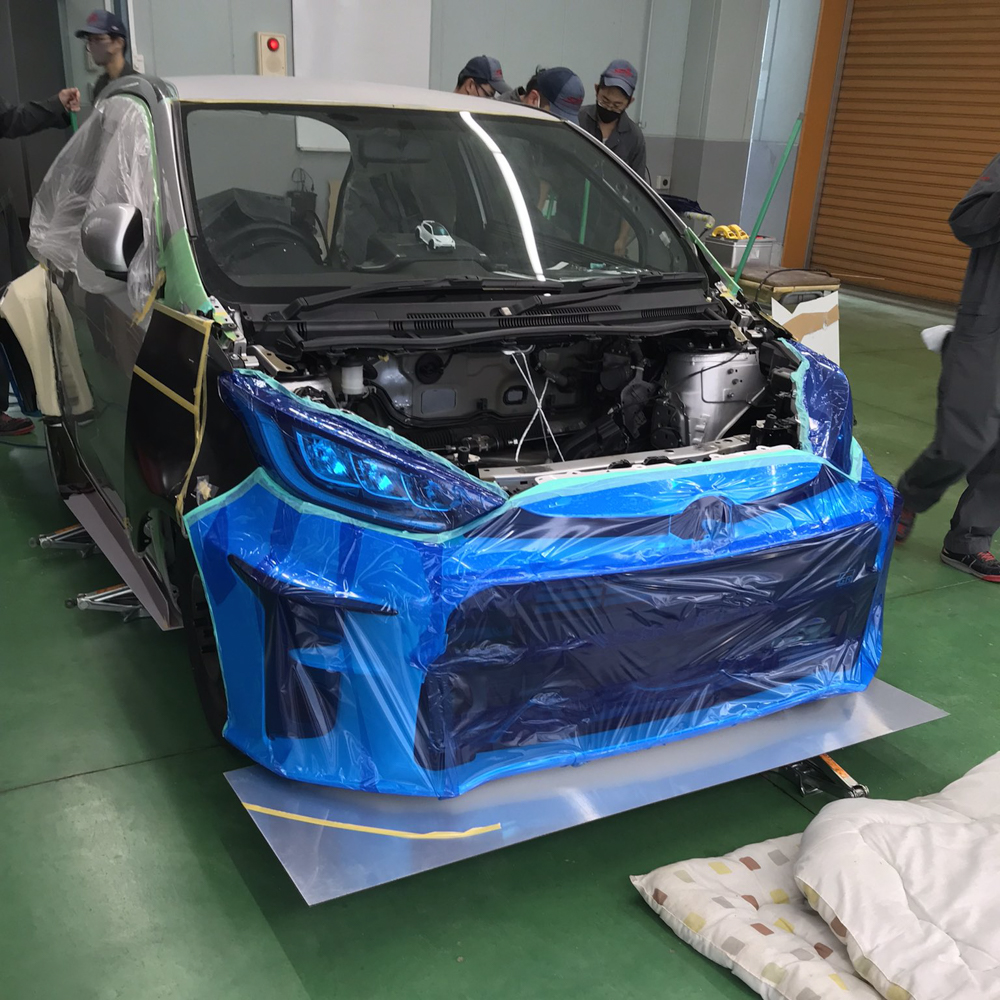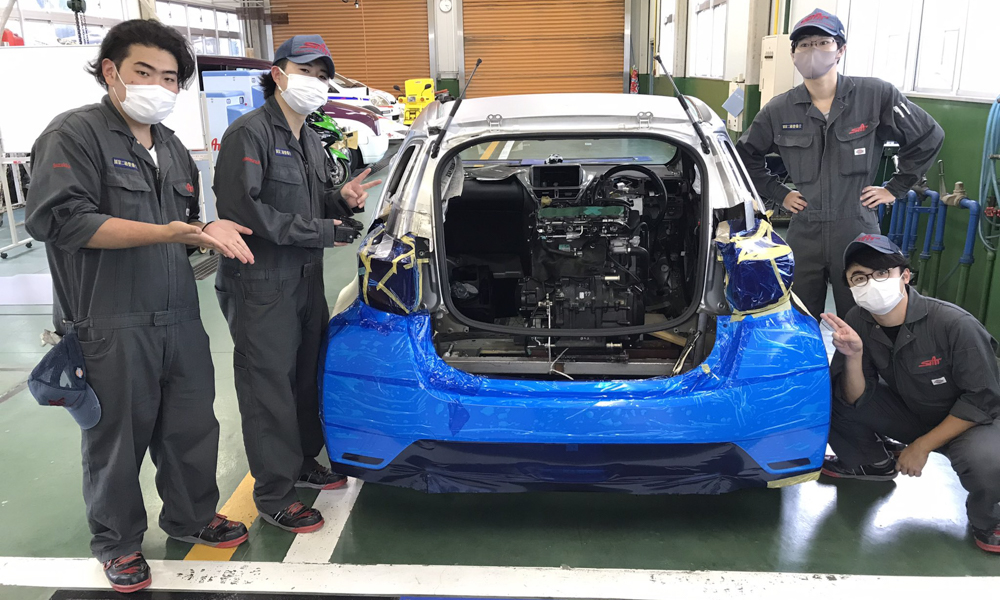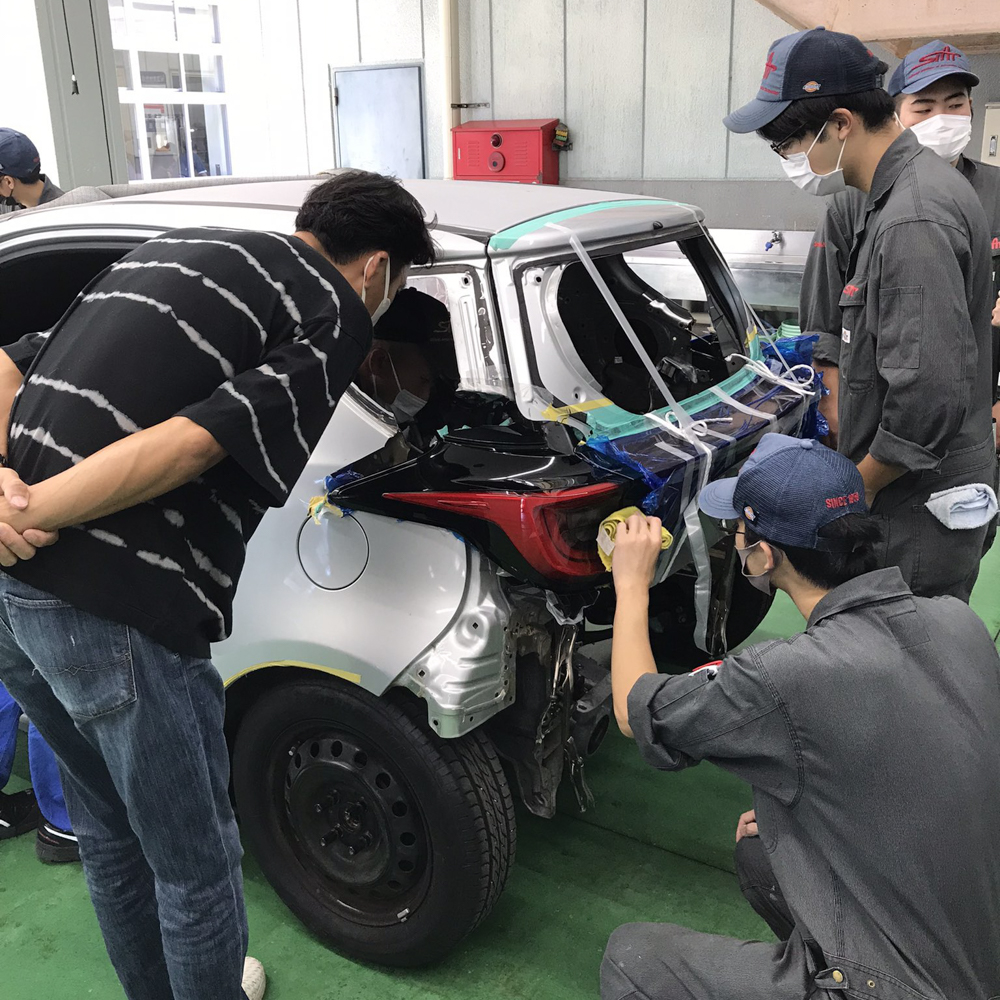 The mad students could've stopped there and called it a day, but they also tossed out the IQ's anemic 1.3-liter engine and installed a Kawasaki Ninja ZX-14R's 1,441cc engine in the rear. They didn't say what transmission is used, but coming off the pictures, it looks like a sequential manual gearbox.
Sure, it's no match for the GR Yaris's G16E-GTS and its power output of 268hp and 370Nm, but 197hp at a screaming 10,000rpm should be more than enough to give the lucky passengers of this crazy iQ a good time.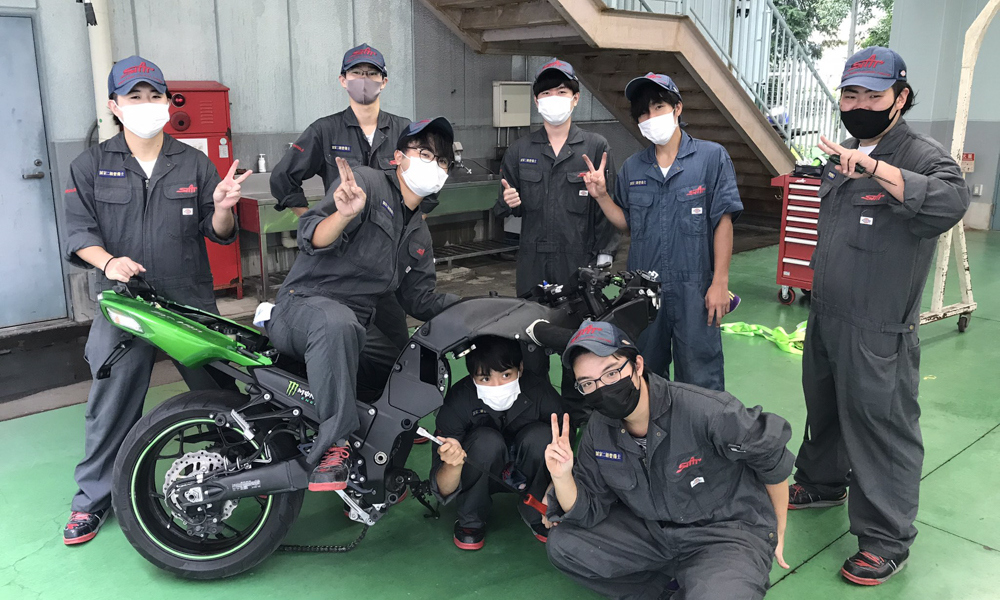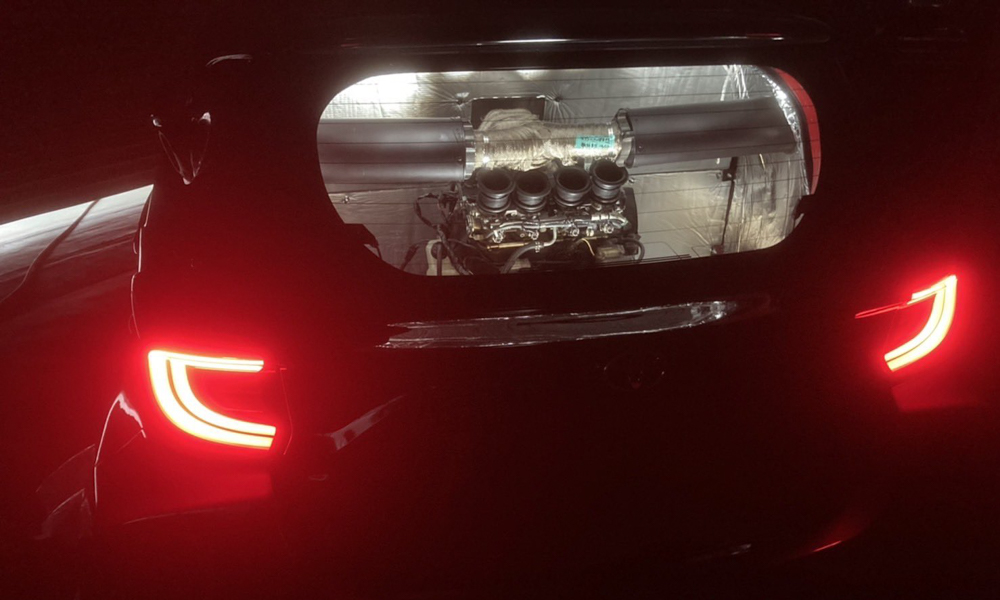 The vehicle was exhibited at the recently concluded Tokyo Auto Salon. It was displayed beside another one of the school's creations dubbed the "Astepwgn," basically a Honda Stepwgn that's been modified to look like a Chevrolet Astro.