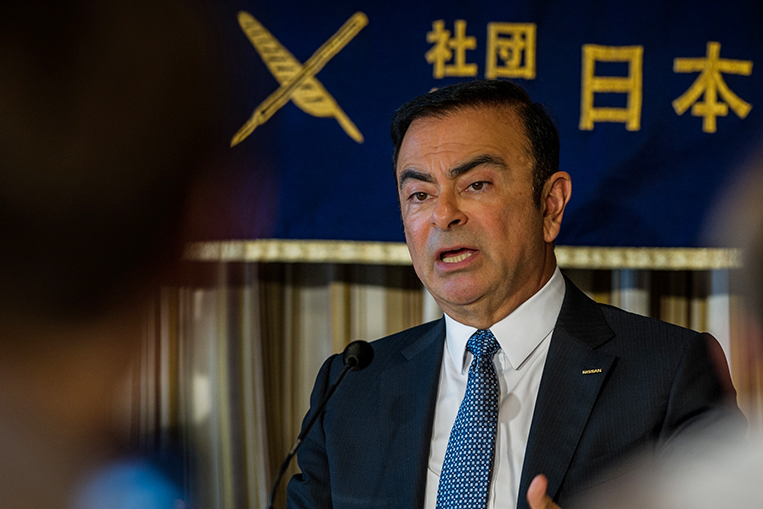 When news broke earlier this week that former Nissan big boss Carlos Ghosn had managed to leave Japan—where he had been held under house arrest while awaiting trial for alleged financial violations—our initial theory was that some powerful higher-up must have been in on it. Maybe it was even an exercise in face-keeping by influential Japanese officials. After all, with Ghosn out of the country and the trial now heading toward collapse, everyone can now just walk away without any dirty laundry or juicy secrets from one of Japan's biggest companies ever being aired in public. If new information published by a Lebanese news outlet is anything to go by, however, his escape was less of a diplomatic move and more of a spy thriller.
Ghosn in 60 seconds. Ghosn with the wind. Ghosn baby Ghosn. Headline writers are having a field day at the moment, and it's all thanks to the 65-year-old former corporate executive who, at one point, was the CEO of Renault and Nissan, and the chairman of Mitsubishi. Ghosn had been held under house arrest at his home in Tokyo while waiting to face trial on charges of financial misconduct, and he had to post a hefty ¥1-billion bail for the pleasure of avoiding detention. That didn't stop him from getting the hell out of the Land of the Rising Sun, and everyone was suitably surprised when he suddenly popped up in the Lebanese capital of Beirut. Now Lebanese news outlet MTV has revealed more information on how he managed to escape his CCTV-monitored penthouse on his way to fleeing Japan.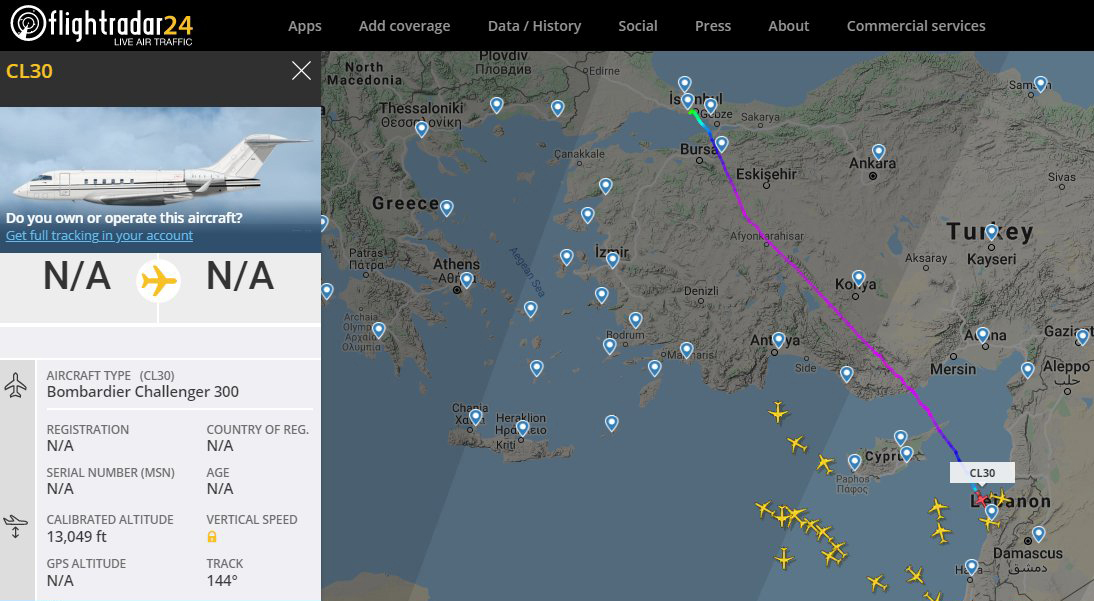 Apparently, it was all done with the help of a group of paramilitary men—presumably some sort of private mercenaries or possible special forces personnel—who posed as musicians hired to perform during a dinner party at Ghosn's Tokyo home. He most likely escaped by hiding in one of the custom-made boxes used to transport the instruments. And as Ghosn is 176cm (5ft and 9in) tall, it is easy to imagine how he could fit into the space usually occupied by a double bass or a drum kit. From there, it seems he was bundled into a car and driven straight to a small local airport, where a plane was waiting to transport him to the Turkish city of Istanbul. Once in Turkey, he hopped aboard a private jet and flew on to Beirut.
As Ghosn is 176cm tall, it is easy to imagine how he could fit into the space usually occupied by a double bass or a drum kit
Ghosn holds French, Brazilian and Lebanese passports, and Lebanese authorities have already stated that, as far as they are concerned, he entered the country legally and did nothing wrong. His escape still leaves a lot of questions to be answered, though. How did he manage to evade airport security on his departure from Japan? And where did he get the new passport which he apparently used to enter Turkey and then Lebanon? Whatever the answers may be, the whole affair has left Japanese authorities with plenty of egg on their faces, and Ghosn can now go to the media and air his side of the story without any fear of arrest, as Lebanon does not have an extradition treaty with Japan.
Like or loathe the guy, it takes some guts (and probably a lot of cash) to do what he did. According to some French media outlets, one of the reasons he decided to escape was that Japanese authorities restricted how much contact he could have with his wife. Apparently, he had only been able to speak to her once since April, and that 50-minute conversation took place with lawyers present, who afterward had to tell Japanese authorities the salient points of the conversation. Emotionally overwhelmed and scared by the thought of being stranded in Japan for years, it seems he simply decided to go Mission: Impossible and escape. Whatever the truth behind the allegations against him, one thing is for sure: This real-life suspense thriller is far from over.