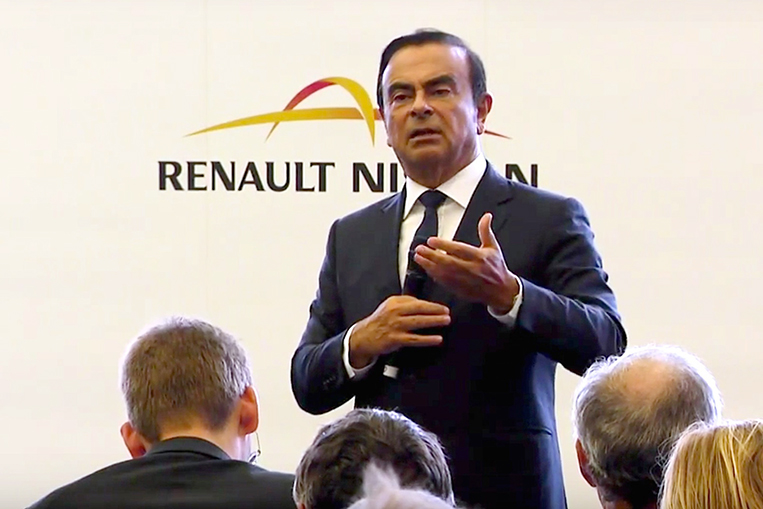 By now, you may have already heard that former Nissan chairman Carlos Ghosn has fled Japan and is now in Lebanon, a country Japan has no extradition agreement with. Ghosn had been held in Japan for months—released from detention under a ¥1-billion bail—and had been preparing for the start of his trial scheduled in the coming months. He was to be tried for financial crimes, including the understatement of his salary and the alleged misappropriation of company funds.
Ghosn had denied all accusations and maintained he was merely a victim of corporate politicking.
A Reuters report quotes Ghosn as saying:
"I am now in Lebanon and will no longer be held hostage by a rigged Japanese justice system where guilt is presumed, discrimination is rampant, and basic human rights are denied. I have not fled justice—I have escaped injustice and political persecution. I can now finally communicate freely with the media, and look forward to starting next week."
Now comes the big question: How could have a 65-year-old man possibly eluded his guards and Japanese authorities on his way out of the country? According to his lawyers, Ghosn's three passports (French, Brazilian and Lebanese) are all still with them, which means he disappeared using other travel documents (if such documents were even needed in the first place).
You'd probably have an easier time building Voltes V than pulling off Ghosn's getaway on your own
As someone who has been to Japan many times and is familiar with the country's stringent policies, I find it hard to believe that Ghosn's escape took place without aid from truly powerful individuals. I think you'd probably have an easier time building Voltes V than pulling off Ghosn's getaway on your own.
If you ask me, the powers-that-be must have made the decision to finally put a stop to the sorry episode. It has dragged on for too long, and weighed companies and executives down. The move is really just to spare everyone involved from the catastrophic fallout that is sure to ensue once the trial begins. I suspect a mutually beneficial compromise has been reached, and everything we'll read and hear in the news from now on is just part of the script.
What do you think?