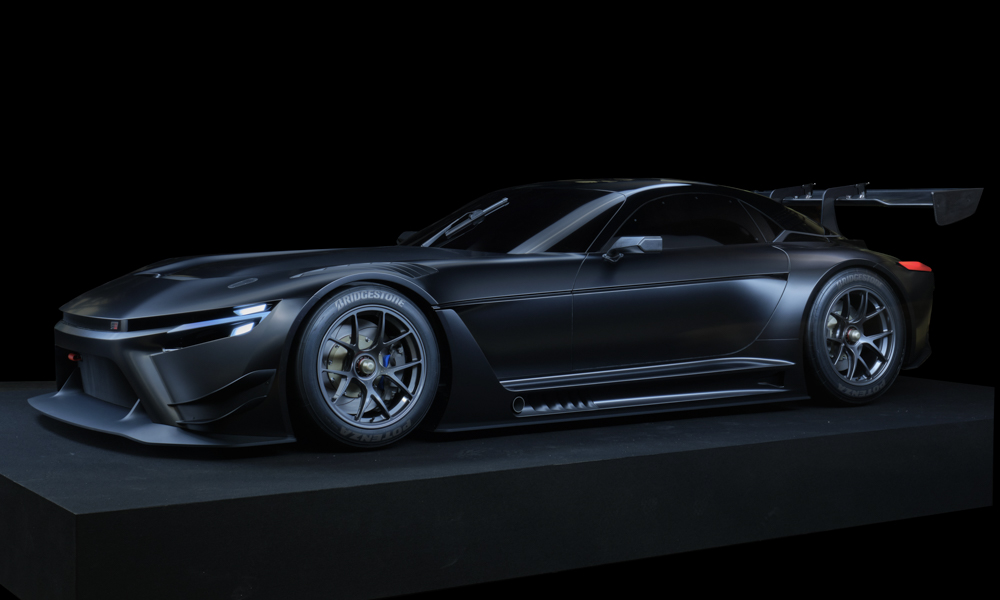 Toyota Gazoo Racing has gone head-first into motorsports, entering and winning events like Le Mans and WRC. However, the automaker's only offering for the FIA GT3 class is the Lexus RC F GT3 which, admittedly, is getting a little too long in the tooth.
You may argue that Super GT's GT300 class has some European GT3-spec competitors, and that Toyota already has one in the form of the GR Supra GT300. But, adapting an existing vehicle isn't good enough for the folks at Gazoo Racing, hence the birth of the GR GT3 Concept.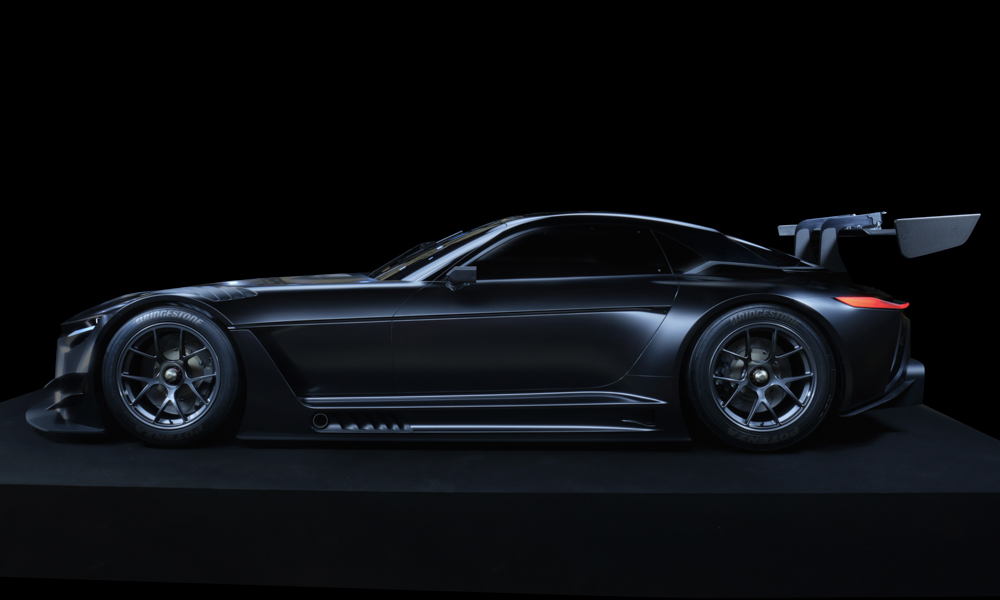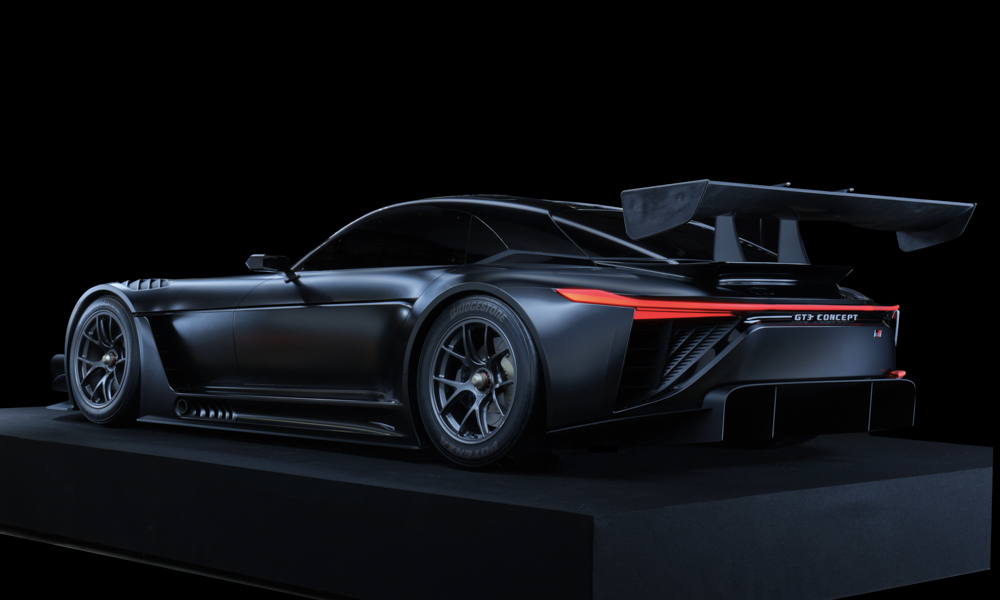 It's a sleek racing machine built from the ground up that aims to push a "driver first" development mantra while making motorsports sustainable. There are no specifications at the moment but expect it to conform to the engine and chassis regulations of the FIA GT3 class.
According to Toyota Gazoo Racing president Koji Sato, his company is looking to have a running prototype by the end of this year, and it wants to dominate the category much like the GR010 Hybrid in the Le Mans Hypercar class.
Once homologated, the GR GT3 Concept will be able to enter other events under the FIA World Endurance Championship series, so fans of Toyota Gazoo Racing will have two categories to look forward to in the future.