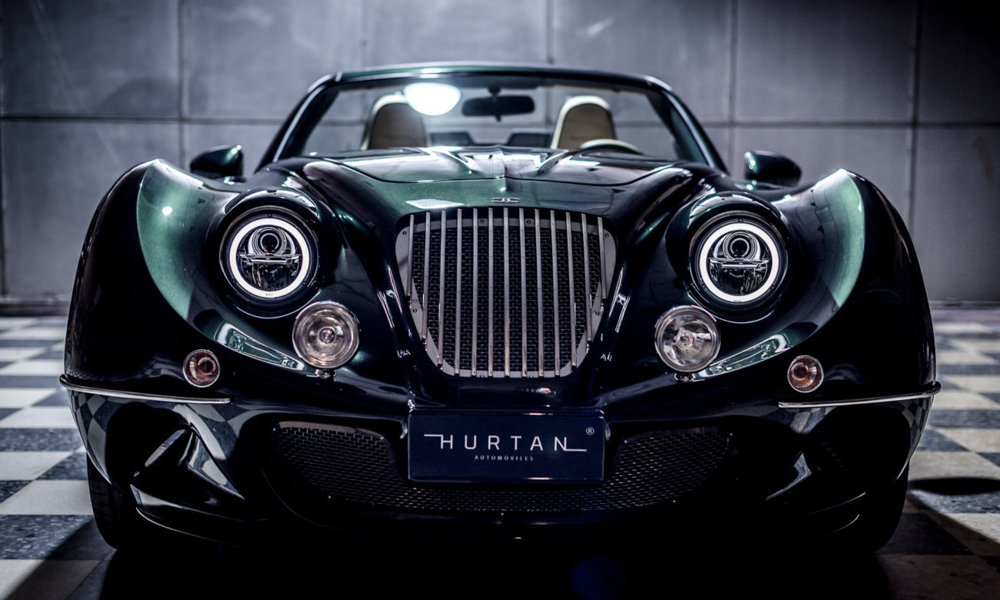 Spain is a country more associated with bullfighting and tasty paella rather than automobiles. Sure, there is Seat and its sporty spin-off called Cupra, as well as the coachbuilder Irizar. Classic-car fans might be familiar with the brand Hispano-Suiza, which stopped making vehicles just after the end of World War II. But headquartered somewhere in the southern province of Granada is another Spanish car company with quite an interesting product line.
It's called Hurtan Automóviles. It was established in 1991 as a way for founder Juan Hurtado to build the car of his dreams. The company claims that each car is tailor-made to the exacting specifications of its buyers, and that majority of its products are shipped to Asia and the Middle East. The latter statement is a bit strange since we've never laid eyes on a Hurtan vehicle, the rarity of which could beat the Lancia Delta.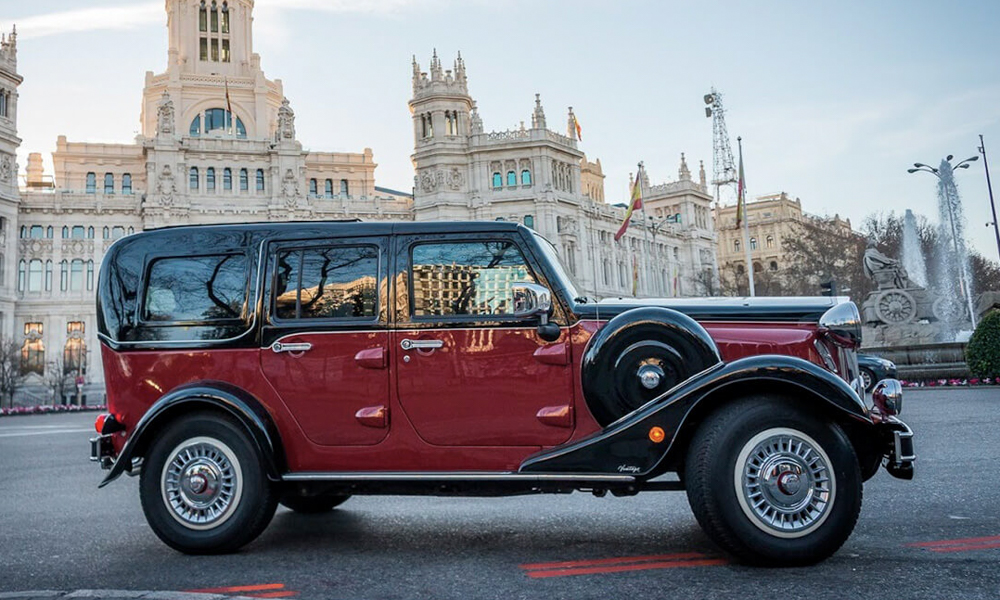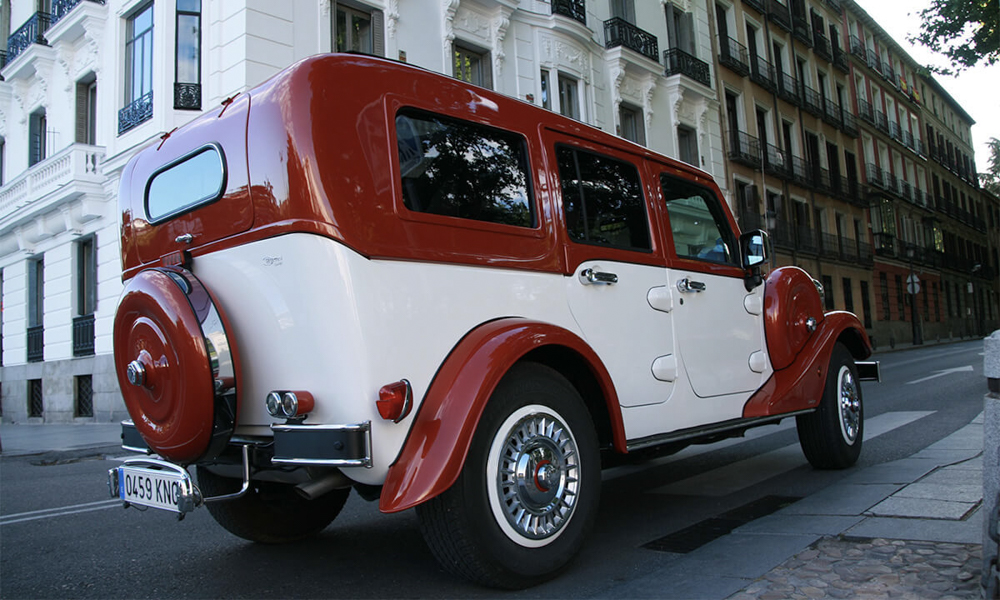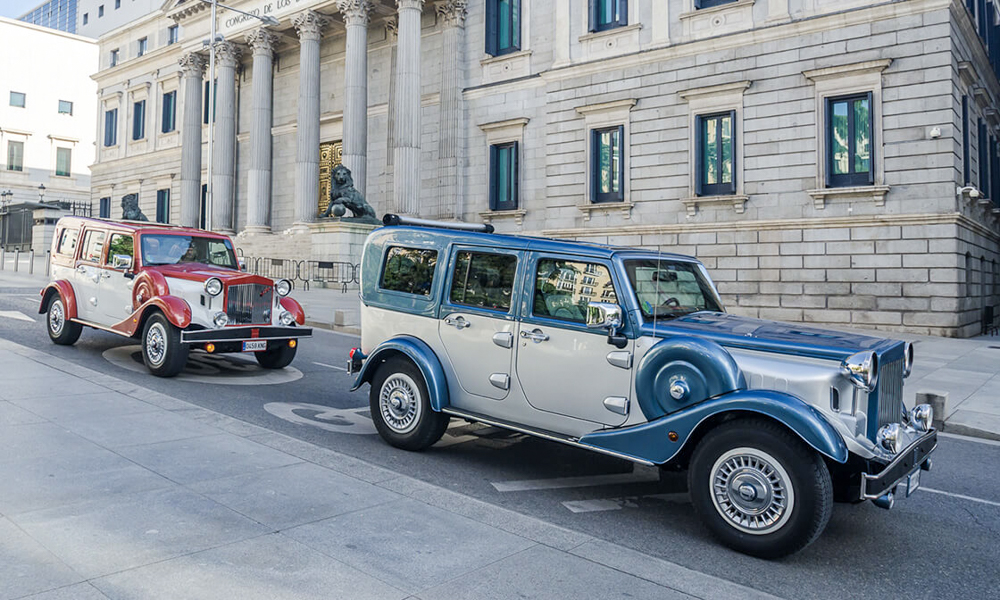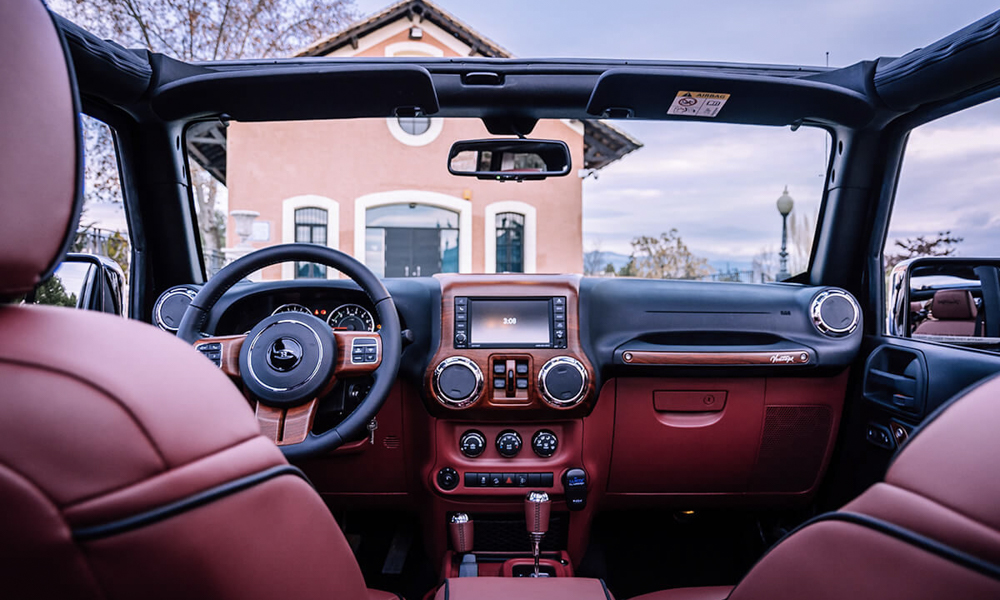 If you browse through the company's messy website, you will see that Hurtan's product catalog seems to cater to customers with rather weird tastes in old cars. The fittingly named Classic, for example, looks like a 1930s Duesenberg with its two-tone paint, circular headlights, and old-school wheel design. Hurtan does mention something about Jeep, and true enough, the dashboard, the tiller and the exposed door hinges appear to have come from the Wrangler.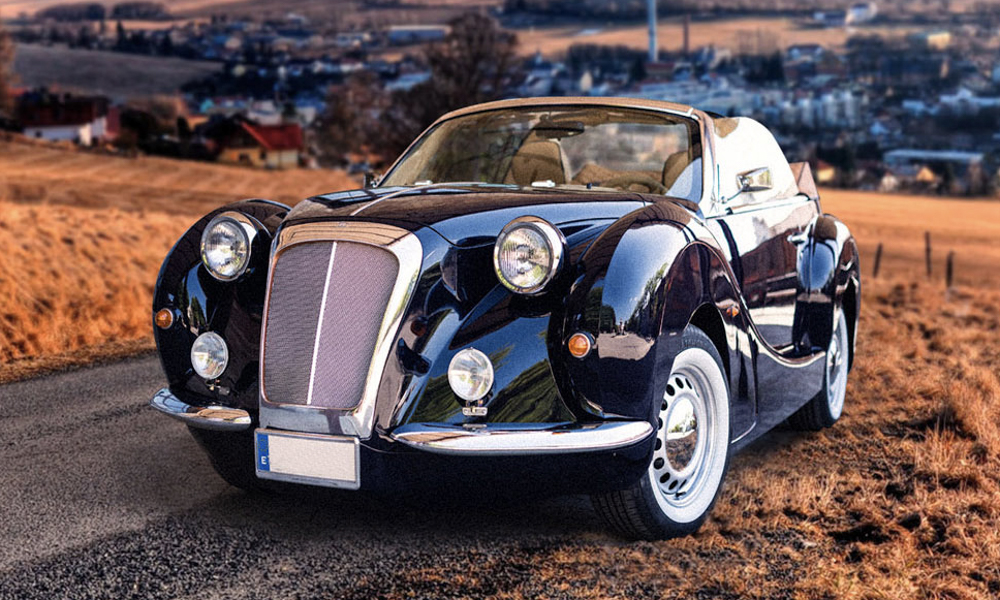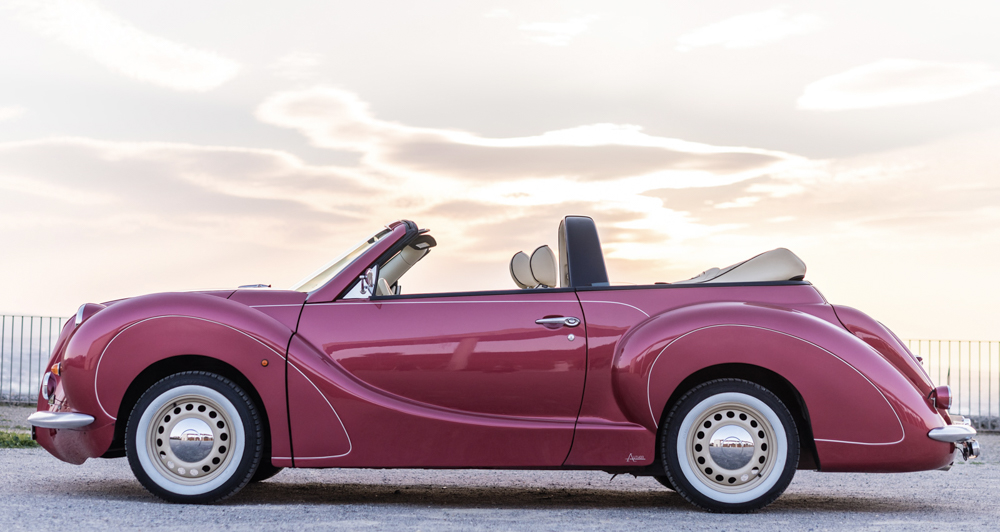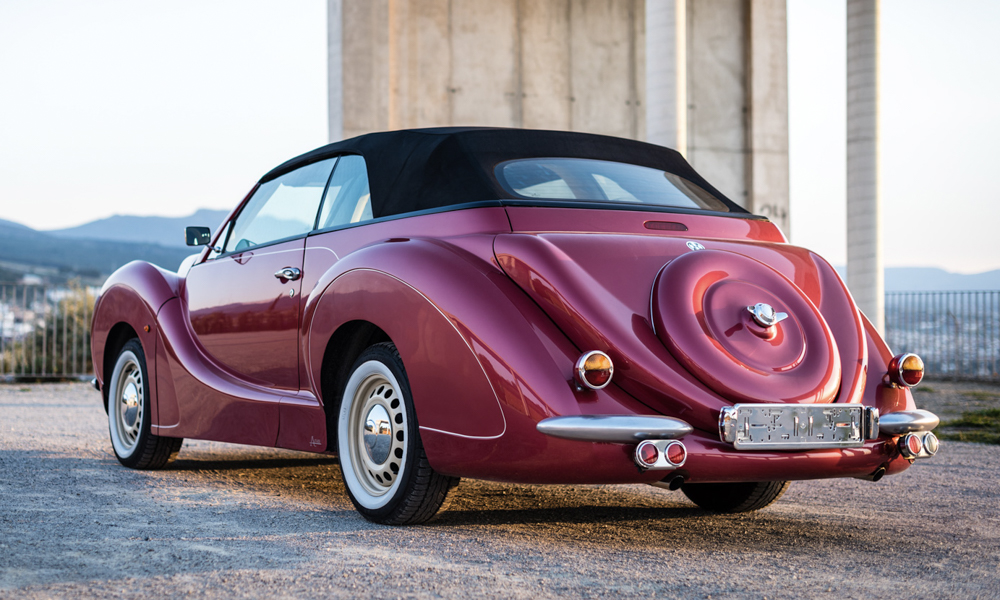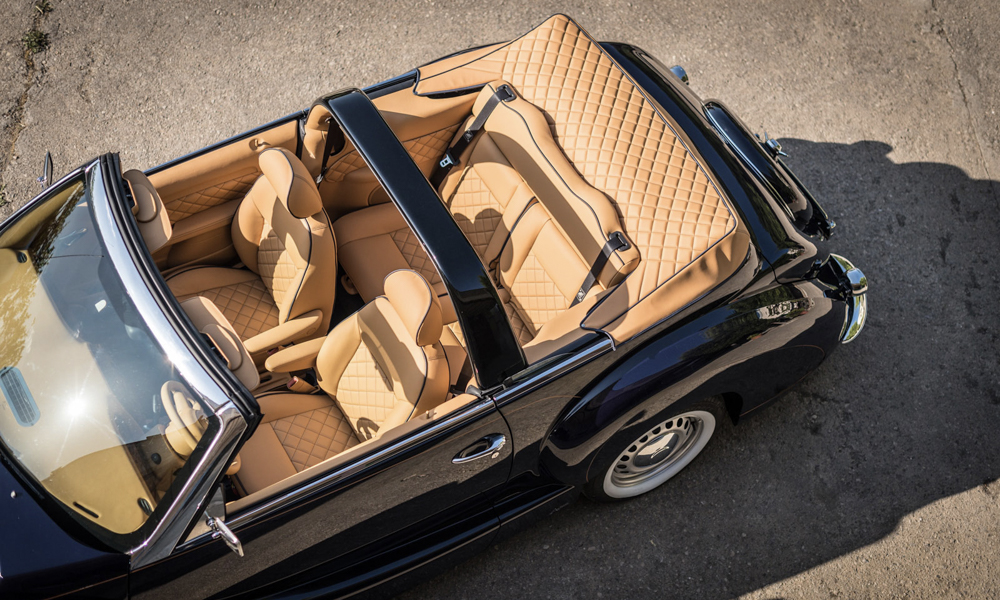 Another car that Hurtan makes is the Author. Not sure why they've named it that way, or why it looks like a Packard Super Eight convertible with awkward proportions. It does have nice touches like the quilted leather, and there's the obvious fact that it's a drop-top. But not everything in the Author is bespoke. The dashboard, for example, looks suspiciously similar to the Chrysler PT Cruiser's—itself a retro-look car. So, it's also likely that the 2.4-liter engine was yanked out of the vehicle.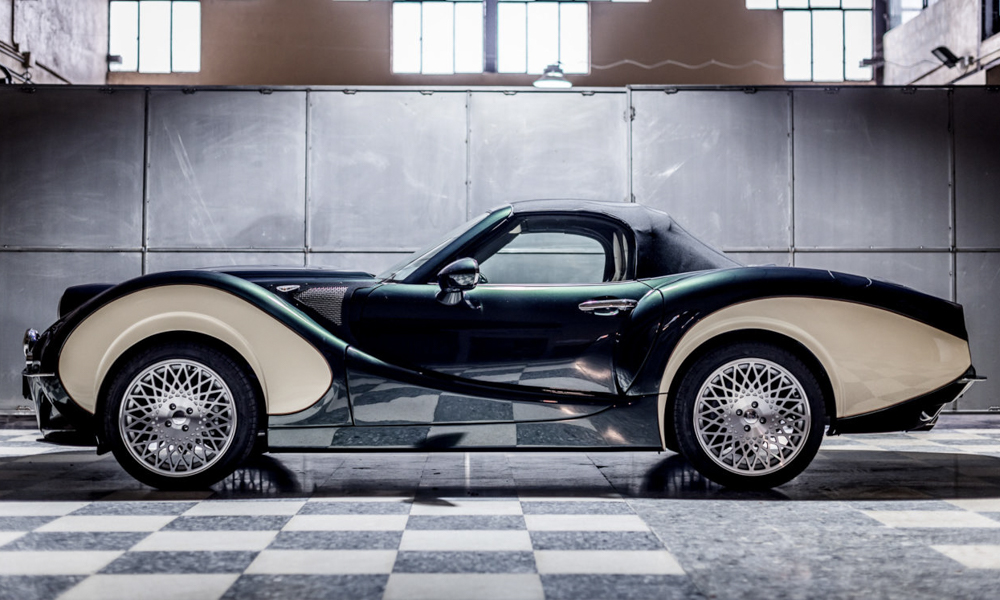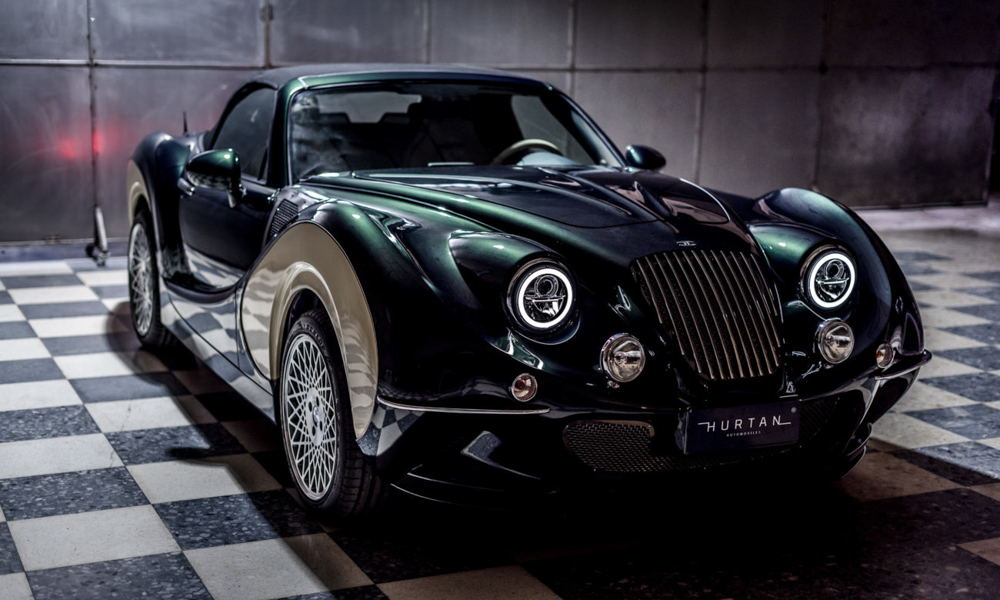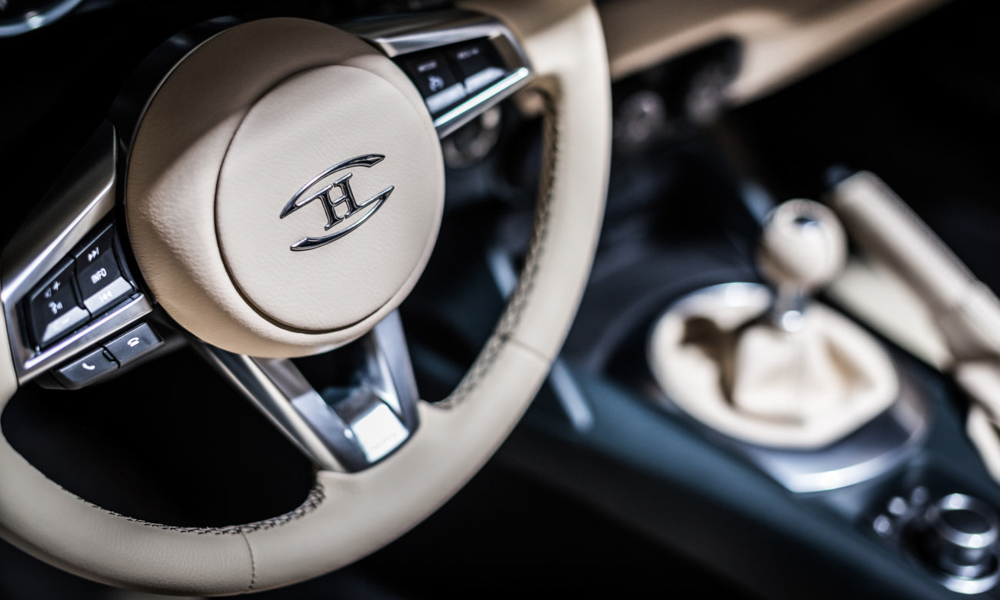 Moving away from Hurtan's evident love affair with the Chrysler parts bin is probably the automaker's crème de la crème—a series of sports cars called the Grand Albaycín. Again, the penchant for retro design is obvious with the flowing lines and the bulbous fenders. But underneath that swooping bodywork is, in Hurtan's words, a Mazda. And it doesn't take a genius to figure out what Mazda model it is. But the good thing about the Grand Albaycín is that it can be had in soft-top and retractable-hardtop versions just like the MX-5. The name just doesn't come off the tongue as easily as "Miata."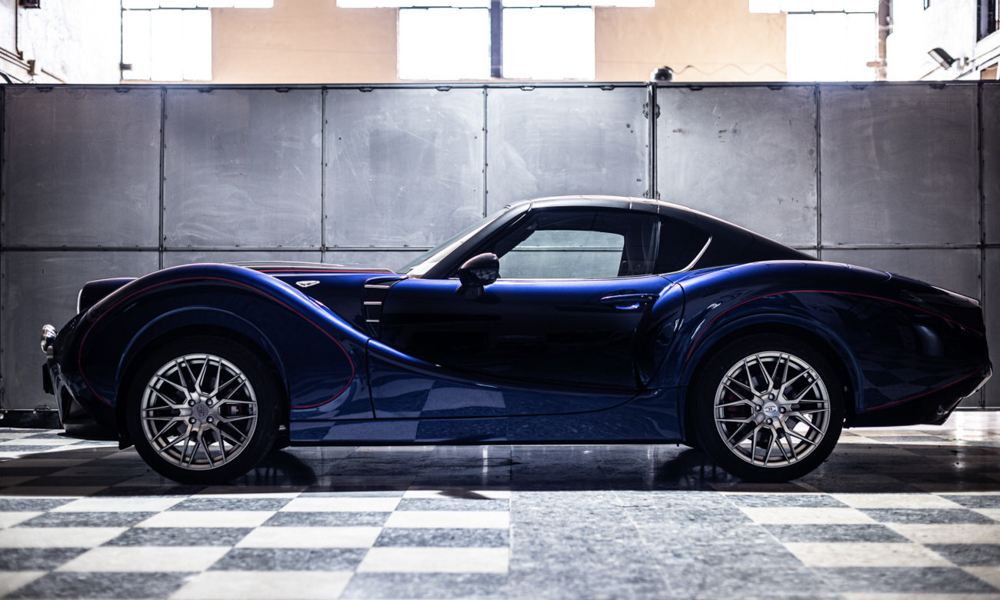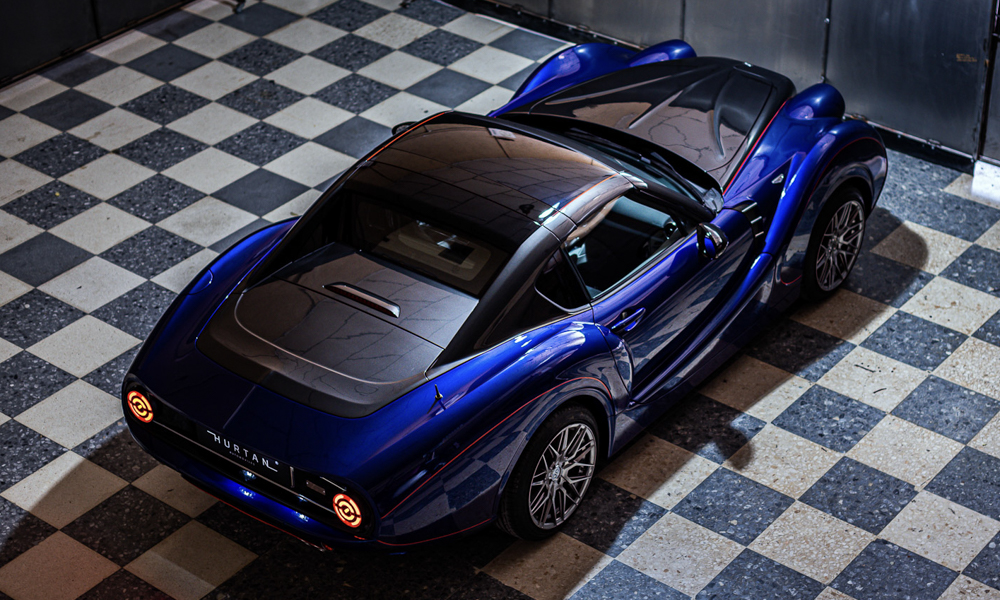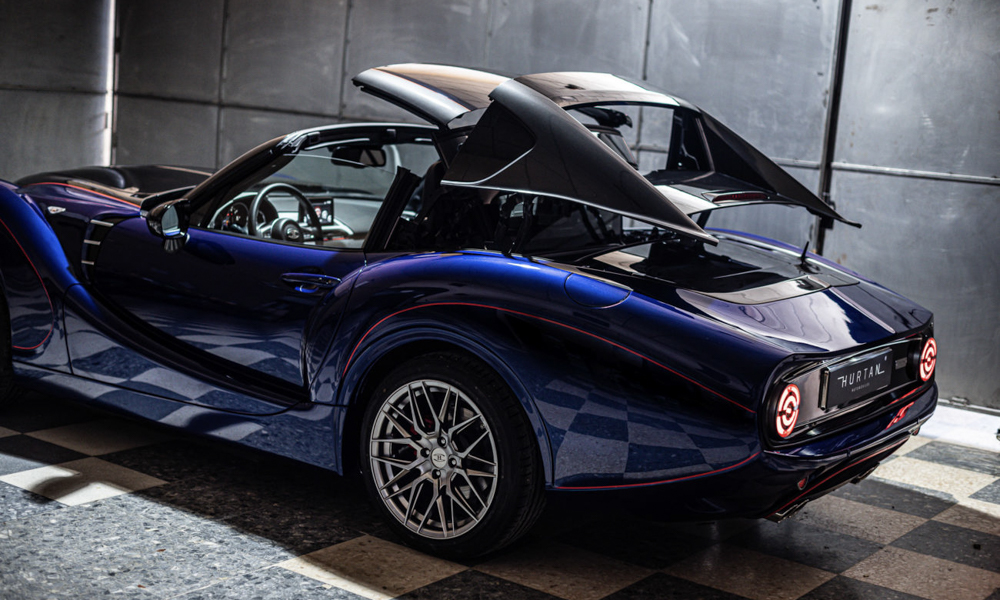 You could say that Hurtan is just like that other oddball automaker, Mitsuoka. Both these companies have a liking for restyling modern cars into classic vehicles in a bid to become a little different from the usual fare. That's not to say that both are bad, and the fact that they've been around for roughly the same time means that they must be doing something right. And if Hurtan's claims of its Asian clientele are true, we genuinely hope to see one cruising on our roads.