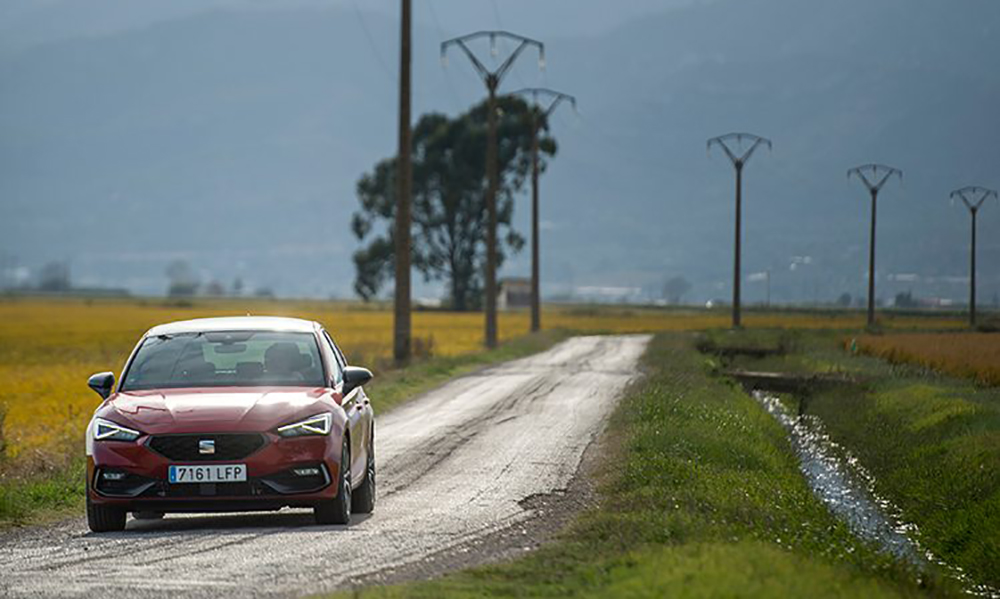 Who doesn't love rice? We Filipinos love our rice so much that our meals wouldn't be complete without it. However, out of the 700 million tons of rice products harvested globally each year, 140 million tons of it are rice husks, or the hard coating that covers each grain of rice. Spanish carmaker Seat plans to use these to make car parts.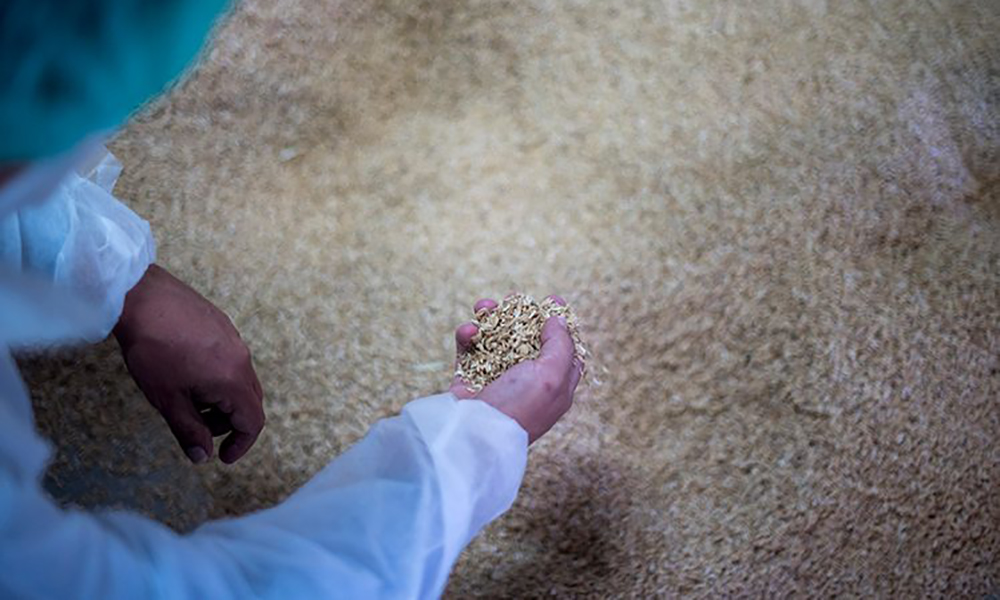 The firm recently announced the launch of a pilot testing program that aims to develop vehicle components using rice husks. Seat wants to utilize Oryzite, a method which incorporates rice husks into different types of thermoplastics. This is said to cycle 50% faster, has a lower melting temperature, and helps reduce raw material and process costs by up to 25%. The best thing about this is that parts produced are lighter, which translates into better performance and improved fuel economy.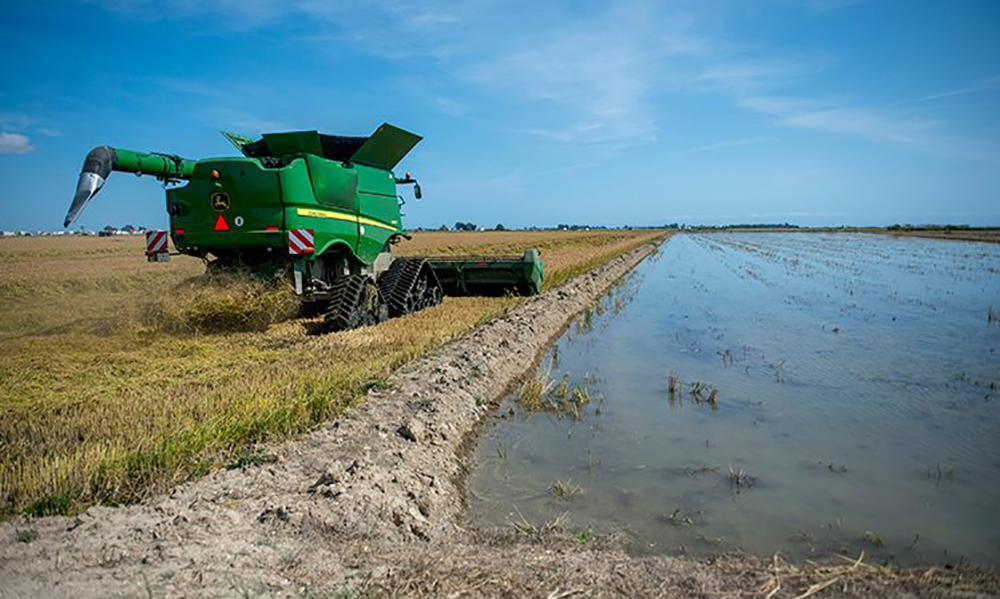 We do hope that Seat becomes successful with this so that it can produce better, more environment-friendly cars. Given how nuts the weather has been lately due to global warming, the Spanish carmaker's pet project is something that other firms can follow. For now, Seat is testing this new material on the Leon hatchback's interior-trim elements. Eventually, the company will use the same in other components like the rear hatch, the false load floor, and the ceiling headliner.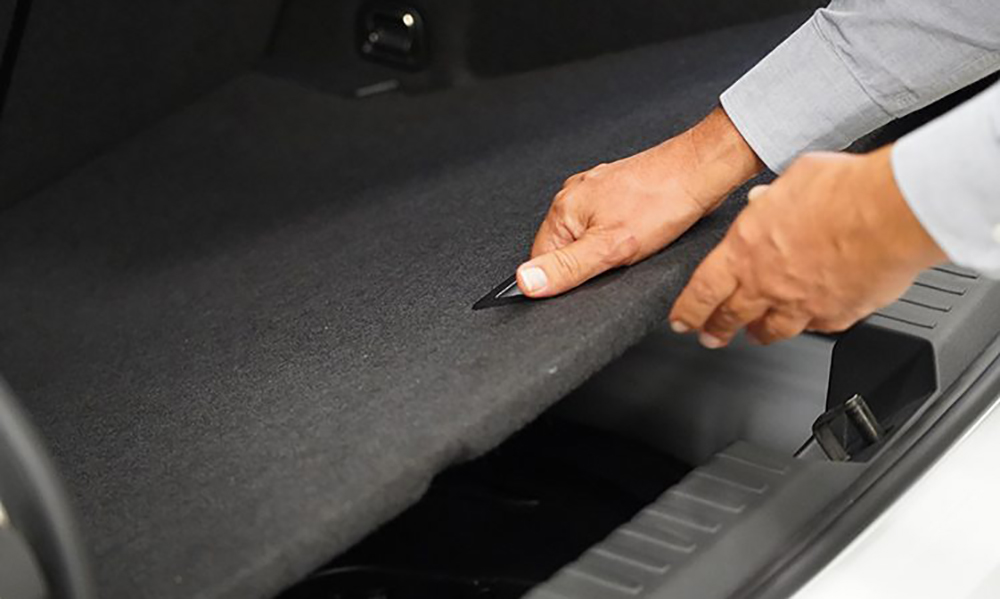 This is just one of the many initiatives of Seat to achieve its zero-carbon footprint goal by 2050. If this pushes through, we wouldn't mind having another cup of rice (and wreaking havoc on our diet) as a toast to this automaker's efforts to make this world for our children and grandchildren.