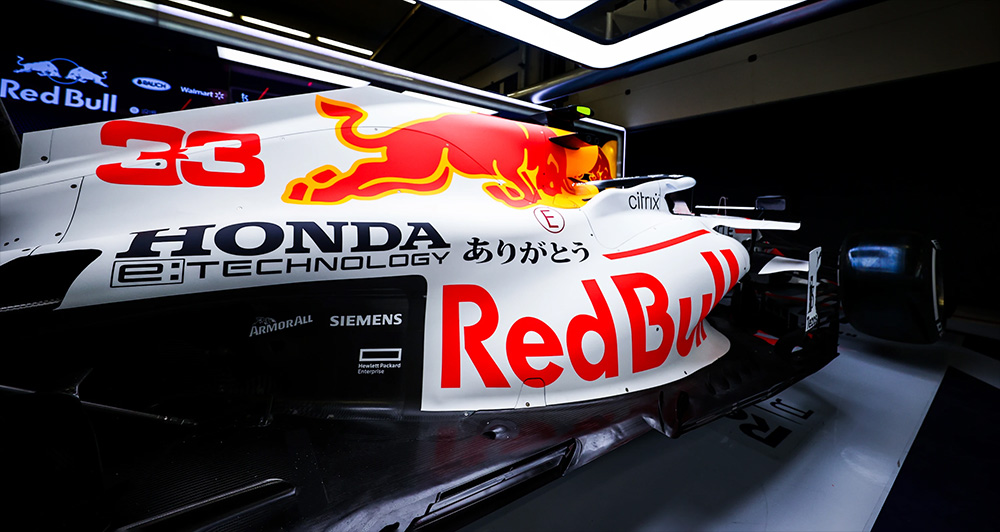 Perhaps in a bit of FOMO, Honda has decided to join Formula 1 again in 2026 as an engine supplier, in time for the engine formula changes for 2026 until the 2030 season, according to a report by Reuters.
Honda, which has won two drivers' championships and one manufacturers' championship with Red Bull Racing in recent years, officially pulled out of the sport in 2021 after Max Verstappen's maiden F1 drivers' title, followed by another championship in 2022 along with the constructors' championship.
But the Japanese firm, the sport's most successful manufacturer and engine supplier from the East, decided to continue to be technical partners with Red Bull until the 2025 season, supplying engines and know-how to the team. With the writing on the wall, Red Bull Racing decided to establish Red Bull Powertrains in preparation for a future without Honda for the 2026 season and beyond.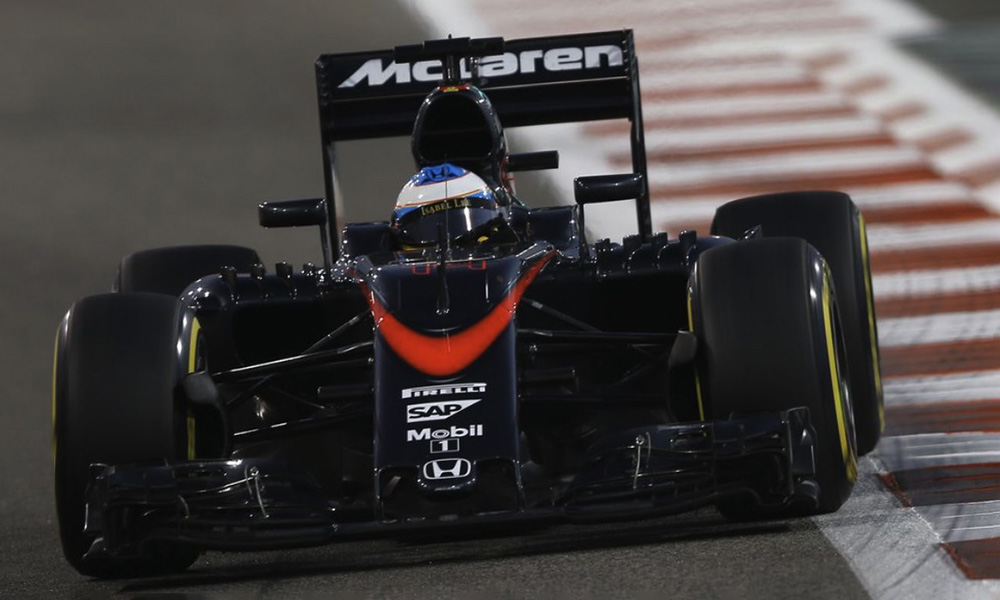 Suddenly, in a complete reversal, Honda announced that it will be back for the 2026 season as new changes come into play, essentially leveling the playing field for everyone and eliminating the competitive advantage of the top teams like Mercedes, Red Bull, and Ferrari since everyone will be starting again from scratch.
Honda joins Ferrari, Mercedes-AMG, Red Bull-Ford, Audi-Sauber, and Alpine. It is unclear at this point which team will be supplied with Honda engines as the Japanese company has yet to find a chassis partner.
Ferrari supplies engines to its own team as well as Haas; Red Bull-Ford will supply both Red Bull Racing and AlphaTauri; and Mercedes-AMG supplies to itself, McLaren, Aston Martin, and Williams. Renault supplies solely to its Alpine team at the moment.
Perhaps, Honda can supply to teams willing to build a close working relationship with it, with McLaren looking like a good candidate. But the two companies' last pairing ended very poorly in the last decade with the likes of 2017's McLaren MCL32.