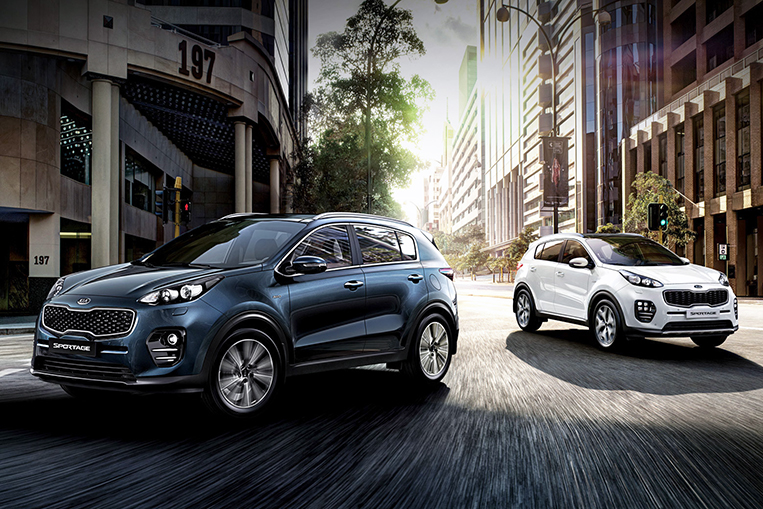 The ongoing sales slump in the local automotive industry is real. It's not a one-month or one-quarter thing. It certainly looks like this lukewarm market performance is going to continue until the very end of 2018—unless the seasonal promos and discounts in time for Christmas can somehow jolt the market into a buying frenzy.
Based on numbers sent to VISOR by the Philippine Automotive Association, local car sales from January to September are down by some 13% (or by more than 40,000 units) versus the same period last year. In the entirety of 2017, the industry set a record by moving around 470,000 units. With just three selling months to be counted, it doesn't look like 2018 can beat or at least match that total. The year-to-date tally after nine months stands at an underwhelming 289,000 units. It's hard to imagine our local distributors rallying to sell a combined 180,000 units in this fourth and last quarter of the year.
Anyway, two things jump out at us when we look at the latest sales digits.
First is that Nissan is really on a roll. Fresh from a remarkable feat of 4,500 sold units in August, the Japanese brand again did well in September with 3,916 units. This brings the company (24,507 units) to within striking distance of third place in the overall sales rankings, currently occupied by Hyundai (25,430 units). At the rate Nissan is soaring, we won't be surprised if it catches and overtakes its Korean rival at the close of the year.
Second is that Kia is merely going through the motions. After selling 10,010 units in 2015 (good for ninth place), the struggling Korean brand is now languishing in 13th place with a dismal 1,909 units after nine months. Even China's Foton has overtaken it. What happened? Well, as we reported back in January, the local Kia distributorship is being transferred from the Alvarez Group to Ayala Corporation. The transition is taking place as you read this, and a cloud of gloom now hovers over the brand as a result. This despondency that surrounds the whole Kia network in the country will likely remain until Ayala officially presents the new company with its fresh leadership. At the moment, the employees and the sales force are just coasting along to the tune of 126 units in September. As Donald Trump likes to say: "Sad." So sad, in fact, that Kia won't even be present at this week's 2018 Philippine International Motor Show.
Below is the full list of the industry's latest sales figures.