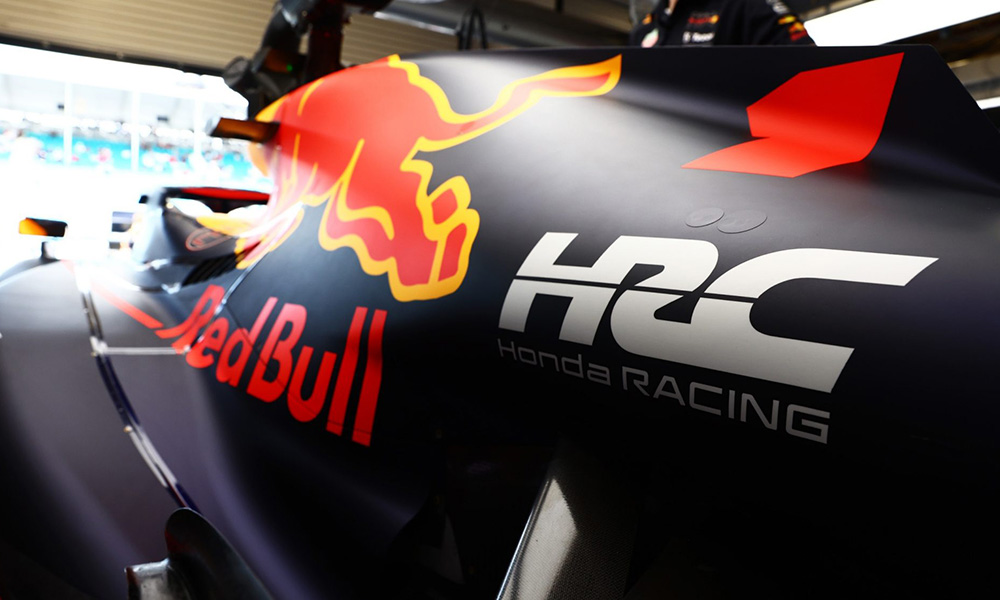 Honda Racing Corporation will continue to provide technical support to Red Bull Powertrains until the end of 2025.
At the end of 2021, Honda left Formula 1 to focus efforts on achieving carbon neutrality with RBPT taking over the Honda engine intellectual property. However, the former is still present in a supporting role that doesn't involve power unit development or any major spending.
After a disastrous season opener in Bahrain where three RBPT-powered cars retired, the reliability issues appear to have been sorted out as Max Verstappen now leads Charles Leclerc by 80 points going into the summer break, while Red Bull Racing is ahead of Ferrari by 97 points.
"We thank Honda for their positive response to working together," said Dr. Helmut Marko, motorsport advisor of Red Bull. "We are excited to continue our partnership in F1 until the end of 2025 with the PU supplied by Honda. We have had a successful relationship so far, winning the drivers' championship in 2021 and currently leading the drivers' and teams' classifications, with the aim of securing both 2022 titles."
Now that HRC and RBPT will continue their partnership, let's see if it will succeed before the new engine regulations come in for 2026.