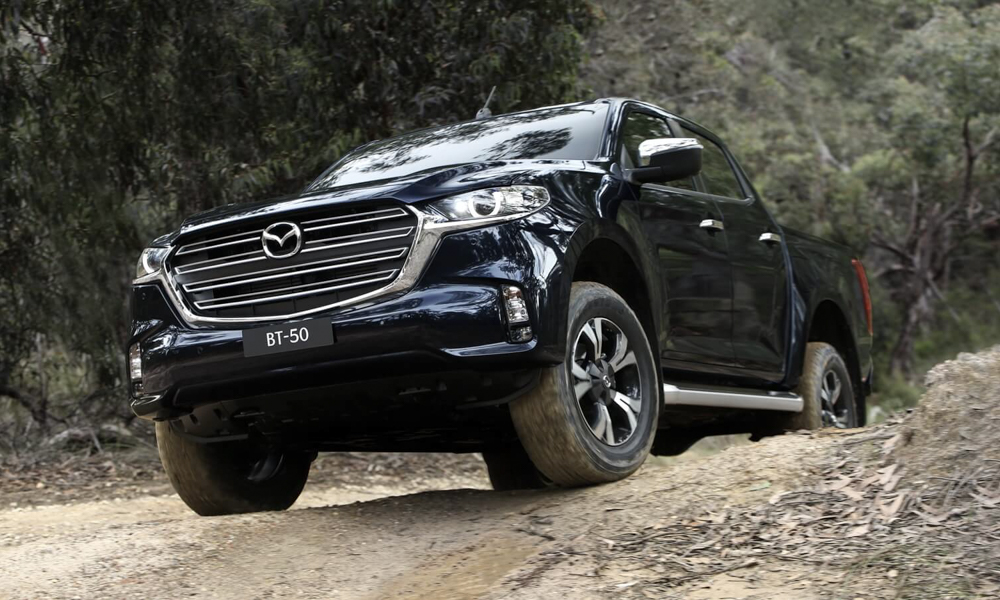 When we interviewed Mazda Philippines president Steven Tan a few months ago, one of the questions that was asked was about the arrival of the all-new BT-50. And the executive was only very happy to answer that the vehicle will come "soon." And, well, all we can say is that the much-awaited pickup will really be launched soon.
So, before we get to that date, let's see what customers can expect from the all-new BT-50. We've already reviewed its mechanical twin, the Isuzu D-Max, so we have a basic idea on how it will perform. The 3.0-liter turbodiesel has a healthy 187hp and 450Nm, mated to a six-speed manual or automatic gearbox. Just don't expect "Blue Power" to be stamped on the engine cover.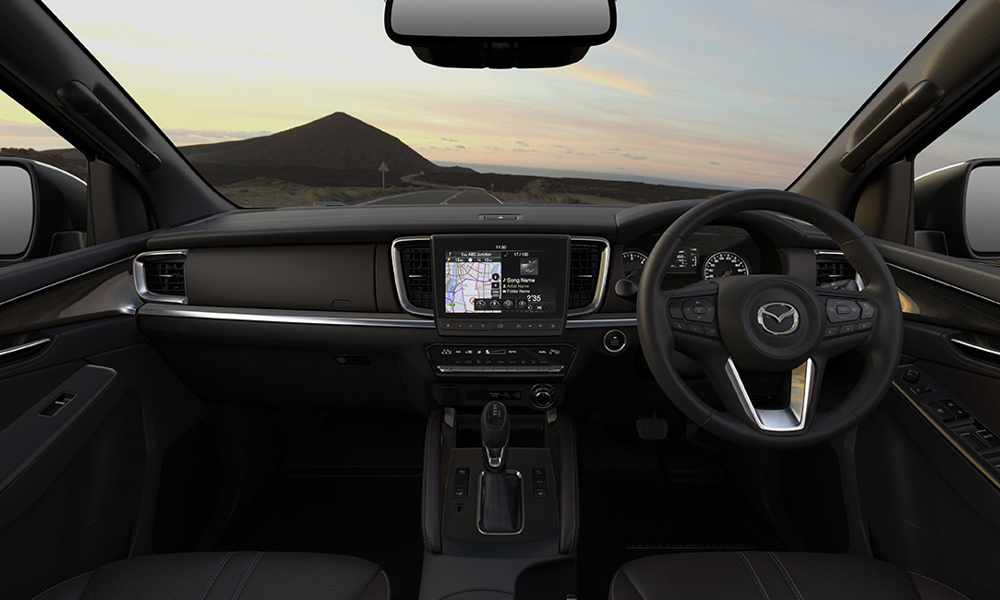 In addition, while the D-Max is geared for utility, the BT-50's interior will certainly be tweaked for luxury. Plush leather seats, a more mellow cabin theme, and premium-feeling plastics will likely be some of the features. It is also a possibility that Mazda will tune the suspension for better ride comfort.
As for the price, we really have no idea yet. But given the market segment that Mazda is occupying right now, the BT-50 will probably have a higher SRP than its competitors.