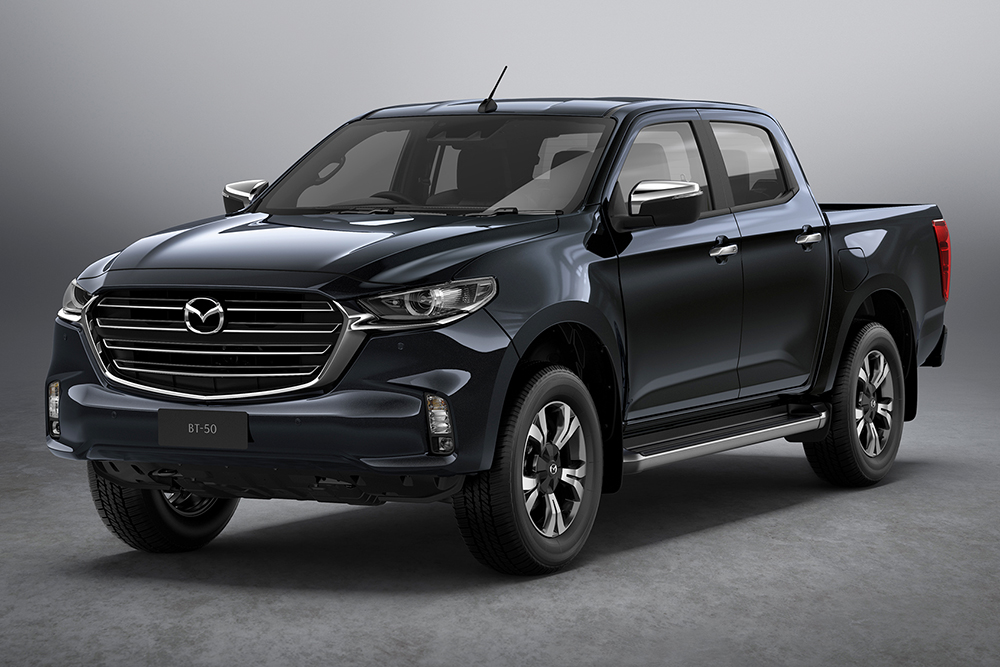 Let's be honest about it: The previous iteration of Mazda's pickup truck had the kind of aesthetics only a mother could love. Sure, it was as practical and capable as any of its rivals, but the styling was basically an acquired taste. Thankfully, the all-new BT-50—the first full redesign in almost a decade—looks like it could suit the palates of a wider customer base.
Finally, Mazda's workhorse is no longer based on the Ford Ranger. Instead, the Japanese automaker has teamed up with commercial-vehicle specialist Isuzu to form the basis of the third-generation BT-50. While the latter has gone for the traditional muscle look for its latest D-Max, its twin brother gets a chic Kodo design treatment.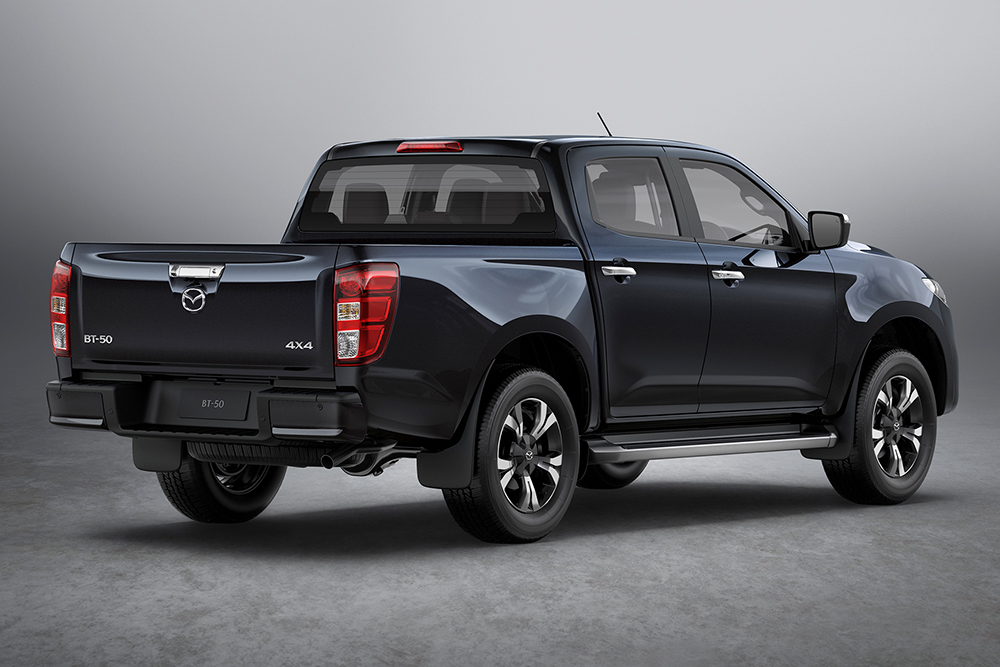 Slim headlights flank the large radiator grille that is also found on other Mazda models. The rear light clusters are now oriented vertically, which is a lot pleasing to the eyes compared with the previous version's unnecessarily huge ones. All in all, the new BT-50—which measures 5,280mm long, 1,870mm wide and 1,790mm high—now seems to stand out from the traditional pickup crowd for all the right reasons.
The new Isuzu-Mazda partnership also bids farewell to the Ford powerplants that served the outgoing BT-50. A comparison between BT-50 spec-sheet figures and the numbers posted on Isuzu Thailand's website suggests that Isuzu turbodiesels will be powering the new Mazda truck. The 3.0-liter turbodiesel is capable of 187hp and 450Nm, a pretty potent motor backed by Isuzu's reputation for reliability and durability.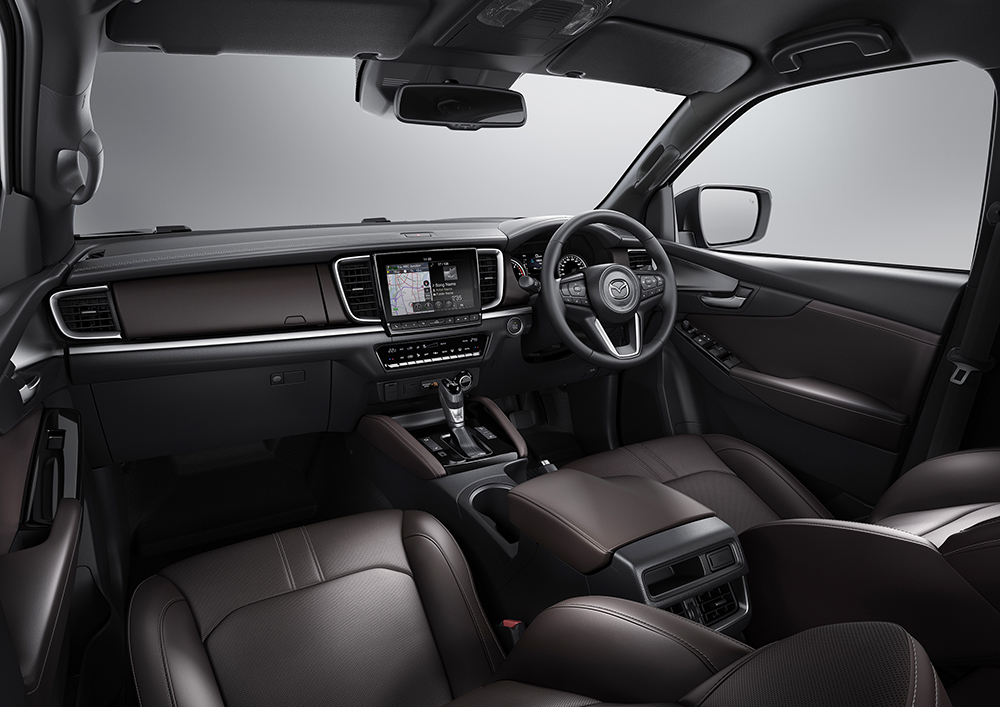 The all-new Mazda BT-50 appears to have nailed the ideal combination of tough and stylish. The Australians will be the first ones to get their hands on this vehicle in the second half of this year. Should Mazda decide to bring it into the country, it will be interesting to see if this handsome machine can shake up the already hot pickup wars.