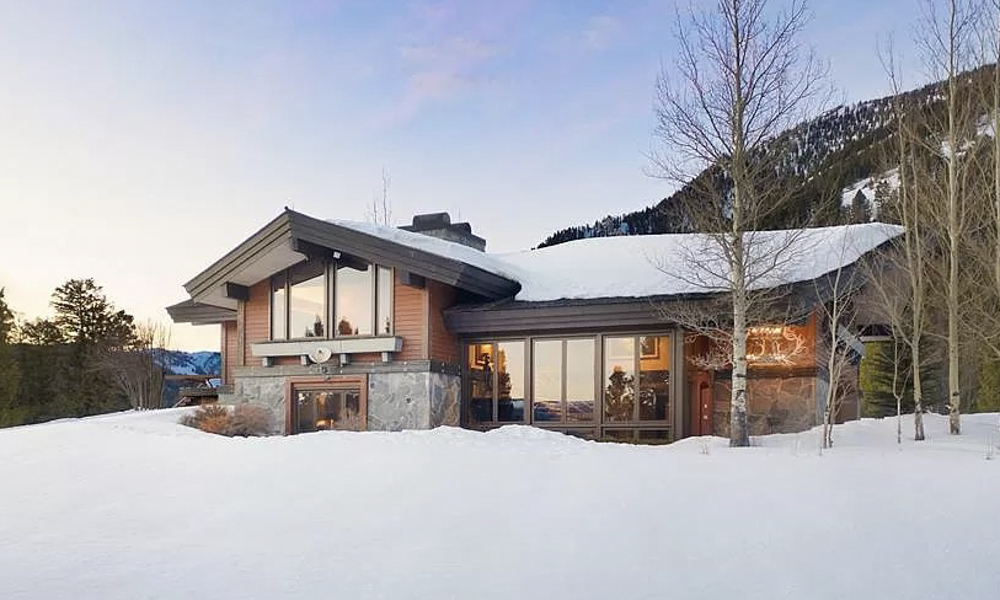 A lot of us have probably drawn up visions of a house with decently sized living spaces for our family and a big-ass garage for lots of cars. Except that, for most mortals, the latter is too unrealistic given that a single vehicle is already a significant financial investment. But someone in Montana in the US decided that he (or she) needed plenty of garage space, and built a home that could accommodate a whopping 50 vehicles.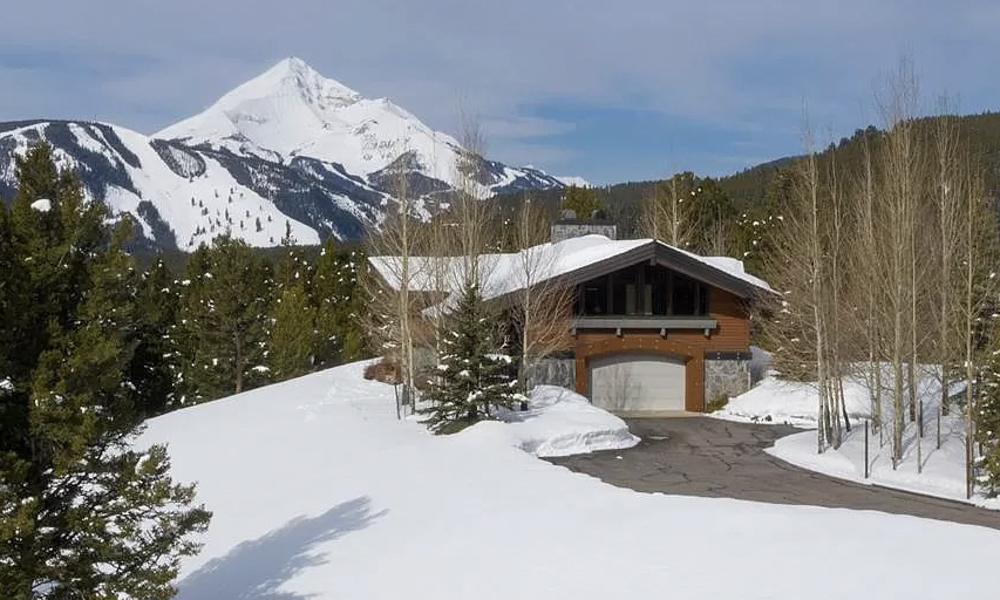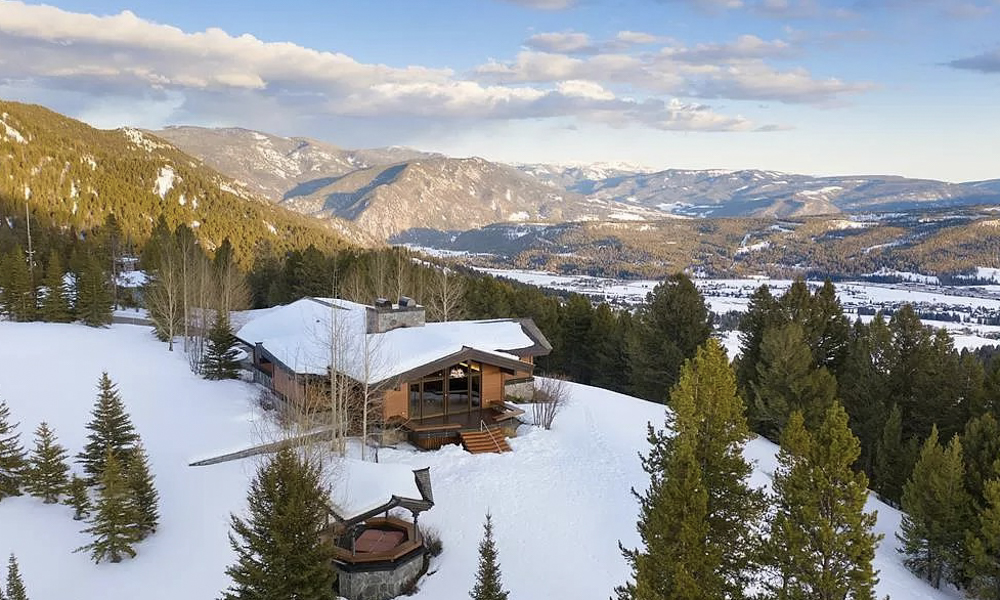 The not-so-humble shack you see here is located in Big Sky, a rural community that sits between the Gallatin and Madison counties in Montana. It has four bedrooms, five bathrooms, and a rock fireplace (because winters are harsh in Montana). The 83,500sq-m lot even has a separate guest house, and if that's not enough, there is an RV hookup for those who really like to distance themselves from the main living areas.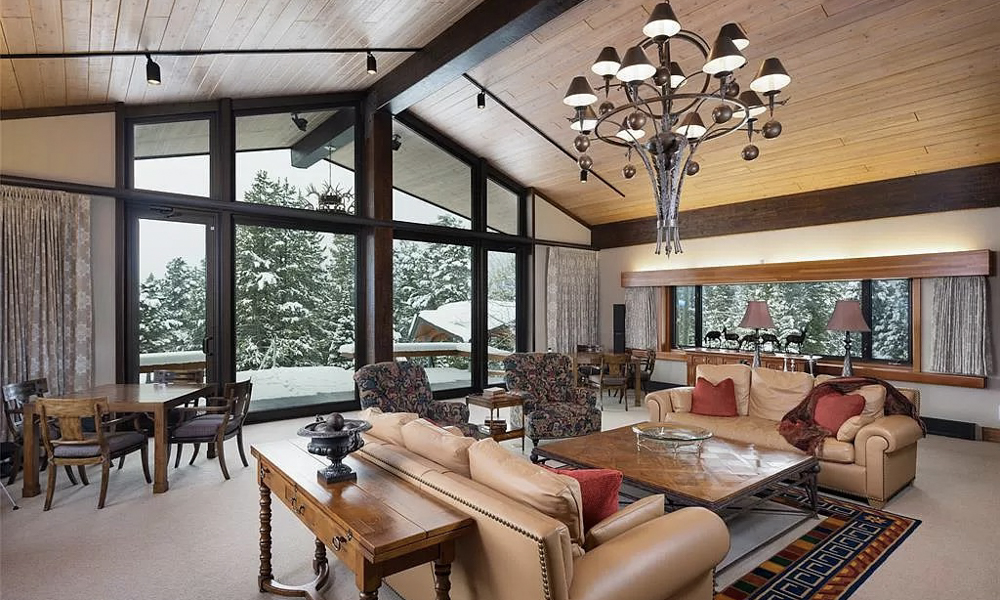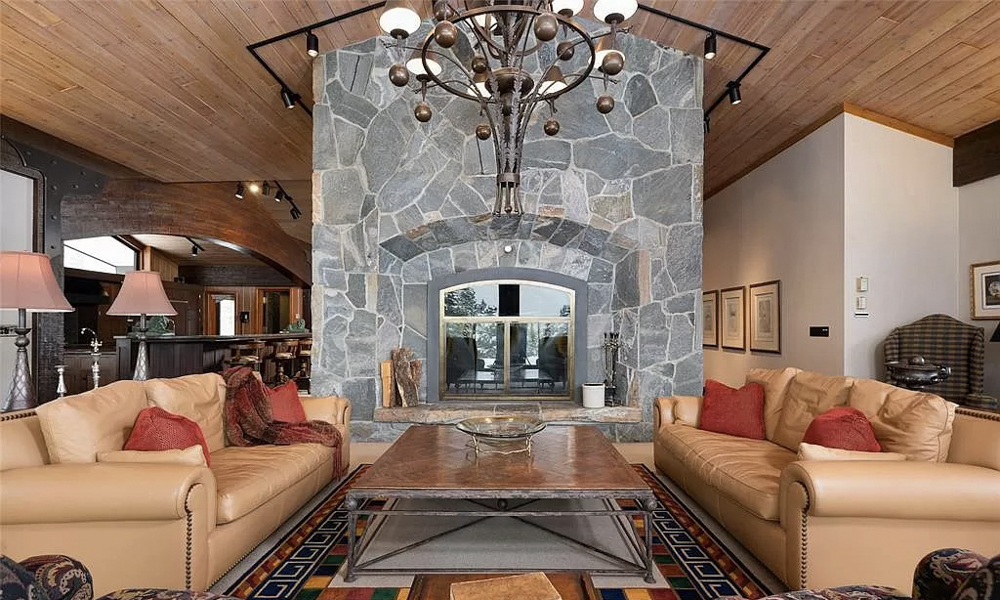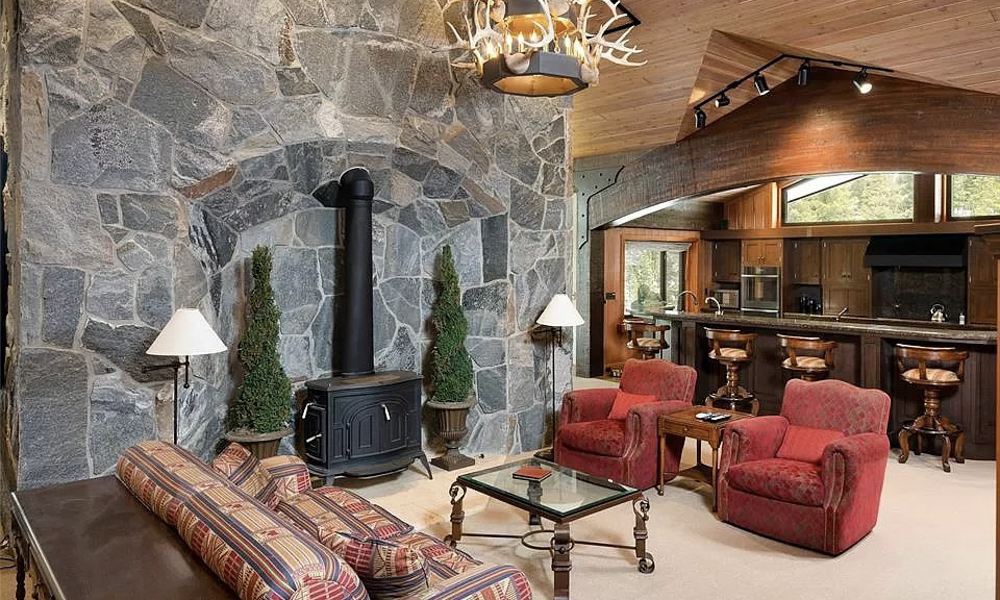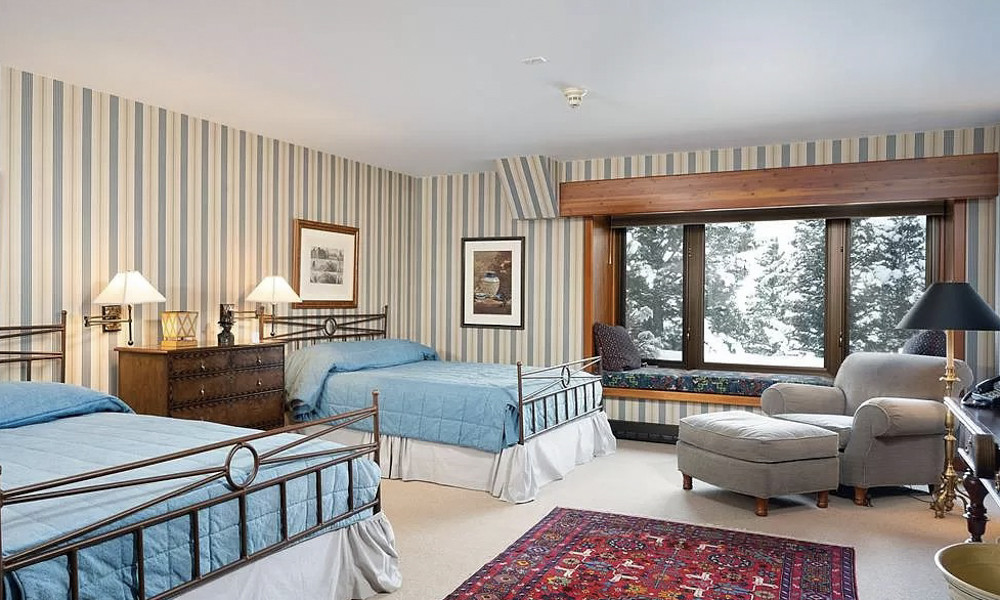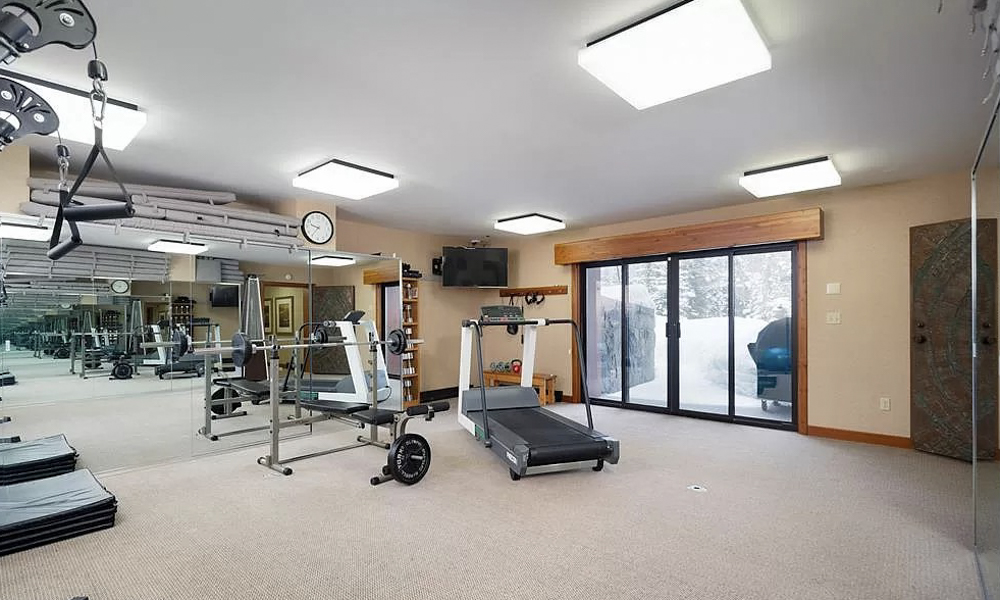 But this house's claim to fame is its indoor parking area with room for up to 50 vehicles. That's almost enough to allow you to drive a different car every week for a year. And because Big Sky is presumably quite a distance from competent mechanics or tuning shops, the garage is equipped with a dynamometer and a two-post lift just in case any of the four-wheel babies need attention.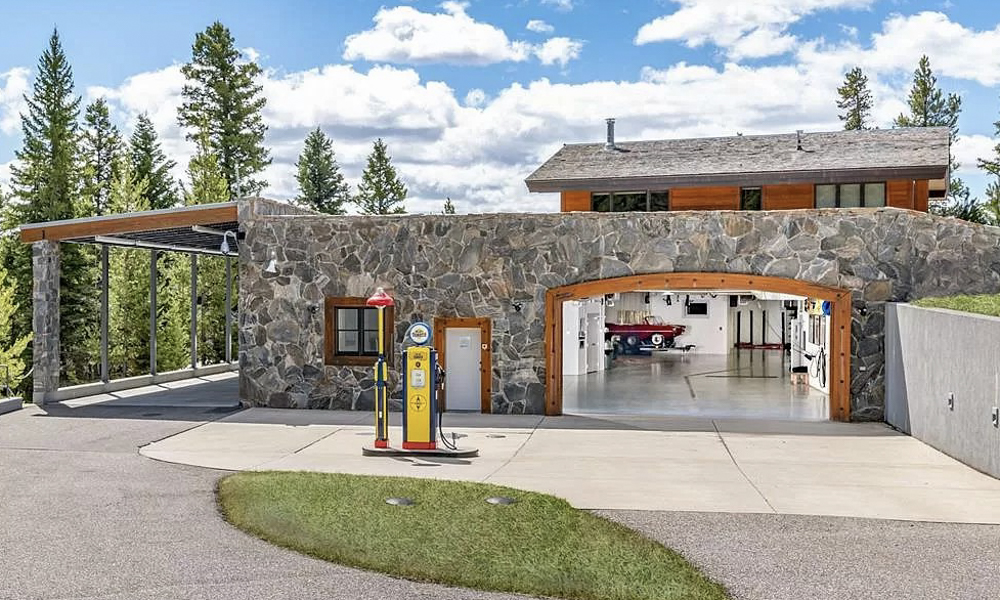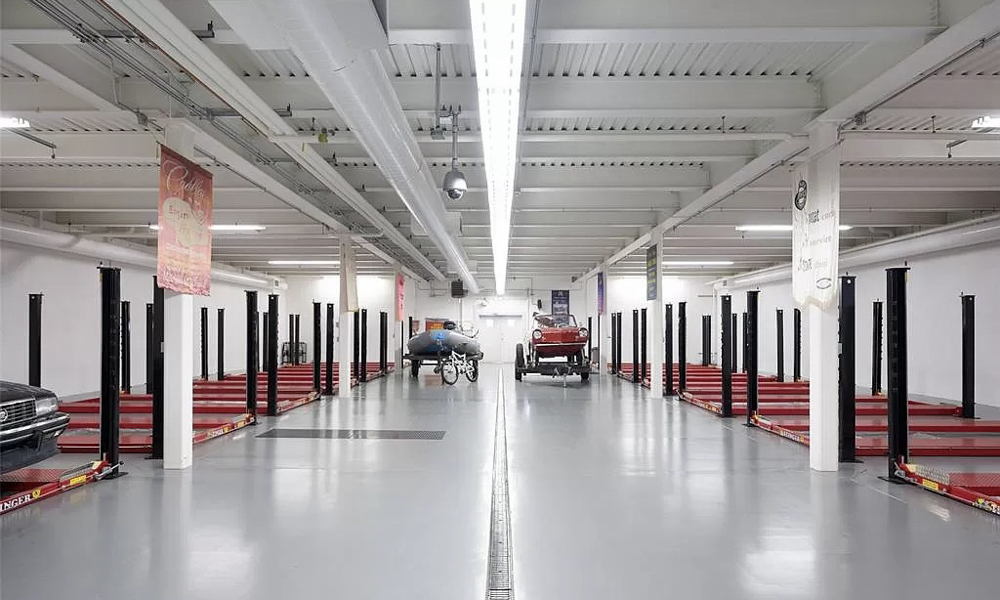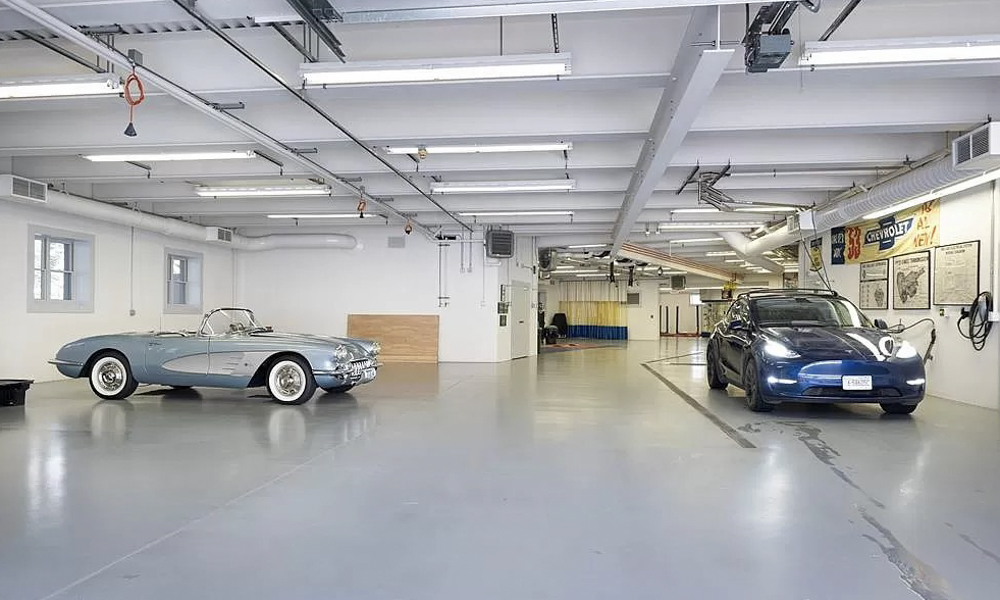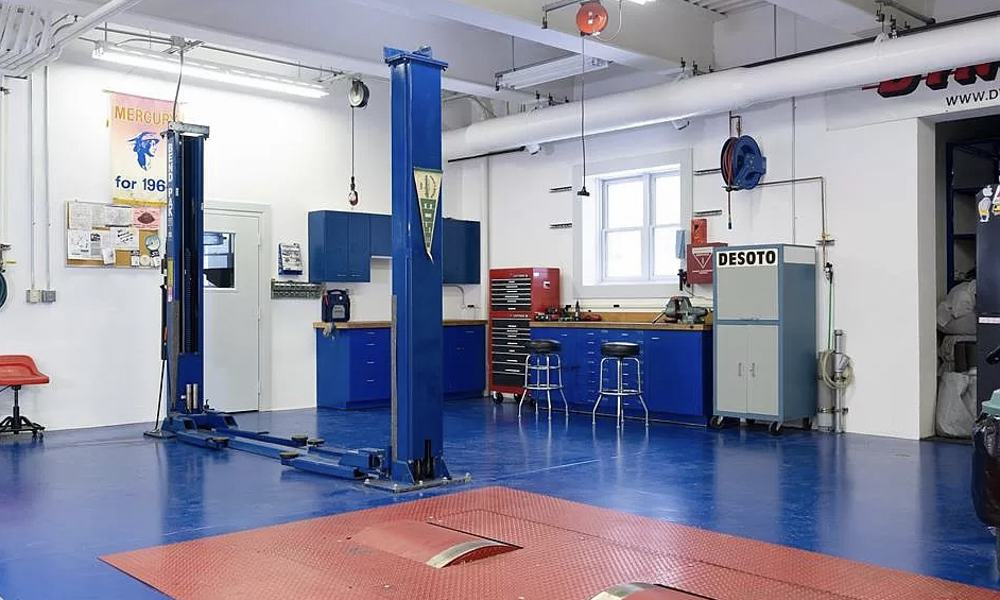 Keeping all the 50 vehicles squeaky-clean should be convenient thanks to indoor and outdoor car-wash areas. Also, whoever built the house likely owns gas-guzzling American automobiles because there is an old-school fuel pump with a reported 3,785L capacity. But just in case your car doesn't drink dinosaur juice, there is a Tesla wall charger inside the garage.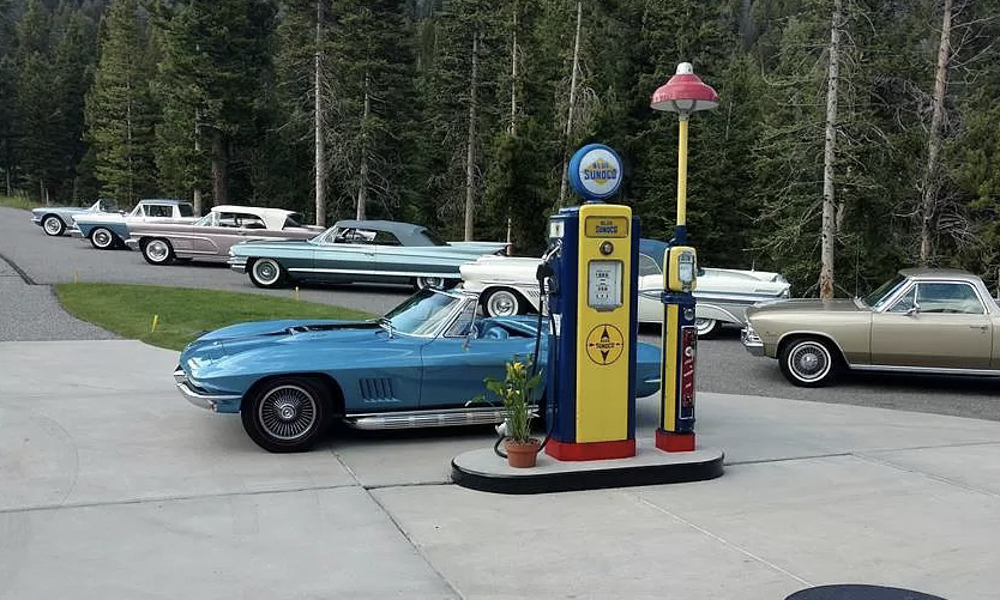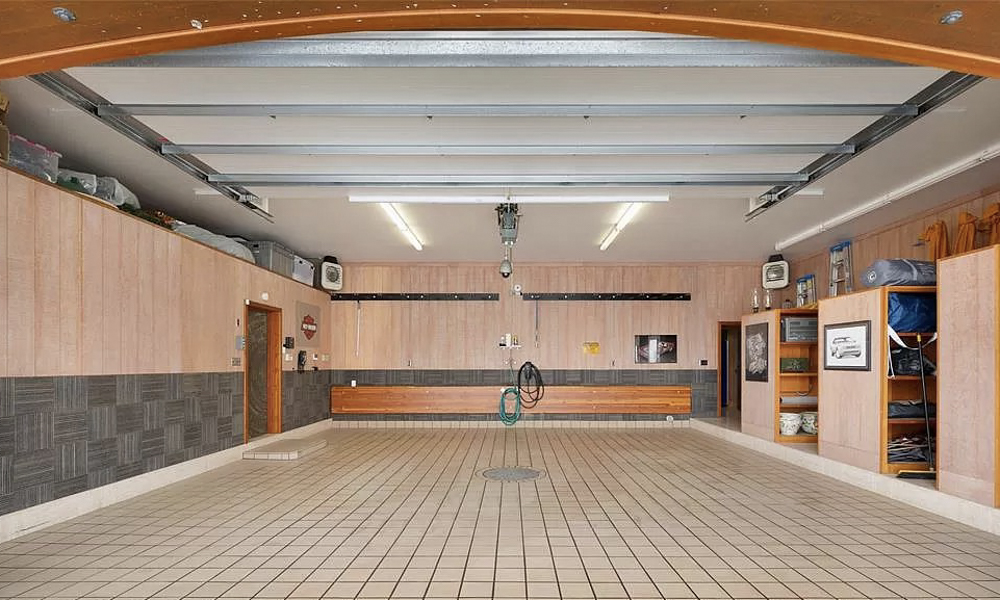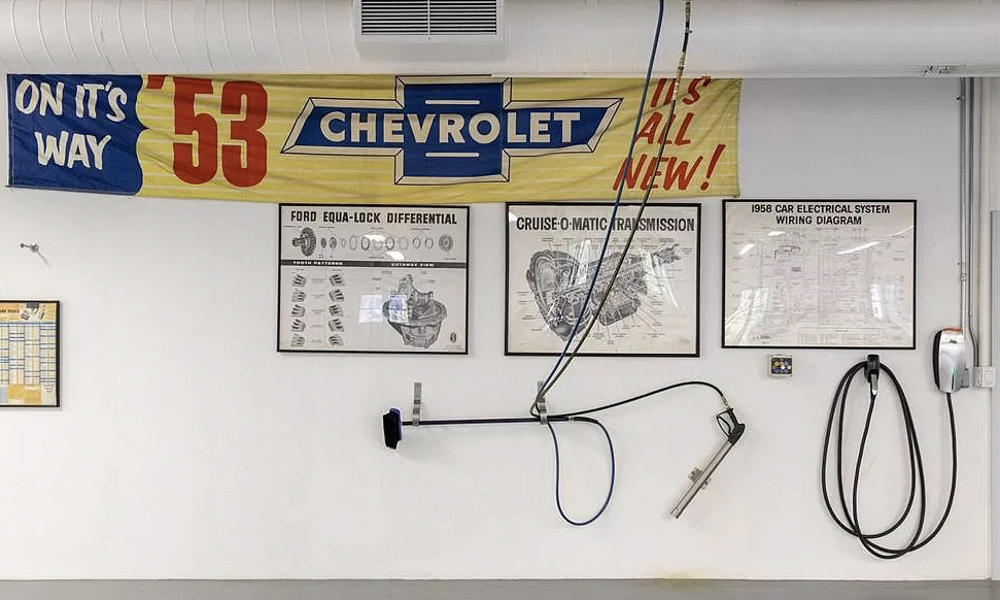 The house and the lot are so big that they need a full-time caretaker who resides on the premises. But if you think you can afford the $12,000,000 (P574.4 million) asking price, head on over to this listing to schedule what can only be a very lengthy tour.