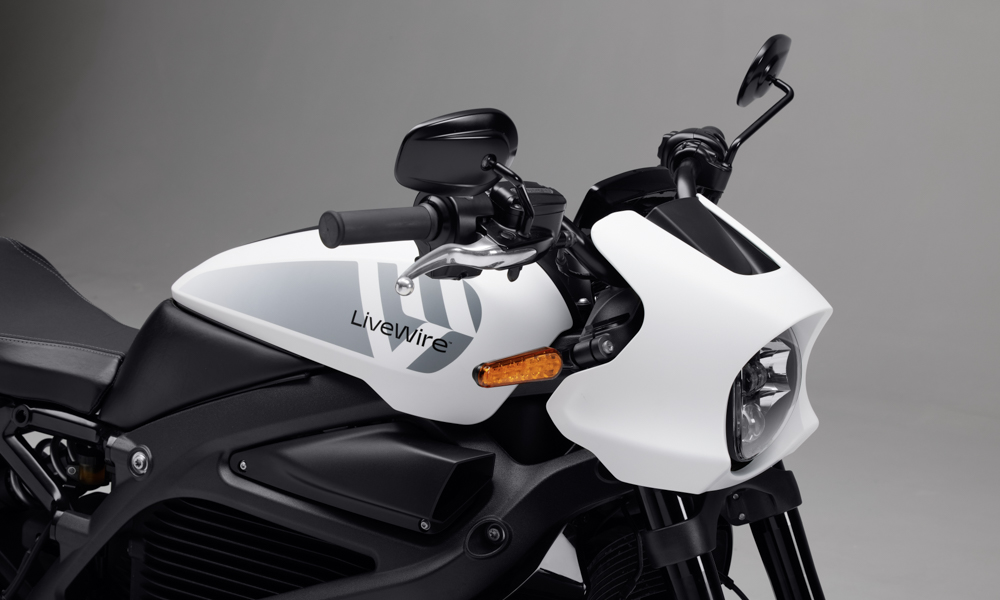 With the modest success of the LiveWire electric motorcycle that entered into low-rate production in 2019, Harley-Davidson has decided to turn the nameplate into an electric-vehicle brand in its own right. The decision is likely to satisfy purists who wish to retain the traditional image of Harley-Davidson, while opening the potential for LiveWire to be a leader in two-wheel electric vehicles in much the same way Tesla has been for cars.
According to Harley-Davidson president, chairman and CEO Jochen Zeitz: "One of the six pillars of The Hardwire Strategy is to lead in electric. By launching LiveWire as an all-electric brand, we are seizing the opportunity to lead and define the market in EV. With the mission to be the most desirable electric motorcycle brand in the world, LiveWire will pioneer the future of motorcycling, for the pursuit of urban adventure and beyond. LiveWire also plans to innovate and develop technology that will be applicable to Harley-Davidson electric motorcycles in the future."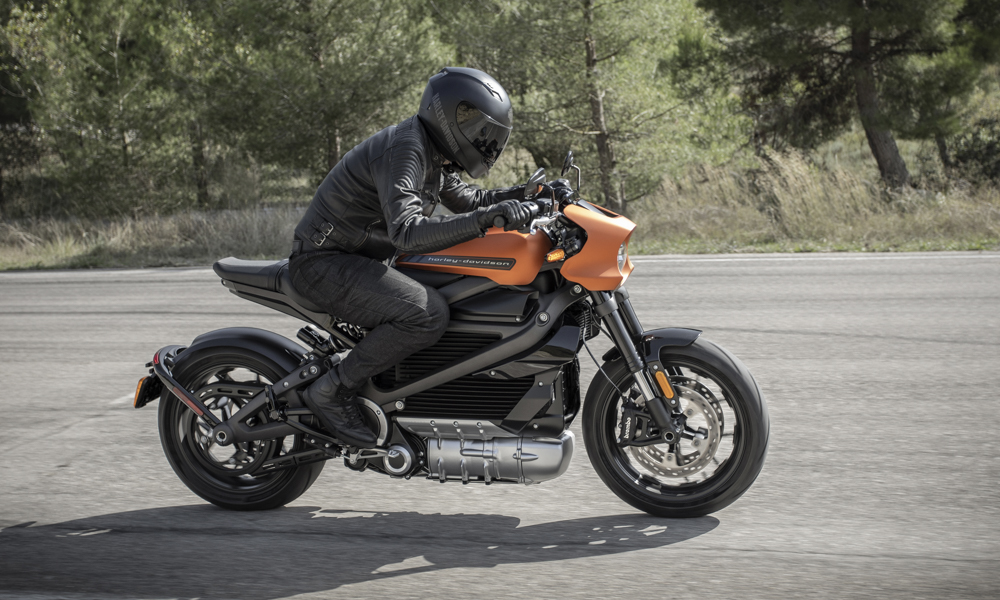 While the production LiveWire recently demonstrated impressive performance by allowing Swiss rider Michel Von Tell to cover 1,723km in 24 hours, the high-performance bike costs over $29,000 (P1.4 million) and is seen as a mere toy for the wealthy. As a motorcycle maker, LiveWire will initially focus on the urban market, and its first product (scheduled for launch on July 8) will presumably be targeted at the more affordable commuter segment.
In line with its aim of being a pioneer in electric motorcycles and to attract industry-leading talent, LiveWire will be headquartered virtually with initial hubs in Silicon Valley, California, and Milwaukee, Wisconsin. The company plans to develop the technology of the future, while leveraging Harley-Davidson's engineering expertise, manufacturing footprint, supply-chain infrastructure, and global logistics. The brand will work with participating dealers from its network, but will operate dedicated EV showrooms in select locations starting in California.