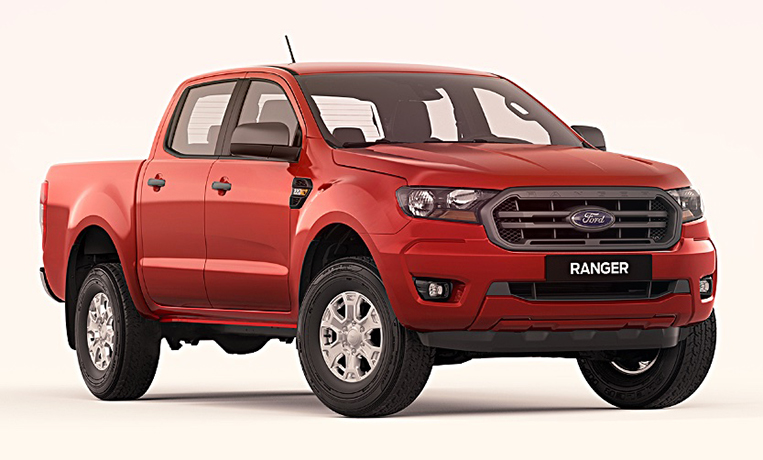 Like we said, the last part of the year is always a good time to shop for a new vehicle, as automakers dish out irresistible promo deals. Count Ford Philippines in this group. The distributor of the American vehicle brand wants to make it easier for everyone to purchase and own a Ranger pickup. How? By making it more affordable this whole month of November.
What exactly are we talking about?
For this month only, the Ranger 2.2L XLS 4×2 MT is available for just P943,000. Yep, a desirable pickup truck for less than a million bucks.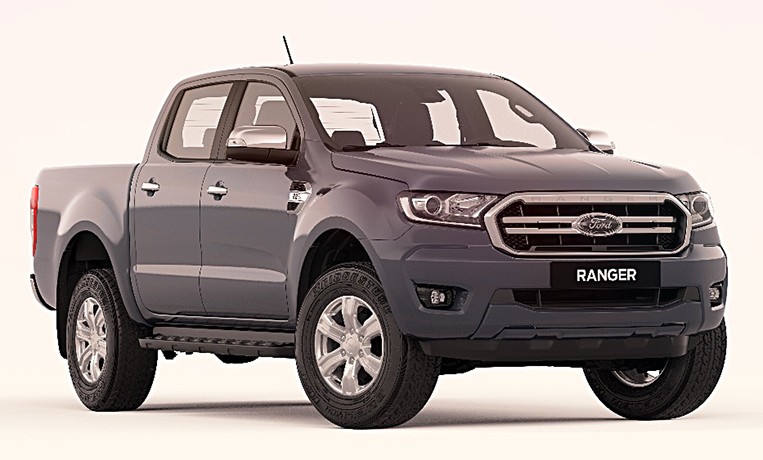 That's not all.
The Ranger 2.2L XLT 4×2 AT and MT, meanwhile, are now being offered with a cash discount of P125,000. Or, if they wish, buyers may get either of these variants on a 24-month financing scheme with a 0% interest rate.
"We've made solid headway in our pickup truck business this year, and we aim to sustain the momentum by making the Ranger XLS more affordable at below P1,000,000, and the Ranger XLT available with a bigger cash discount or at 0% interest," declares Ford Philippines marketing director Ryan Lorenzo. "With these great deals for the Ranger, more Filipinos will be able to experience its versatility, toughness and world-class capability."
Been picturing yourself taming a stylish mechanical workhorse with the Blue Oval badge? This month of November is the perfect time for you to make that dream a reality. Go for it.