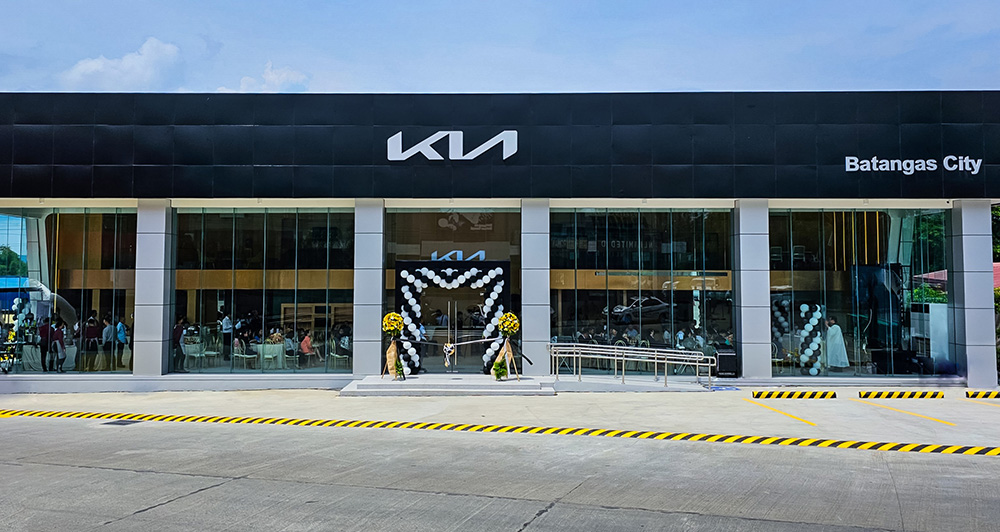 Kia may have long been present in the country, but it has yet to achieve its full potential. Filipinos have received the brand quite well after it relaunched in our market in 2018. Prior to that, it had been distributed by another company but had failed to gain the popularity of its sister brand, Hyundai.
But since AC Motors got hold of the brand, Kia has been having some sort of renaissance. As its Korean headquarters churned one great model after another, more Filipinos are buying Kias.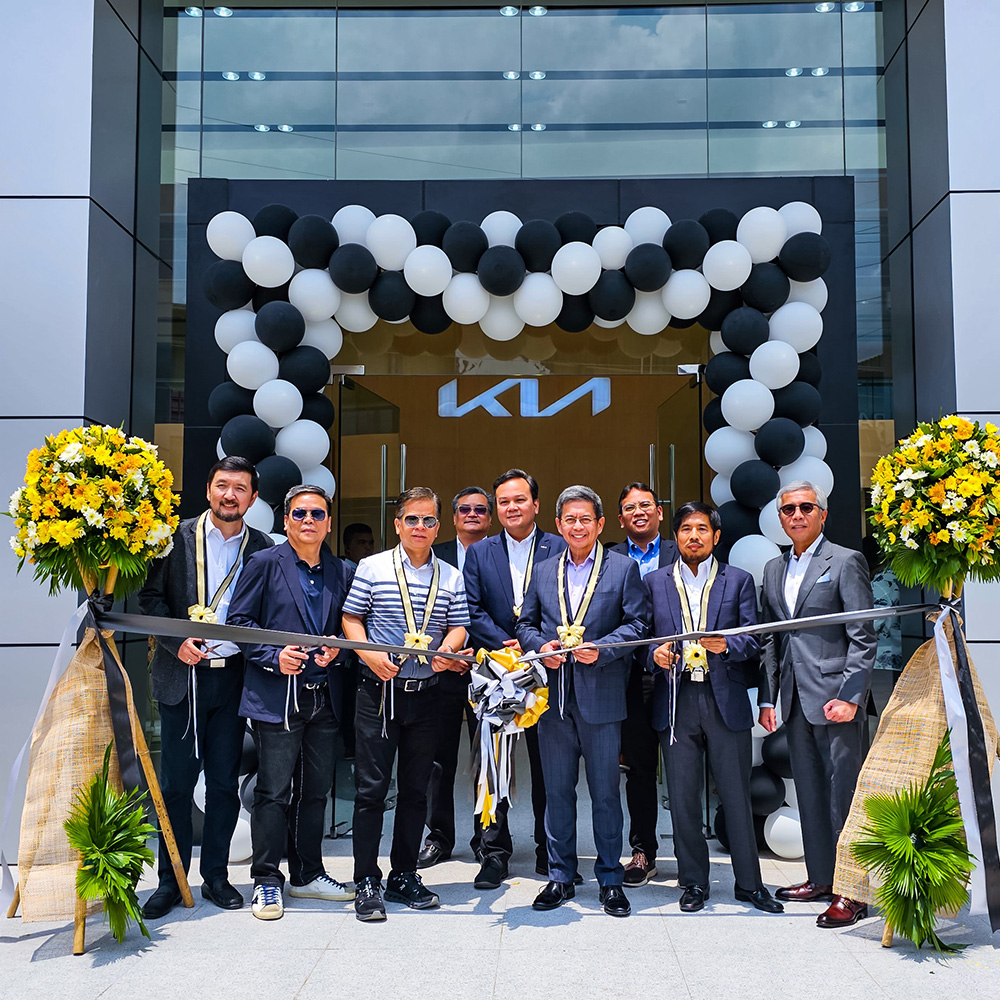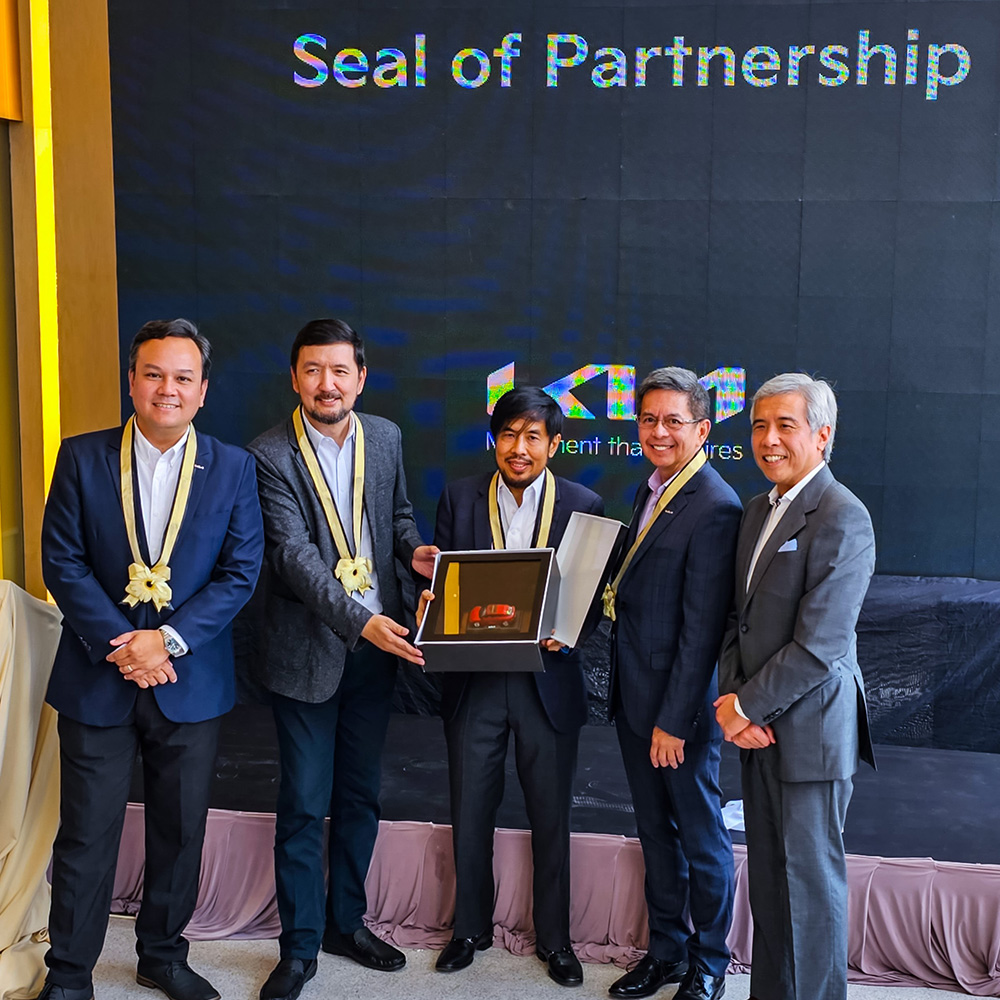 However, there are still territories in the country that don't have much access to the brand. Thankfully, AC Motors is doing everything to help Kia reach more Filipinos. A testament to this is its new Kia Batangas City dealership.
Situated on Batangas Grand Terminal Diversion Road in Barangay Alangilan, Batangas City, this is Kia Philippines' third dealership in the province. Located near the port, the dealer serves not just the city. This is also very accessible to nearby towns and even the island of Mindoro.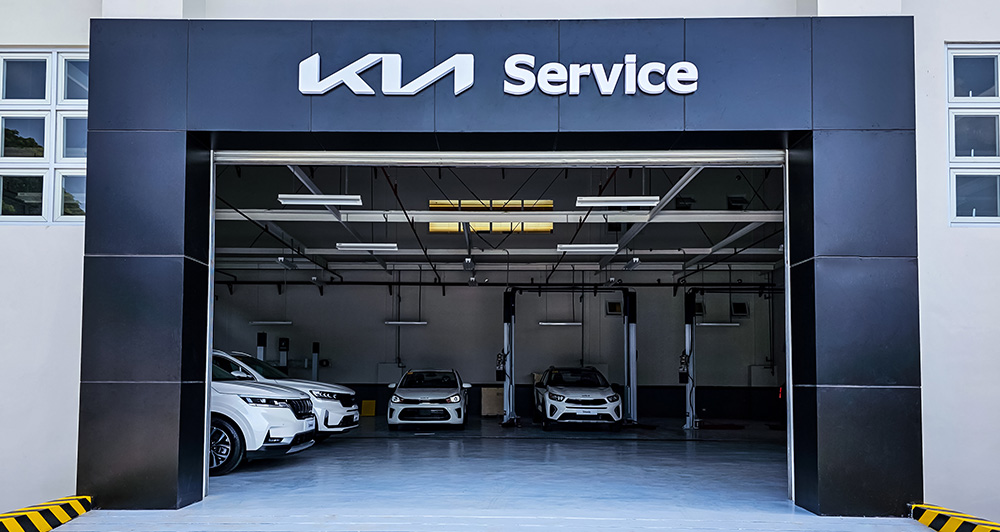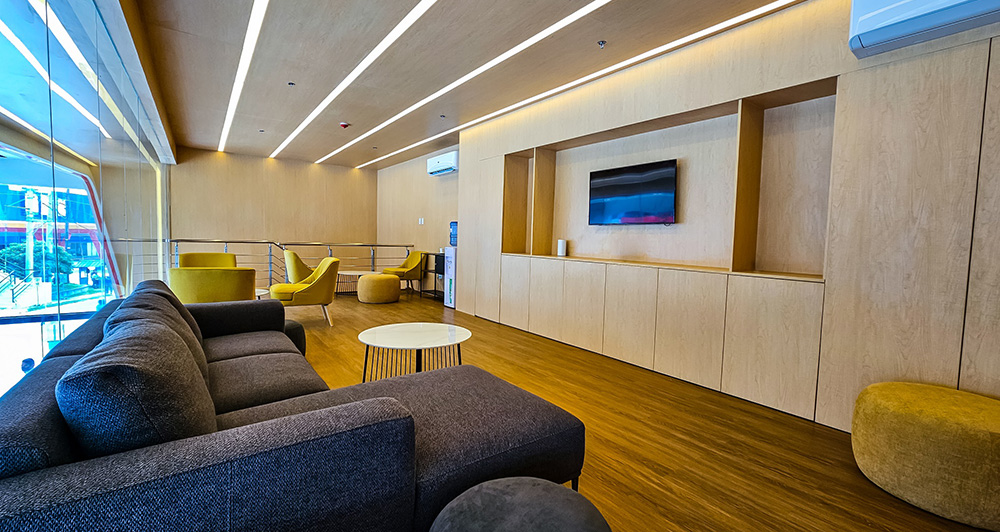 Kia Batangas City is operated by Prime Legacy Motors. This is the latest addition to the ALC Group of Companies' portfolio of businesses. The group also dabbles in transportation, insurance, banking and finance, pre-need, memorial care, hotels, and media.
So, if you are from the area and wish to get your own Kia, you can call the dealer at (043) 341-6052 or (0917) 123-2263.