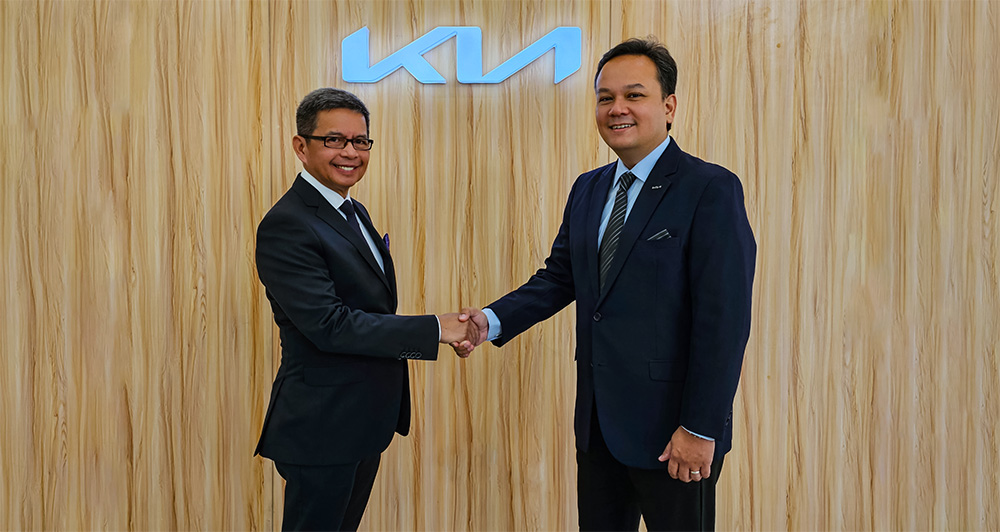 Kia Philippines Motor Corporation (KPMC) has undergone drastic changes since its acquisition by the Ayala Corporation back in 2018.
The current president, Manny Aligada, has been at the helm ever since, and helped the company reach milestones like relaunching the brand in 2021, becoming the automaker's top sales performer in the APAC region in 2022, and introducing landmark vehicles such as the EV6.
But as we all know, time waits for no one, and Aligada is set to retire this coming June 30. Taking his place will be Brian Buendia, the firm's current chief operating officer, effective July 1.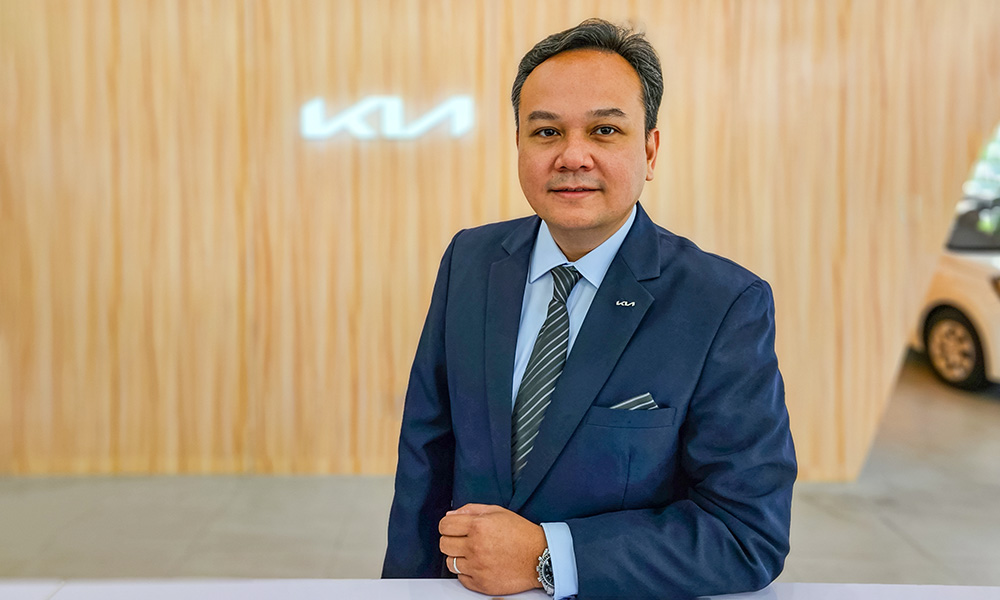 Buendia has been with AC Motors since 1998, with decades of experience in sales, business development, and network operations under his belt. He will be focusing on improved and new after-sales services, the expansion of the dealer network, and the brand's EV ecosystem.
"The challenges facing Kia in the Philippines are daunting," says Buendia. "But they are also opportunities that will inspire us to elevate this world-class brand to even greater heights in the local market. We will be stepping up our efforts to become an even more relevant player in the industry through innovation and technology in our products and services, contributing to the development of the economy while playing a significant role in sustainability efforts."