Kia Philippines has announced a record-breaking 34% sales increase in 2022 compared to 2021—achieved in its fourth year under AC Motors. While you may think that number does not mean much, it actually managed to outpace the local auto industry's growth rate last year, which was pegged at just 26%.
To further add to the list of achievements it can celebrate, Kia Philippines announced during its dealer appreciation night that Kia Asia-Pacific had recognized that it was able to achieve the highest growth rate in the region, alongside being the No. 1 independent distributor in retail sales for 2022.
It also gets to flaunt that its overall customer satisfaction also shows the highest improvement in the region, based on surveys conducted by Kia APAC.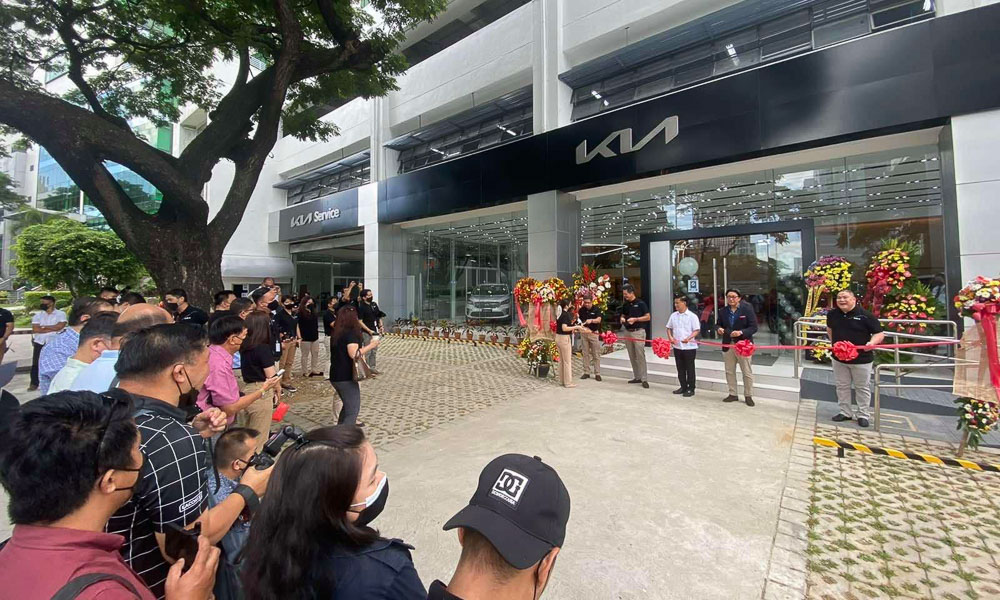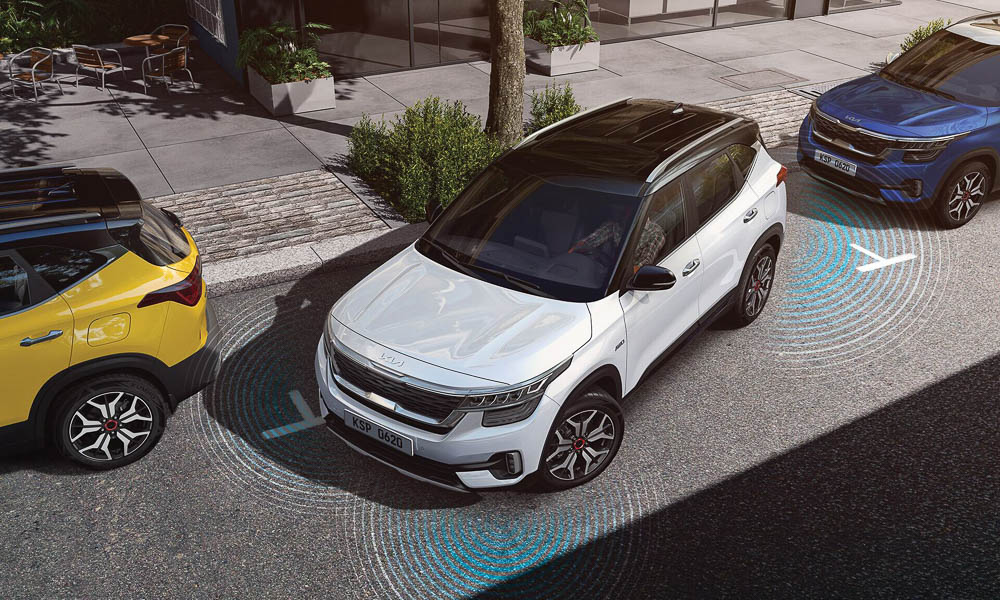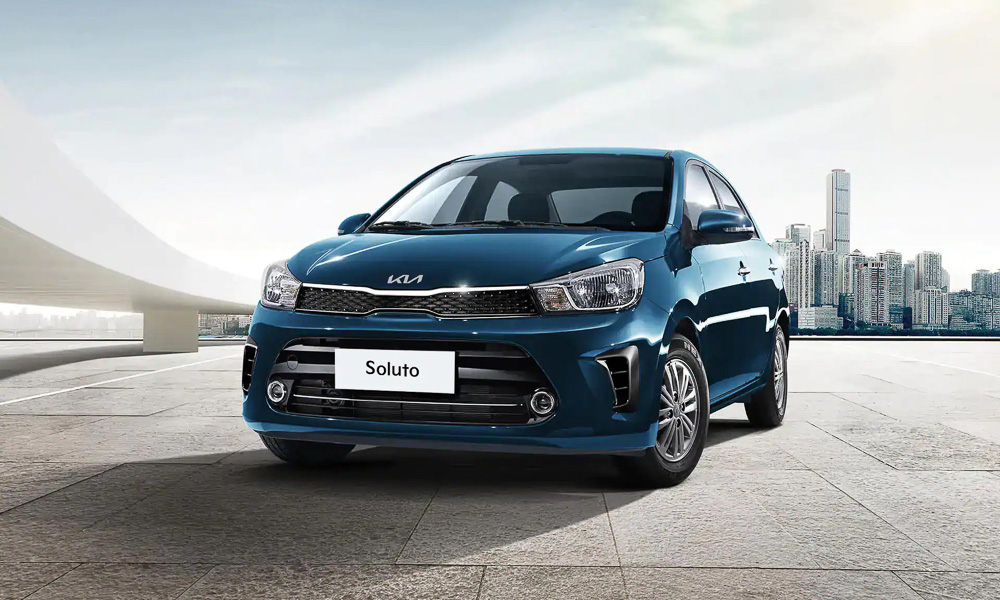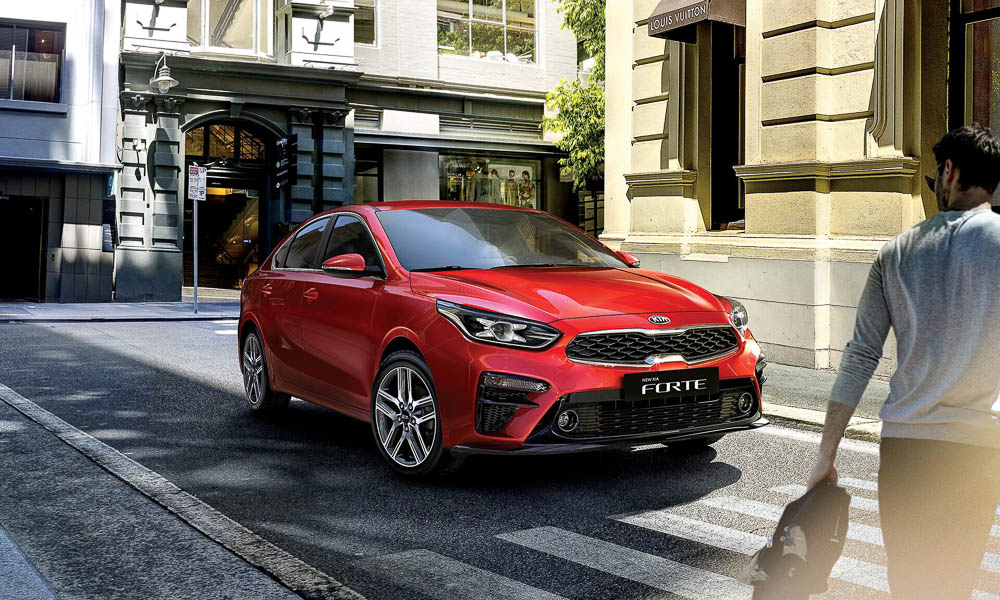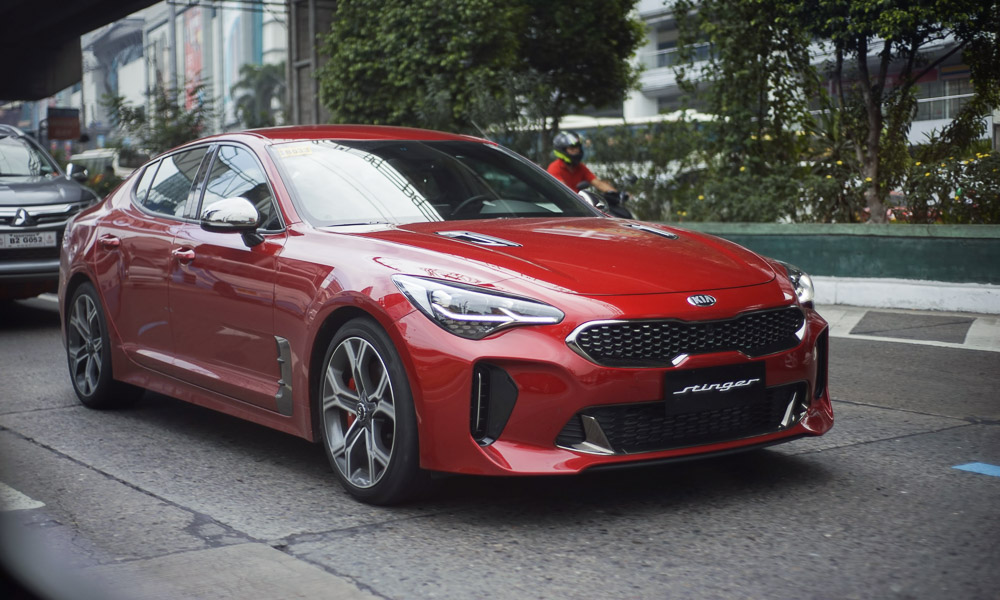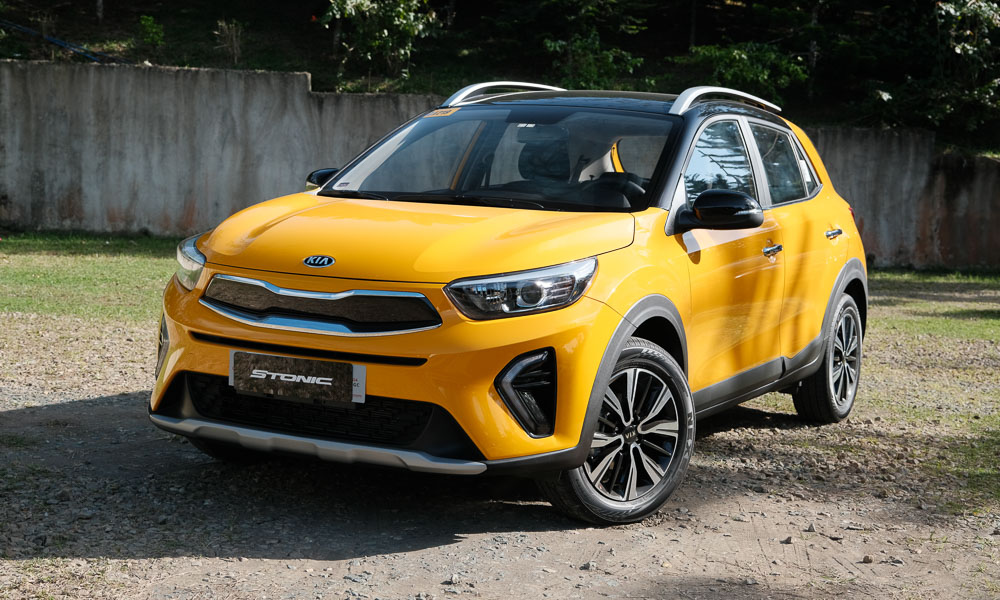 Kia introduced several new models such as the Seltos, the Soluto, the Stinger, and the refreshed Forte in 2019, followed by the introduction of the Stonic in 2020. The Stonic proves to be the automaker's best-selling model in the Philippines despite being introduced at the peak of the pandemic.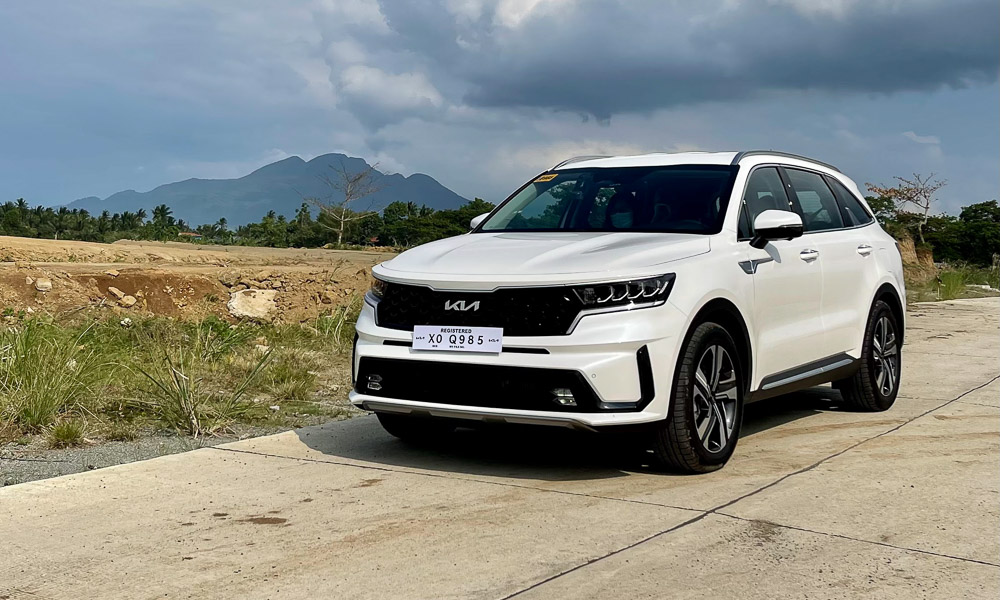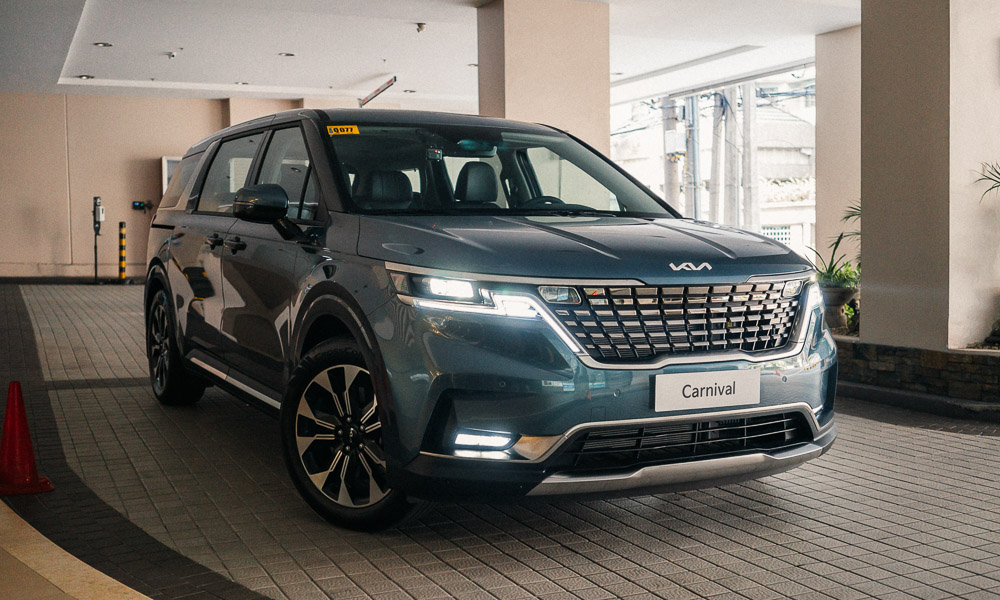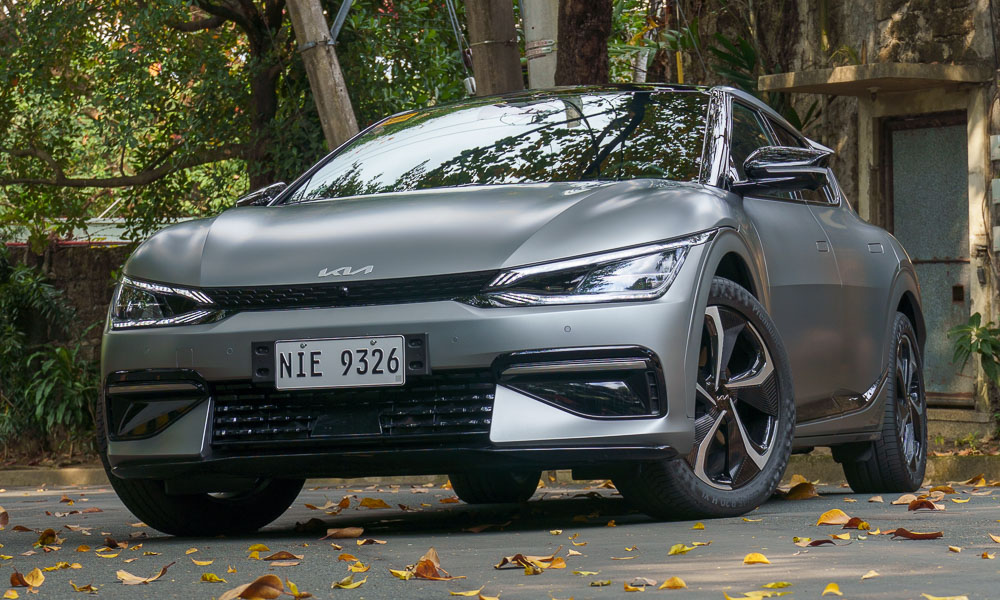 This year, it will be launching its first battery-electric vehicle in the EV6, which will be accompanied by the growing charging ecosystem that the distributor's parent company (Ayala Corporation) is pushing for with the market's shift to electrification.