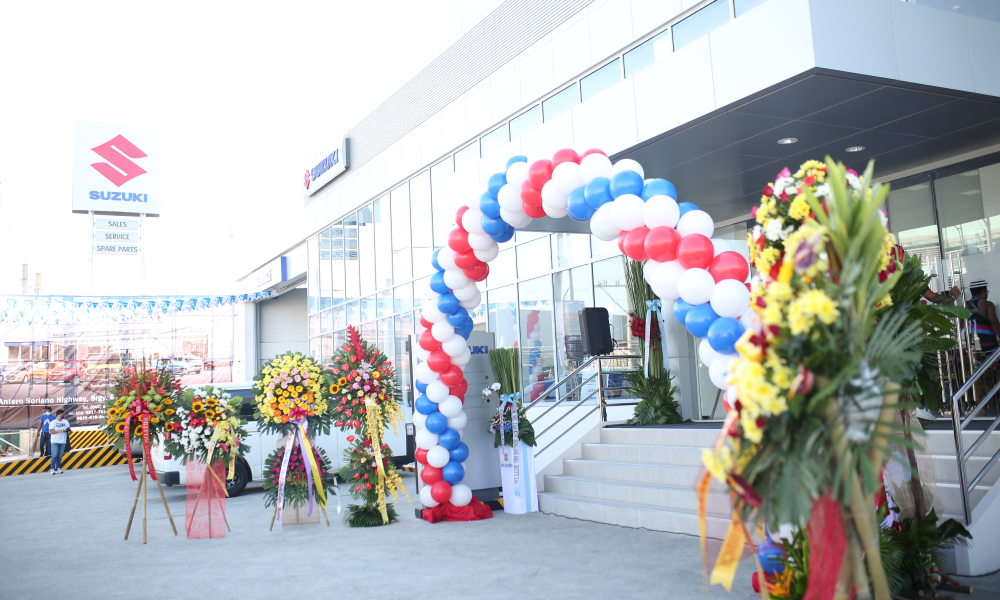 With its lineup of small, efficient and reliable vehicles, Suzuki continues to be popular with Filipinos. That's why the brand wants to ensure that it is within easy reach of its customers in every corner of the country. Its latest branch is in the historic municipality of Kawit, Cavite.
Suzuki Auto Kawit is owned and operated by NXT Mile Motors. The 2,000sq-m facility houses a six-car showroom and six maintenance bays. It's a fairly large dealership, so clients should have all the room to move about in this new and improved normal.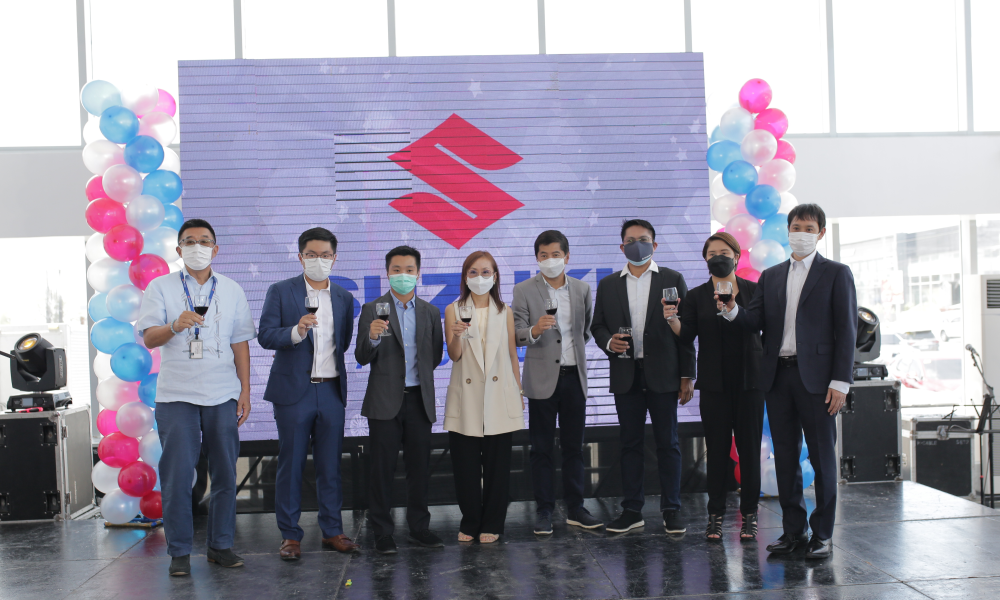 If you're interested to purchase your new car from Suzuki Auto Kawit, it is located at Antero Soriano Highway, Barangay Batong Dalig in Kawit. For questions and concerns, you may contact (0917) 791-1688, (0939) 979-8958 or (046) 886-1179.