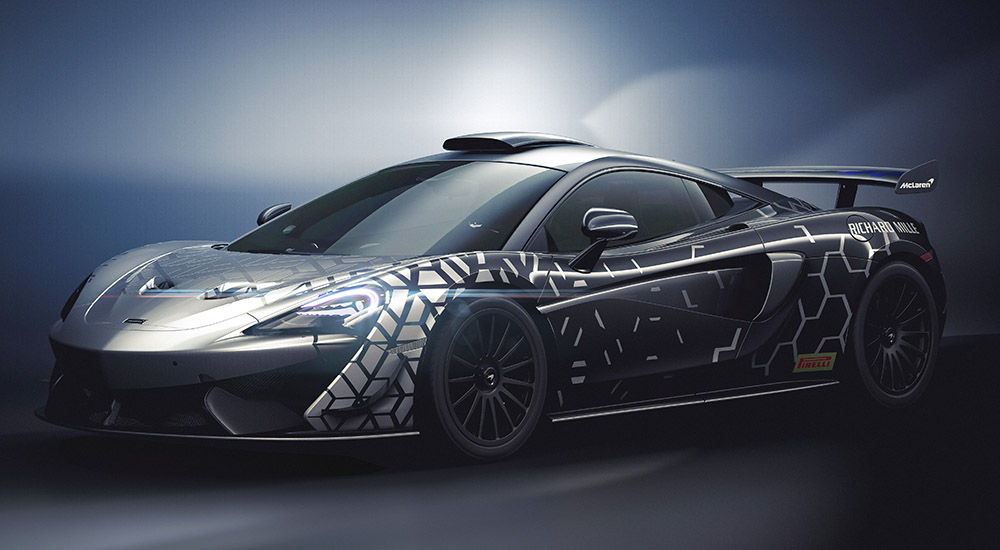 Yesterday, the Bureau of Customs announced that it had seized a rare McLaren 620R at the Port of Manila over a misdeclaration issue. In a nutshell, the P33-million automobile, according to BOC, had been entered into the documents as a 'mere' Porsche Cayman—effectively bringing down the amount to be paid by the importer in duties and taxes to a 'paltry' P1.5 million (it should have been P16.8 million).
Now, here's the interesting part: In its announcement, the agency mentioned a "consignee" as being responsible for the 620R, and it was a company named Llorin Trading. A quick Google snoop lets us know a few more high-end cars this firm has imported in recent months, including a Ford Mustang Shelby GT500.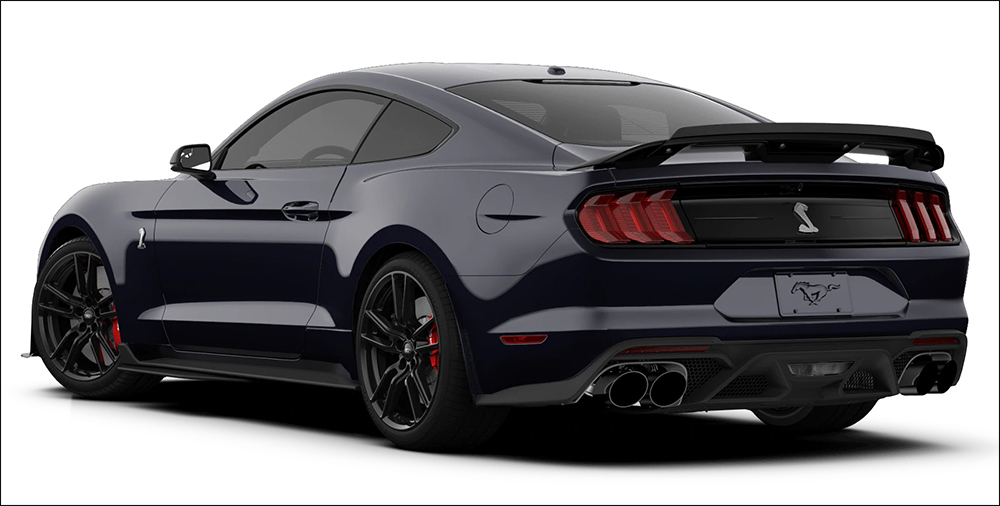 How did we know this? Well, if you Google "Llorin Trading," several links to trade data websites will pop up. We clicked on one—that of Panjiva, which offers a subscription-based service to global businesses and even customs agencies that need access to information regarding commercial shipments. There's a sampler page for nonsubscribers, and it shows not only the business address of the importer but also some items it has ordered for shipping. In Llorin Trading's case, below are some of the latest cars coming its way (if they haven't arrived already). The supplier is Canada-based Yellowmont Ventures.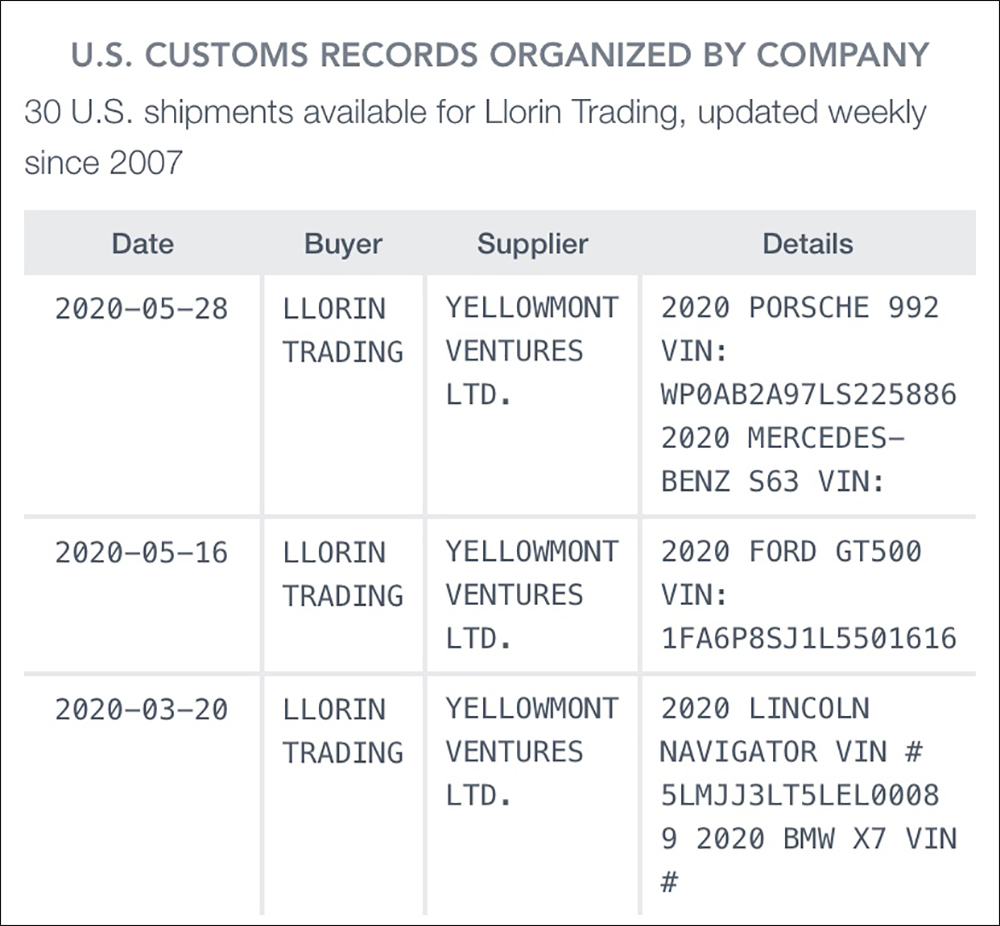 If you subscribe to the online database service, you'll have unlimited access to the importer's entire shipment history. At least that's how we understand it. We're assuming this service isn't cheap.
We had always assumed that the most common trick among car importers was to simply undervalue the vehicles they were bringing in. This was usually done by declaring the lowest variant of the car model even if the unit entering our territory was the top-of-the-line version. We're not saying Llorin Trading had been employing this ruse; we're saying it is pretty common practice in the industry. Ask around.
So, why did the company misidentify a McLaren 620R as a Porsche Cayman (again, according to BOC's announcement)? We're not sure, but maybe because even an entry-level McLaren is significantly more expensive than what is essentially just a coupe version of the Boxster. Or it could even be a clerical mix-up. Who knows?