Thankfully, April 1st is over. And so, we can now rest easy and go back to reading articles in our news feed without being overly suspicious. To be clear, our own story on Bonifacio Global City planning to ban private cars one day a week according to vehicle type was an April Fools' Day prank. Obviously, we weren't the only ones who tried to pull your leg today. Below are the car companies that dished out their own practical jokes. Prepare to be underwhelmed.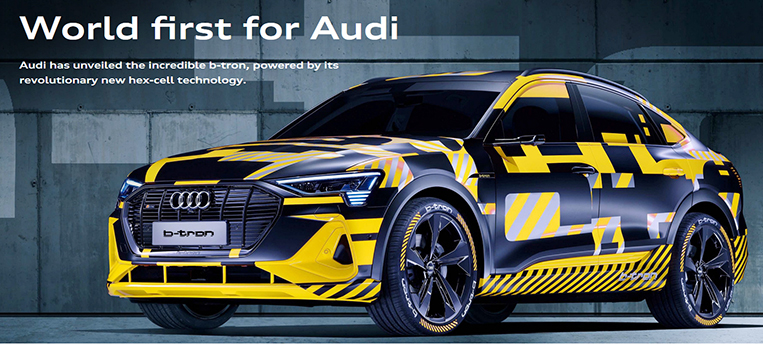 AUDI. The German automaker 'unveiled' the b-Tron, a car powered by revolutionary hex-cell technology. Which means it runs on honey. The fuel is supposedly harvested from robinia flowers by busy Bavarian bees.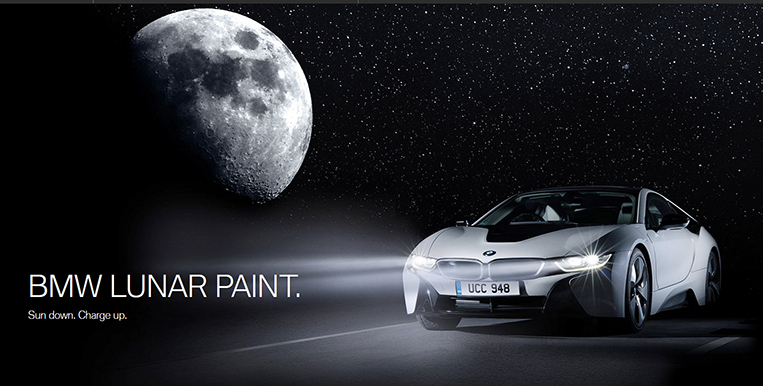 BMW. The Munich-based firm tried to put one over on us with its new Lunar Paint. It is said to use the light of the moon to charge the batteries of the brand's electric cars at night.
HONDA. The Japanese manufacturer's Canadian subsidiary did what only a Canadian company would do and unveiled a polite car horn. Assert yourself passive-aggressively with the most courteous car horn ever.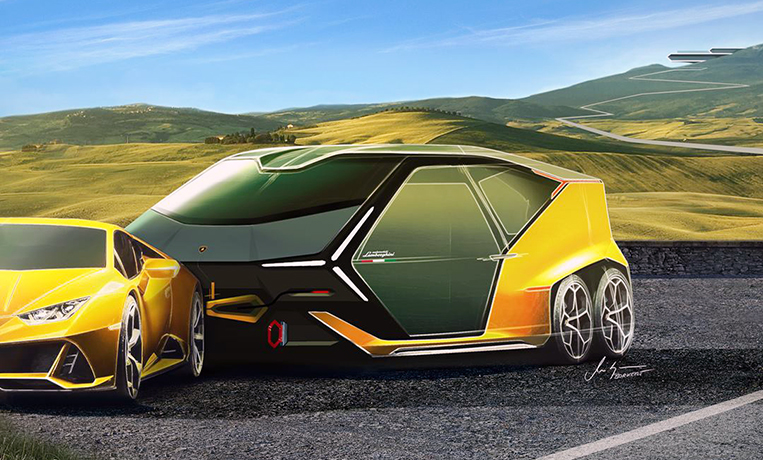 LAMBORGHINI. We don't know what's going on here, but the Italian carmaker shared an illustration of a Lambo-esque trailer. "Everything we do, we do it with style," the post said. Okay.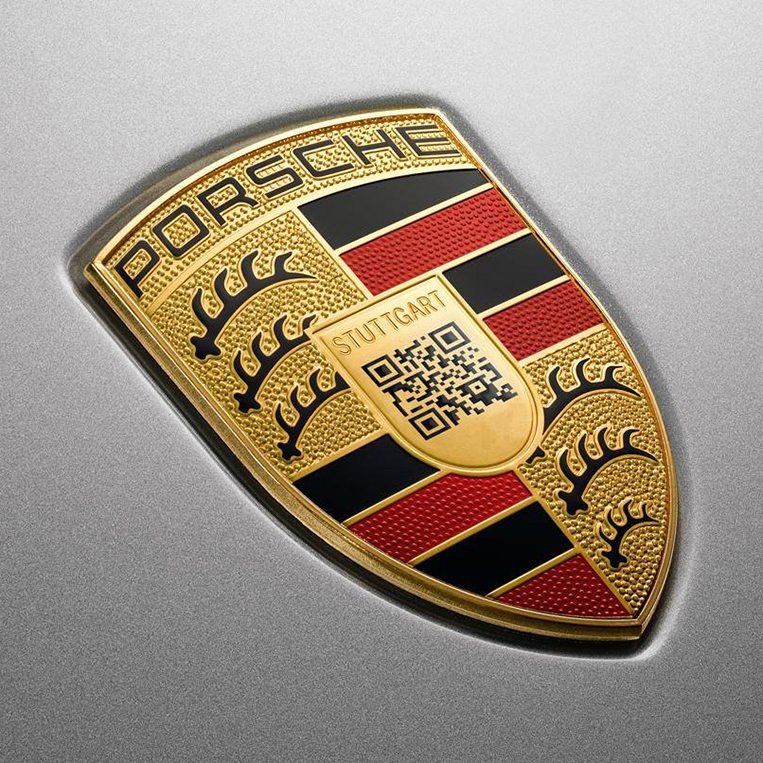 PORSCHE. The popular sports-car maker revealed it was replacing its Crest logo with one that incorporated a Quick Response code as a way to show its commitment to the digital age. The high-tech logo is supposedly making its official debut on the Taycan.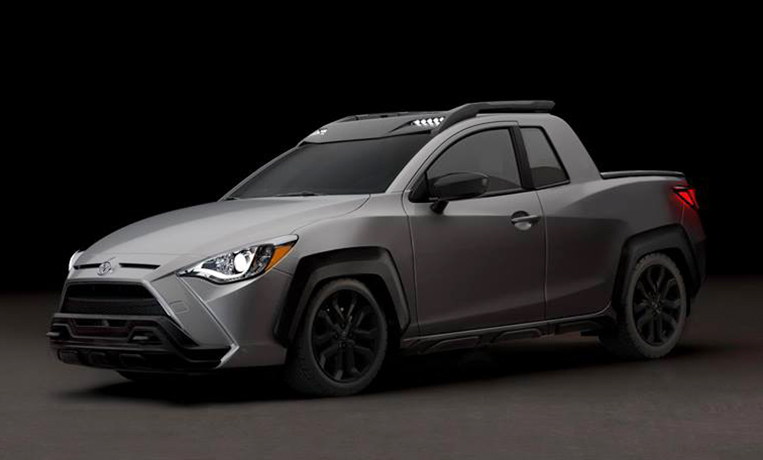 TOYOTA. The firm's US office tried to fool us with a new model called the Yaris Adventure. Toyota said it was "very excited to debut this product that nobody saw coming." In a world where we have to endure Porsche SUV coupes, maybe the idea of a compact city off-road crossover isn't as absurd as it sounds. It also doesn't look bad either.