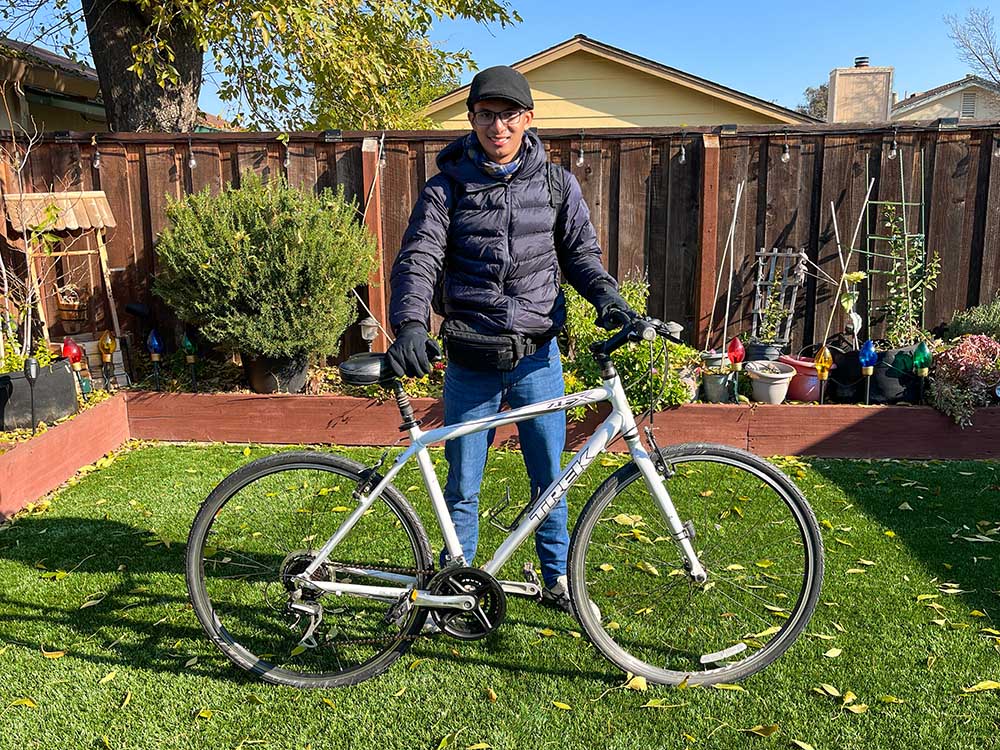 When I first heard I was going to visit relatives in the US for Christmas, I was excited about the idea of cycling in San Francisco. It is a special place to me as it was where I took up photography as a hobby five years ago. Now that I had the opportunity of visiting the area once more, I wanted to rediscover the City by the Bay via bicycle.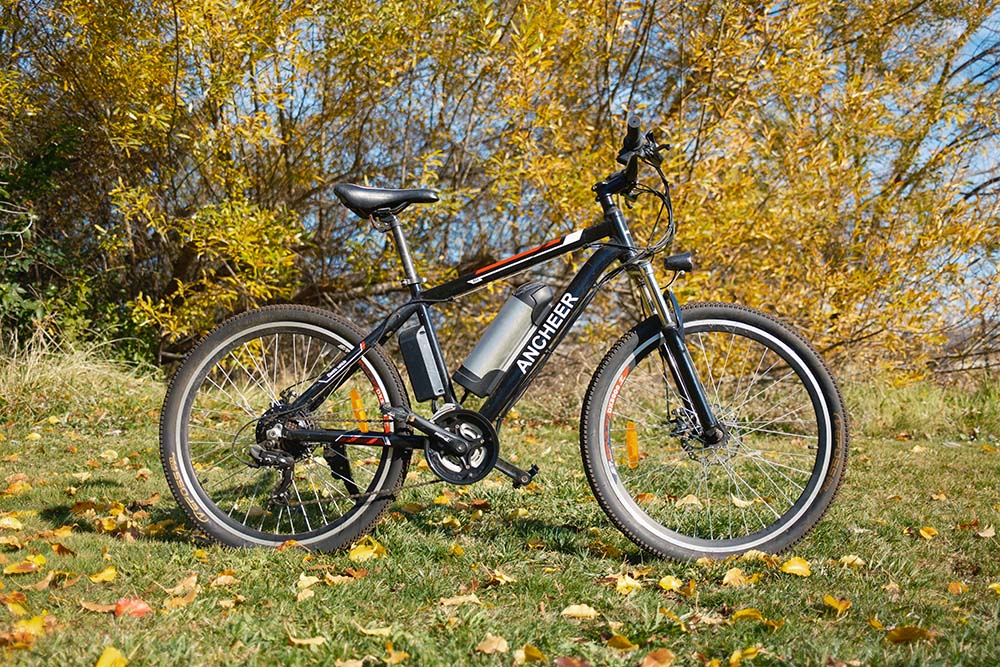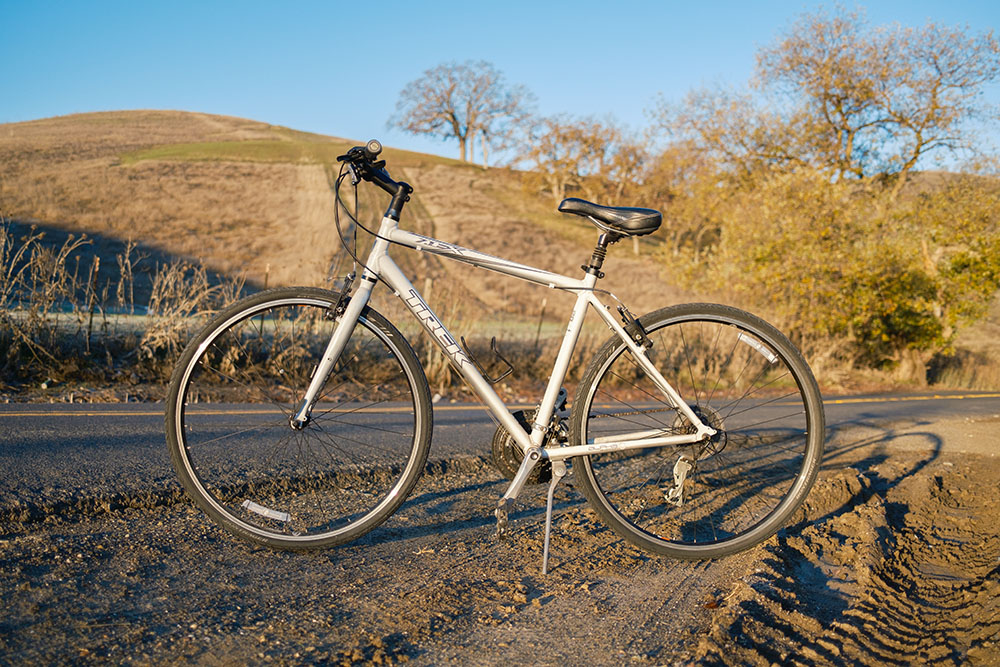 There were rental services, but I didn't need to avail of them as my uncle had two working bicycles: an electric mountain bike and a Trek FX 7.1 hybrid bike. I preferred the latter as it was lighter and was designed for commuting. Once the tires were inflated, the bikes were ready to go.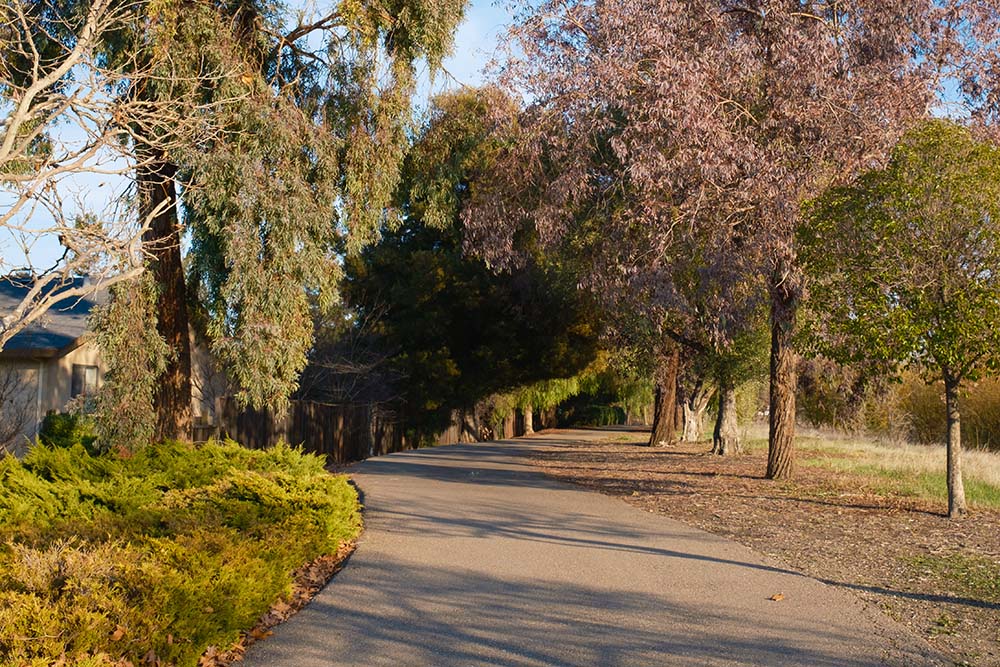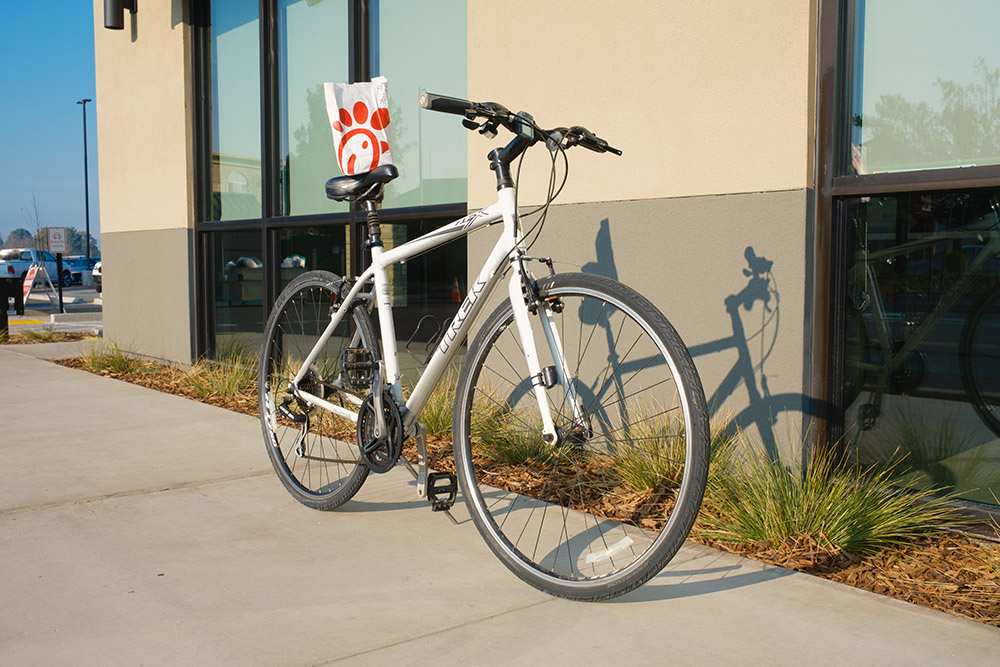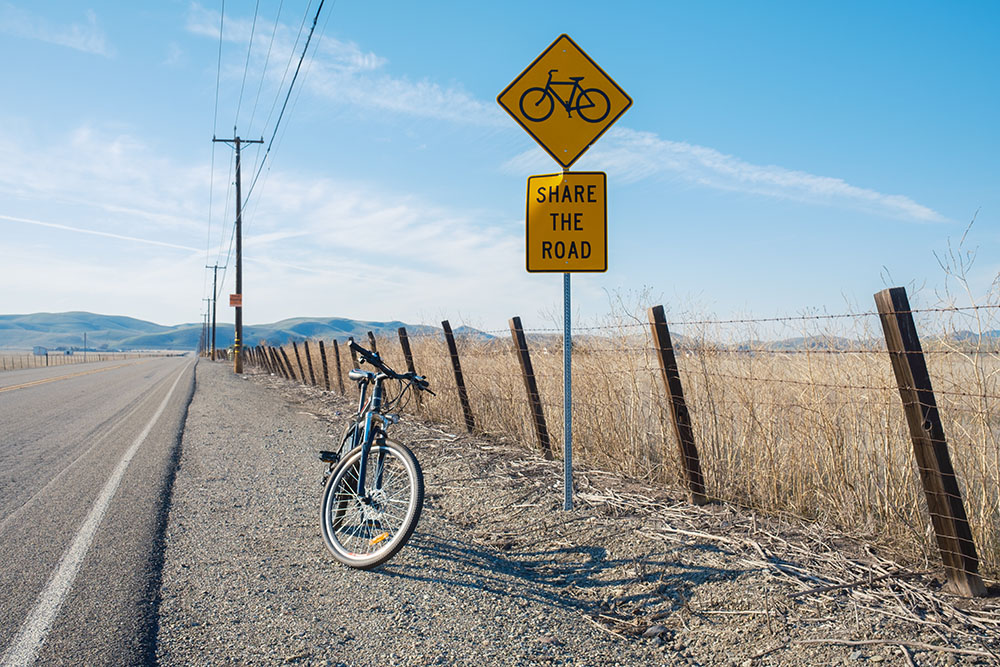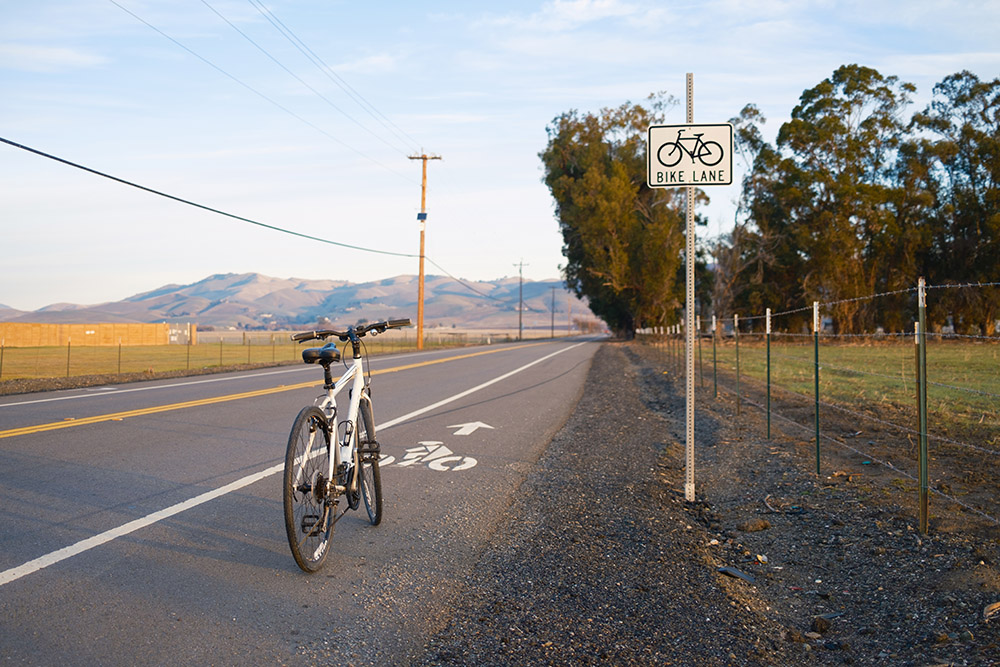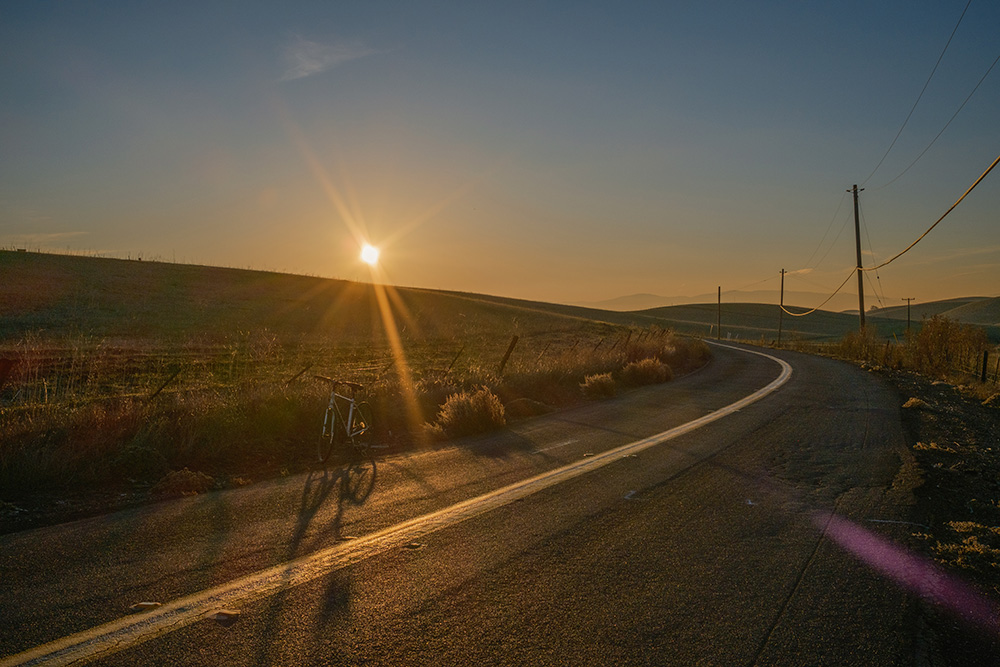 I first practiced biking around Livermore to get the feel of the roads as American drivers are a different breed from Filipino motorists.
Even though I was passed by oversized trucks and SUVs, I didn't feel threatened, since the people in them observed traffic rules and showed basic courtesy.
They drove much faster, but also stopped at intersections, waiting patiently before merging. It was taboo to cut off someone, regardless if they were in a car, on a bicycle, or on foot.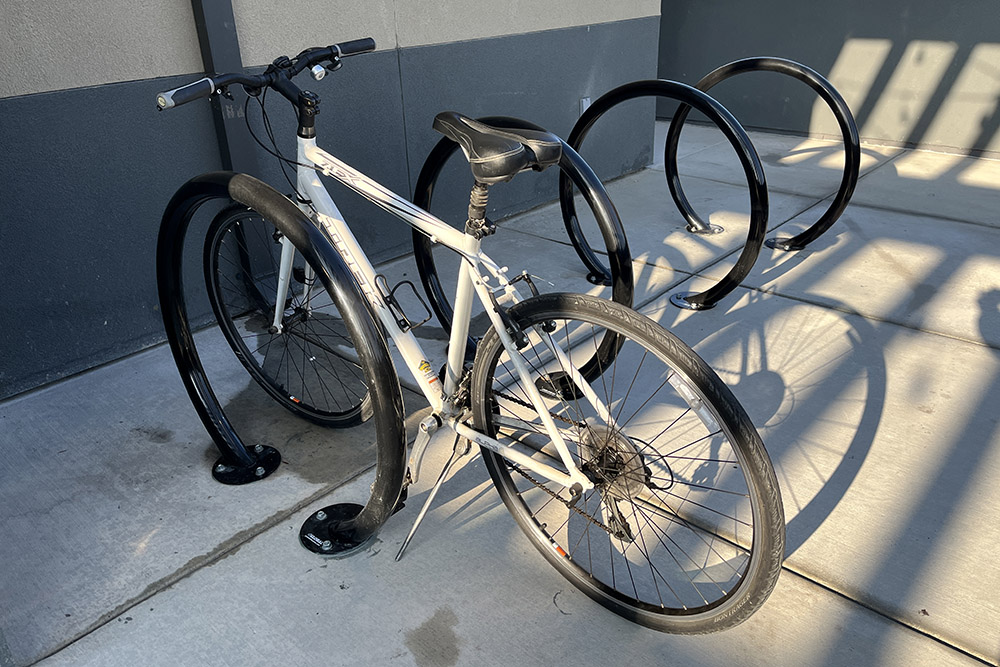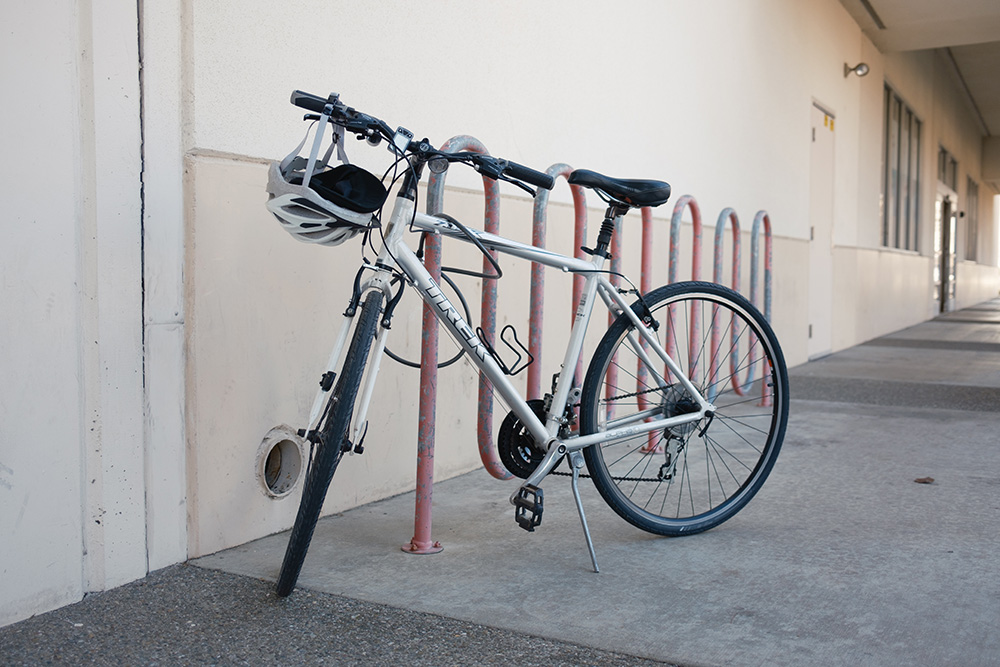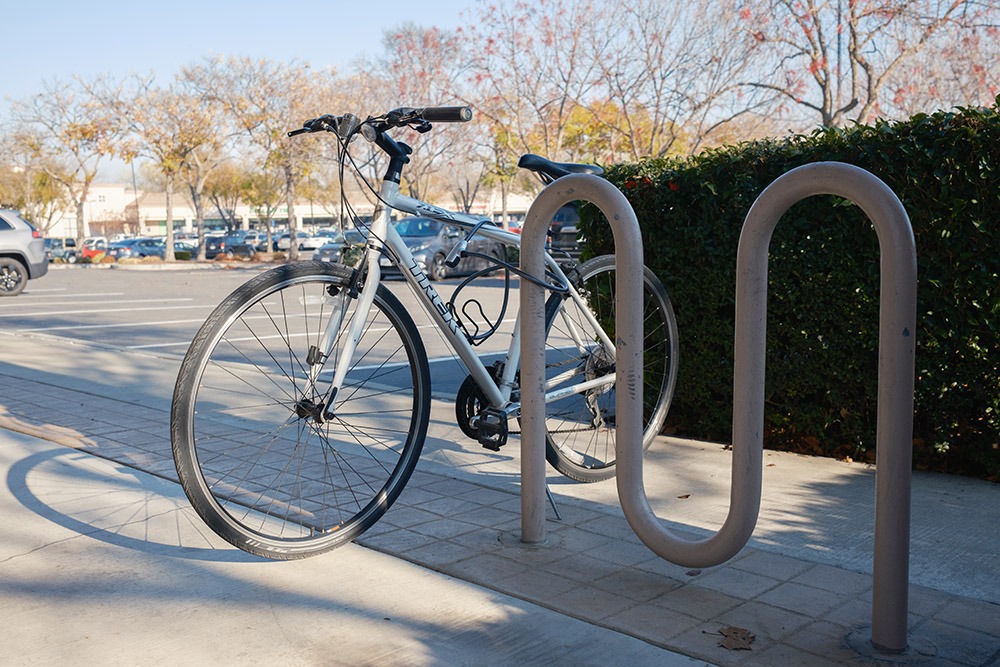 Driving your own car is still the most convenient way to get around, but the neighborhood is conducive to biking. Cycle paths are plentiful, and shopping plazas have bike racks that are accessible and useful.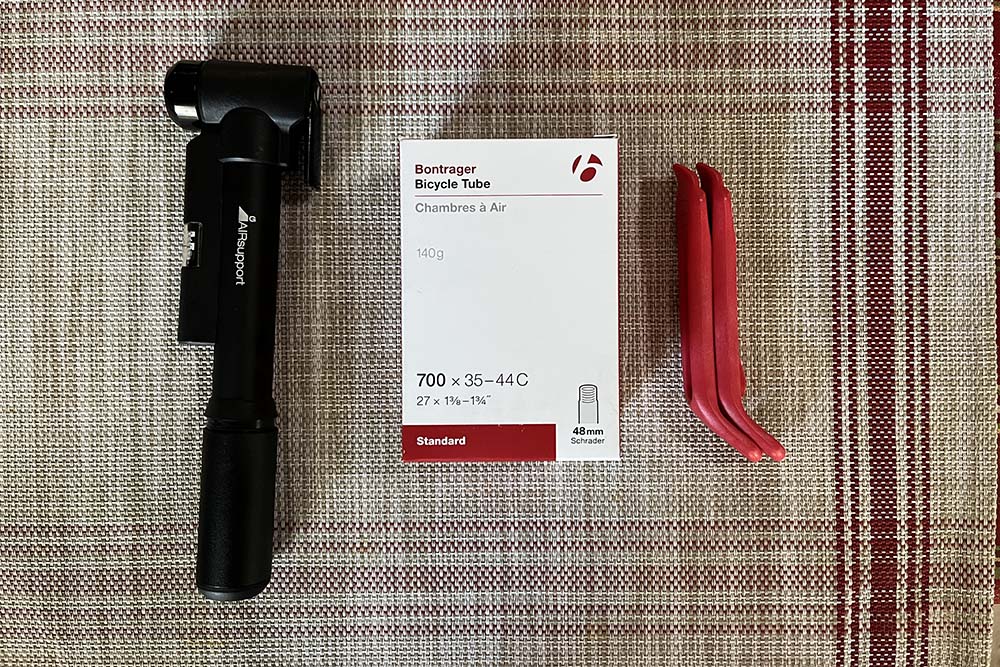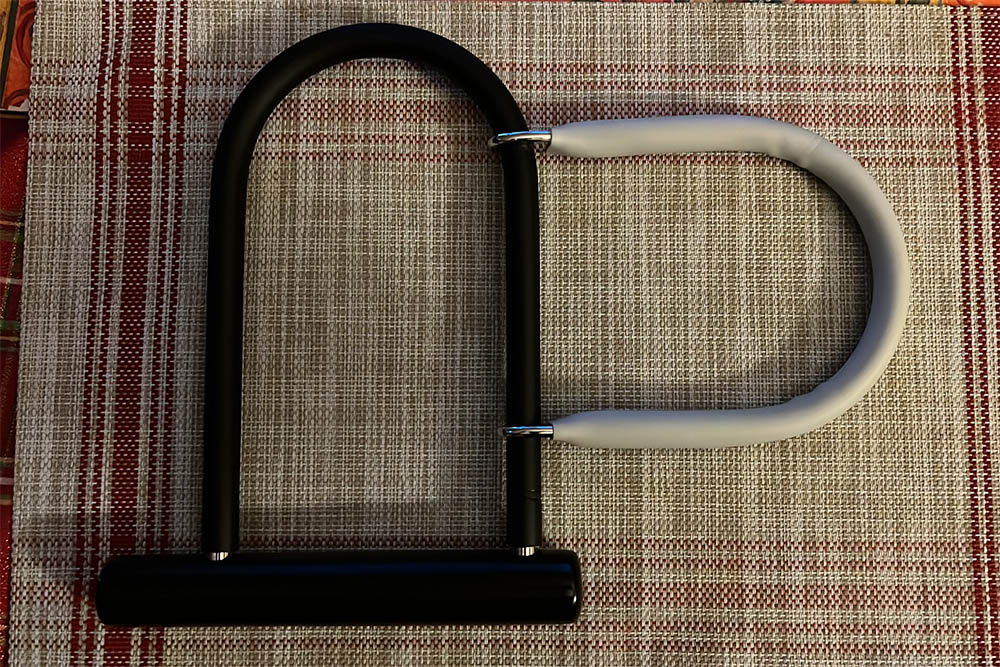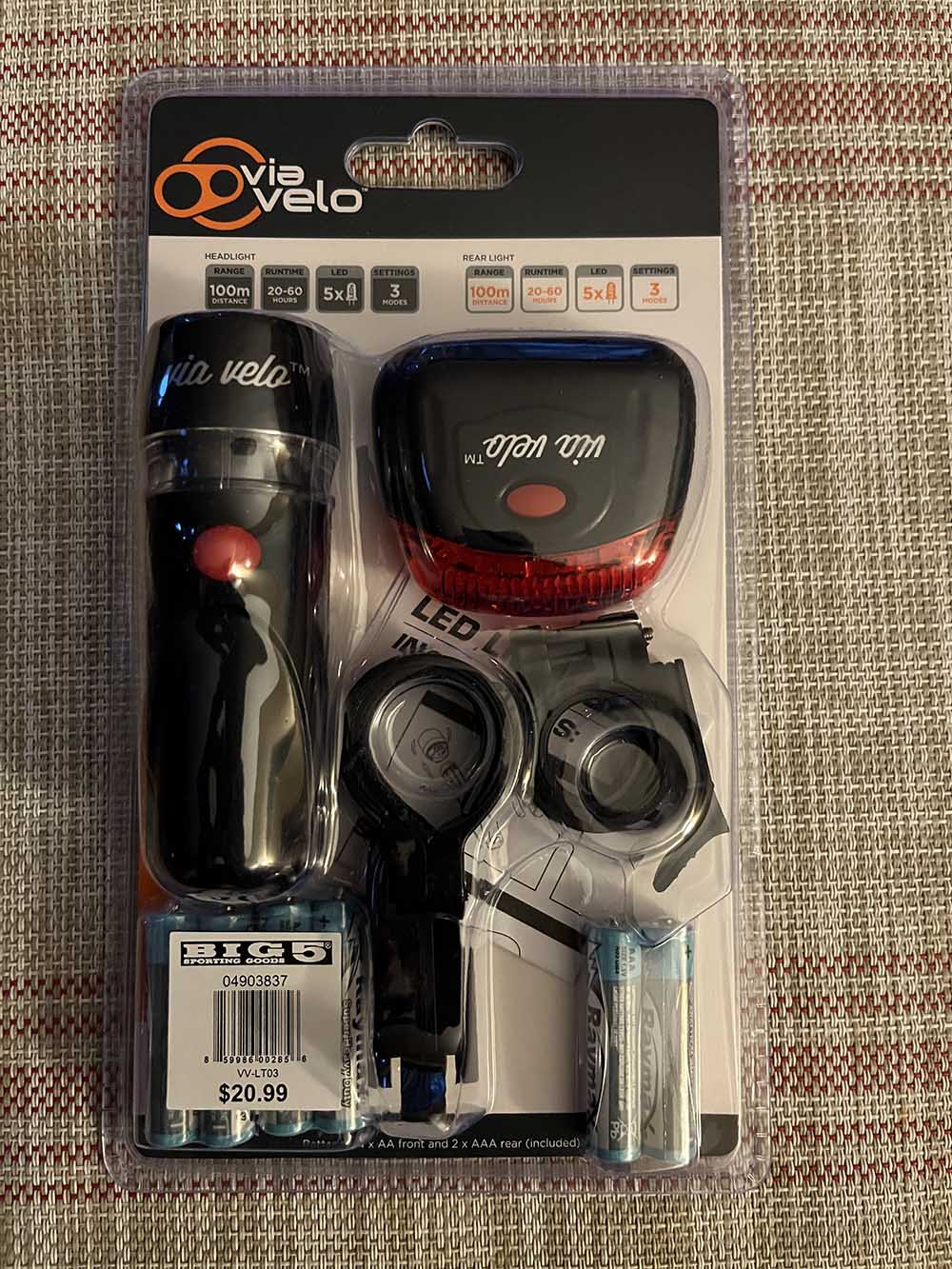 Once I knew that bike-commuting to the big city was viable, I prepared with some shopping. My gear was left at home, so I procured the bare minimum to stay safe and running.
This included a repair kit consisting of a pump, tire levers, and a spare tube; a U-lock to keep the bike secure; and lights to see and be seen at night.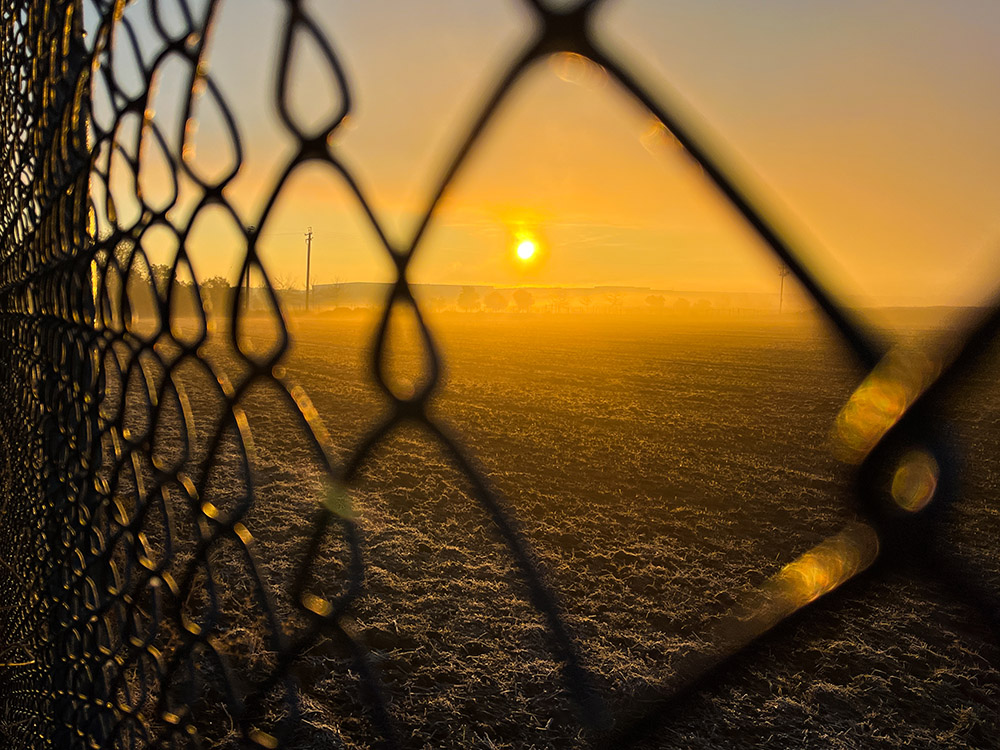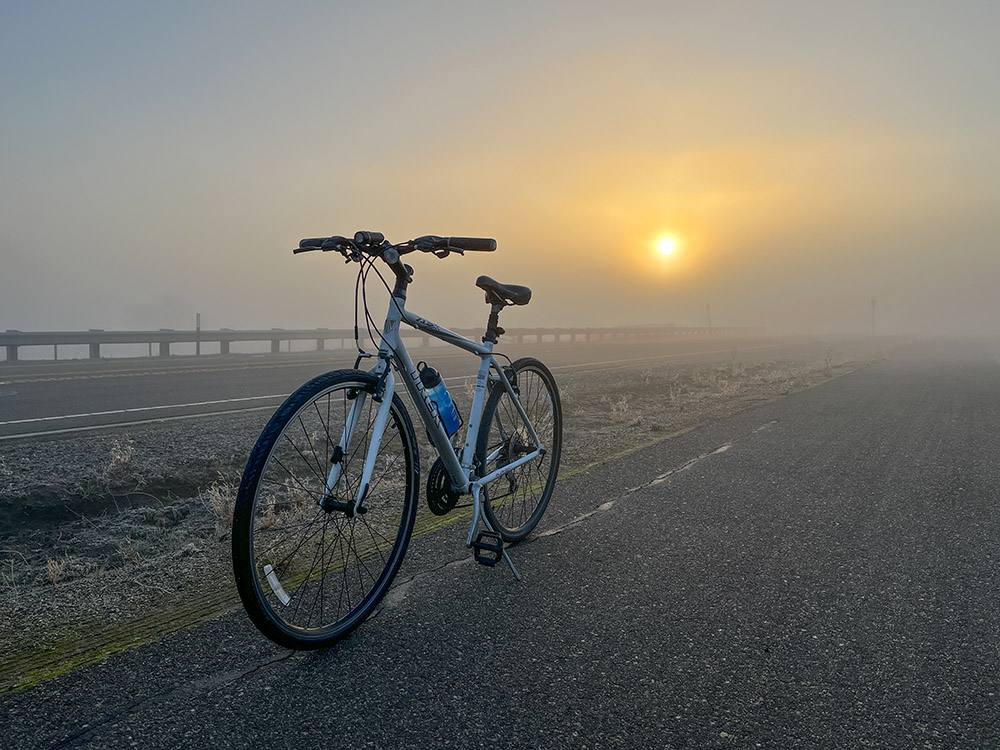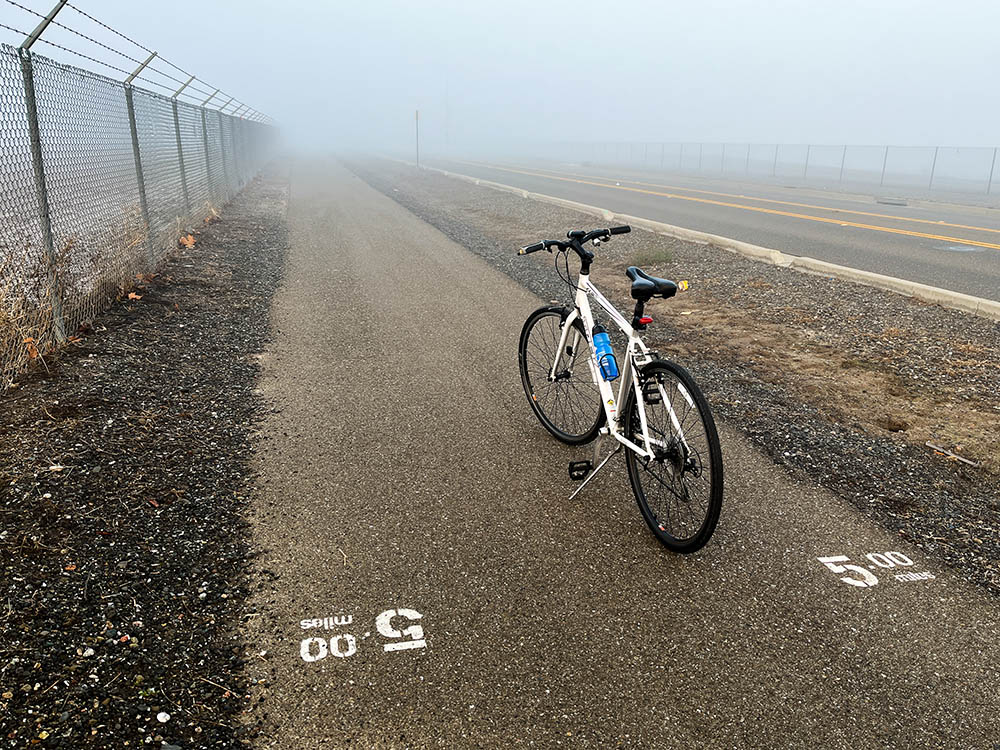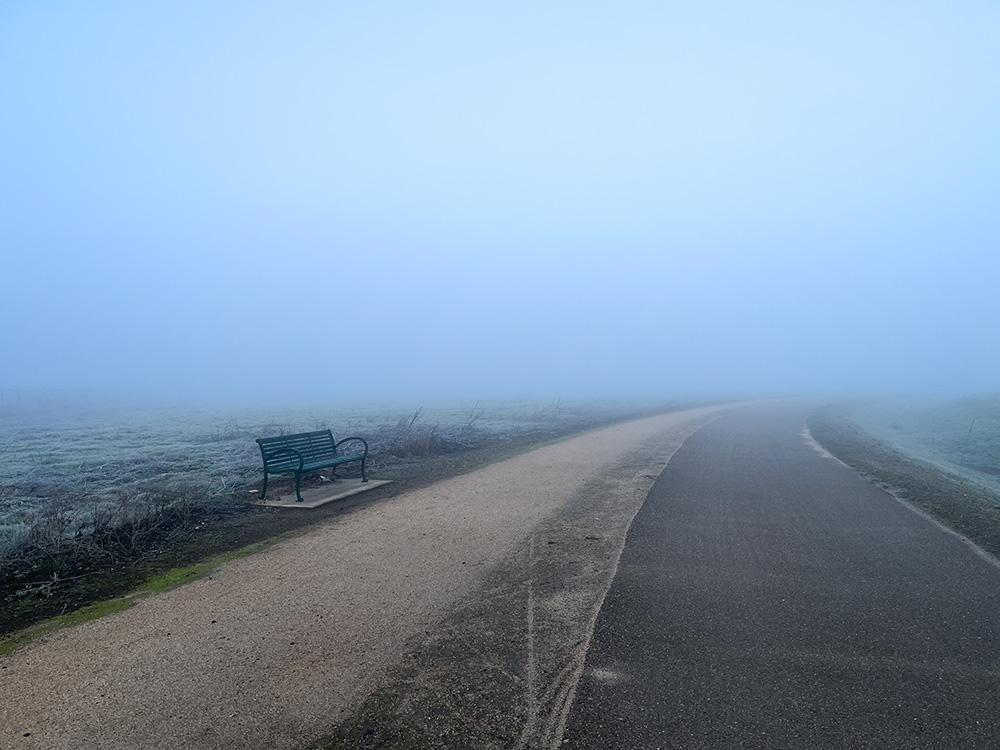 San Francisco is 70km away from Livermore by car, but it is also accessible thanks to the Bay Area Rapid Transit (BART). The challenge was getting from the house to the train station as I couldn't go on the freeway.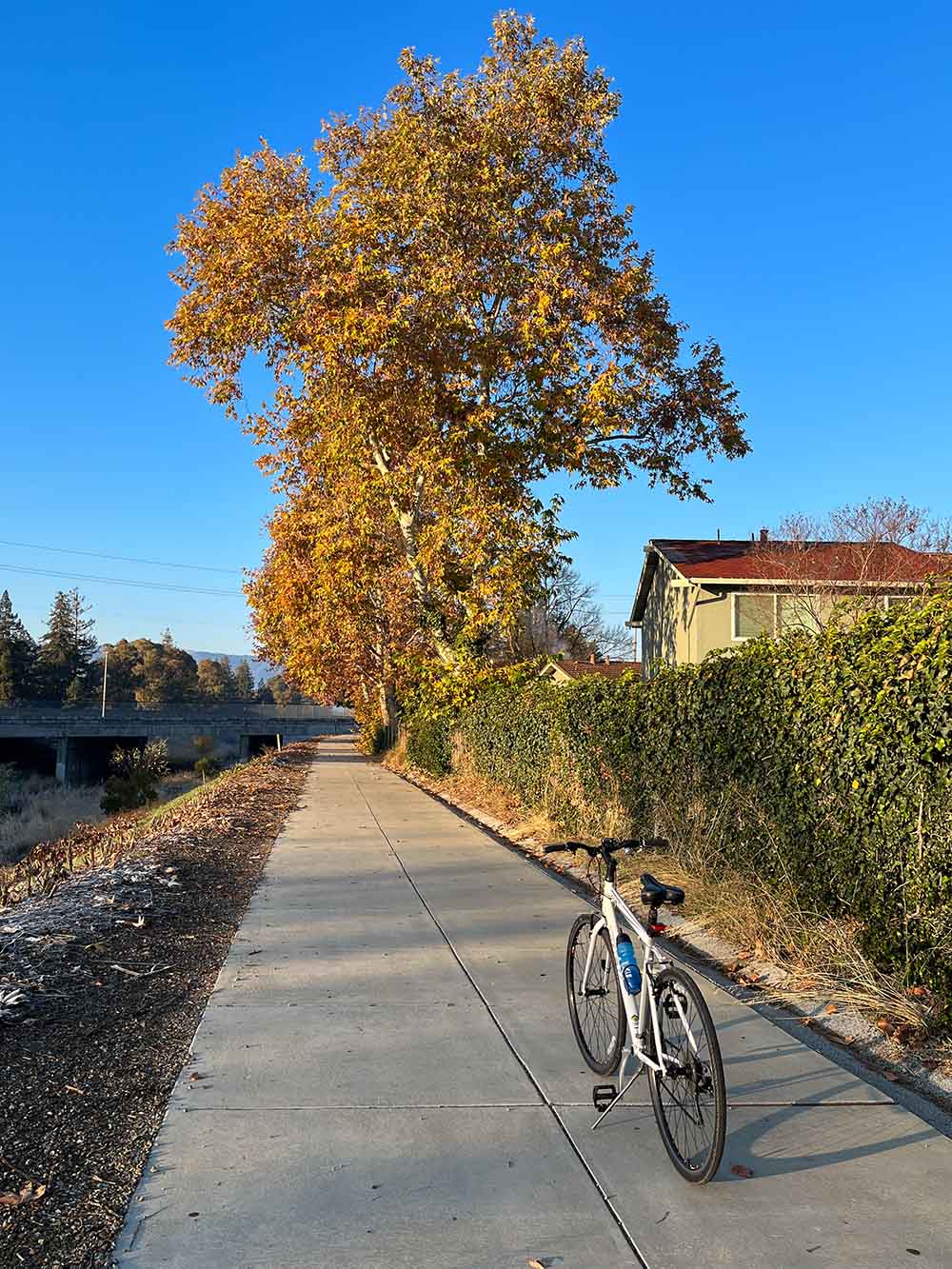 Eighteen kilometers is pretty long for a bike commute, taking around an hour at a leisurely pace. However, it was surprisingly pleasant as I was mostly in bike lanes and on shared paths that traversed the suburbs and the parks.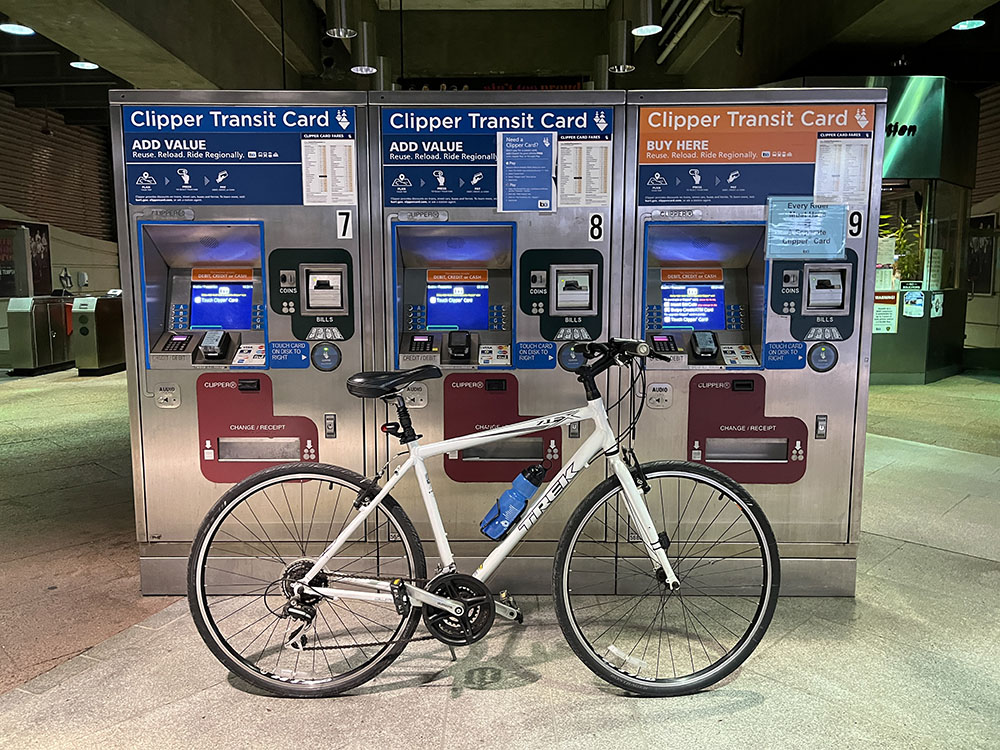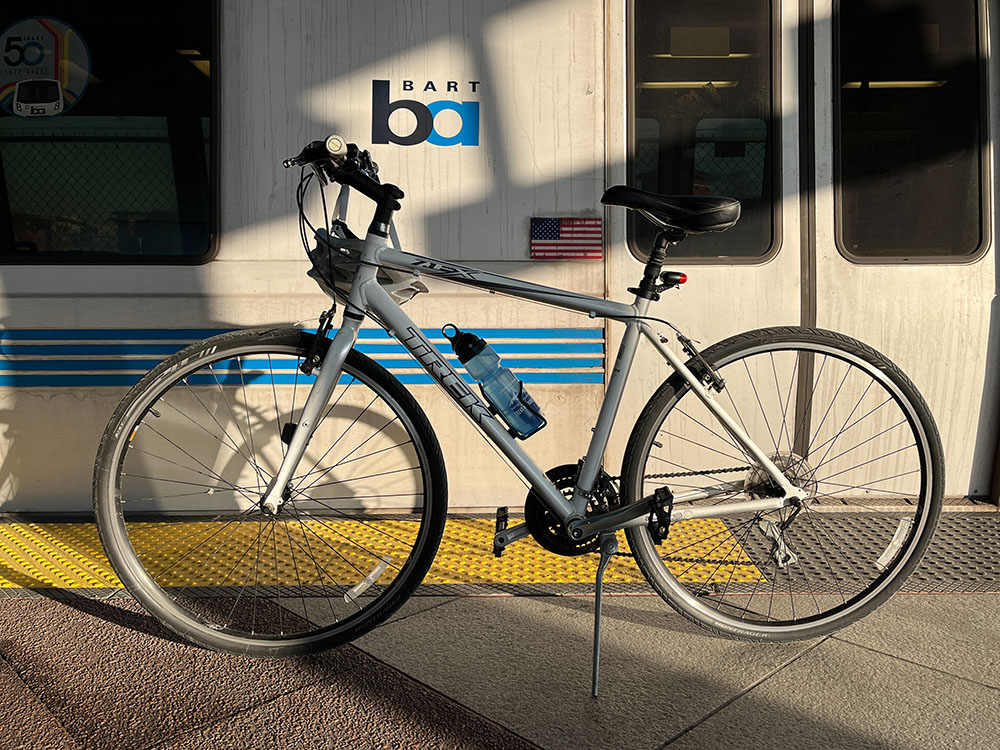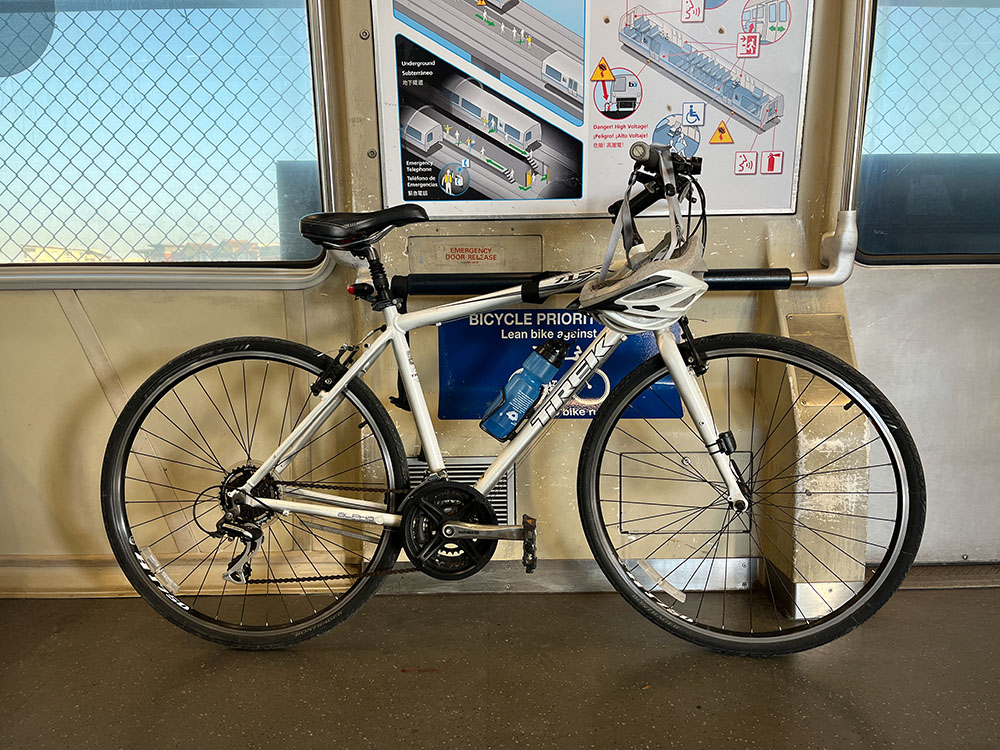 After arriving at the station, I bought a Clipper Card and loaded it, before ascending to the platform area. The trains have railings with straps specifically for bicycles, so I didn't have to hold mine steady throughout the 40-minute ride.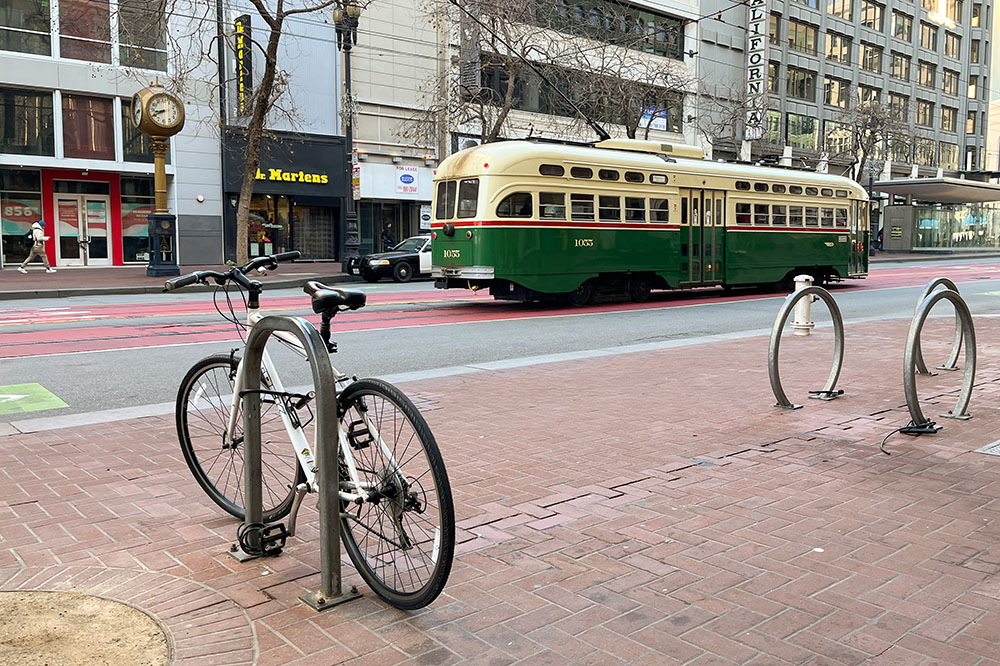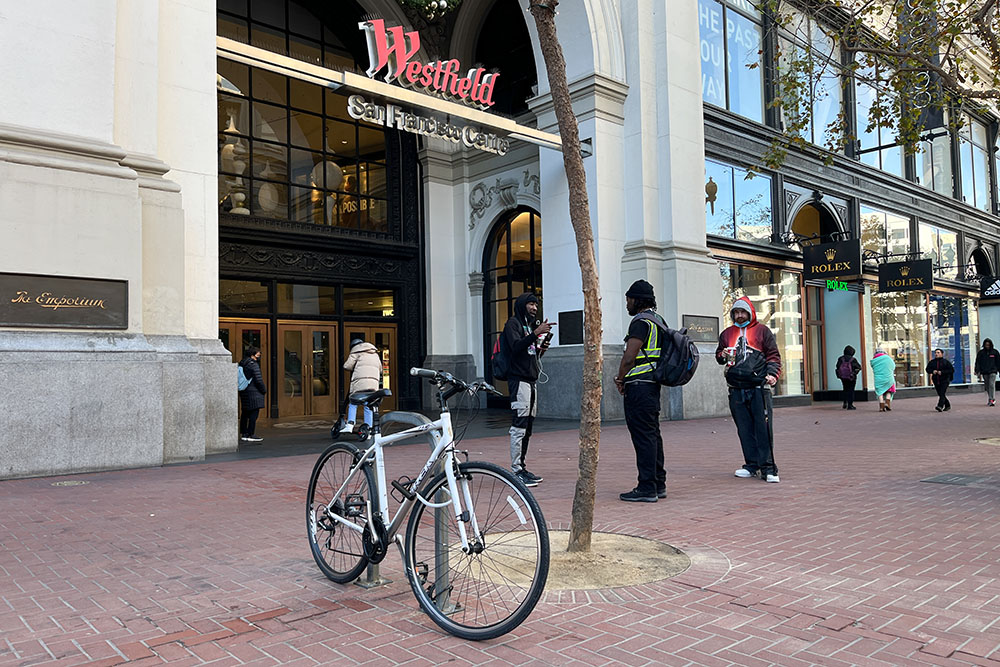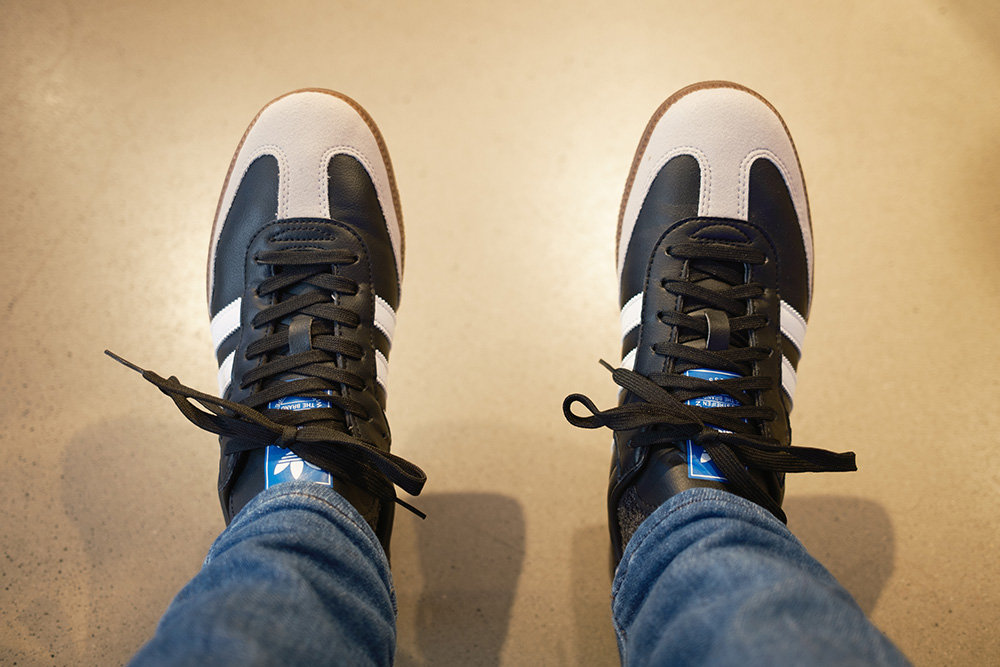 I didn't have any specific itinerary as there were only a few places I wanted to visit. But before that, I figured I should get my shopping done so I wouldn't have to lock my bike out in the open, in case I reached sundown. I disembarked the BART at the Powell Street station to get a pair of Adidas Sambas at Westfield San Francisco Center.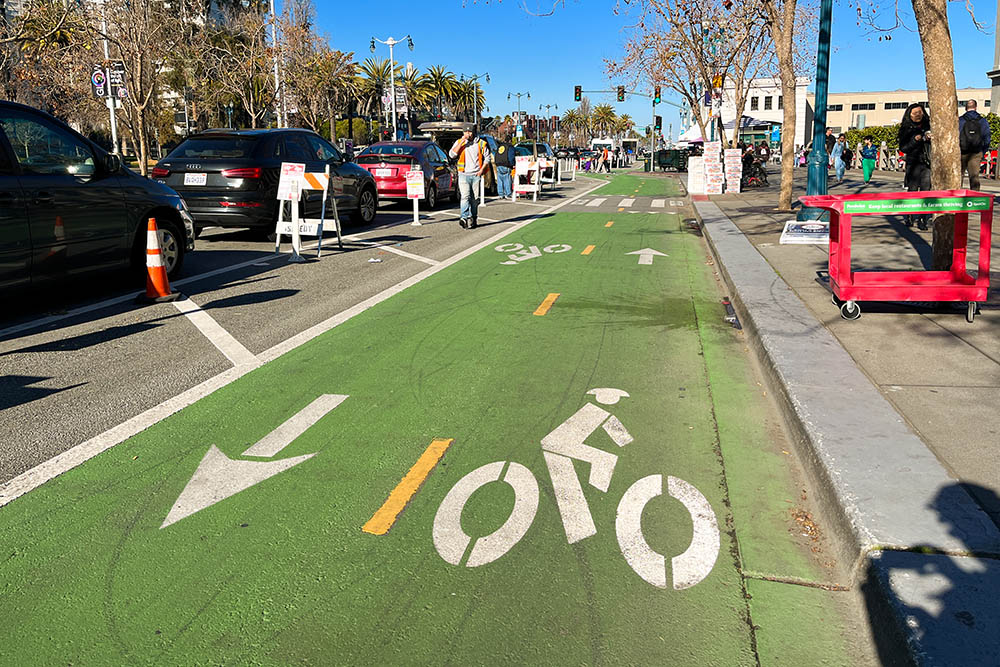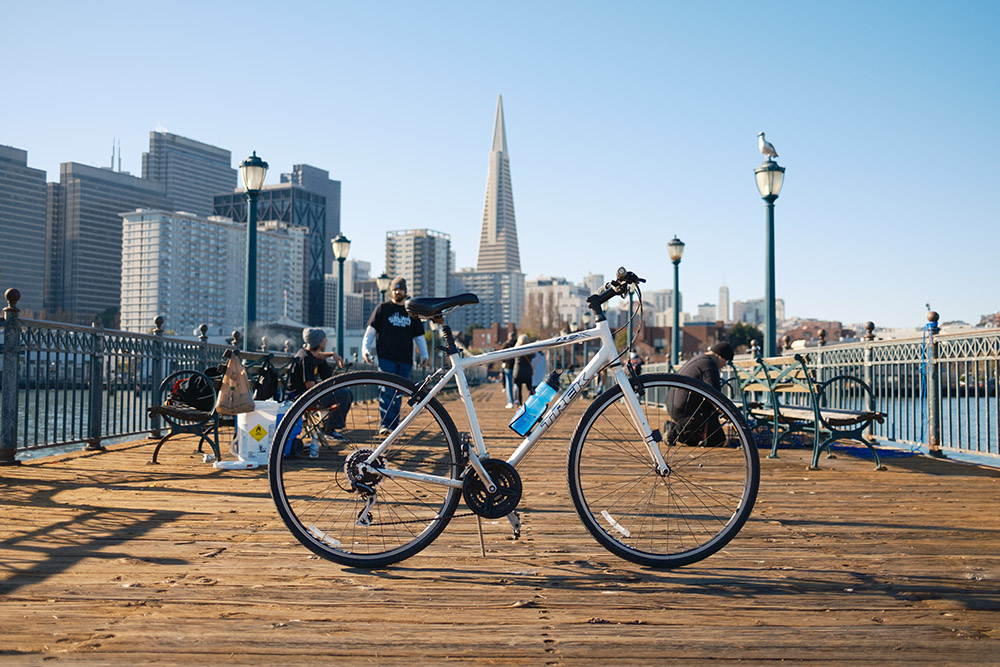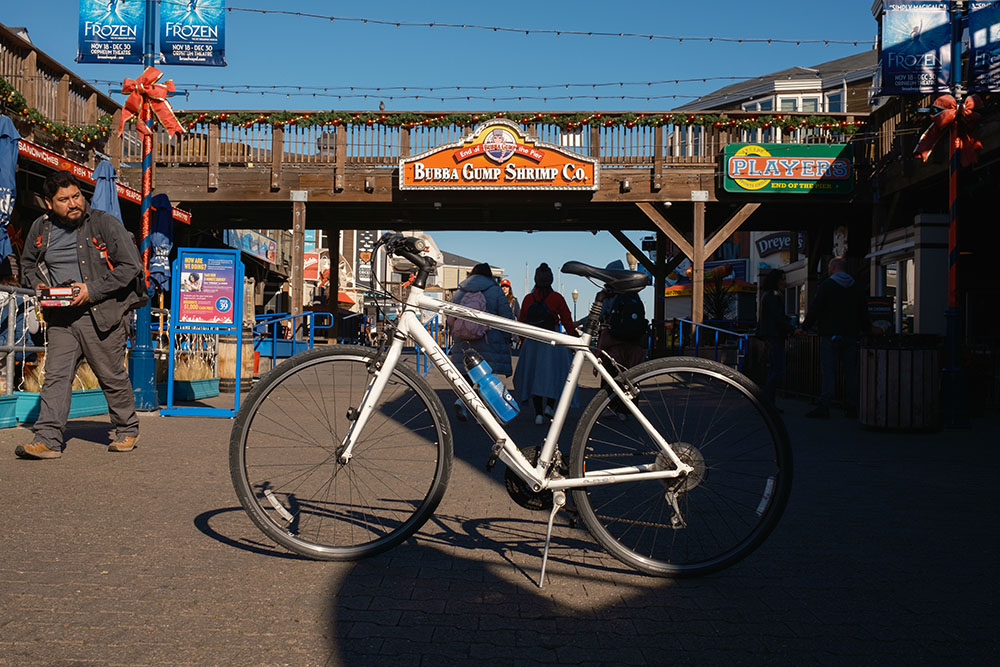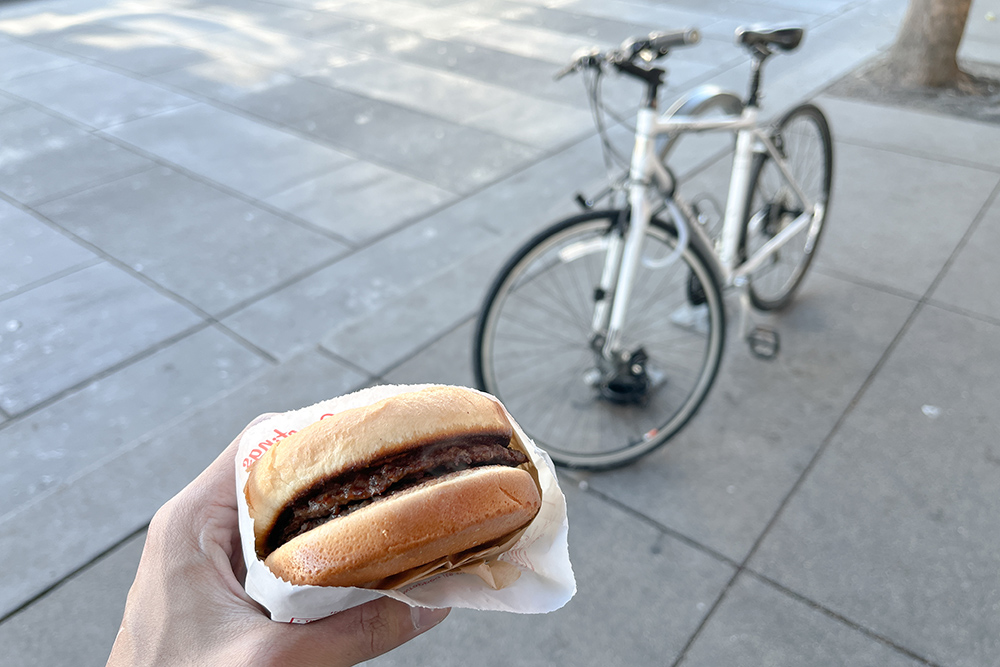 Once I was all set, I biked on Market Street in the direction of the Ferry Building to pass through the piers along Embarcadero. At the end of the waterfront boulevard was In-N-Out where I had a quick lunch (a double-patty hamburger for $6 or P335).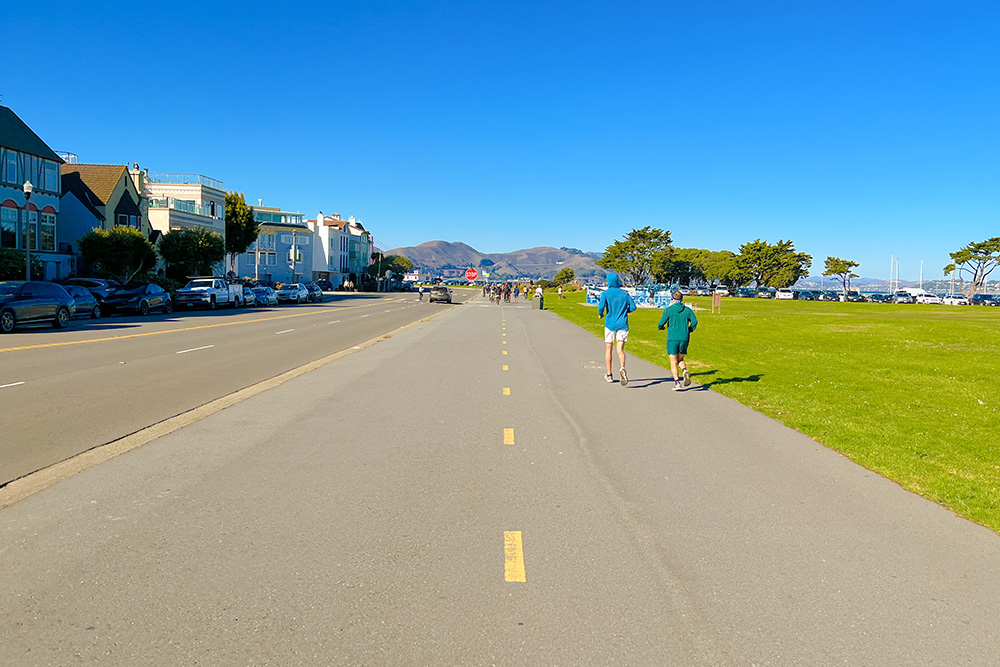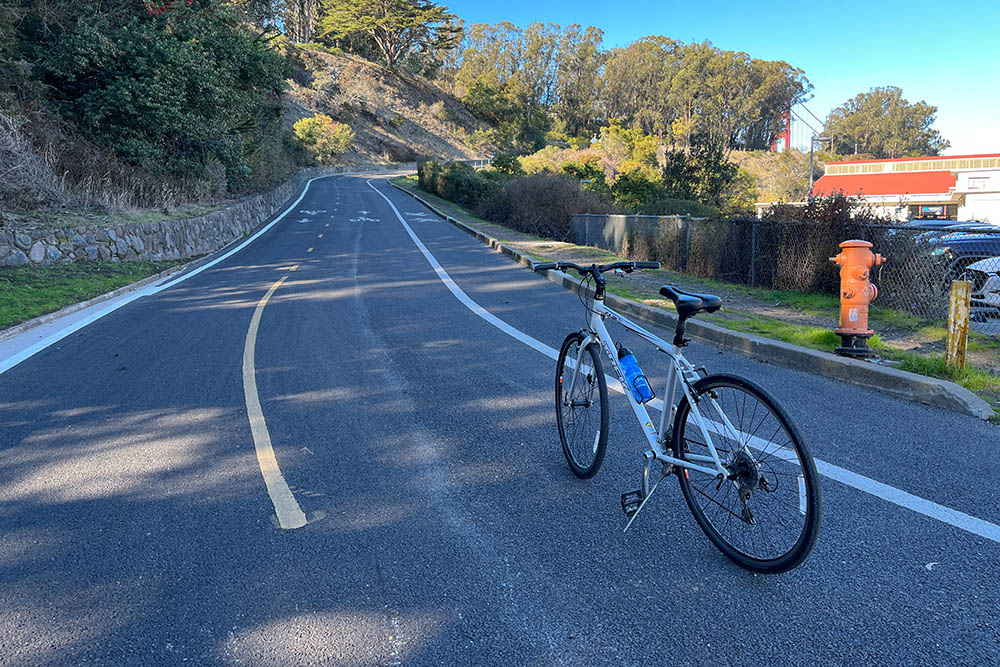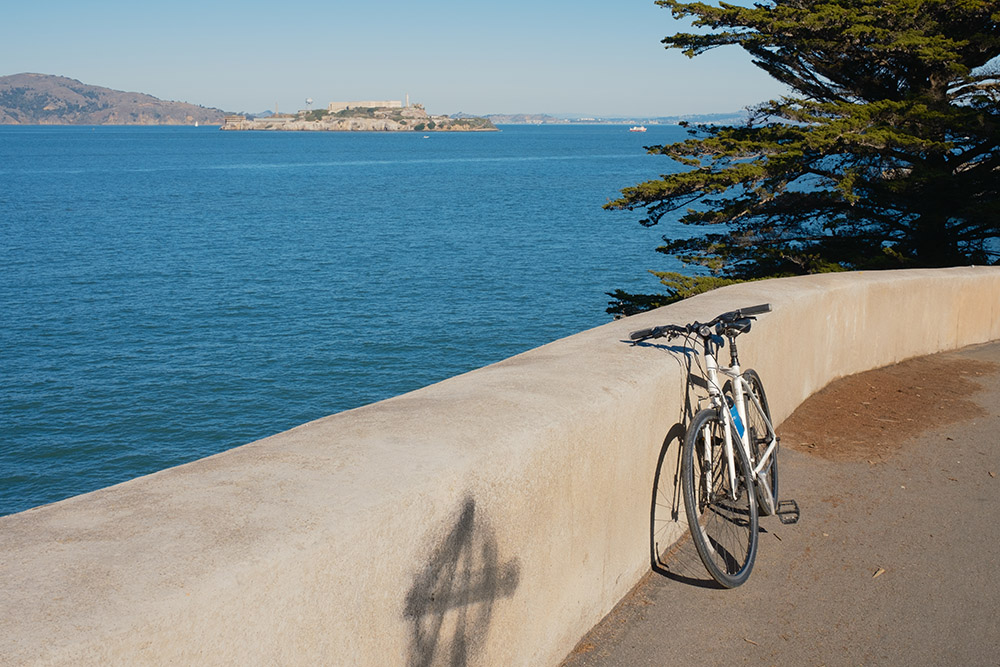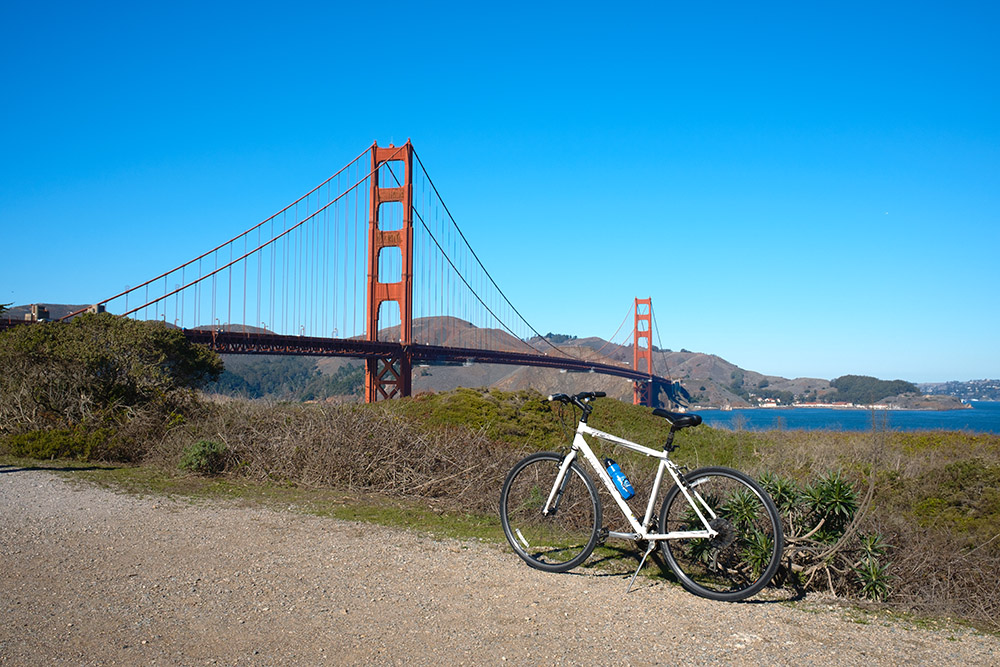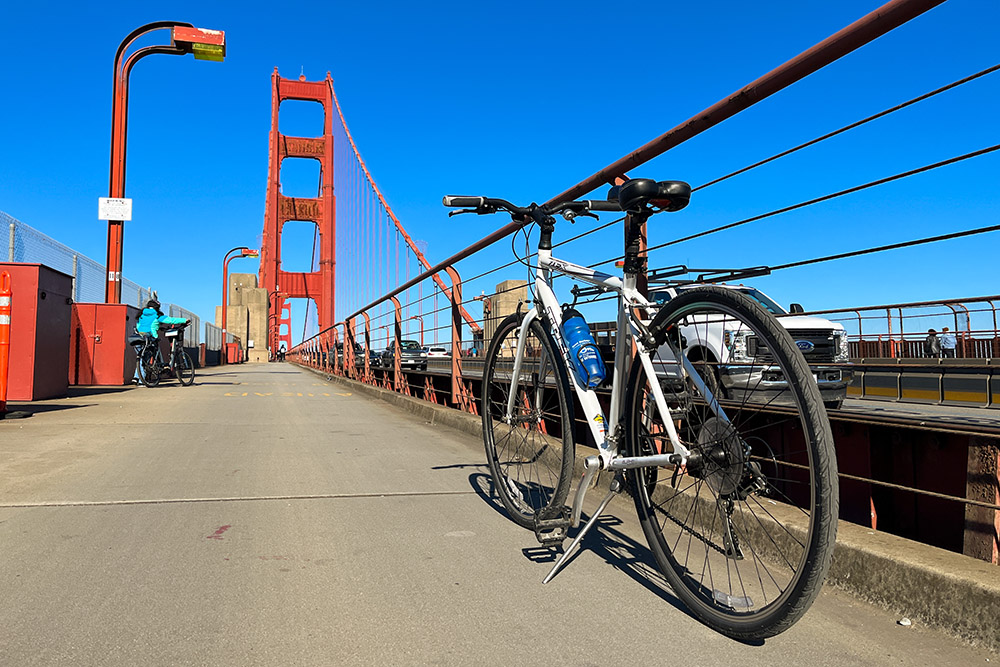 From there, I made my way to the Golden Gate Bridge passing through exclusive paths for cyclists and pedestrians. So far, the terrain had been flat, but I was faced with climbs upon reaching the Presidio.
Cycling through the bridge itself was challenging as the winds were strong and the pathway was narrow with athletic cyclists speeding through in both directions.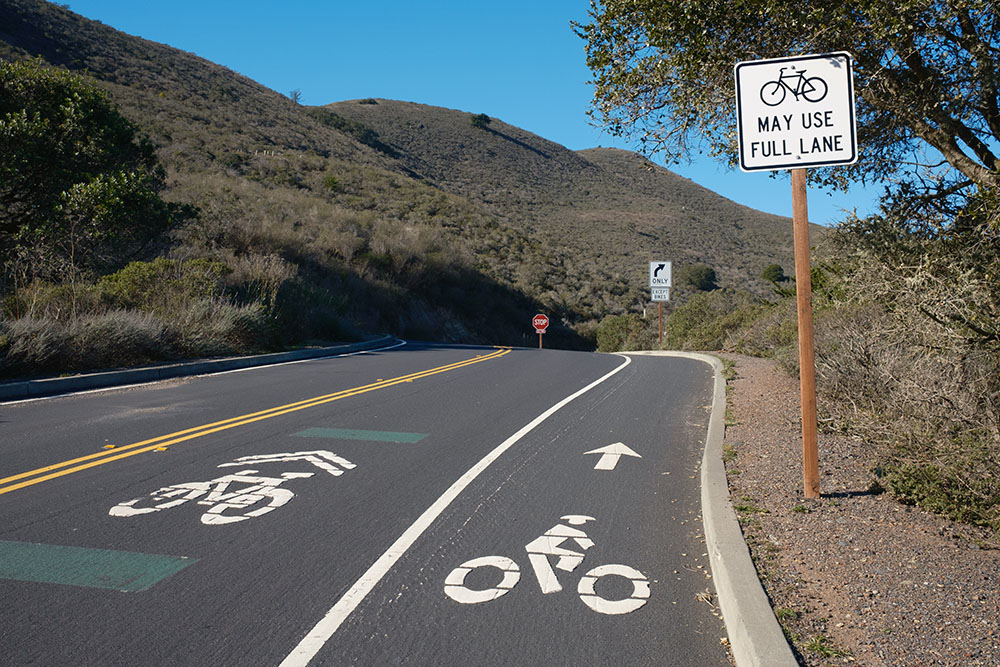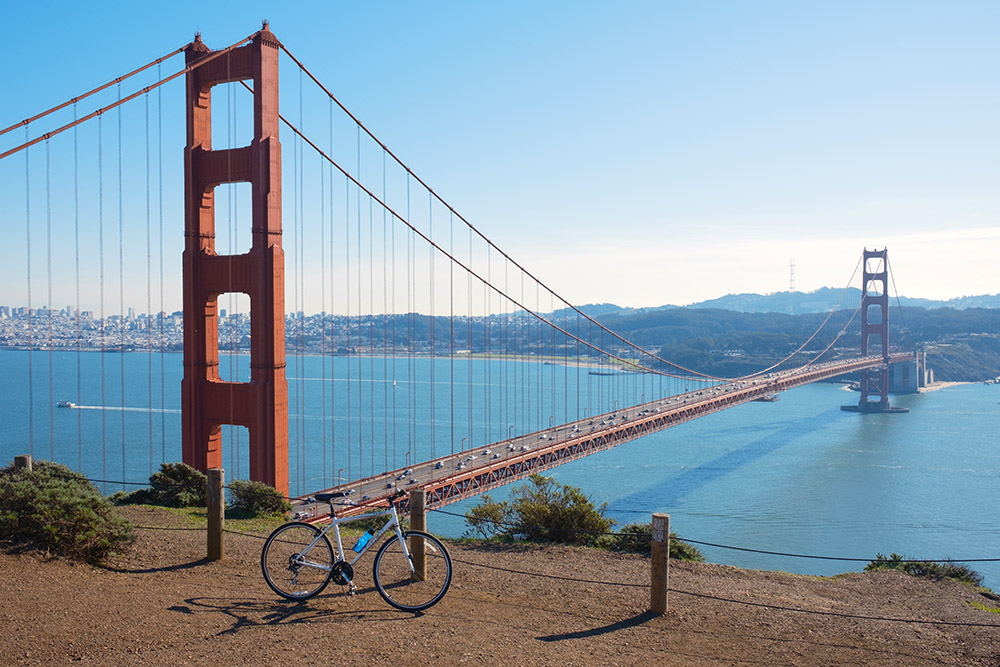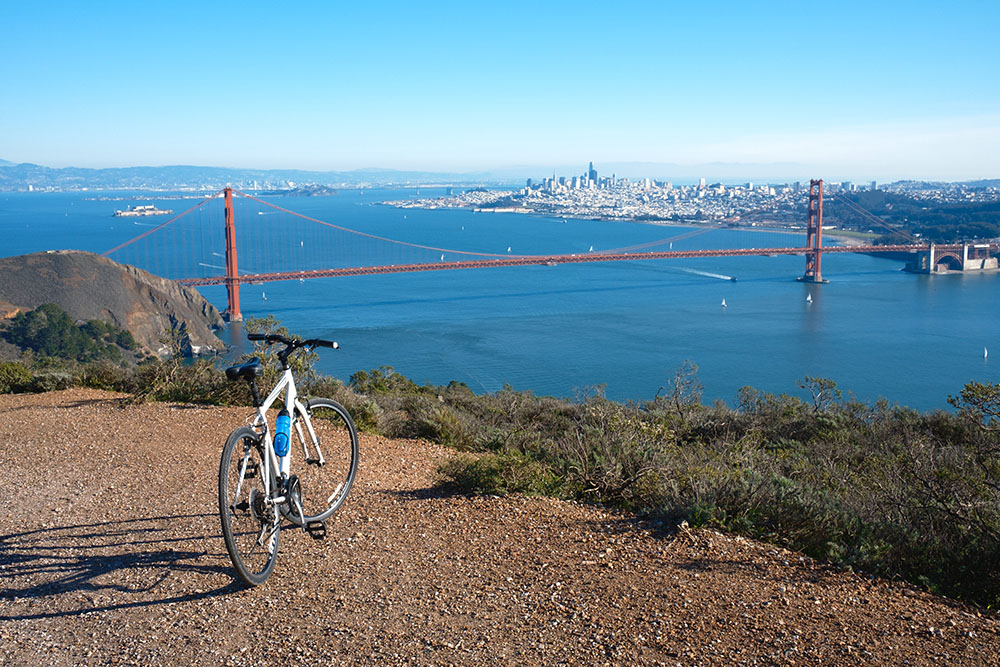 I took a much-needed break after crossing over to the Marin Headlands as there was more climbing in store. Battery Spencer used to be a military fort, but is now a spot where tourists can take photos of the Golden Gate Bridge. Further up is Hawk Hill, which serves as an observatory for birds, as the name suggests.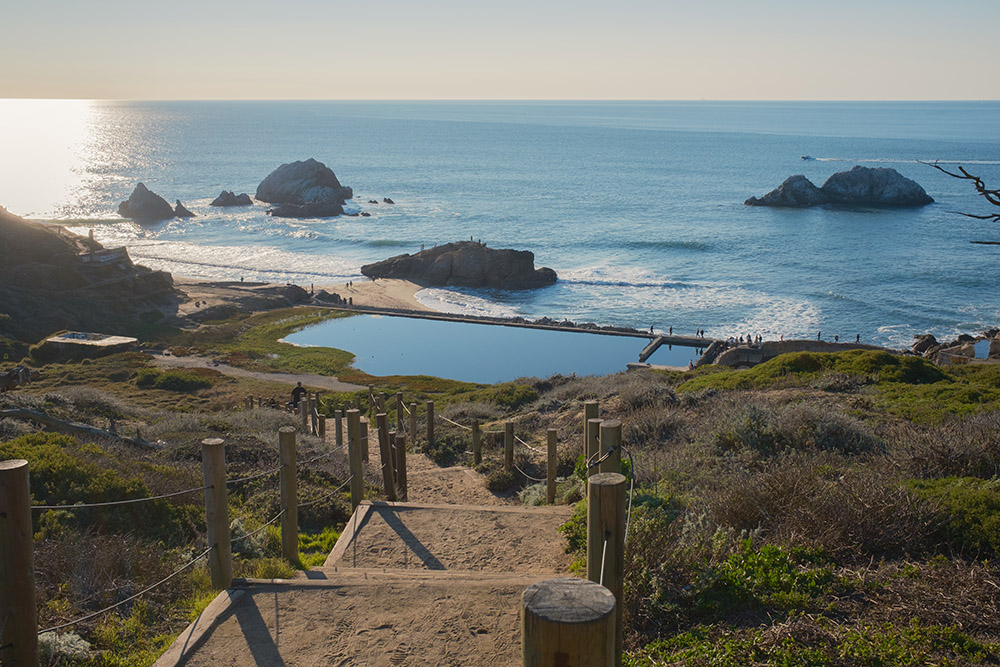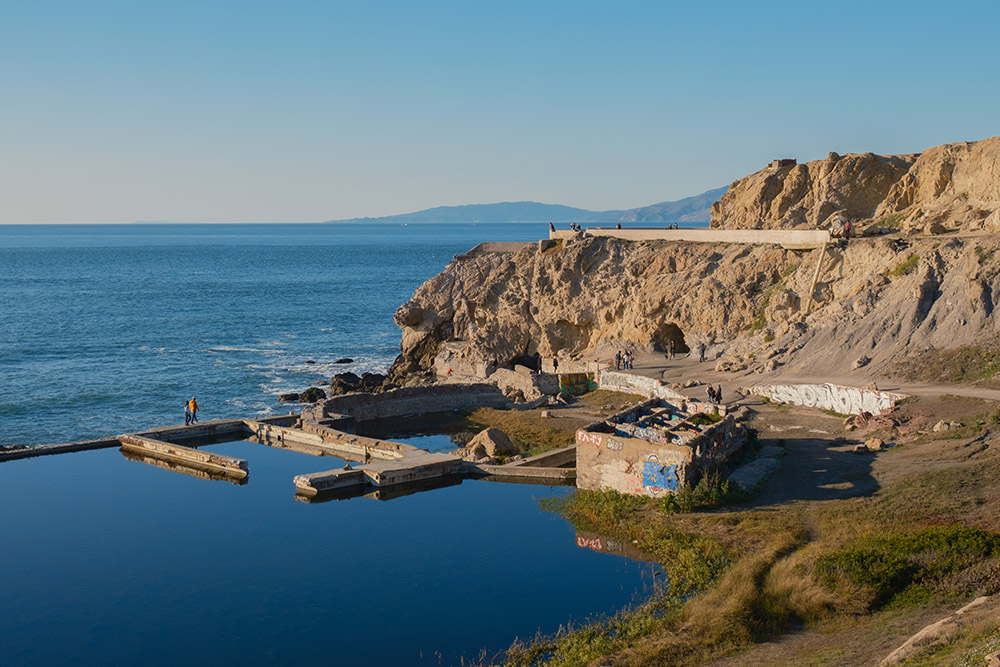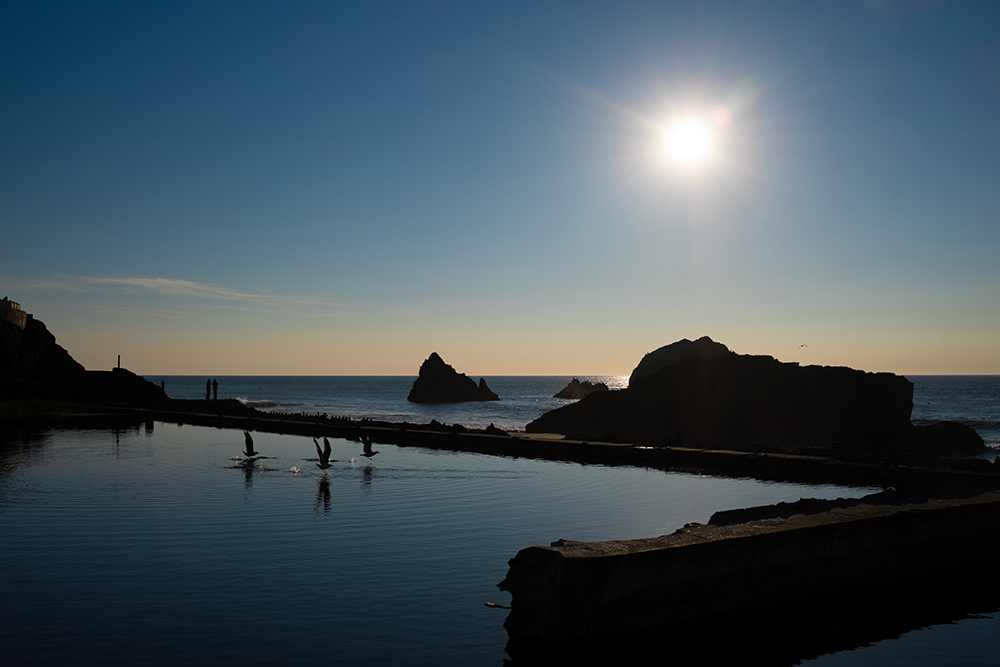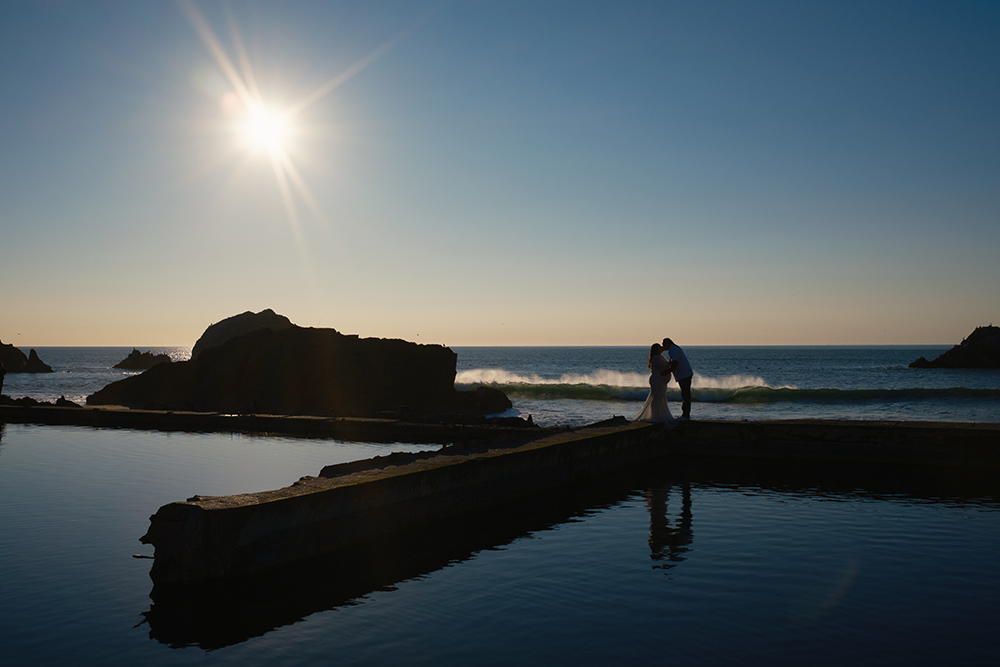 When I was done taking in the views, I backtracked to the bridge and went to Lands End on the other side of San Francisco. It is my favorite spot in the whole city as it was quite a sight to behold with the cliffside hiking trails, the old Sutro Baths ruins, and a large pool perfect for reflection shots (especially at sunset).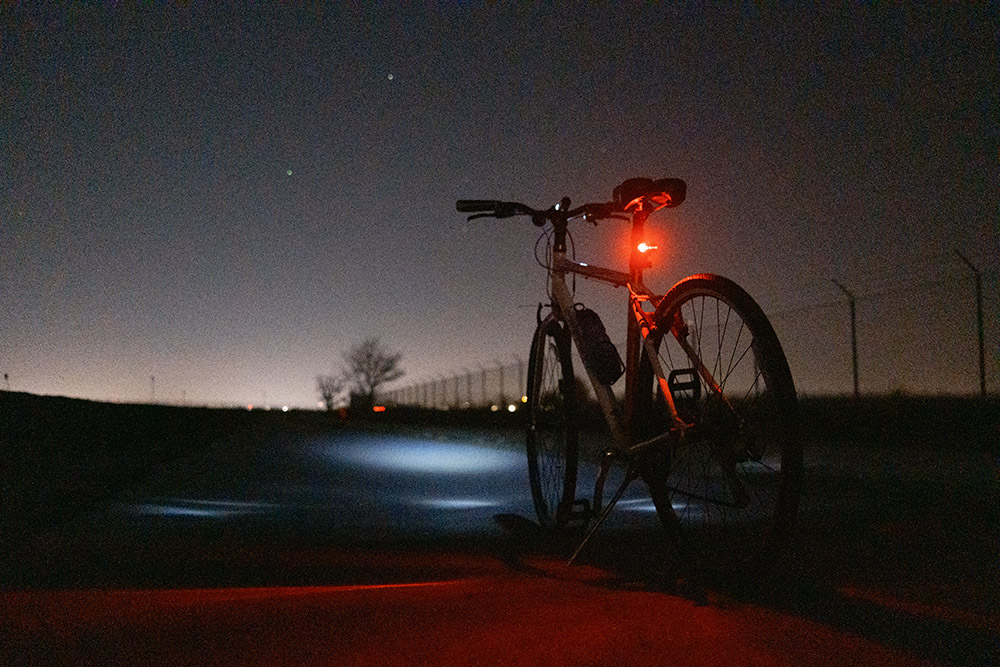 However, I couldn't wait for the sun to go down at 5pm as the return trip was quite long.
After biking for around 40 minutes to the BART station, I'd have to spend another 40 minutes riding the train only to bike for another hour back to the house, but this time at night.
It was dark and cold, but exponentially safer than Metro Manila, with the greatest danger being the fallen autumn leaves on the bike paths.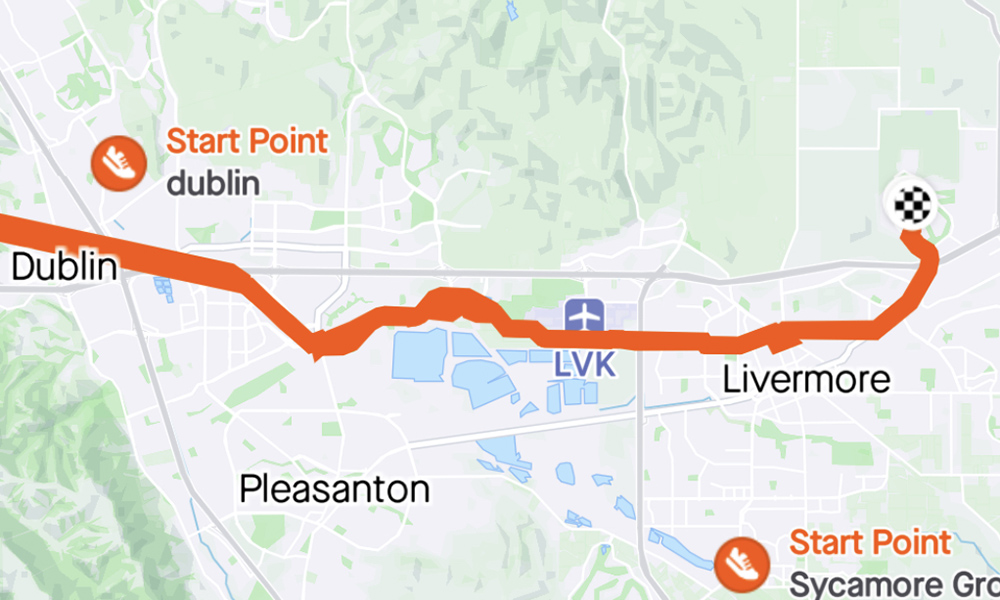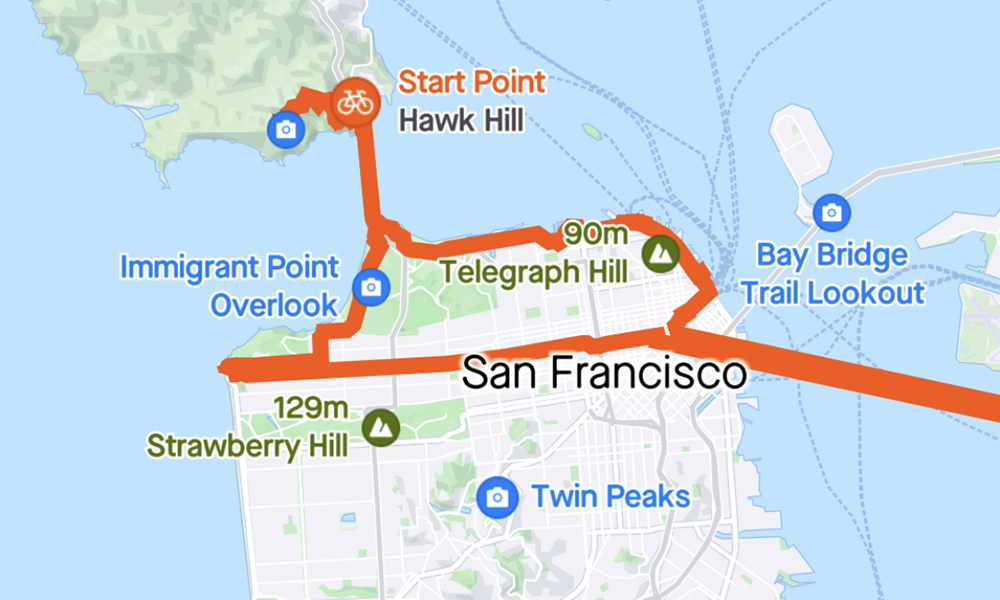 I left the house a few minutes past 7am, and got back a quarter before 8pm. I was surprised to have clocked in around 80km of cycling as I enjoyed every minute of it. Not for a moment did I ever feel like I was in serious danger, unlike at home. Riding a bicycle is easy, but cycling in Metro Manila isn't—no thanks to the hostility and the discrimination.
Biking in San Francisco was a humane experience as cyclists were respected as ordinary people. They aren't treated like the garbage that litters the streets nor seen as road obstructions that need to get out of the way.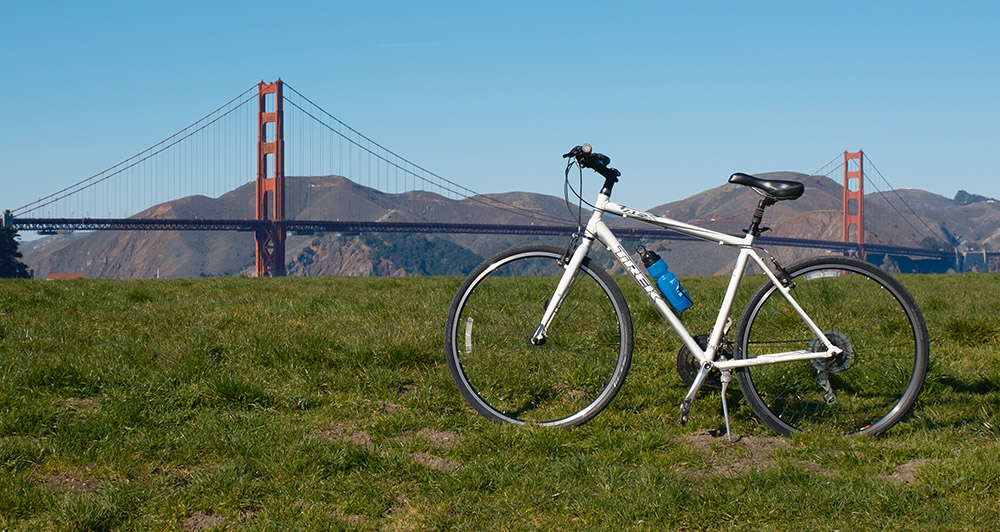 It is no Amsterdam. However, it is miles away—literally and figuratively—from Metro Manila with its infrastructure and environment.
We can't expect Metro Manila to become like this overnight, but it doesn't take a lot to make life easier for cyclists or those wanting to start biking.
Kindness on the road is free. Protected bike lanes are much more effective than paint. And end-of-trip facilities won't cost an arm and a leg unlike building more roads.
While I cherish my bicycles in the Philippines, I'd gladly leave them behind and start from scratch in exchange for the respect and dignity people get to experience in places like San Francisco.