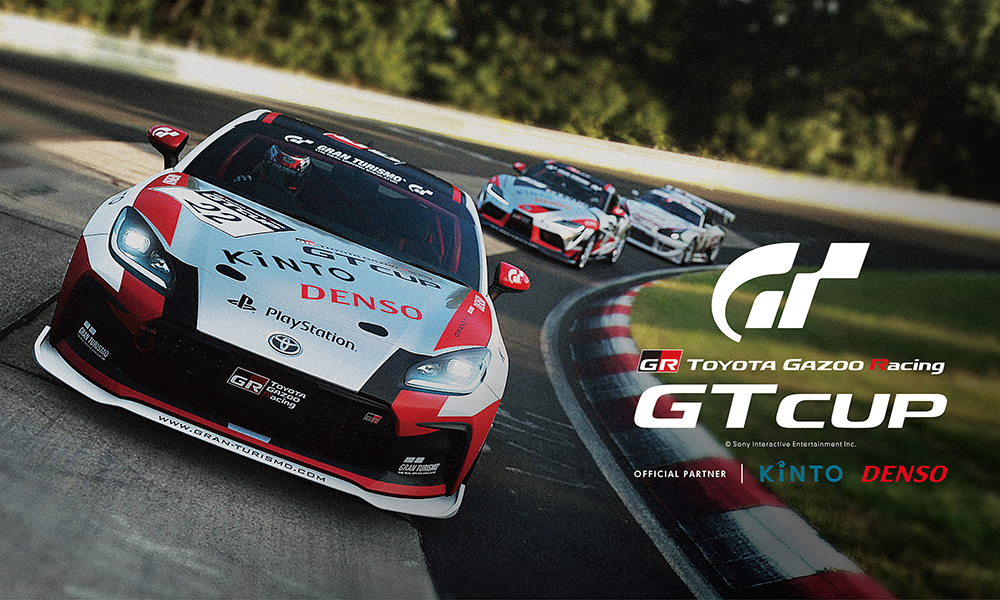 Were you able to join last year's Toyota Gazoo Racing GT Cup? While there were local and international editions of this virtual competition, it proved one thing: e-Motorsports activities are popular and will continue to go on, as evidenced by the 2022 edition of the TGR GT Cup.
As this year's online race season will be held in the latest edition of the Gran Turismo franchise, it will also introduce new cars to the races, like the iconic Castrol TOM'S 1997 Toyota Supra GT500 and the brand-new GR86.
Several new cars will also be added to the game (via updates), like the GR010 Hybrid (which won the Le Mans Hypercar class last year) and the second-generation Subaru BRZ, since the fifth round will pit both the GR86 and the BRZ against each other.
The event will be held this May to November. There will be seven rounds of qualifying before the final race in November, where 24 of the fastest drivers will go head-to-head against each other. Here's the schedule of races below:

Of course, you'll need a copy of Gran Turismo 7 and an active PS Plus subscription. If anything, it's time to start practicing if you want to make your mark on the leaderboards.