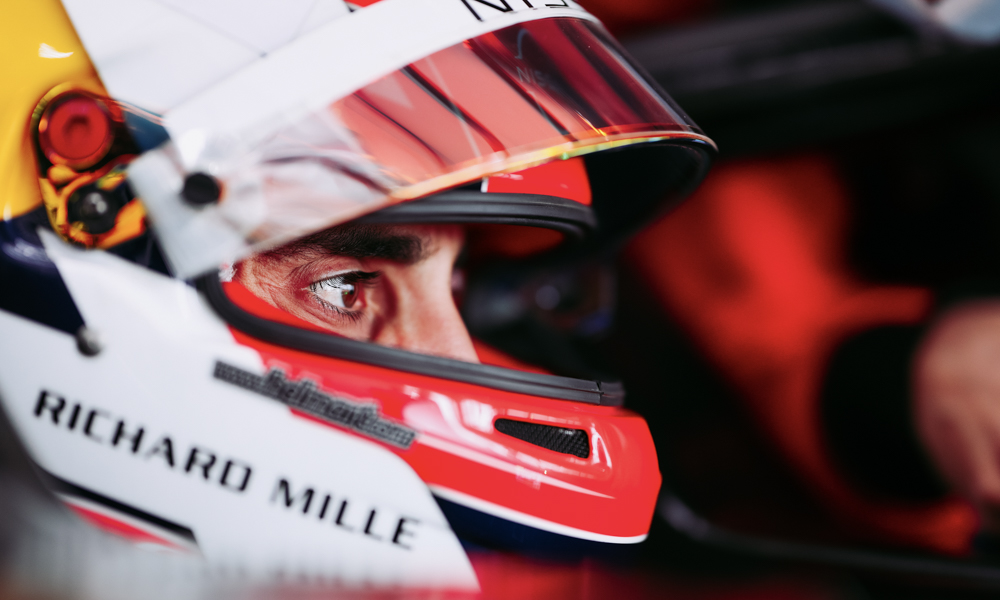 Nissan has announced a groundbreaking initiative that studies the brain function and its relationship to anatomy research, training and development. It uses advanced imaging and analysis to determine the anatomical specifics of racing drivers. Sebastien Buemi and Oliver Rowland will be the primary data sources for the study as Formula E is shaping up to be the definitive pinnacle of global motorsports in the long term. It's also relevant given Nissan's EV program with the Leaf and the Ariya.
In a nutshell, the study focuses on the visual cortex—the part of the brain that receives, segments and integrates visual information. This information is subsequently passed to other regions of the brain to be analyzed and utilized. The primary motor cortex will then generate neural impulses that control the execution of movement. The theory is that, under duress and ever-changing dynamic conditions, racing drivers are bombarded with plenty of visual cues that they need to process as quickly as possible to decide when and where to brake, turn in, accelerate and overtake.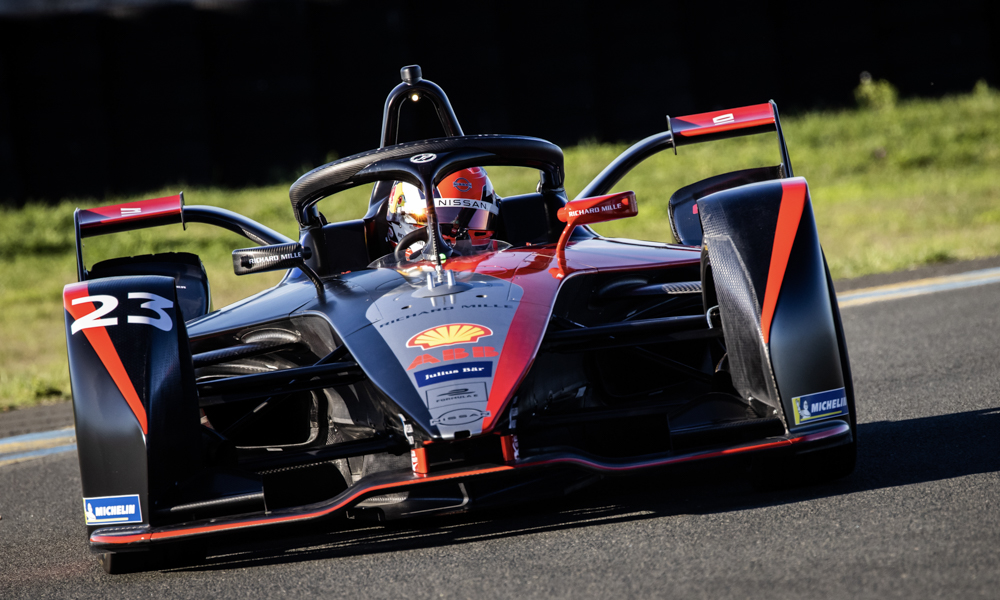 The average person would be overwhelmed by the sheer number of stimuli, and take a far lengthier time to process all the data. On the other hand, racing drivers have the uncanny ability to analyze information and act on it immediately. The program wants to see the physical differences of their brains through advanced imaging and see if the average brain can be trained to behave similarly to theoretically increase a typical motorist's skill level.
In the short term, Nissan aims to develop bespoke training programs to enhance brain functions and anatomy as a way to further improve the on-track performance of racing drivers. The automaker sees this as a means to allow novices to quickly shorten the performance gap compared to their more experienced colleagues.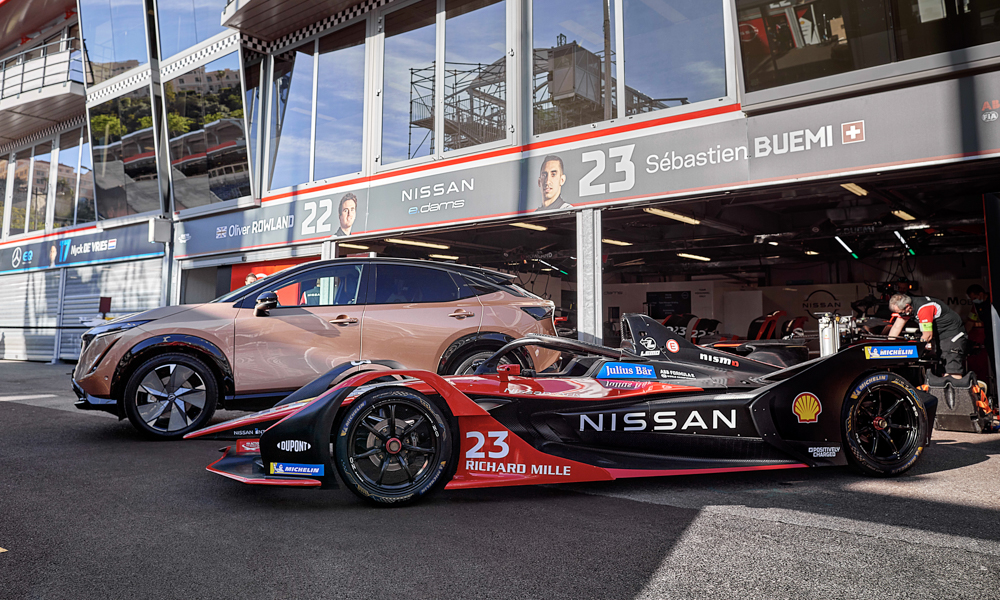 For its road cars, the company hopes that this program will allow it to design better interiors particularly for the controls, the infotainment system, and other touch points within the vehicle. Finally, the automaker is looking at integrating some of the learnings from this initiative into basic driver training, which should make roads safer by elevating the skill levels of motorists.
Based at Nissan's advanced research facility in California, Dr. Lucian Gheorghe will be the main coordinator for this program. He will be working with Tommaso Volpe, the automaker's Global Motorsports Director. Dr. Gheorghe hopes to see the fruits of his study between five and 10 years from now with smartly designed EVs and the automaker's dominance in electric motorsports.