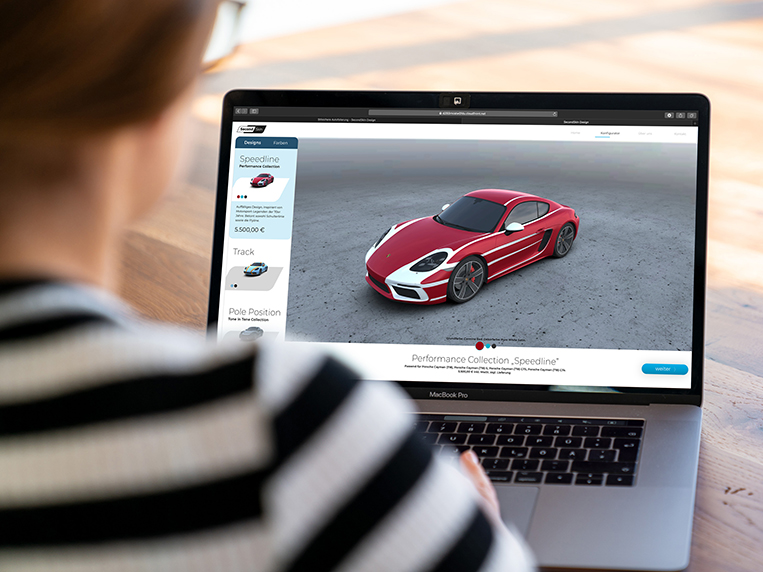 Vinyl wraps are a popular way to change the appearance of a vehicle without having to resort to a full-on paint job, but most of the time, this kind of customization is done by third-party shops after the car has been purchased. Someone at Porsche must have seen an opportunity for some additional profit in this business, and now customers can order their sports car from Zuffenhausen with wraps already fitted when they fetch their ride from the showroom. What's more, the company is offering a number of classic motorsport designs and a few new colors for people to choose from, all of which you can already play around with via a new online configurator.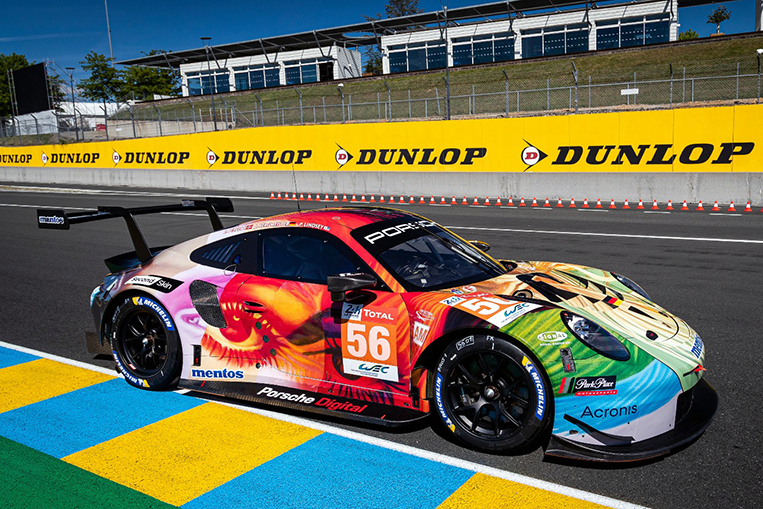 Porsche's latest way of getting even more cash out of its customers' pockets is called Second Skin, and offers buyers the opportunity to wrap their newly purchased speed machine in some unique vinyl foil straight from the factory. The product will be showcased during the upcoming 24 Hours of Le Mans, where the Porsche 911 RSR of the Project 1 racing team will feature a Second Skin wrap designed by New York artist Richard Phillips. Any non-race drivers, meanwhile, can try out available designs via the newly launched configurator on the Second Skin website. At the moment, the service is only available in the south of Germany (hence the website's German language), but chances are it will be rolled out further afield if the idea takes off.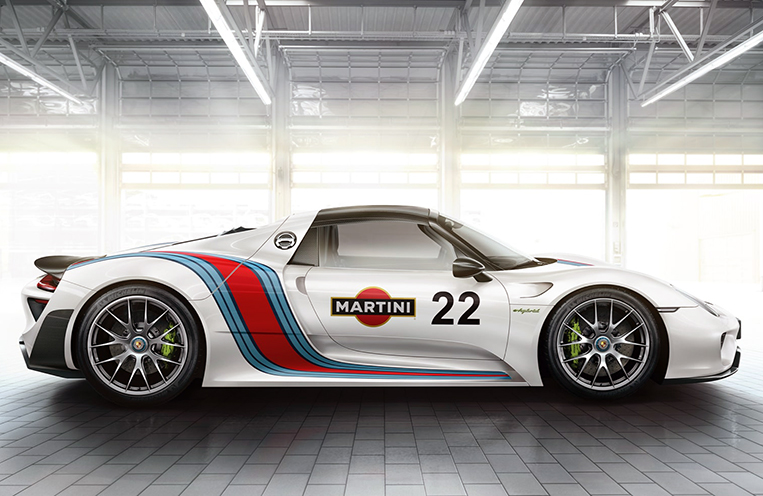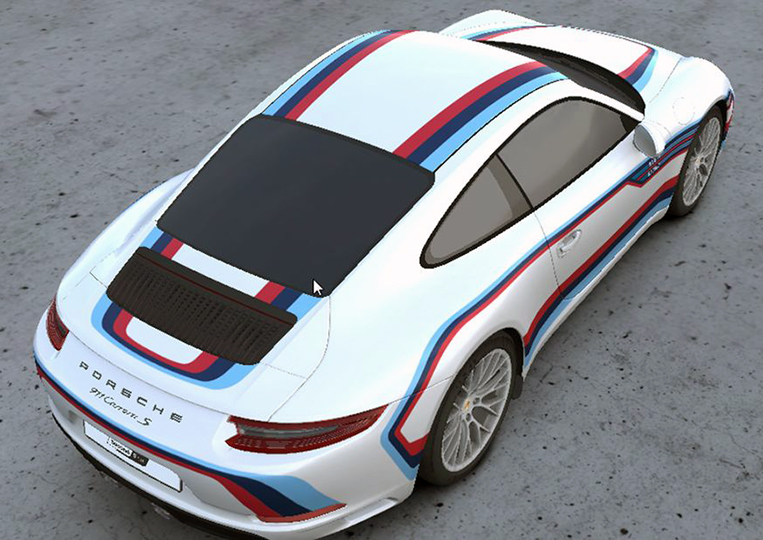 When the service officially launches in July, customers will be able to choose from a number of classic designs like the Martini Racing one, as well as some artsy patterns and a range of unusual colors. Prices start from around €4,000 (P234,000). Having played around with the configurator for a while, we can't help but think that this feels very much like a real-life version of the decal creator in the Gran Turismo Sport video game.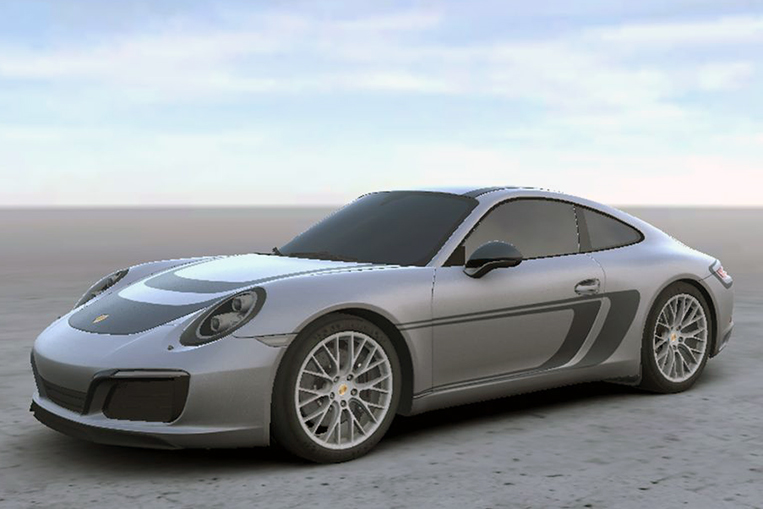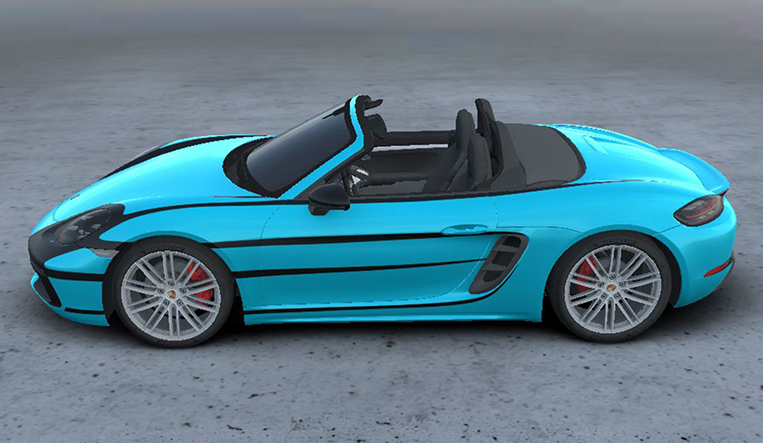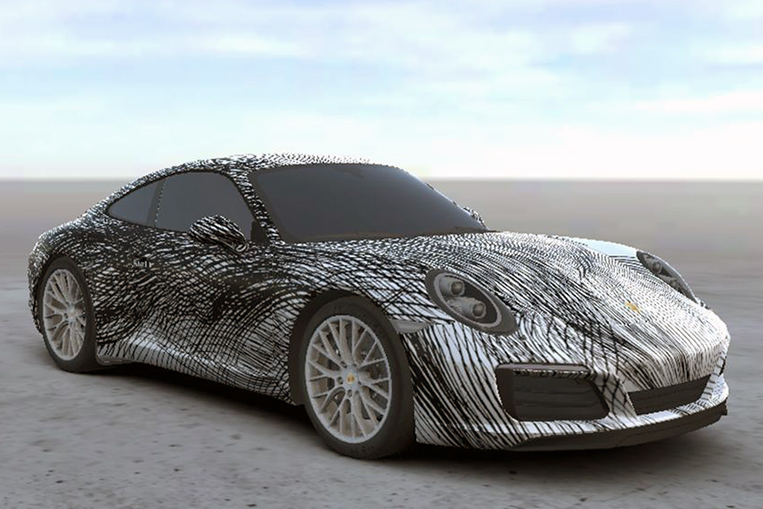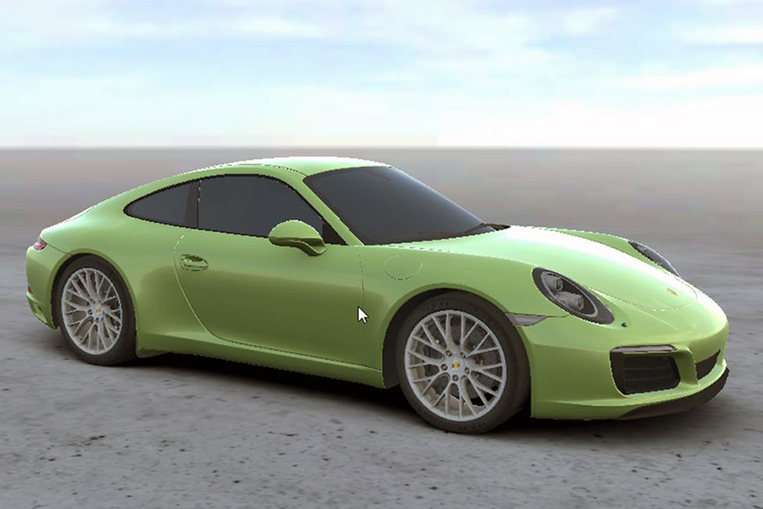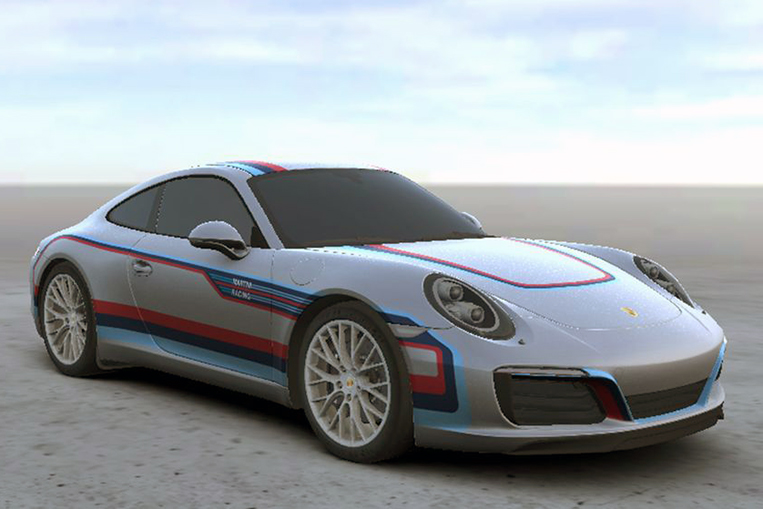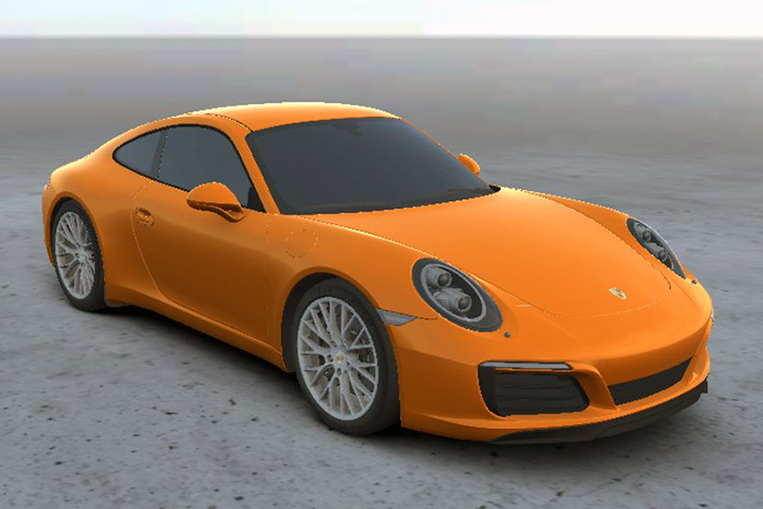 Porsche says that customers will only be limited by their imagination, with designers, artists and wrapping experts standing by to make custom designs a reality. Most surprisingly perhaps, the firm is also saying that not only is Second Skin available for all Porsche models, but also for cars of any other make. As long as you have the money, of course.