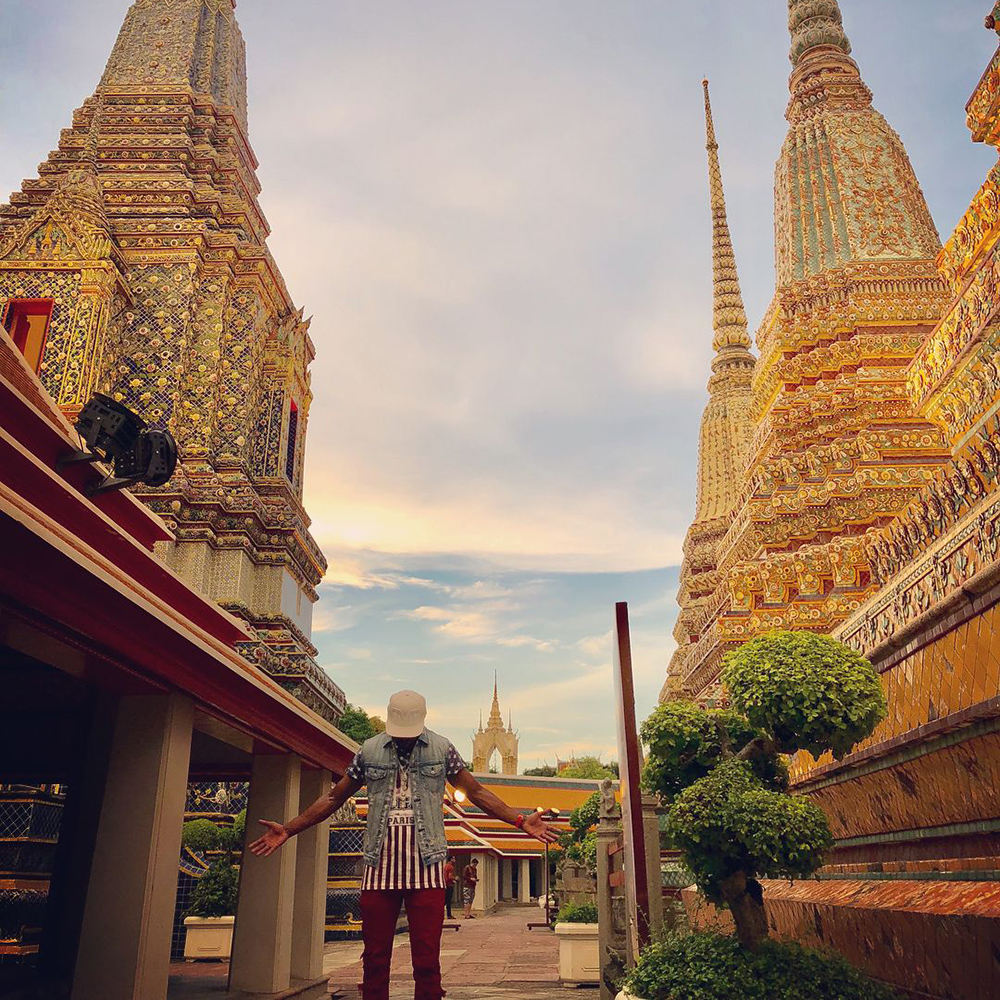 Filipino boxing fans got excited when popular American pugilist Floyd Mayweather Jr. posted the above photo on Instagram this weekend, with the caption: "Stopped by the Wat Pho Buddhist Temple in Bangkok, Thailand. Next stop, the Philippines."
Yep, the undefeated boxing champion is apparently already in the country as you read this, having arrived via a private jet in the wee hours of this morning with a 20-man entourage, The Manila Times motoring editor Dino Directo told VISOR.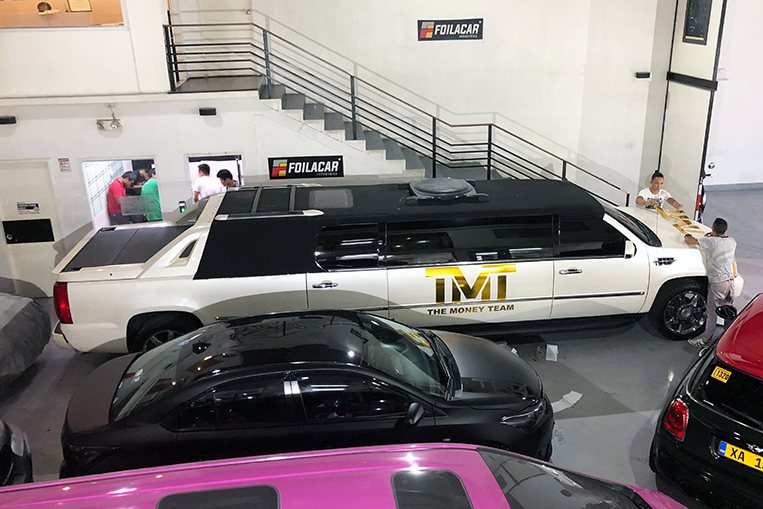 Directo took pictures of the cars to be used by The Money Team during said Philippine tour as they were being prepped by Foilacar Industries on Brixton Street in Barangay Kapitolyo, Pasig City. According to Directo, Mayweather is visiting the country as a guest of Frontrow International, a multilevel marketing company that distributes "health and beauty products."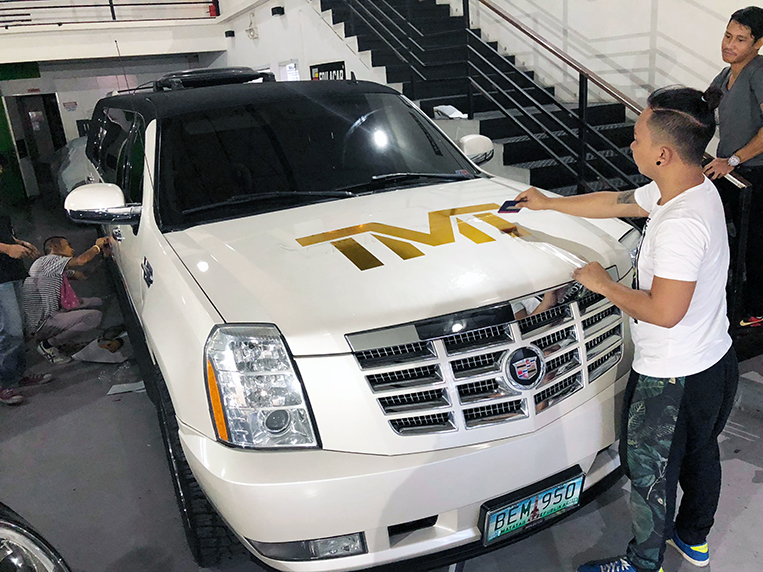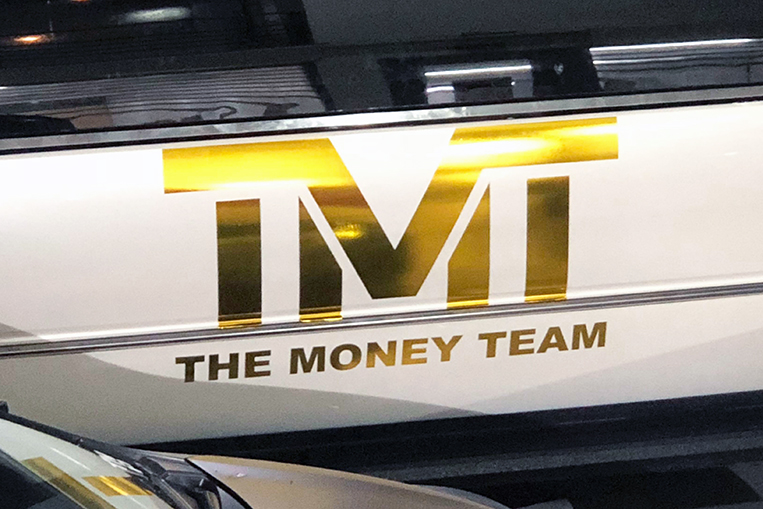 Directo, who is a confidant of Foilacar owner Lester Codog, shared that the fleet assigned to Mayweather's team includes a stretch Cadillac Escalade EXT and a BMW i8, which are either white or gold as per Mayweather's request. Codog, added Directo, also serves as an agent for the boxer's Southeast Asian appearances.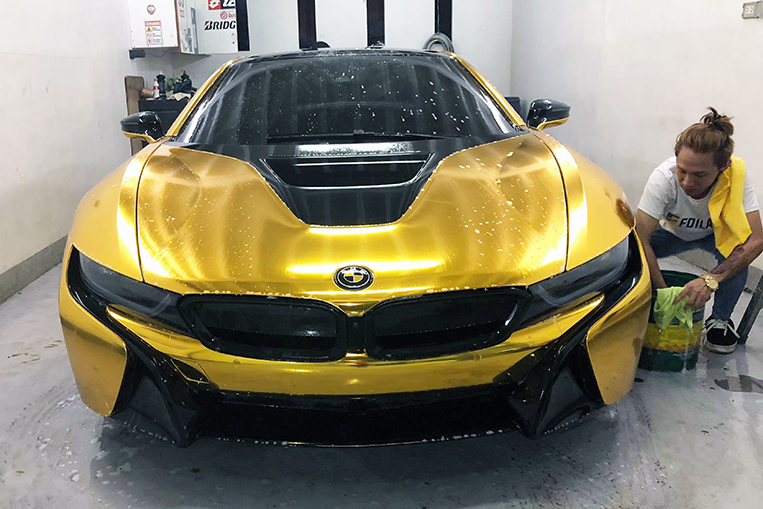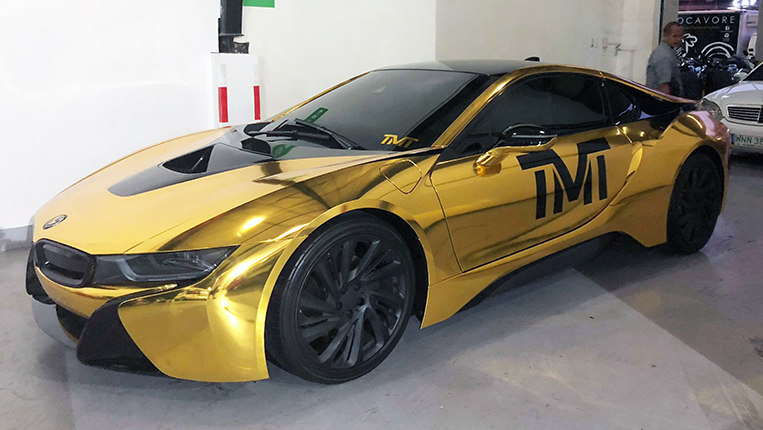 As for Mayweather's personal car during his Philippine visit, a Rolls-Royce Ghost has been provided. Directo revealed that Mayweather's instruction to Codog was that he'd only ride a Rolls-Royce or a Bentley.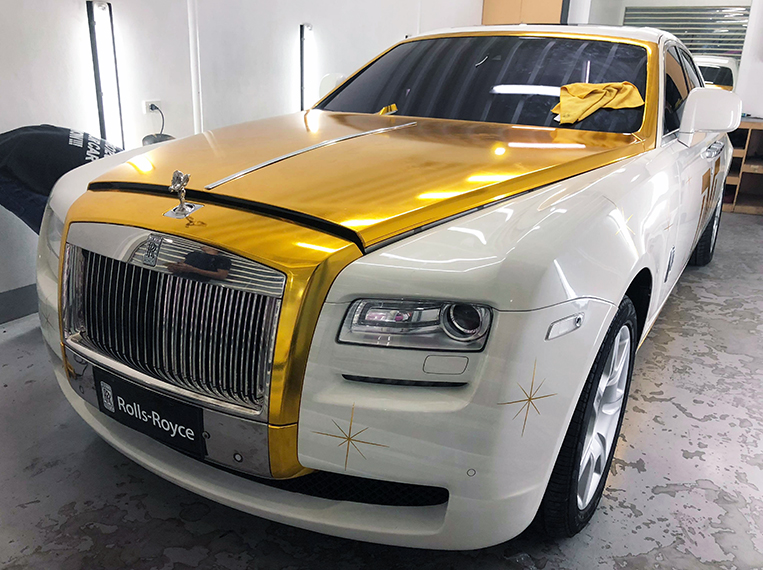 The Money Team is said to also be making the trip to El Nido for some rest and recreation. Let's see what their flamboyant boss has to say about Metro Manila traffic.
UPDATE: Foilacar Industries only prepped the vehicles and put the "TMT" and "The Money Team" decals.