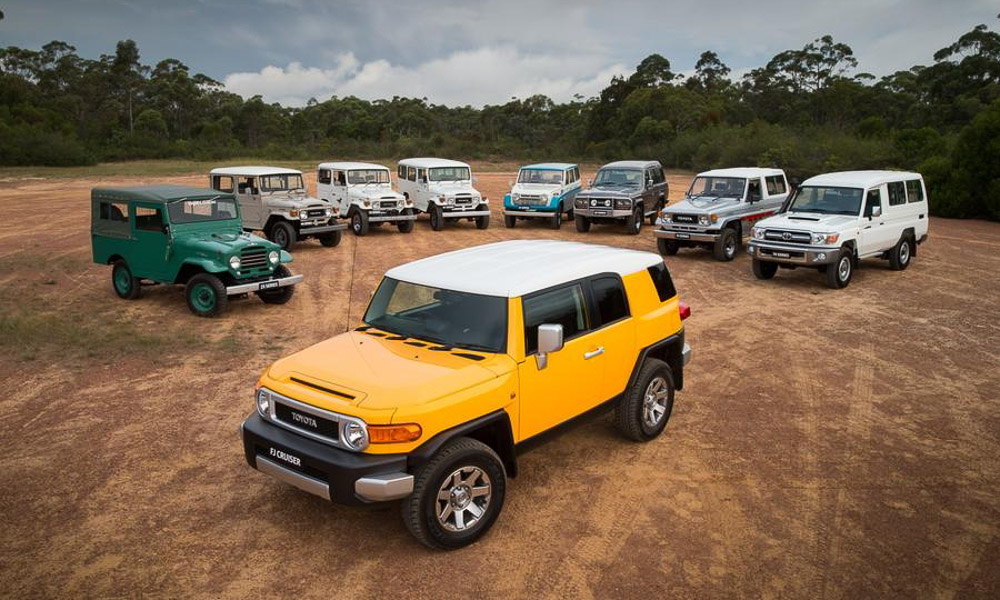 With the average life cycle of an automobile at around five to six years, it's remarkable that the Toyota FJ Cruiser has soldiered on, and largely unchanged, since 2007.
Launched at a time when "no replacement for displacement" was still a thing, it had a thirsty 4.0-liter V6 engine driving power to all four wheels via a rugged four-wheel drive system. A sturdy chassis and suspension, charmingly brutish styling that paid homage to the original FJ40, and trail-busting performance have made it an instant classic among 4×4 enthusiasts.
But this year will be its last, and Toyota is giving it a fitting send-off with the 2023 Final Edition. Plus, there's no better way to unload the last 1,000 units of this SUV than in the Middle East, where riding up and over the dunes is a popular pastime, and moneyed buyers there can afford its gas-guzzling appetite.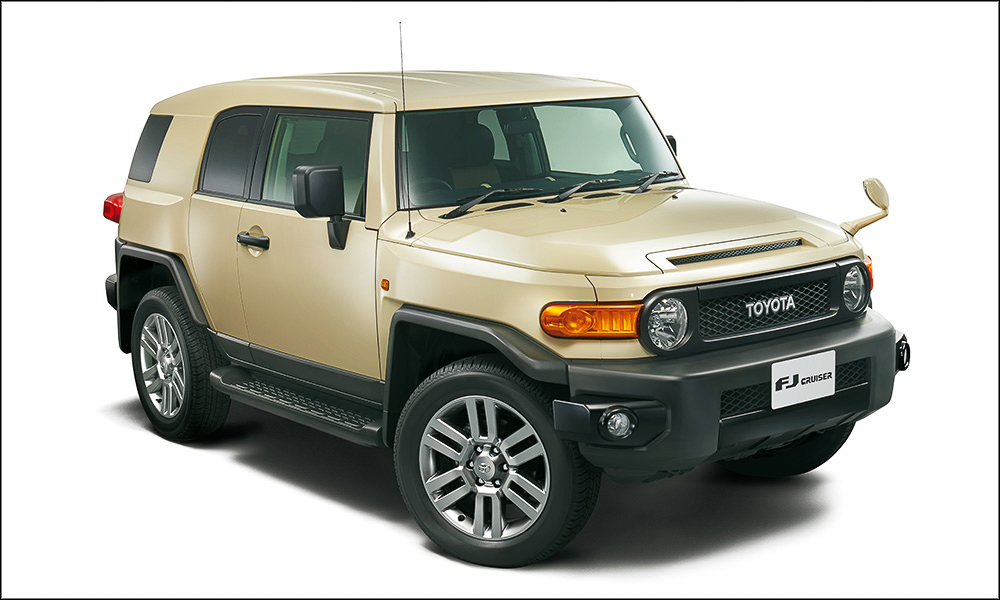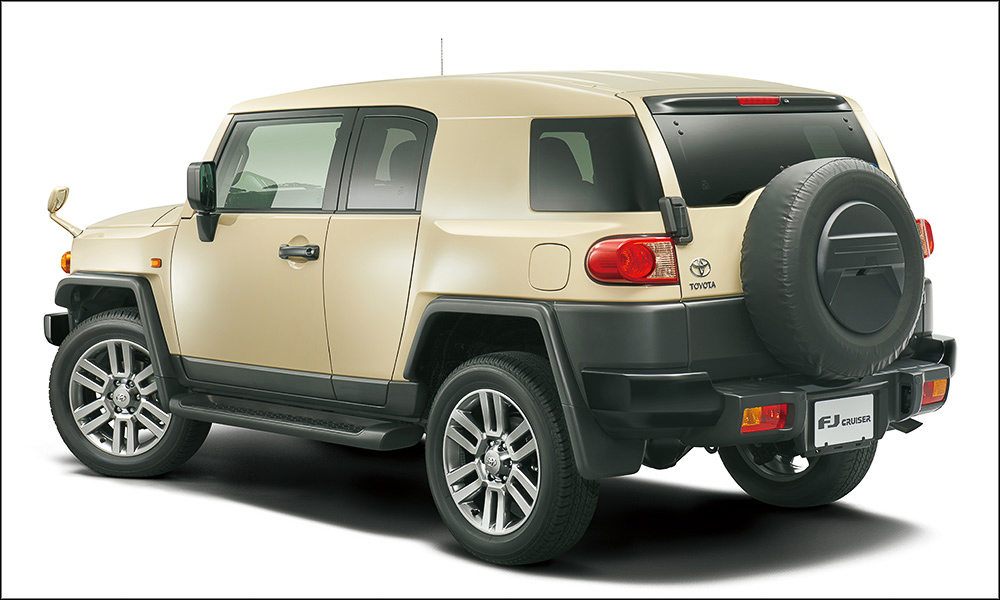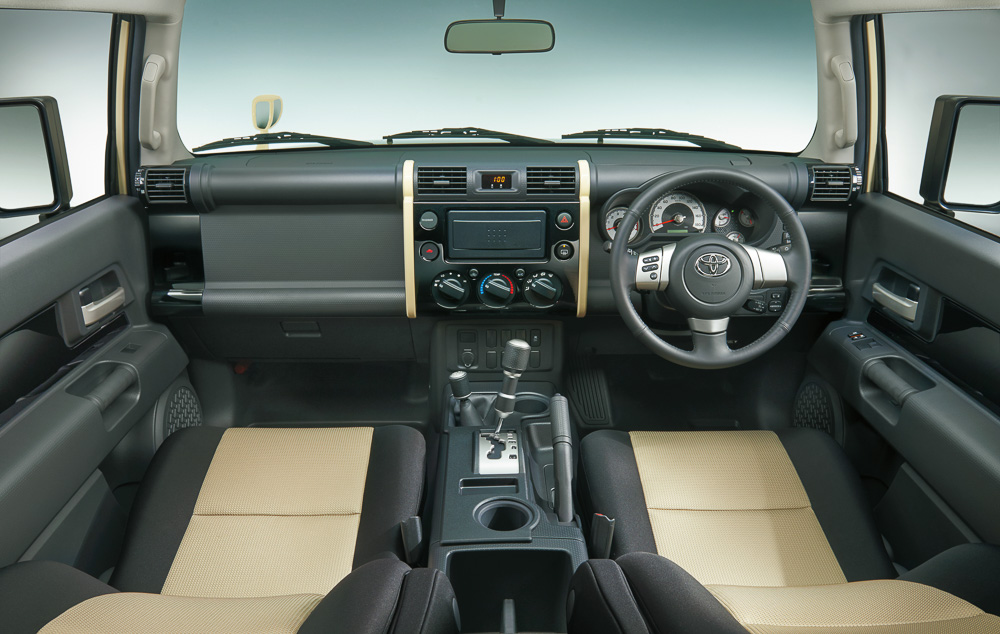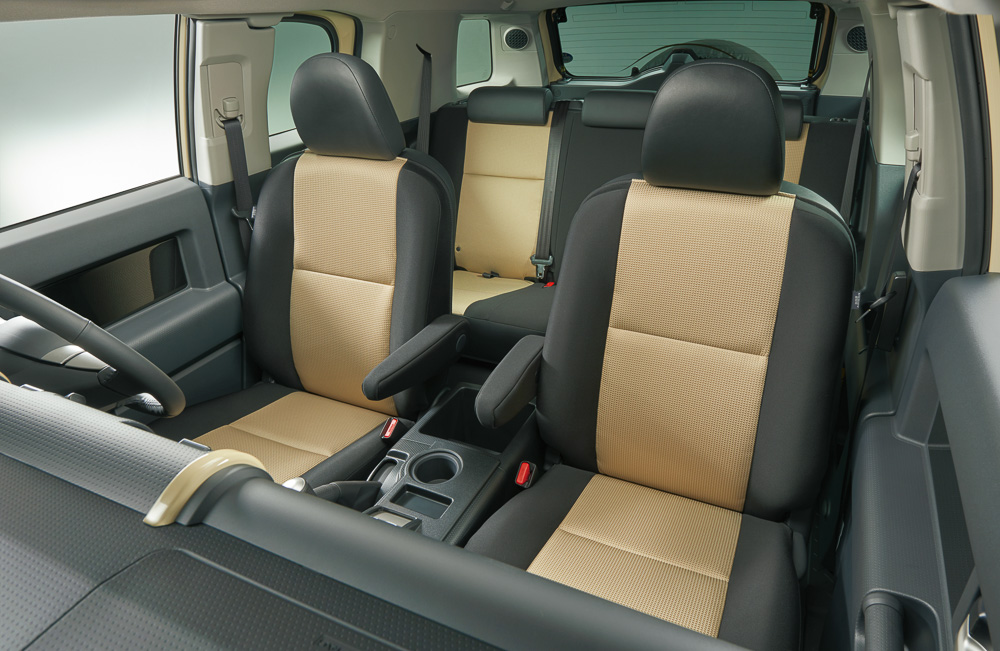 Said edition gets a single-tone beige color for the exterior, the upholstery, and the center cluster. The outside also gets a special black coating that includes the grille, the bumpers, the mirrors, the door handles, and the spare-tire cover. It gets 17-inch alloy wheels, side steps, and a "Final Edition" badge including the truck's unique number.
All the hardware of the standard FJ Cruiser is included, including active traction control, crawl control, vehicle stability control, and electronically controlled locking rear differential. The FJ Cruiser will be discontinued by 2022, so if you're not in the Middle East and want this all-conquering dinosaur, your best bet is the used-car market here.