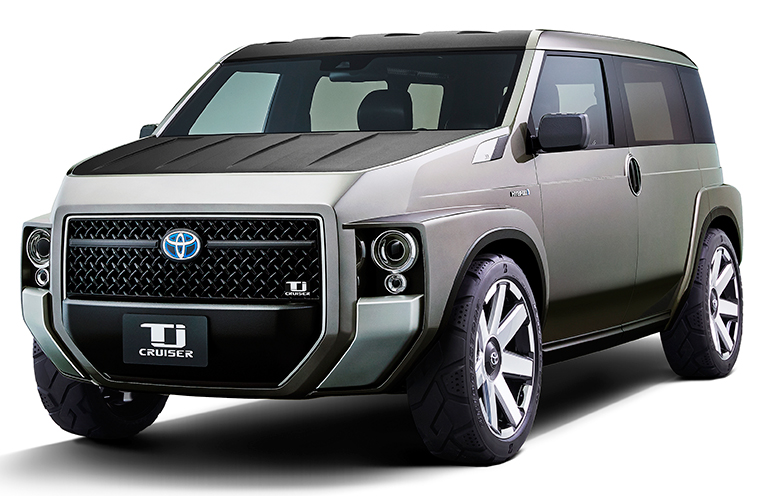 As you know, the Chamber of Automotive Manufacturers of the Philippines is staging the seventh edition of the Philippine International Motor Show from October 24 to 28 at World Trade Center in Pasay City. That's already next week, in case it needs to be pointed out. Now, if you're attending this event—and we hope you are—you will be treated to a car exhibit that will have a bit of the Tokyo Motor Show's vibe.
How? Let us explain.
Mitsubishi Motors Philippines has already announced that it will be showing off its e-Evolution electric concept car at this year's PIMS. That vehicle was one of the brand's showpieces at its booth during the 45th Tokyo Motor Show last year.
And now, it's Toyota Motor Philippines' turn to reveal that its main display at the upcoming PIMS is the TJ Cruiser concept crossover, which—you guessed it—was also present at TMS 2017.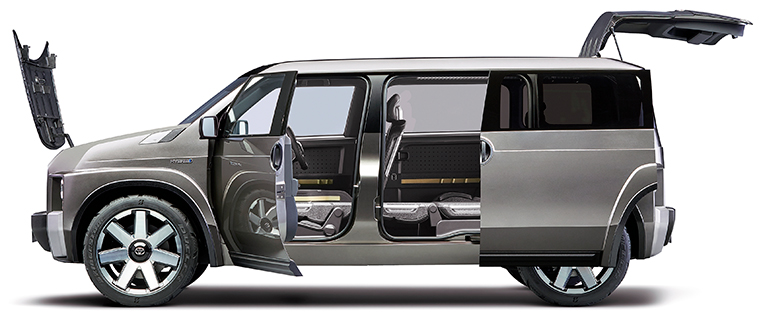 The TJ Cruiser looks like the offspring of a cargo van and a sport-utility vehicle. "TJ" stands for "toolbox" and "joy." This concept vehicle is supposedly powered by a hybrid system consisting of a 2.0-liter engine and an electric motor. Accommodating four passengers, this mover features seats that fold flush to the floor so there's generous space inside for hauling large and long objects.
Besides the TJ Cruiser, Toyota will also show off its production vehicles that are being sold in our market. These include the new Vios, the Rush, the Fortuner, the Land Cruiser, the Innova and the Prius C. The latest Vios Cup pace car will likewise make an appearance.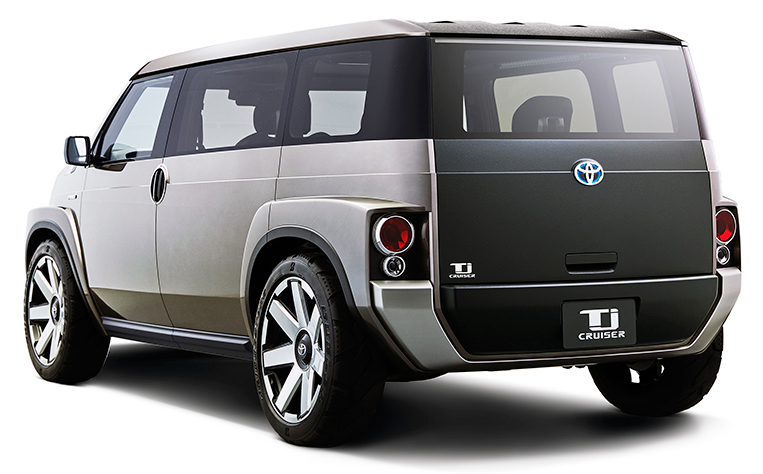 For car-shopping customers, Toyota will provide test drives and consultations with Toyota Financial Services. Representatives from the Japanese automaker's dealership network and parts department will also be on hand to lend their assistance to inquiring show visitors.
See you at PIMS 2018 next week. Your next brand-new car could be waiting for you at one of the booths. And even if you don't find a new vehicle at the show, at least you'll know what it's like to go to the Tokyo Motor Show. Well, sort of.