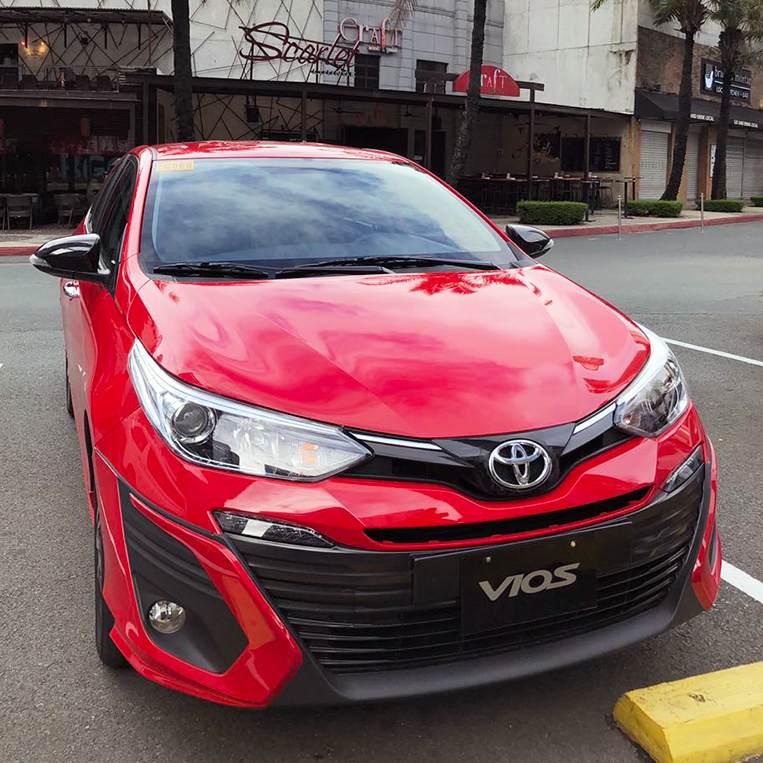 We called it as early as February—that Toyota Motor Philippines is going to launch the new Vios subcompact sedan this July. Indeed, the Japanese automaker is officially releasing the "full model change" Vios tomorrow, July 20, at Okada Manila.
TMP sent us photos from the new Vios's "sighting" activity last weekend, together with the official specifications and prices. Of course, we'd like to share everything with you.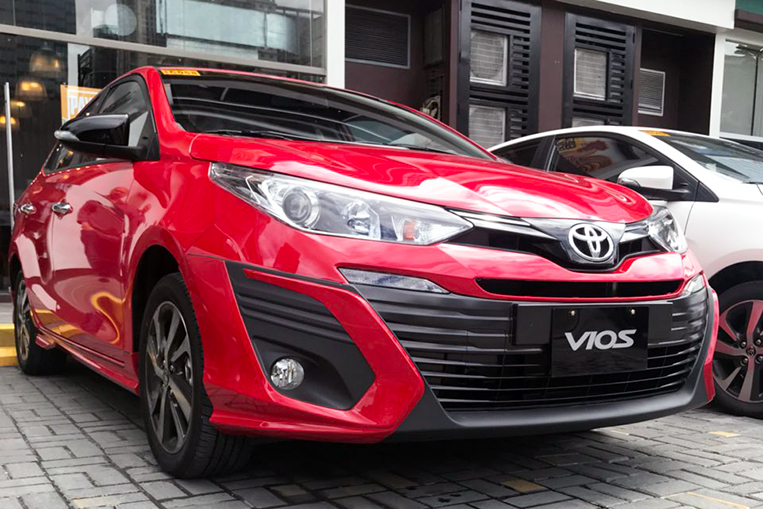 There are nine variants: 1.5 G Prime (CVT); 1.5 G (CVT and MT); 1.3 E Prime (CVT and MT); 1.3 E (CVT and MT); 1.3 J (MT); and 1.3 Base (MT).
There are two engines:
1.5-liter 2NR-FE Dual VVT-i four-cylinder gasoline (106hp and 140Nm); and
1.3-liter 1NR-FE Dual VVT-i four-cylinder gasoline (98hp and 123Nm).
The engines are mated to either one of two transmissions: CVT and five-speed manual.
The following are the exterior dimensions: 4,425mm long, 1,730mm wide and 1,475mm tall, with a wheelbase of 2,550mm.





(NOTE: Please refer to the captions for the identification of each row in the spec sheets. Those with an asterisk indicate CVT-equipped variants. Also, pardon the occasional typographical error; the spec sheet sent to us looks like a raw file.)
The new Vios will be available in nine exterior colors: Super Red, Grayish Blue Mica Metallic, Freedom White, Alumina Jade Metallic, Blackish Red Mica, Thermalyte, White Pearl, Red Mica Metallic and Black.
Oh, yeah…the prices:
1.5 G Prime CVT – P1,095,000
1.5 G CVT – P1,040,000
1.5 G MT – P981,000
1.3 E Prime CVT – P933,000
1.3 E Prime MT – P883,000
1.3 E CVT – P878,000
1.3 E MT – P828,000
1.3 J MT – P685,000
1.3 Base MT – P659,000
The White Pearl paint job—available on the 1.5 G Prime CVT, 1.5 G CVT and 1.5 G MT variants—adds P15,000 to the standard retail price.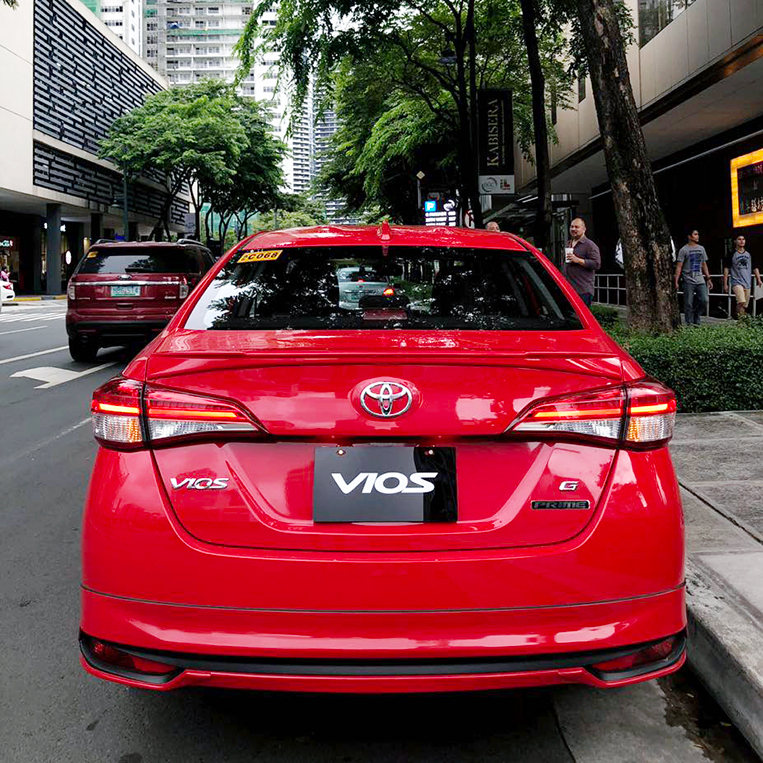 So there. Consider yourself informed before the car's formal launch tomorrow. The new Vios, by the way, is proudly Philippine-made. Toyota is manufacturing it at its production facility in Santa Rosa, Laguna. Which means that every unit sold helps sustain the local assembly plant and create more jobs for Filipino workers. Something to think about when you're shopping for a new subcompact sedan.