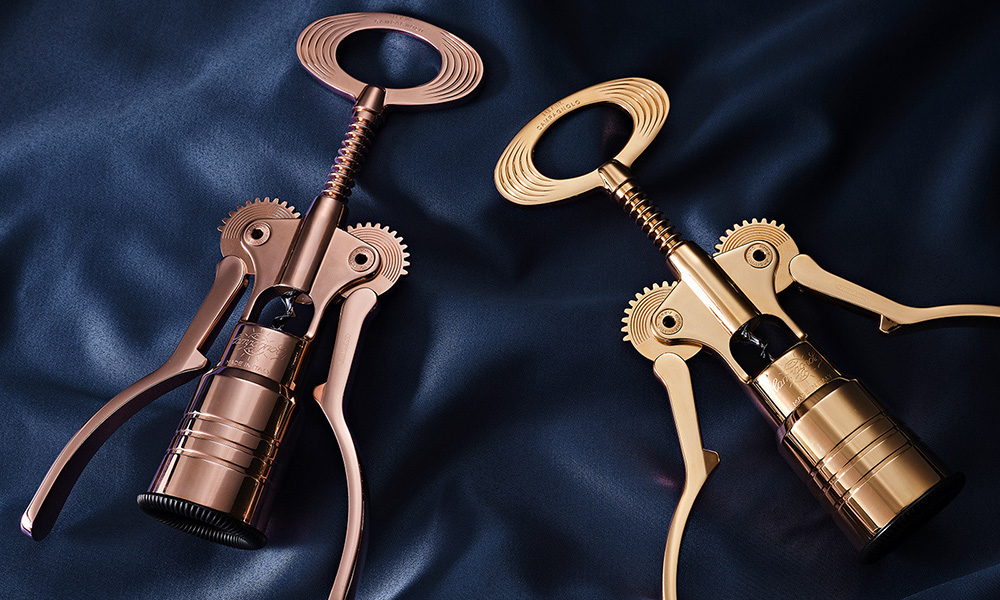 Ah, the beauty and lore of cycling. Riding through the Alps on the latest custom-made frame, reciting all of Eddie "The Cannibal" Merckx's Tour de France wins, sipping espresso during ride breaks, and trading war stories over a dinner consisting of a ton of pasta, a cheese charcuterie, and a fine bottle of wine.
The vast majority of cyclists hardly ever get to enjoy such pleasures because a bike is simply a tool for getting around, but for a privileged and wealthy few, it is a lifestyle that leverages the suffering of riding for hours in order to enjoy guilty pleasures like an extra serving of truffle pasta or…a bottle of wine preferably opened with this most expensive of corkscrews.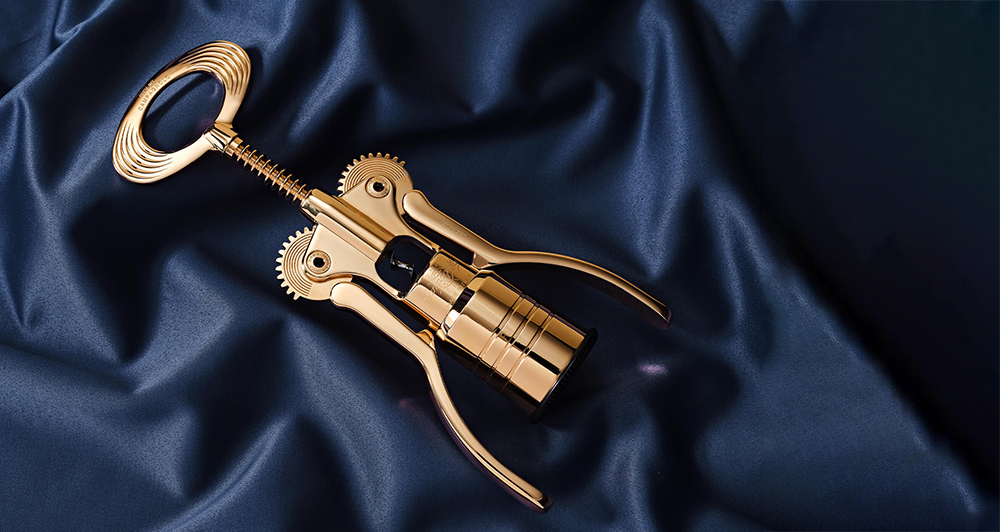 At €1,950 (P114,000) before shipping and taxes, Campagnolo's gold-plated Big the Corkscrew is damn expensive for what it's meant to do, but we'd be lying if we said we didn't want one if we had the cash.
Available in 24-karat gold or 18-karat rose gold plating, the corkscrew is the Italian bicycle component manufacturer's love letter to the finer things in life.
Manufactured in Vincenza, Italy, by the same engineers who craft their race-winning groupsets and wheelsets, the Big corkscrew will hopefully—by the power of suggestion—make any bottle of wine taste that much better, whether it's a P599 Yellow Tail you got at S&R or a P379,000 Petrus.
This accessory gets its name from being nearly twice as large as your average corkscrew, with exquisitely machined cams and levers for expertly removing the cork. Its telescopic bell positions the screw precisely dead center over the cork, so there's no chance of you mangling the cork and looking like a savage to your guests.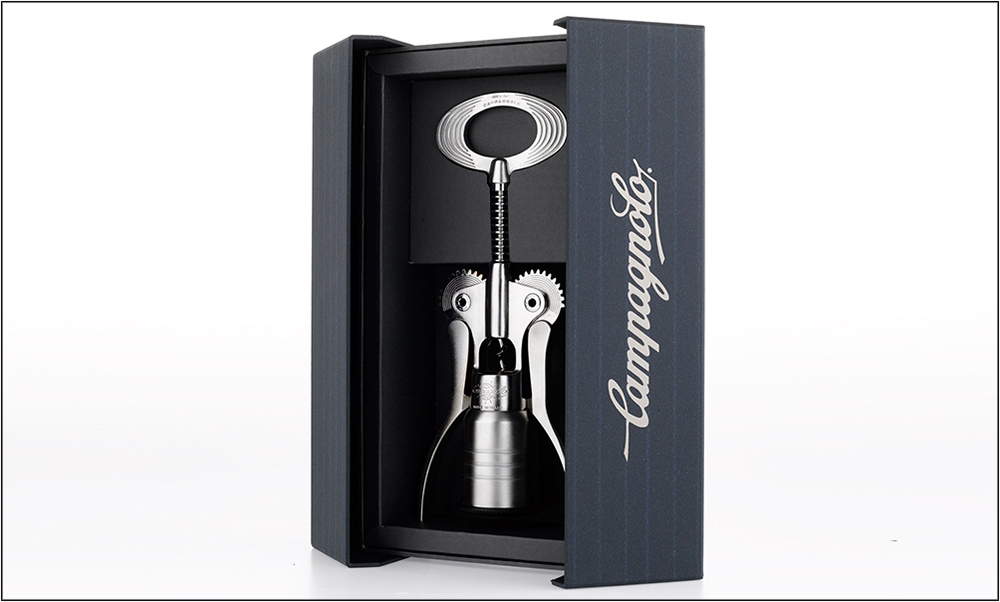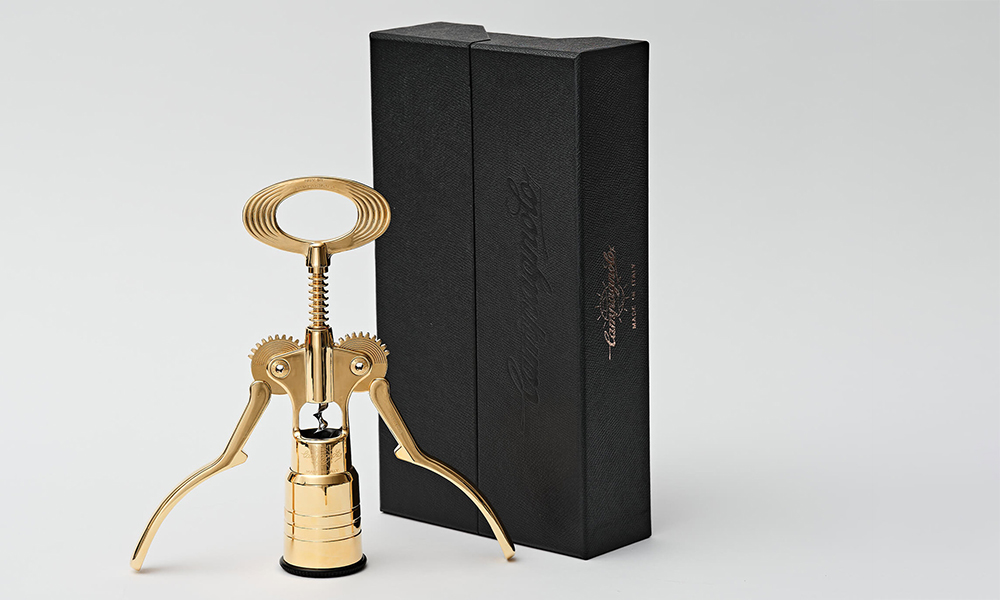 Good news for all you peasants, they also have the Big corkscrew in cheaper titanium, chromoly, and steel versions, the last being a mere €179 (P10,500).
Whichever version your social caste will afford, it comes in a lovely gift box that will look right at home in your wine cellar. The Big corkscrew can be ordered on Campagnolo's website already, and if wine isn't your thing, they also have a bunch of more affordable espresso cups you can console yourself with.