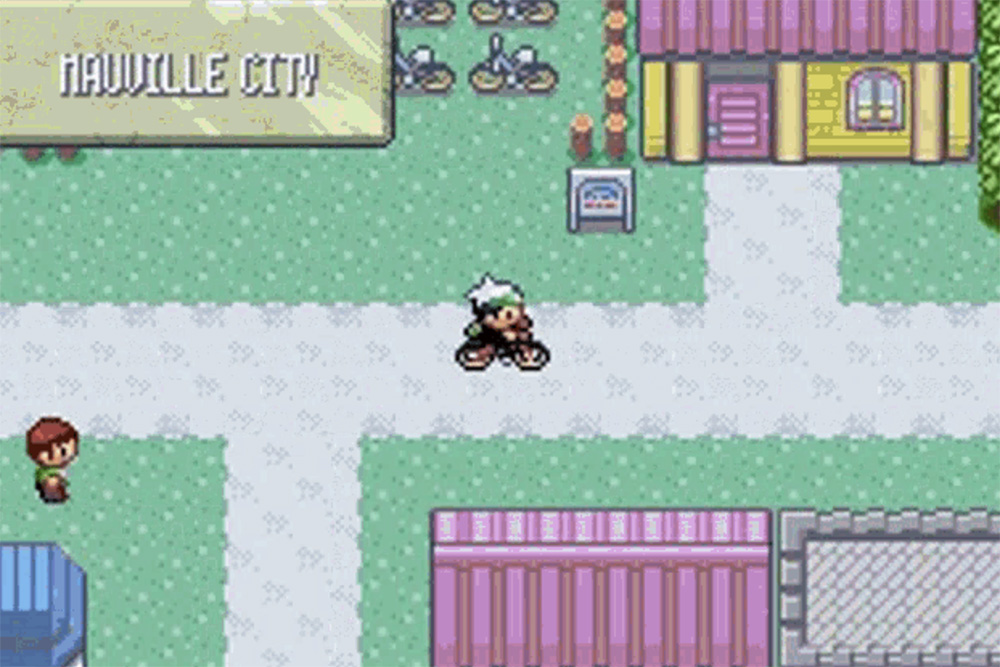 I started playing Pokémon when I was 10 years old, and the bicycle was an important item as it made traversing the in-game world much easier.
Back in 2002, Pokémon Ruby and Sapphire introduced the Mach Bike, which was a blue road bike that more than doubled the player's movement speed.
Before I actually learned how to bike, I spent countless hours virtually exploring the Hoenn region on this bicycle.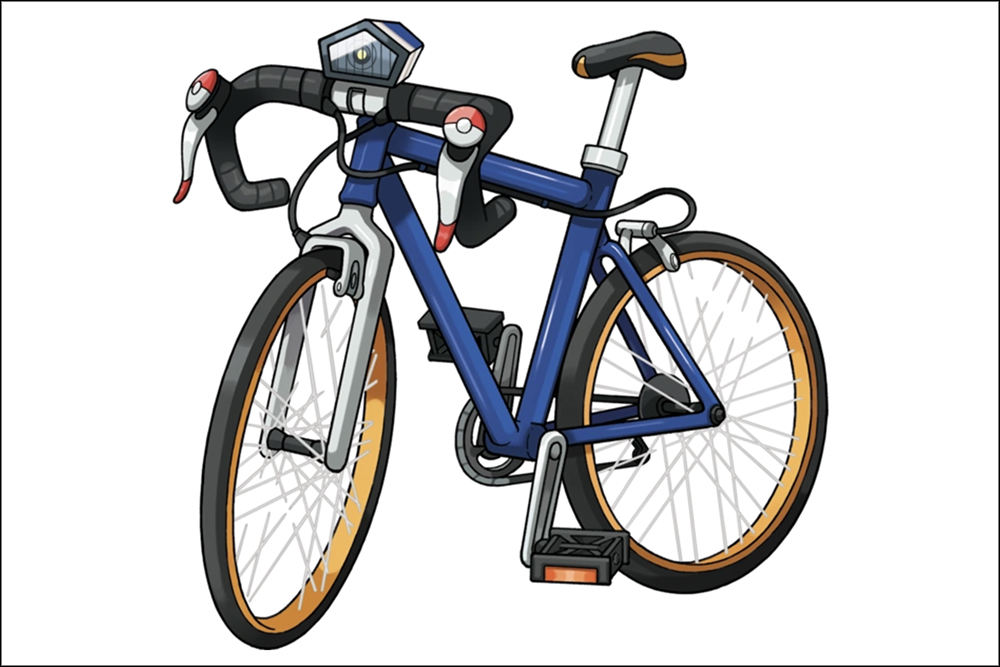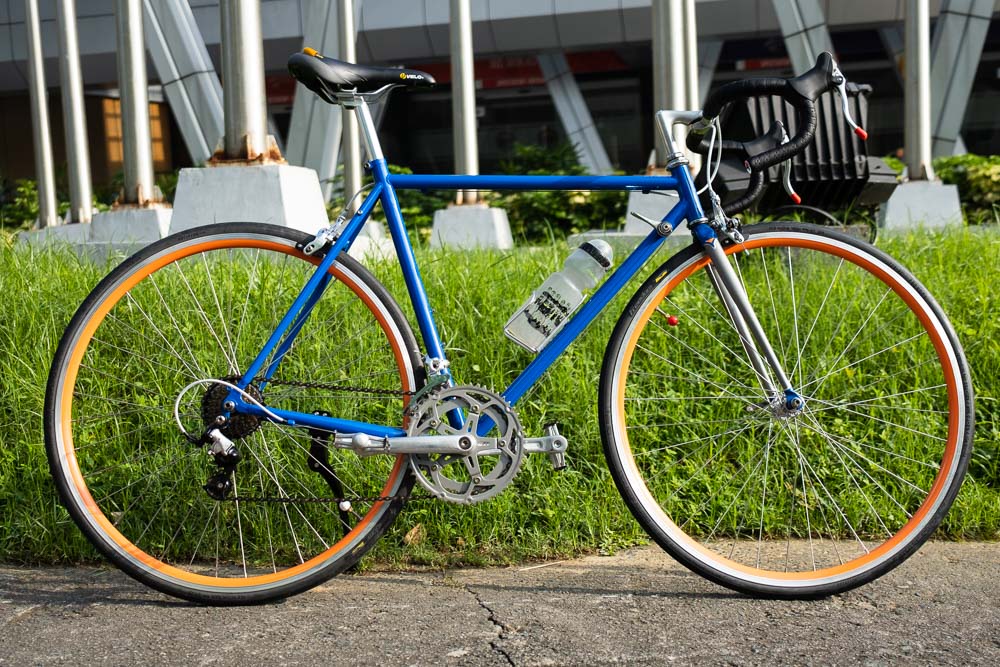 Fast-forward to 2022, and I got hooked on cycling after seeing different kinds of bicycles lined up at cafés in Kapitolyo (Pasig).
Classic bikes never failed to catch my eye, and this isn't unexpected given my fondness for film cameras, retro cars, and vintage watches.
The allure got me to join online communities around them, and based on my research, owning them is similar to those hobbies that start out relatively cheap, but become expensive when problems pop up.
They aren't hassle-free, one-time purchases. However, they will last long when restored and cared for properly.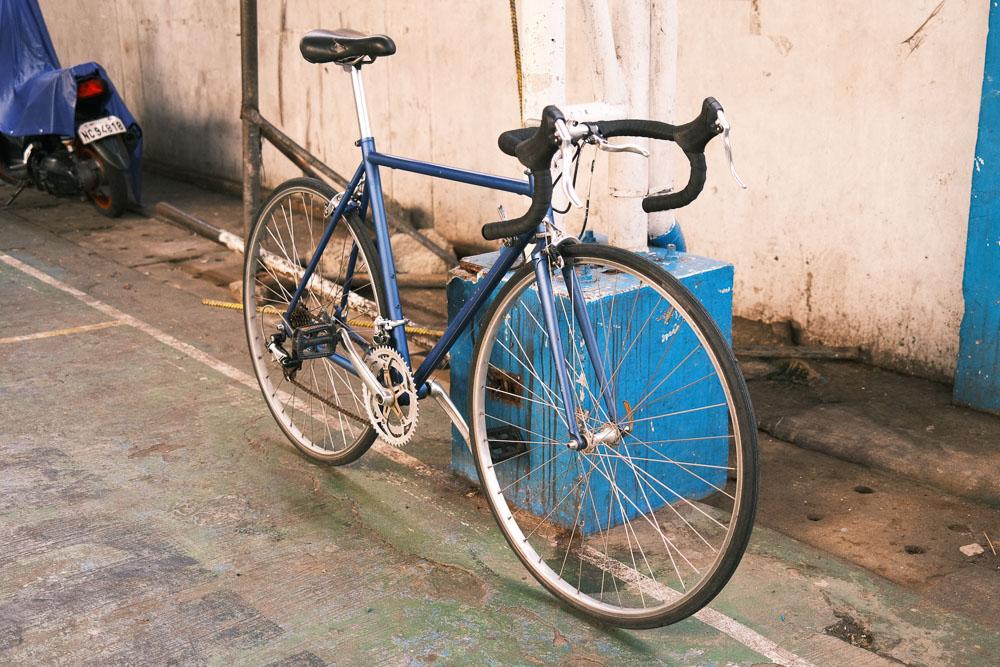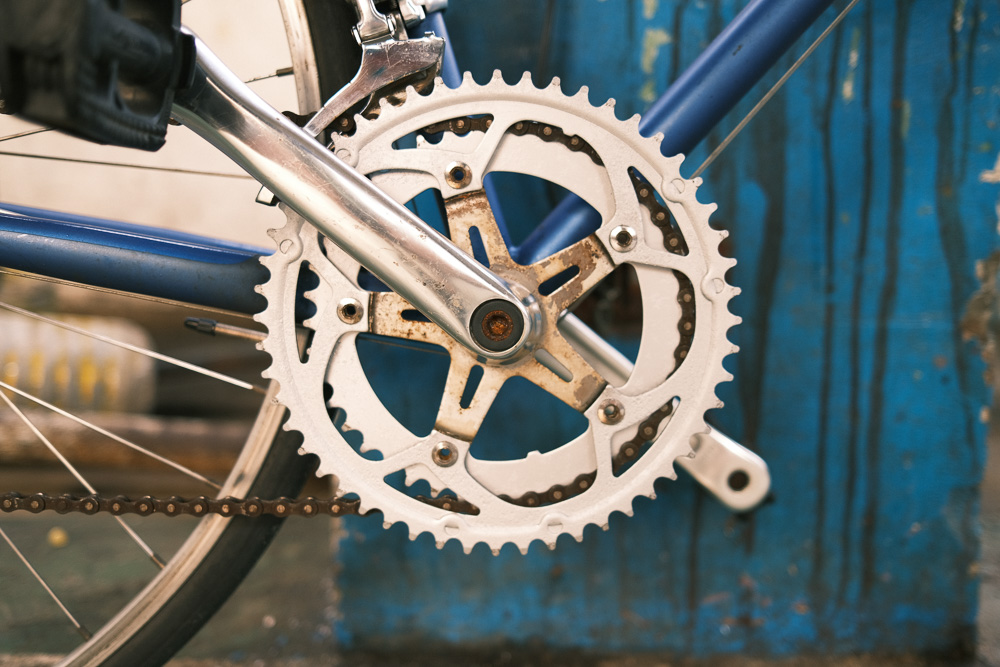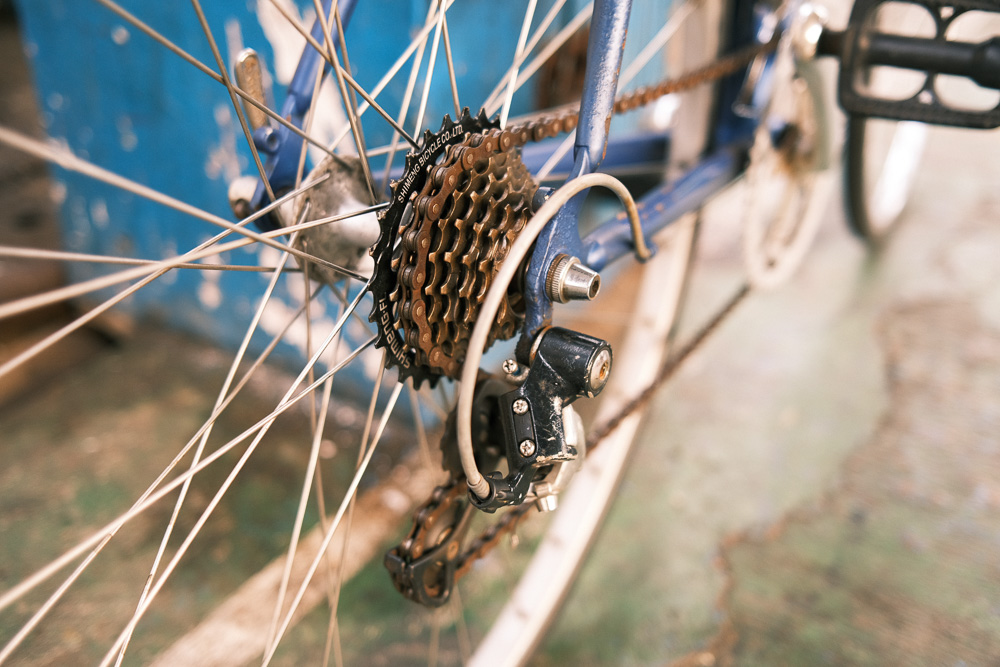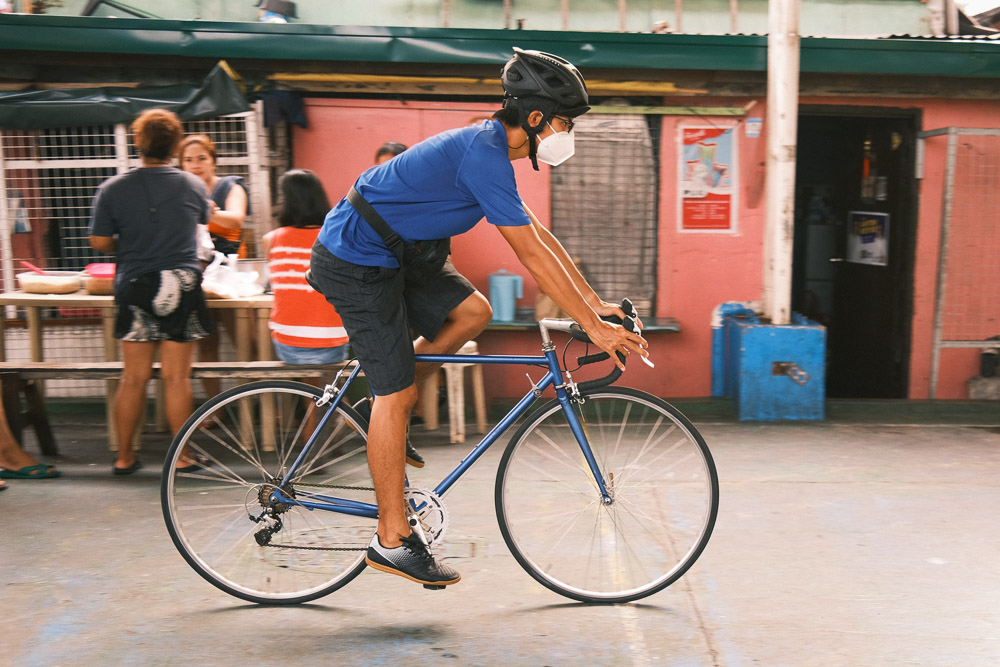 I already have a folding bike and a gravel bike, so I objectively don't need another bicycle.
But similar to my time with film photography, I wanted to learn from the experience, so I began searching on Facebook and found a blue road bike.
Photos aren't enough to tell me about the condition, and I also had to make sure it was the right size, so I visited the seller to try it in person.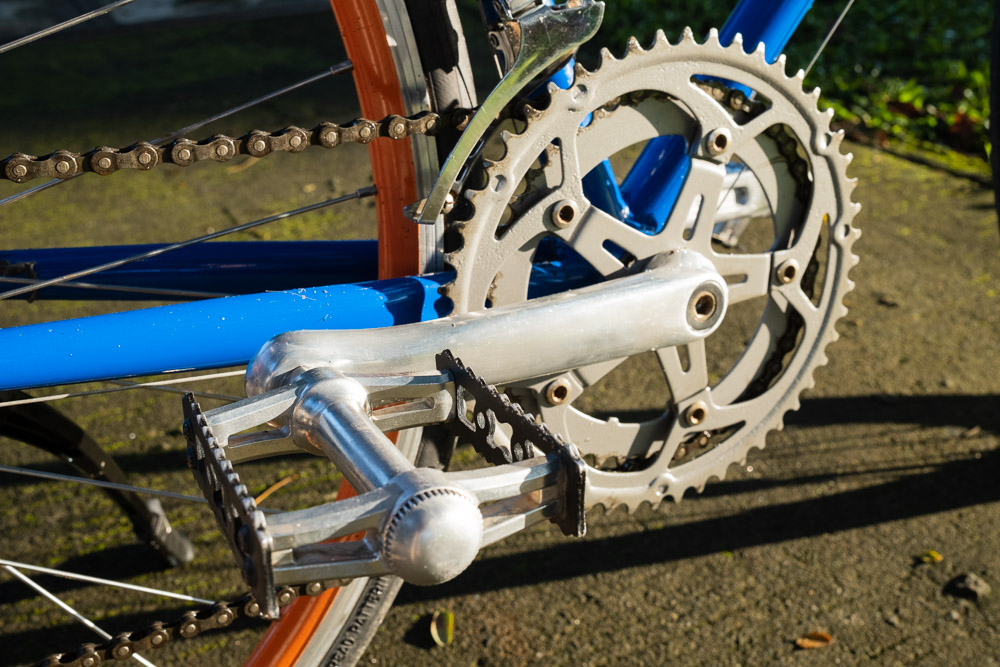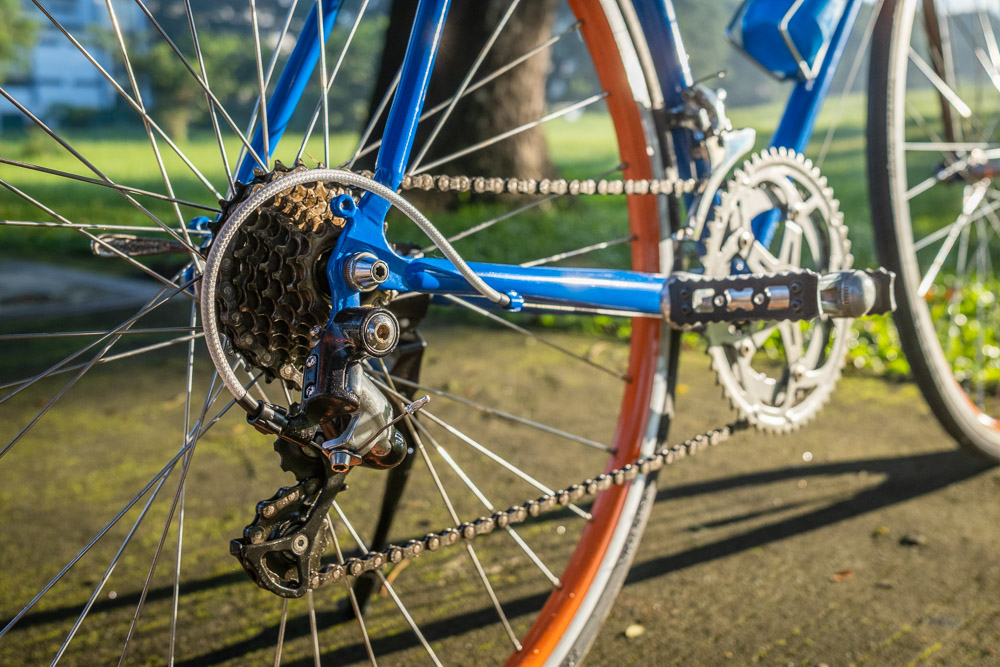 I felt the difference immediately upon mounting it. Whereas my Marin Nicasio has a plush and comfy ride, the road bike was aggressive and agile as I felt every minor bump on the road.
The bike was working, but whether it would work reliably is another question, so I held off from purchasing it. However, curiosity got the better of me later on, so I pulled the trigger and bought the bike.
At P7,000, the bicycle is coincidentally the same price as my first film camera (and is a lot cheaper than my other two bikes). But instead of hoarding 35mm film, I'd be hunting for parts.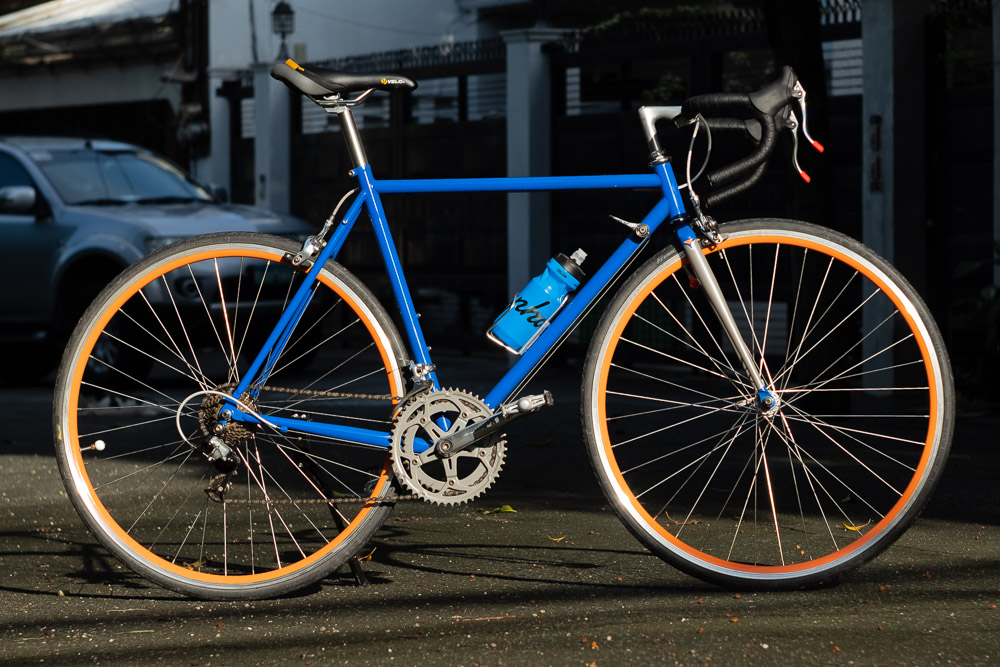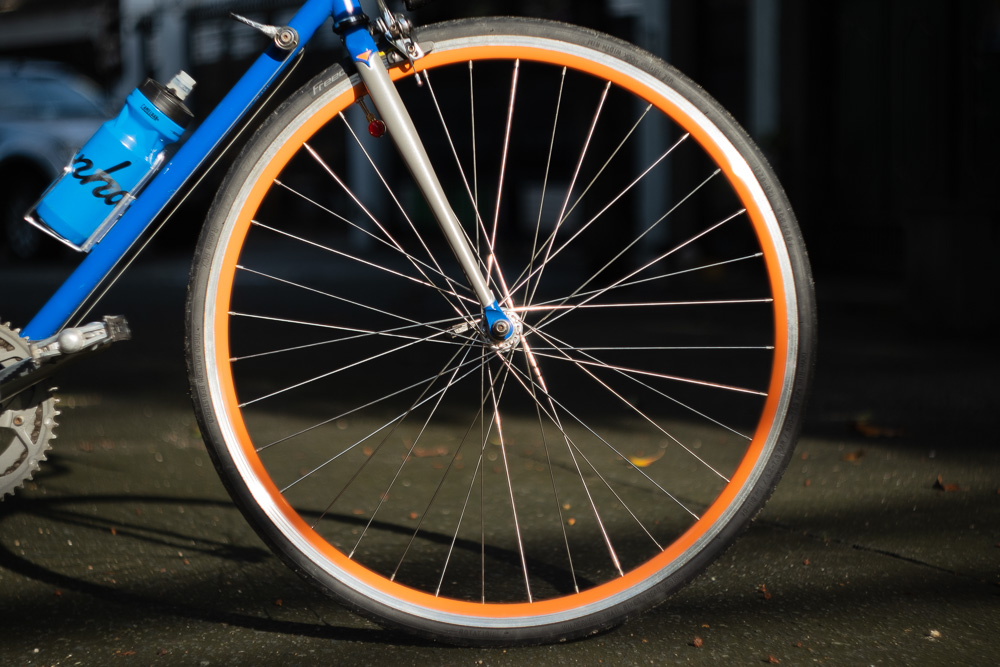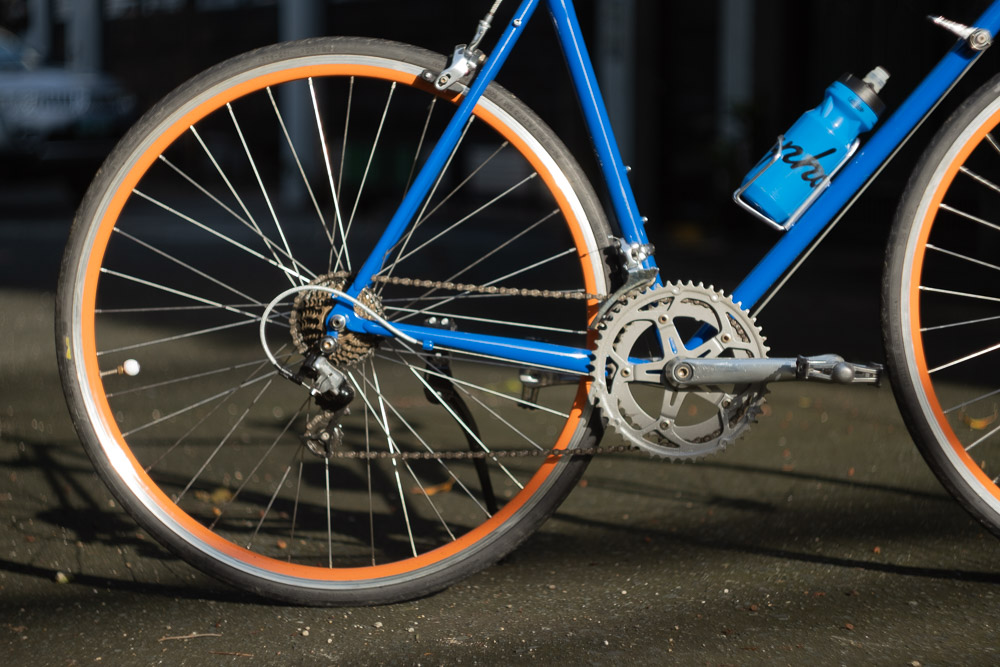 The most apparent problem was the fit as I had difficulty reaching the hoods. I consulted with some friends, and they suggested I change the stem to a shorter one. Thankfully, I was able to swap parts with someone from the retro bike community.
My next concern was the wheels. The 700c x 28mm tires were old and cracked, so they were in urgent need of replacement. However, modern tires of the same specs didn't fit, so I had to slim down to 700c x 25mm.
The problems didn't stop, however, as my mechanic noticed a flat spot on the rear rim. I could still ride the bike, but he warned me the rim would have to be changed eventually. So, I might as well do that now to avoid further problems.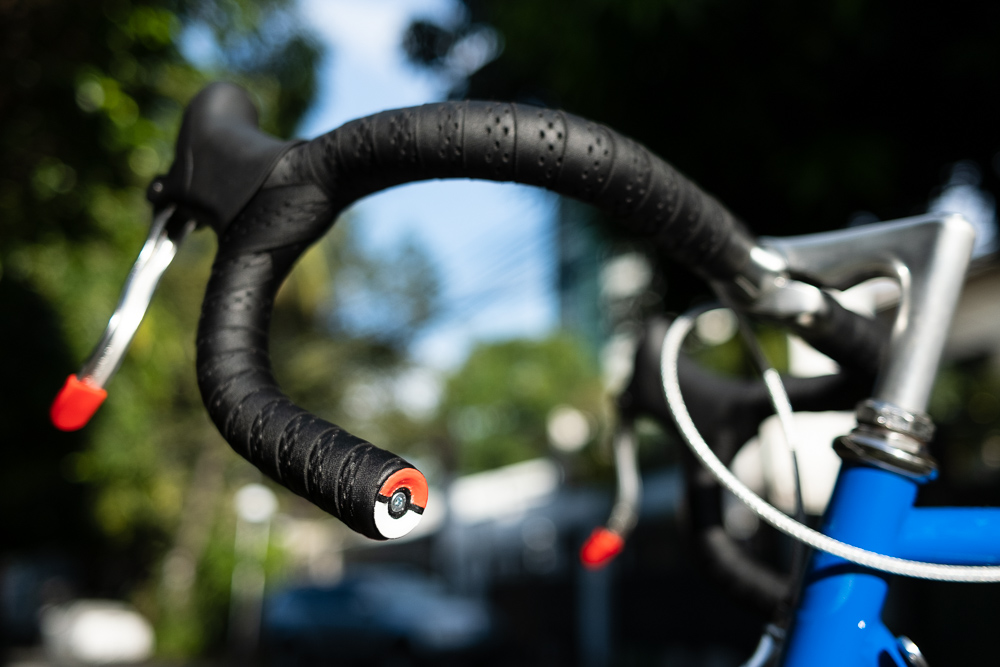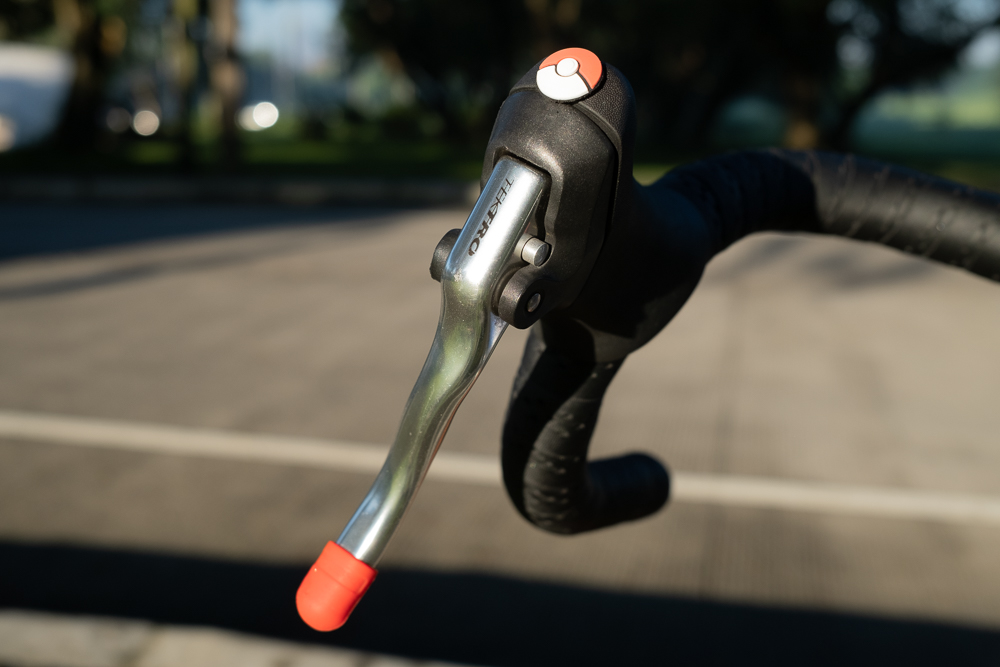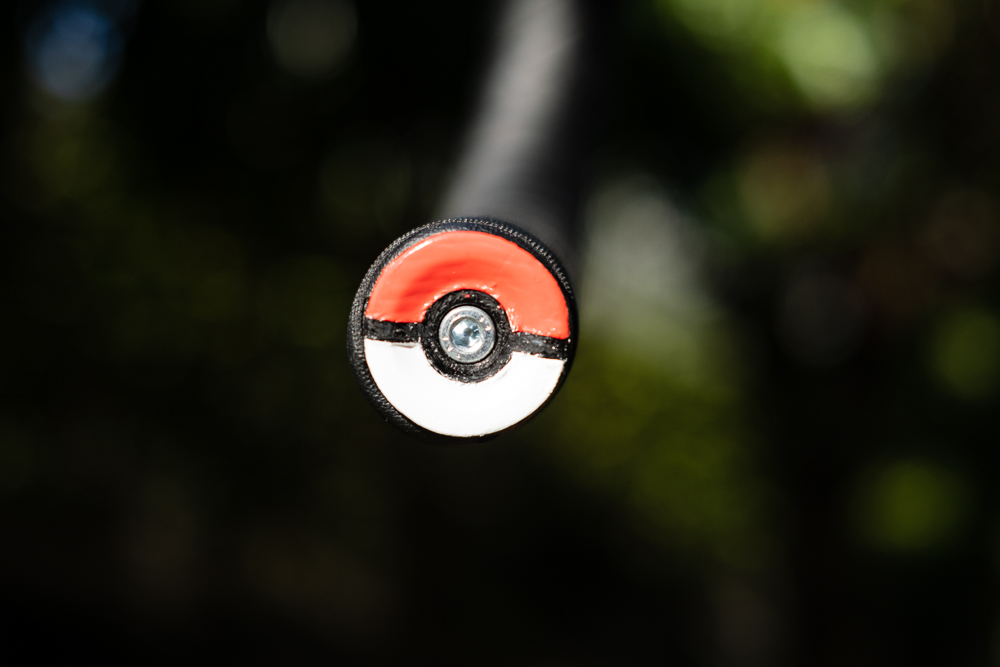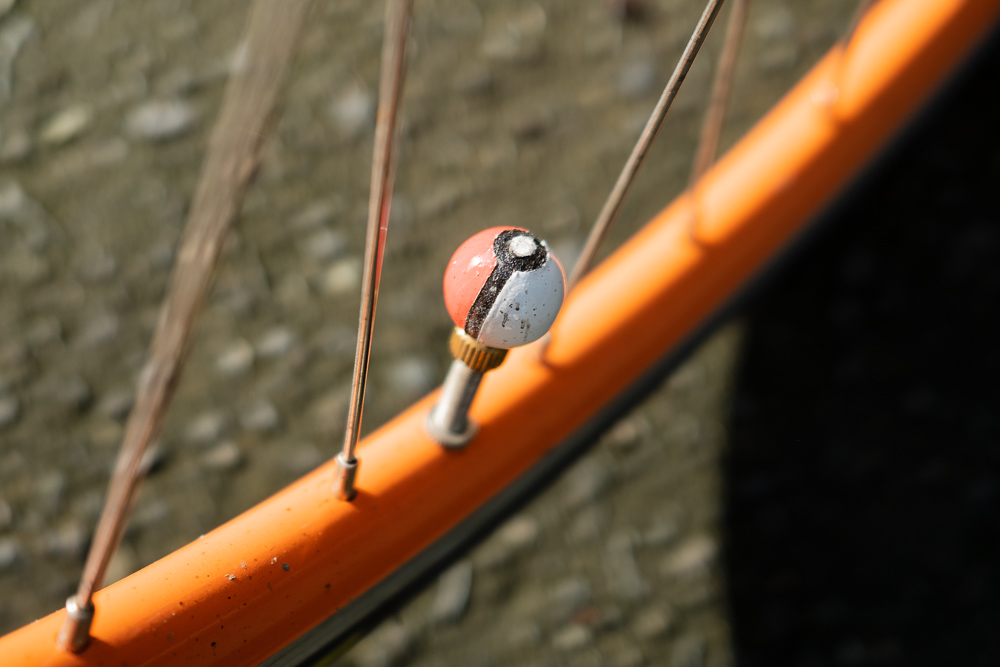 I showed the classic road bike to my friends at Bike Project MNL, who had painted my Marin Nicasio, and they liked the idea of making it look like the Mach Bike.
New rims would be purchased and painted orange, while Pokéball ornaments would be custom-made. The saddle would also be replaced with one similar to the official artwork.
However, when they were working on my bike, they noticed that the hoods were torn, so new ones had to be ordered, further delaying the project. Once the wheels were done, I dropped by the shop to check on the paint job.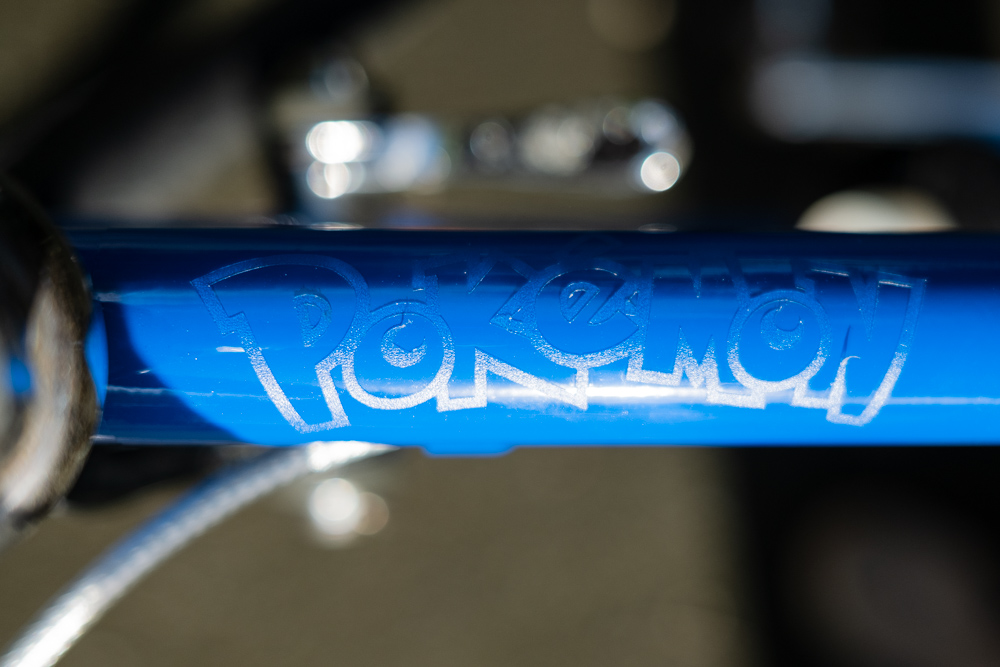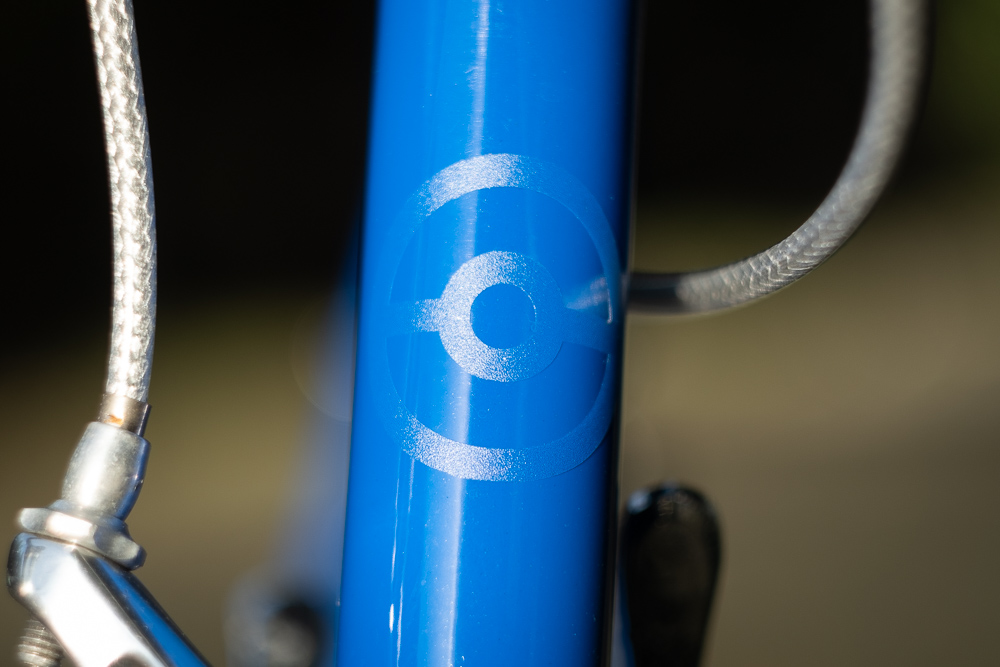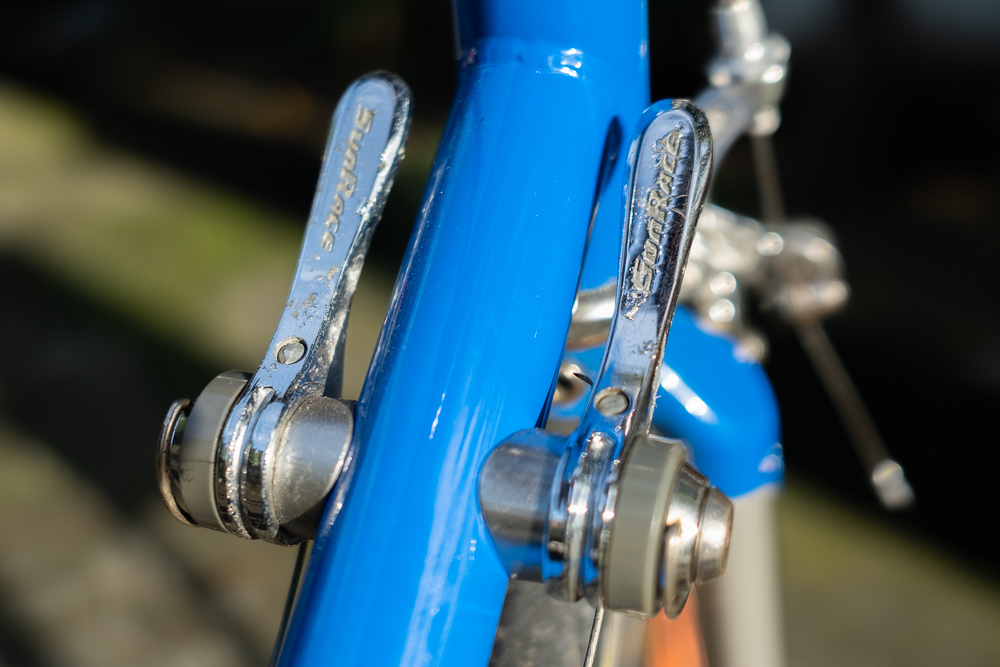 The new rims were now a bright pastel orange, and the silver parts were cleaned and polished, making the thing almost look like a different bike.
I liked the faded blue paint, even if it was scratched up. But it didn't complement the wheels, so I had the frame painted to a deeper shade of blue.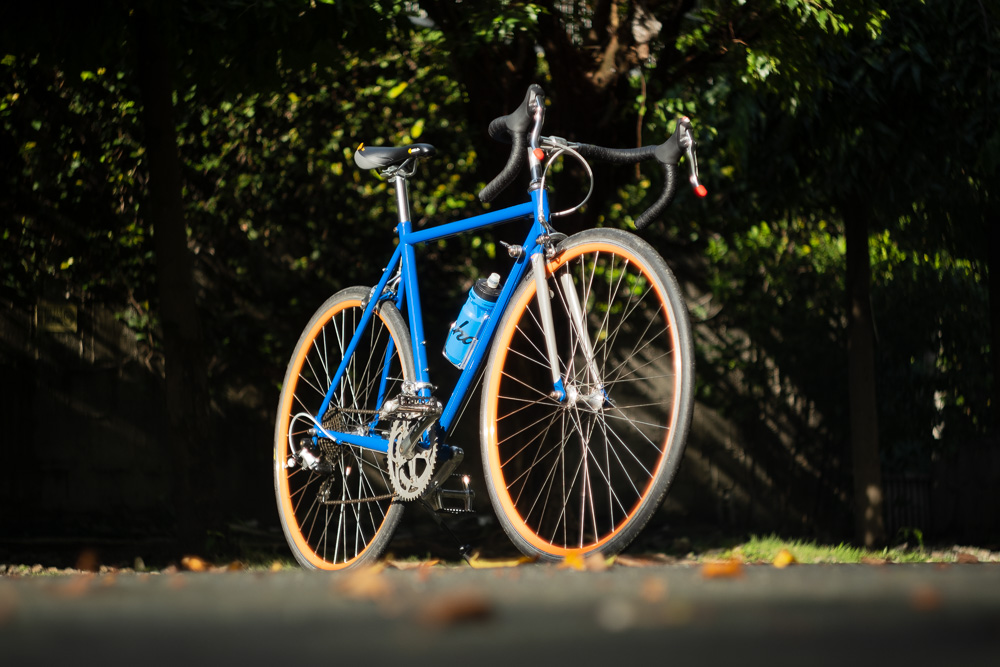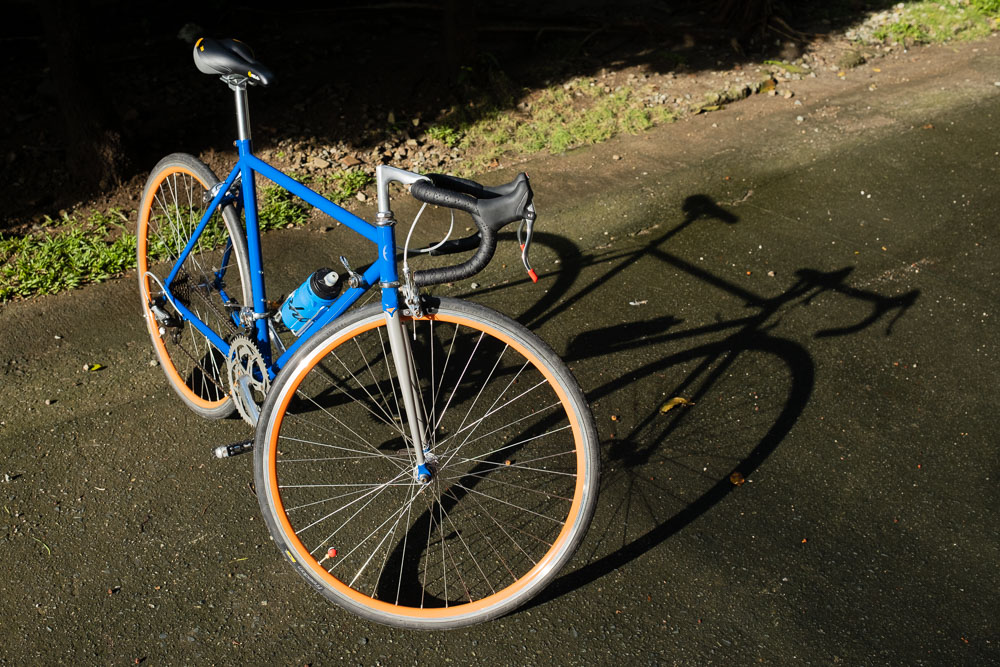 In the end, the wait was worth it. My classic road bike now looks like the Mach Bike, and it was overhauled, so I'd have peace of mind when riding it.
Some people would think this is an absolute waste of time, money, and energy. But they don't understand that people can have hobbies, and those don't need to make sense all the time. After all, humans aren't just rational beings but also creative ones, and that's why we express ourselves through arts and crafts.
What do you think?