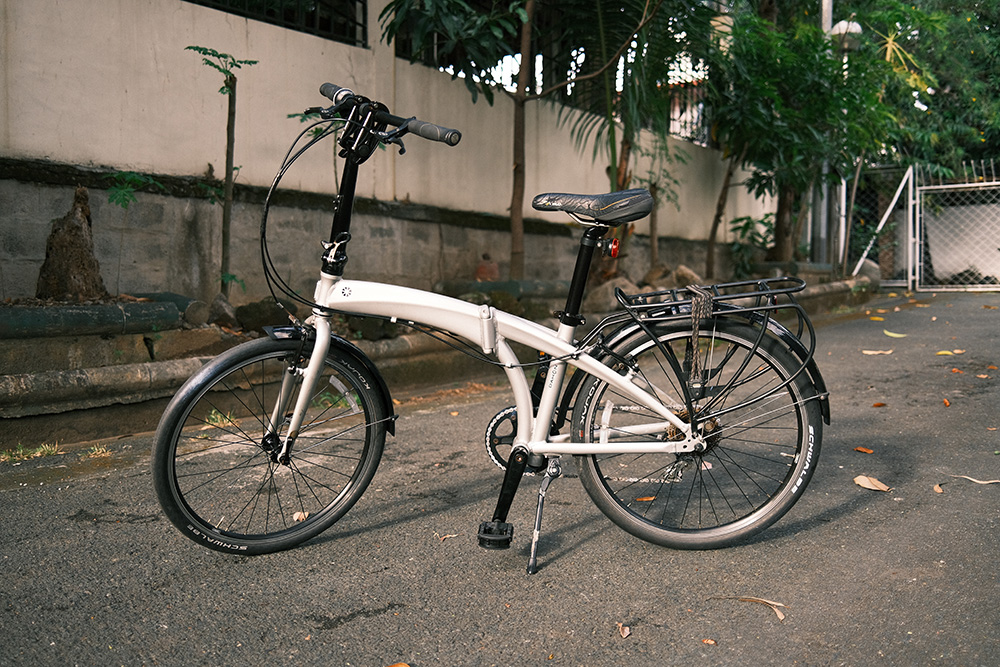 A journey of a thousand miles starts with a single step, but with cycling, getting a bicycle is the first one. The biggest challenge in purchasing a bike (aside from accumulating the funds) is actually choosing the right one among the myriad of options available.
If you're undecided about what type of bike to get, a folding bike is the safest choice. With its compact size, it can be stowed away in the trunk of a car or be brought inside mass transit for multi-modal transportation. You don't have to ride it all the way if you don't want to.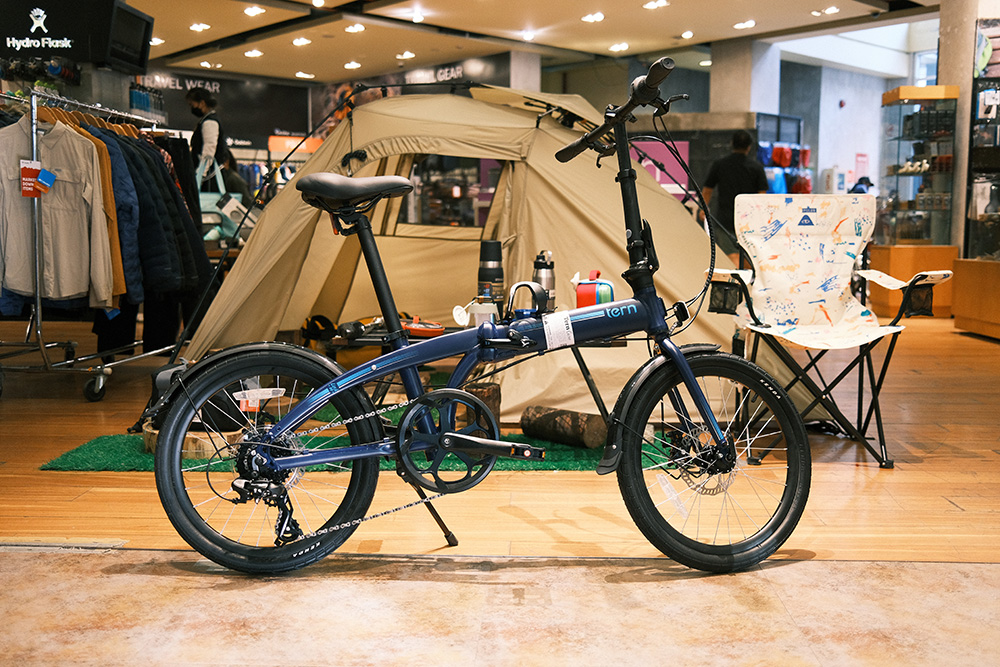 When I was looking for one at R.O.X. in Bonifacio Global City, I chose the Tern Link B8 because it had disc brakes, but that wasn't the only good option.
That was my main commuter bike until I got my Marin Nicasio two months later. However, just because I got a bigger bike doesn't mean my folding bike became obsolete.
I got the Tern knowing that even if I weren't going to bike the whole way, at least I could stuff it in the trunk of my car for last-mile trips such as if parking was far from my destination or if I had to make short trips nearby.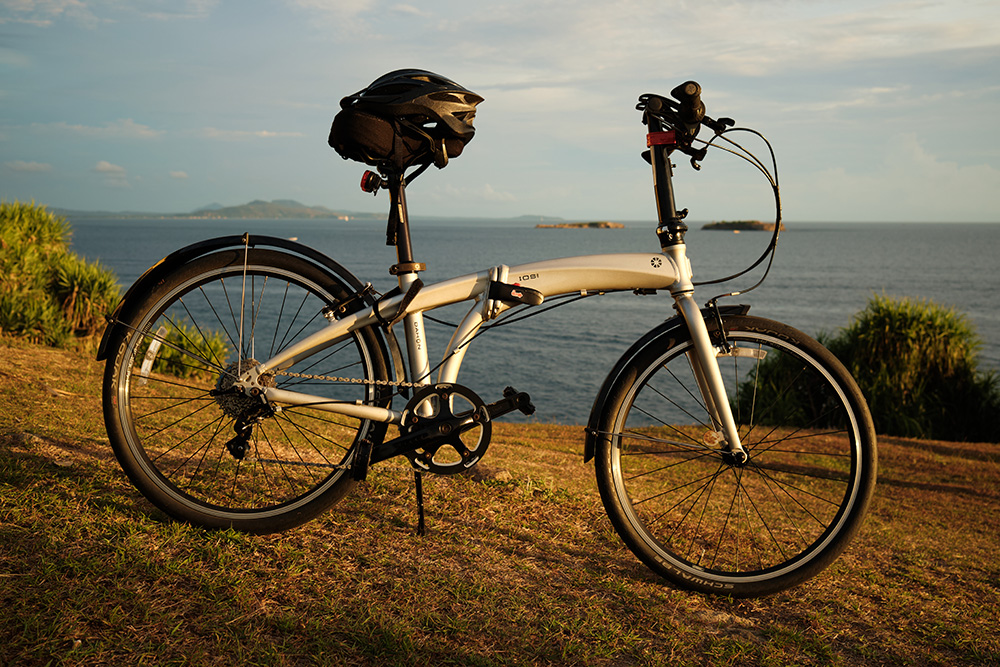 The best part about folding bikes is that they give you the benefits of cycling while taking up less space (when folded) than a wheelchair or a stroller. They're faster than walking and certainly a lot quicker than being stuck in traffic.
But at the same time, you won't have to deal with "upgraditis" since they aren't high-performance machines.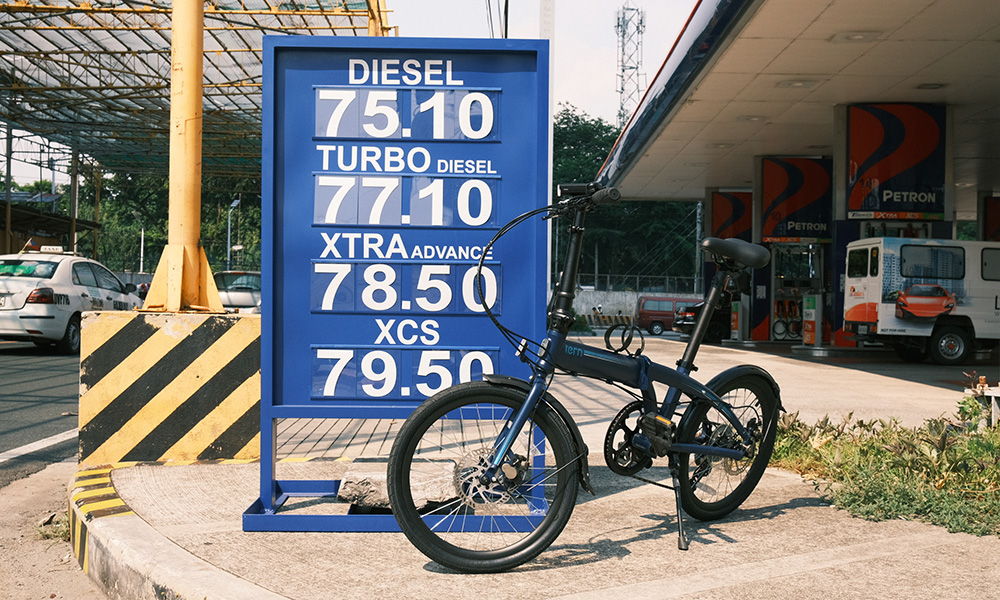 Folding bikes aren't the fastest, only having small wheels and basic components. They also can't conquer off-road terrain like mountain bikes. However, these shouldn't be much of a problem in the city. Just because it's "slow" doesn't mean you can't go far.
My longest ride with my Tern spanned 26km with an elevation gain of 369m, and I'm sure others have gone farther and higher than I have. Being a more sporty cyclist, I just have to accept the fact that it's no road racer and learn to bike casually with it. In spite of its limitations, I can always bring it with me wherever I go (like when I went to Clark), which is why I still keep it.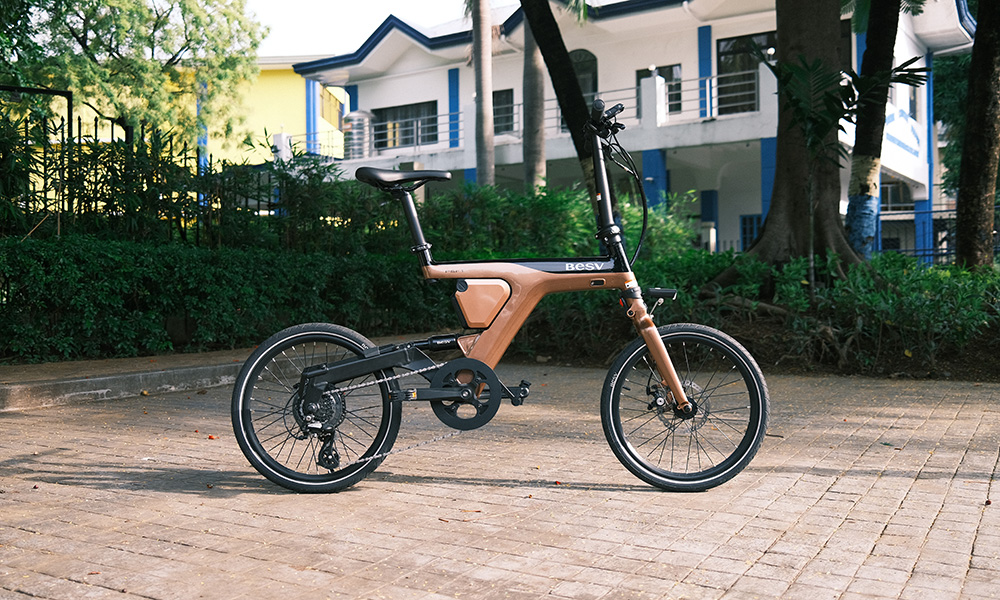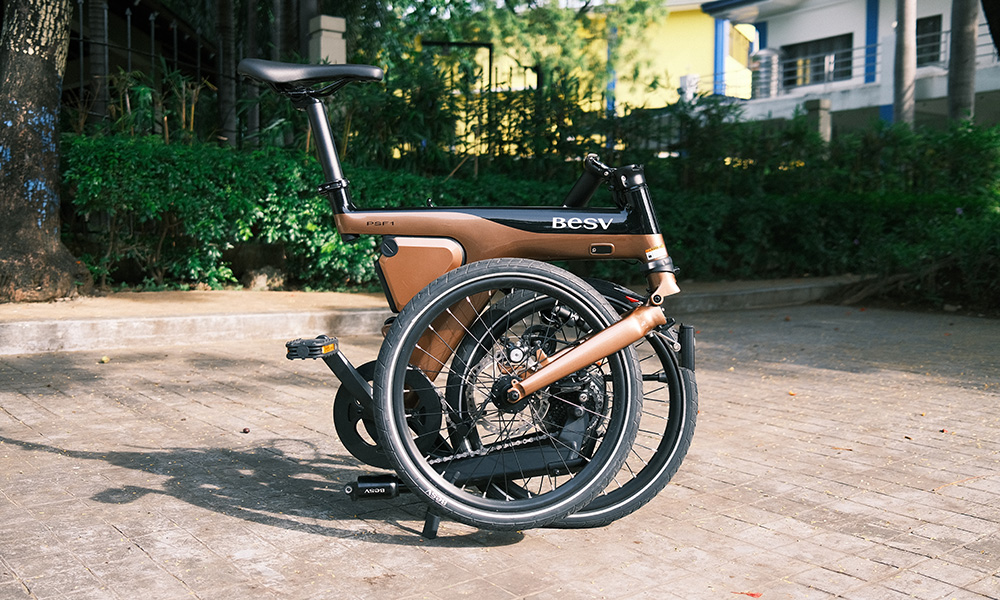 Even if you're not a dedicated bike commuter, you can still benefit from a folding bicycle as it can be brought inside public transportation such as buses, trains, and ferries.
As for car owners, it extends their mobility by allowing them to make longer trips after parking their vehicle, and it can even reduce car usage for short trips within the neighborhood.
For people living in condos with limited space, chances are that a folding bike is the only bicycle they could own. For those concerned about bike parking (or the lack of it), folding the bicycle and bringing it inside the mall or office deals with concerns about security.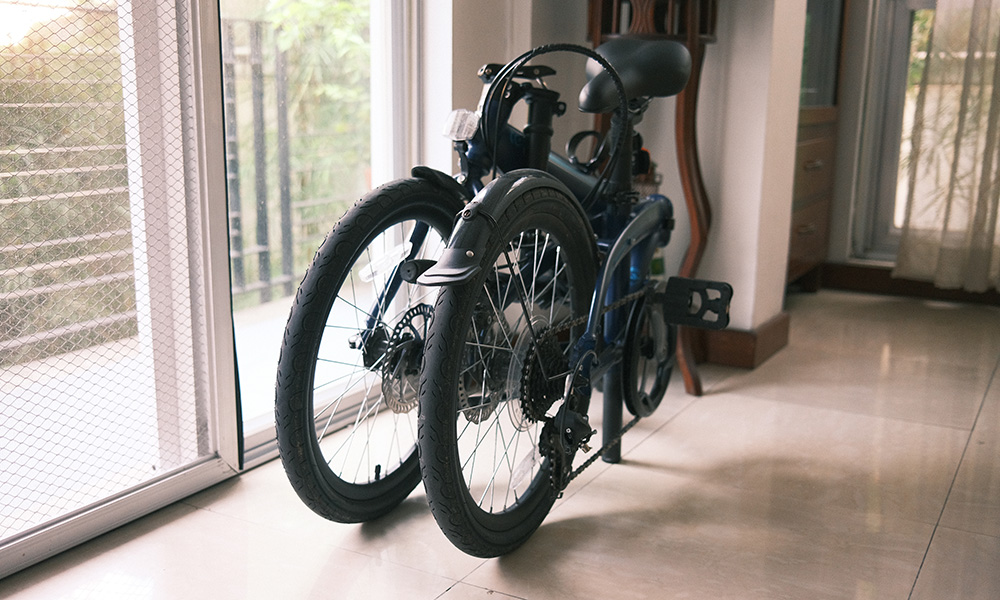 This is the beauty of the folding bicycle. It's unobtrusive when you don't need it and nifty when you do. It isn't the fastest nor the most rugged bike around, but it will get you to places as long as you put in the effort. That's why I believe everyone needs one because you can never go wrong with it.