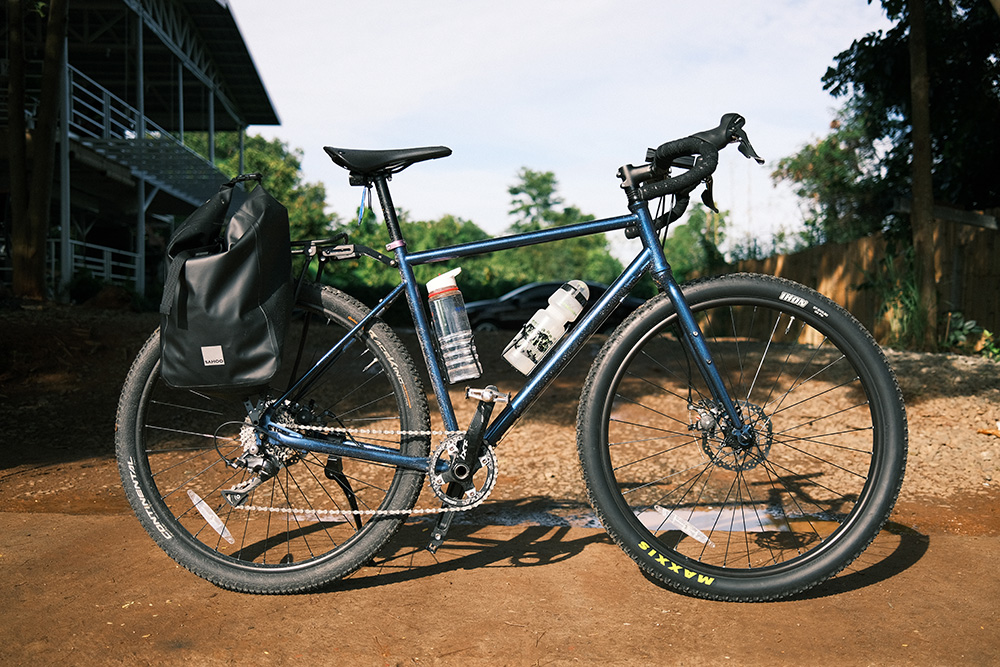 When I first started bike-commuting in April, I began with a folding bike because I wanted something compact and easy to use.
While my foldie got the job done, I was left wanting more after joining a group ride to Quezon City Memorial Circle (also my first time cycling outside my neighborhood).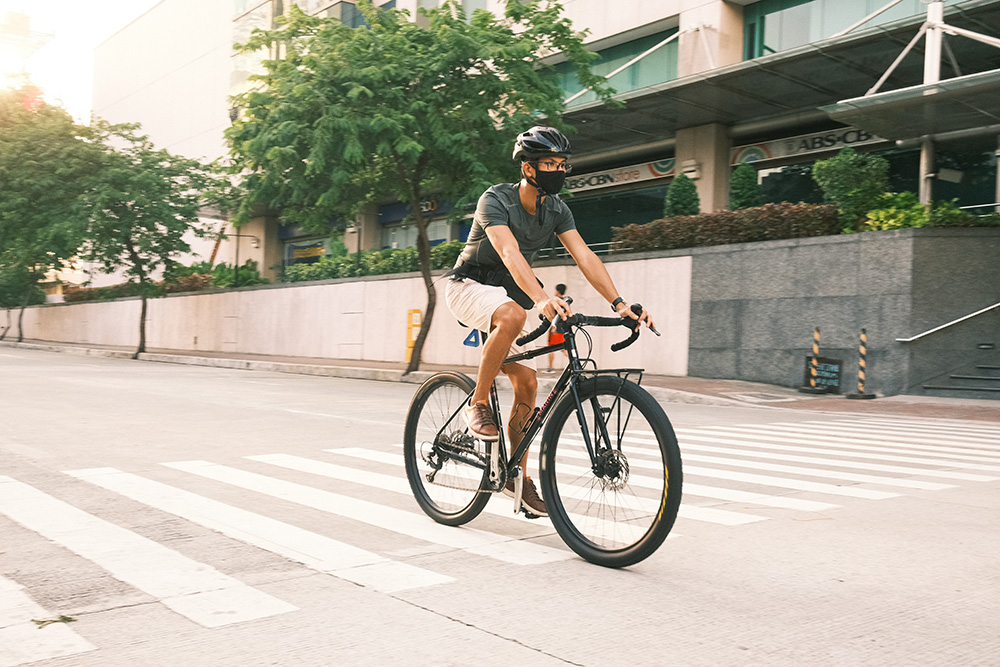 I used to think the choice boiled down to either a mountain bike (MTB) or a road bike, but my friends suggested a gravel bike for its versatility.
At first, I was hesitant to look for one since I wasn't familiar with bicycles (and they're expensive). But thankfully, a trusted friend, who goes by the handle manila.commuter, was selling his Marin Nicasio.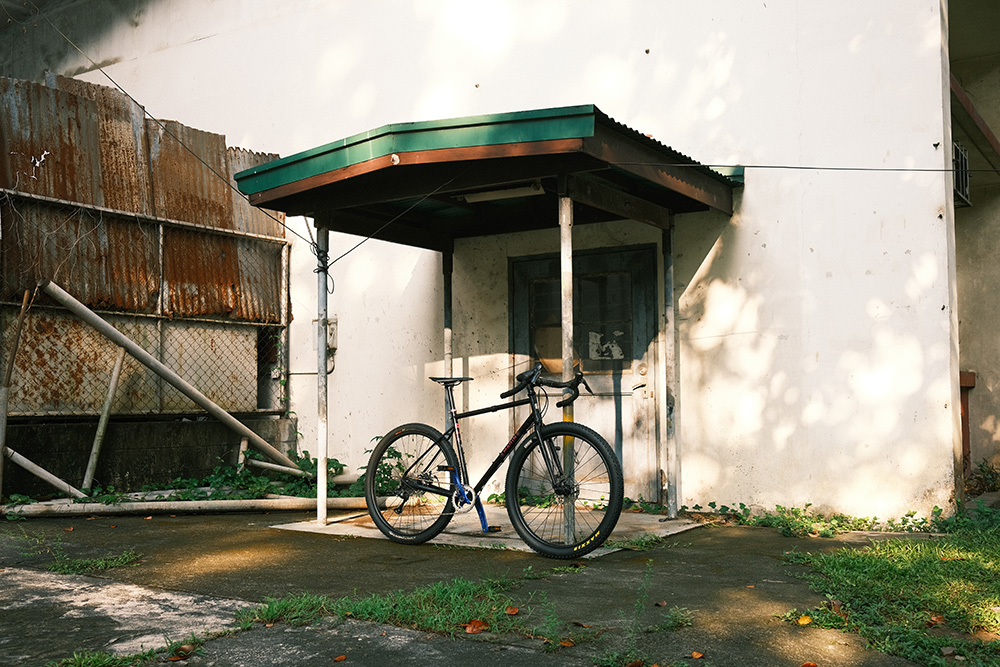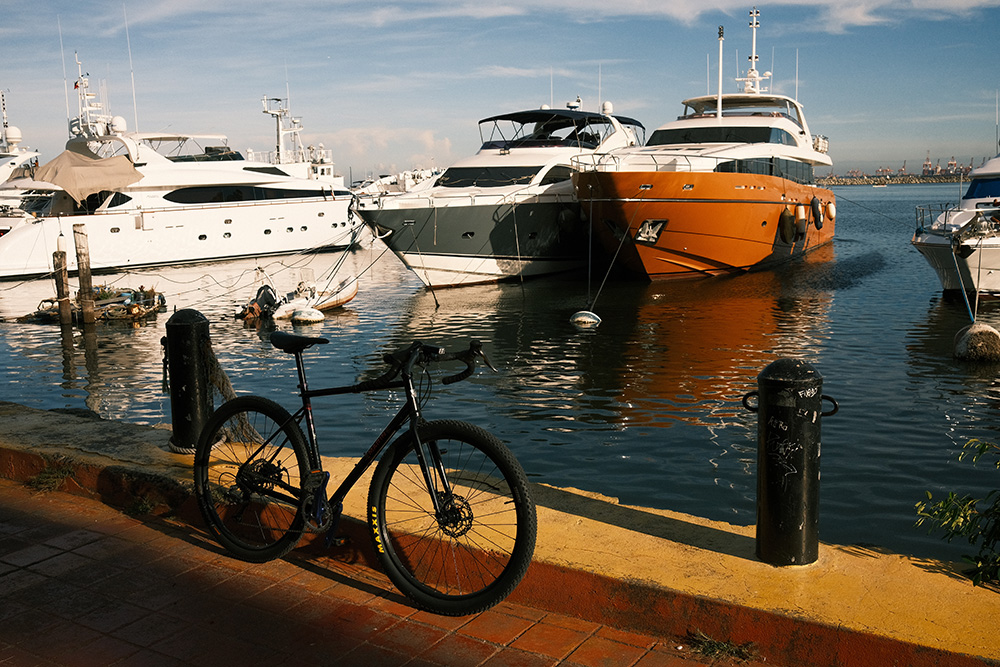 After trying it out in person (and loving it), I got the bike as soon as possible. At first glance, it looks like a road bike with thick tires slapped on, but that doesn't tell the full story.
Compared to MTBs made for navigating technical trails, gravel bikes are designed with a lower ride height and longer wheelbase for off-road adventures. This results in a stable yet relaxed ride, which makes it ideal for commuting in Metro Manila.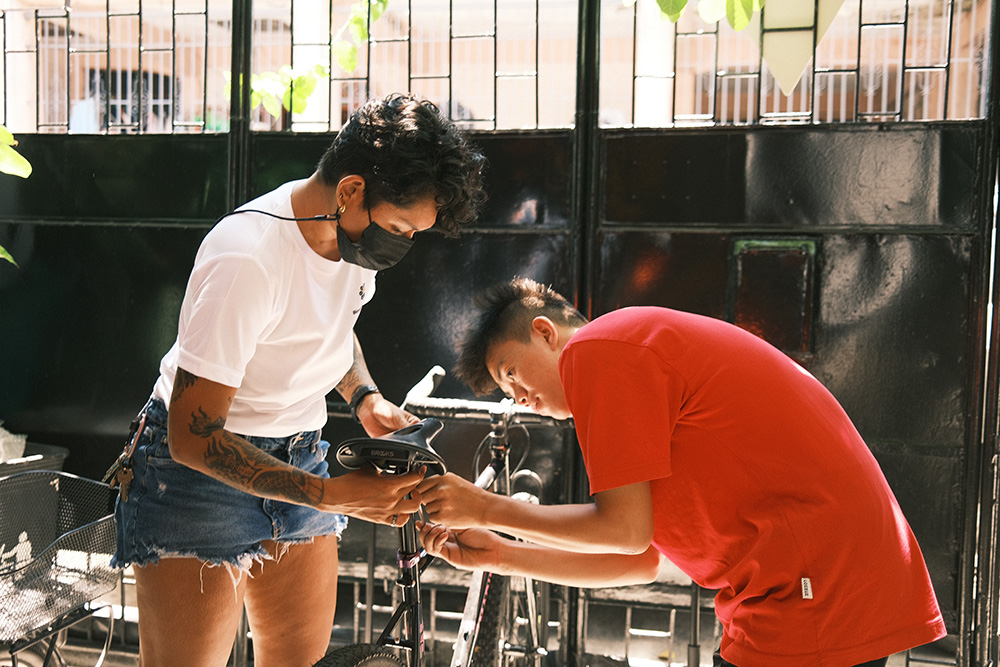 The chunky 27.5-inch tires are staggered with a 2.2-inch Maxxis Ikon at the front and a 2.0-inch Continental Race King at the rear. With this, the bike could handle bumpy, pothole-filled roads as well as off-road trails. The Ritchey Beacon drop bars are flared for comfort as well as control when navigating rough terrain.
The first thing I changed was the saddle as my butt hurt the moment I sat on it. Since I'm going to be seated on it for hours, it'd better be comfortable, which is why the Brooks Cambium C17 Carved is worth its steep price tag.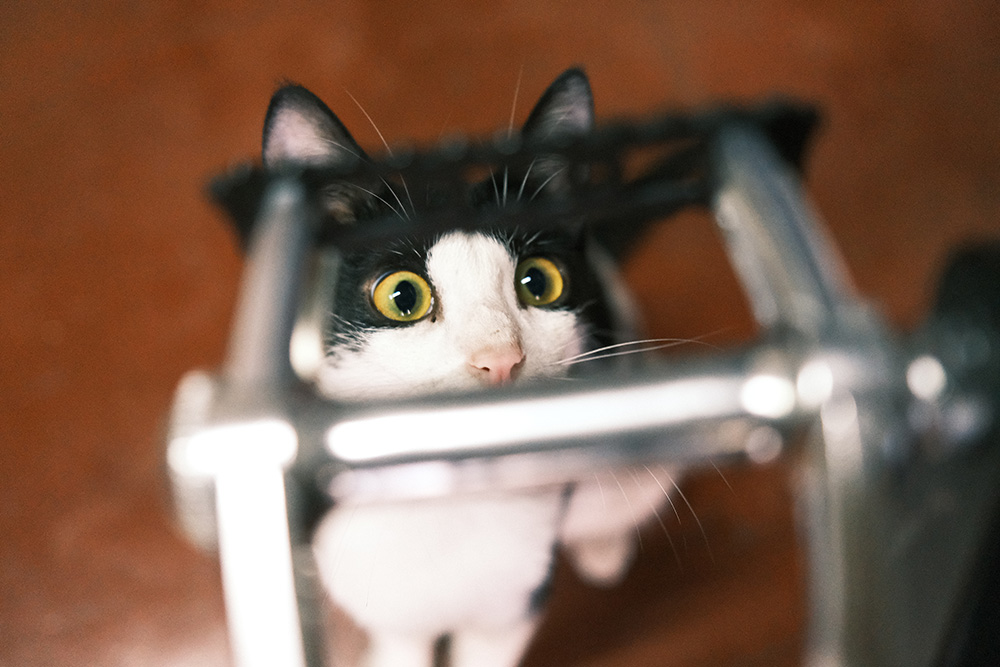 However, no matter how comfortable the handlebars and the saddle are, it won't matter if the bike can't move, which is why the pedals are also a crucial part of the cockpit.
After experimenting with plastic and flat metal pedals, I settled with a pair of MKS Sylvan Gorditos since they have the right balance of grip and comfort.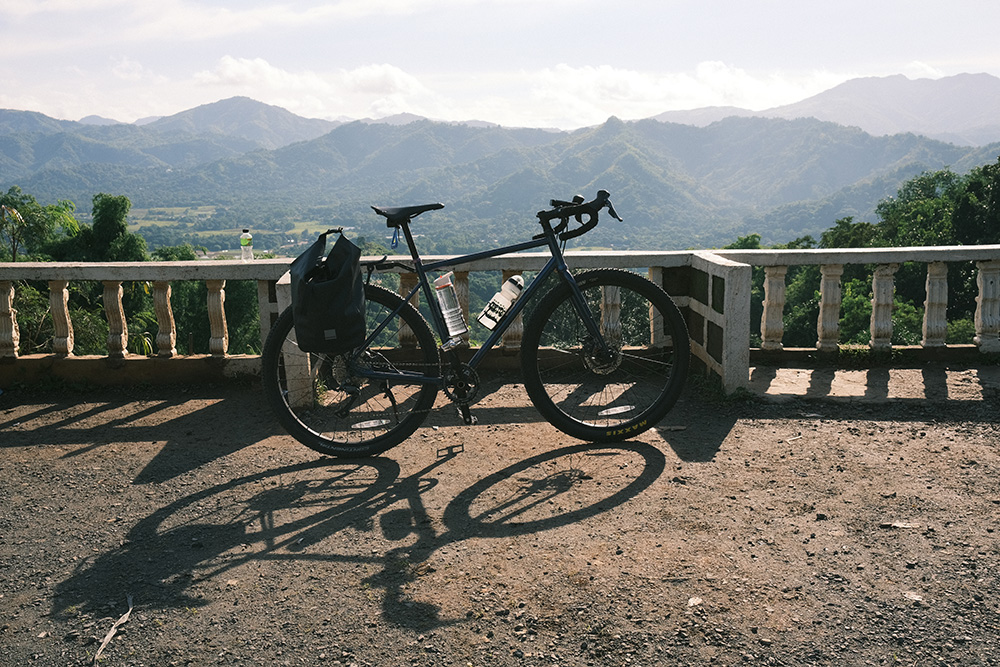 While upgrading the drivetrain can cost more than the bike itself, the basic eight-speed Shimano Claris gets the job done. The lighter gears are enough for climbing steep inclines, and the heavier gears are sufficient on flats. I don't need lightning-fast shifting or extensive gear ratios because I just need to get around town reliably.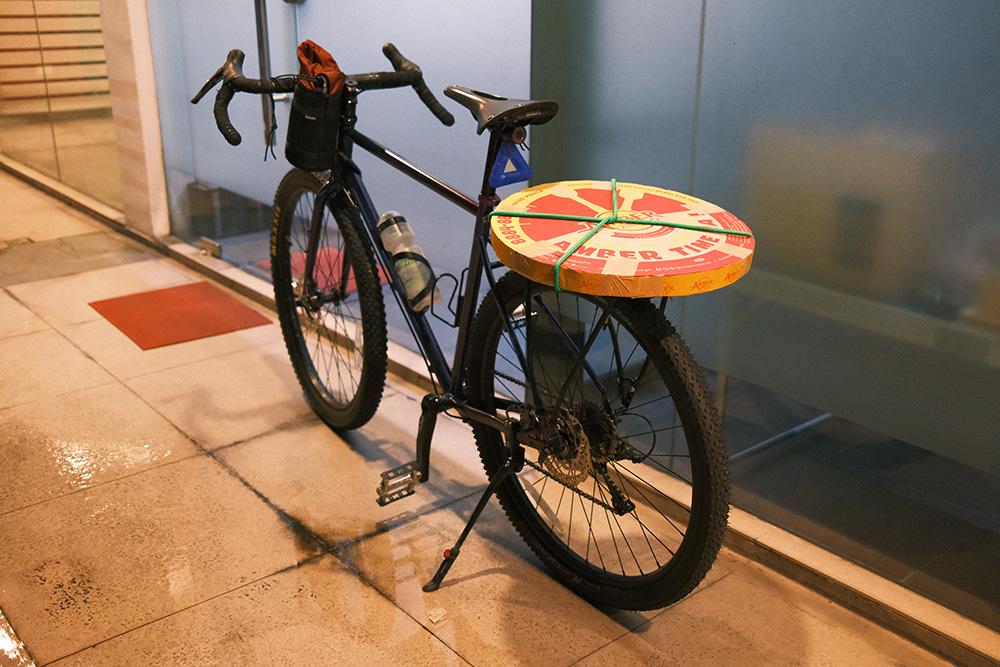 Since the Marin Nicasio is my main commuter, I had to figure out how to carry stuff on it. As much as I'd like to travel light, I sweat a lot so I always need extra clothes, especially when it rains.
Inspired by delivery riders, I thought of setting up a basket or delivery box at the rear, but realized I'd have great difficulty mounting/dismounting the bike.
There are cyclists who prefer using a basket or a bag at the front, but it makes the steering sluggish, which isn't nice when trying to avoid obstacles.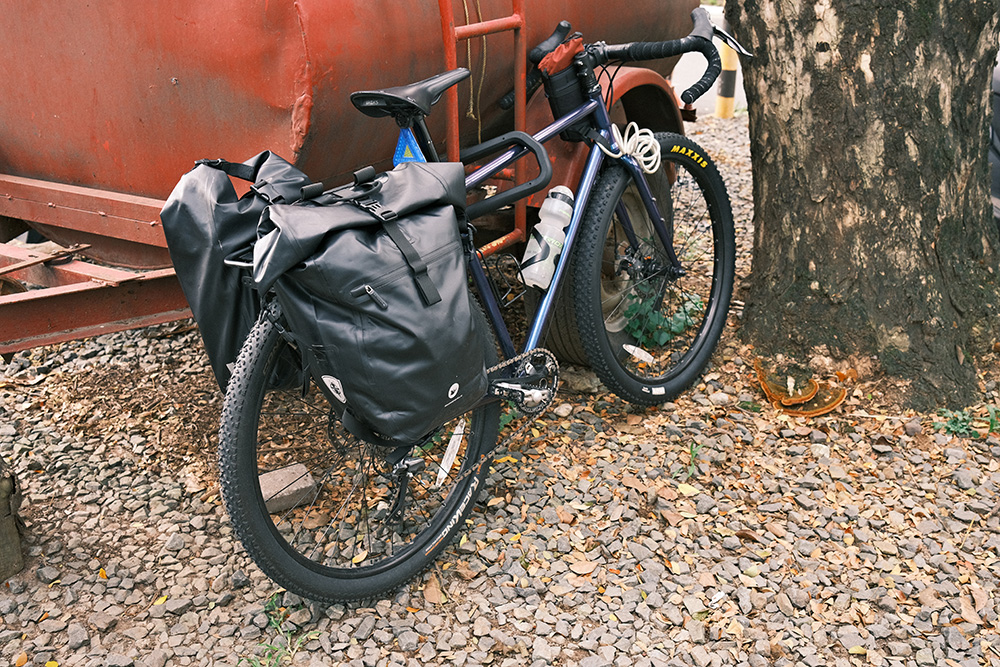 After researching a bit more, I decided to go with panniers, which are bags clipped onto a rack. Compared to baskets and other bags, they keep the center of gravity low for greater stability.
The rear rack is from Decathlon, while the panniers are budget options from Shopee and Lazada. The roll tops allow them to function also as dry bags so I won't have problems in a heavy downpour.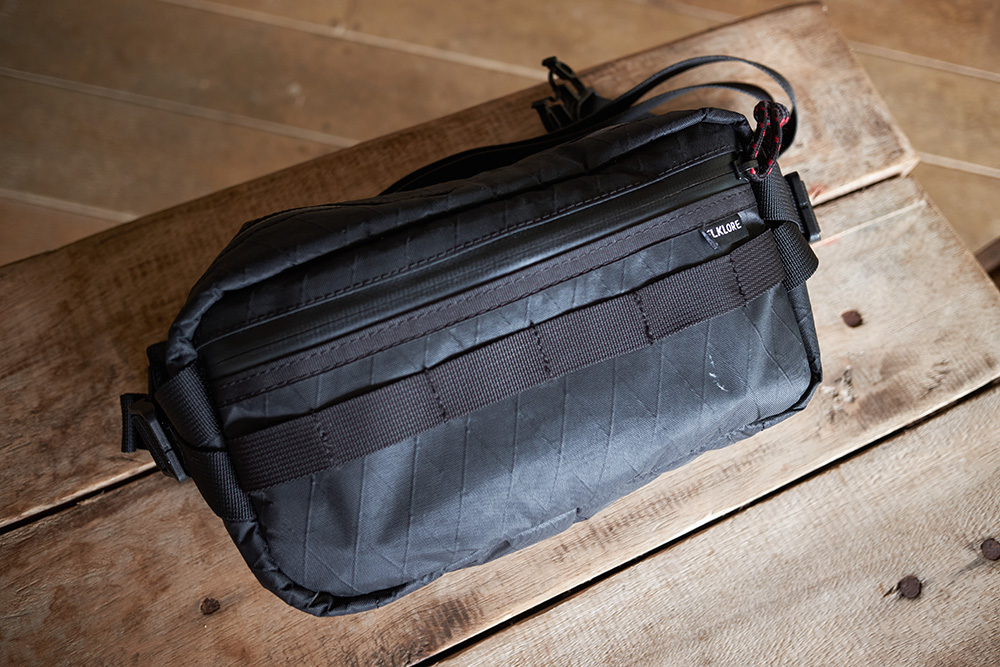 On one side, I keep my bike-related gear such as locks and a repair kit, while the other side is for spare clothes and other stuff. For the essentials, I keep my phone, wallet, and camera inside a water-repellant Flklore Sidekick strapped onto my waist.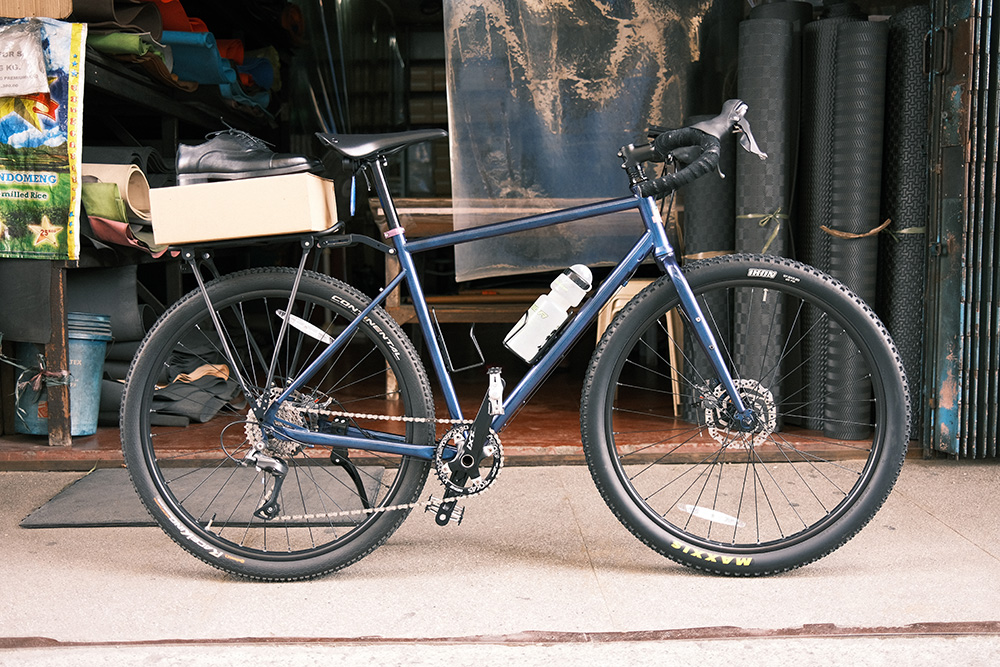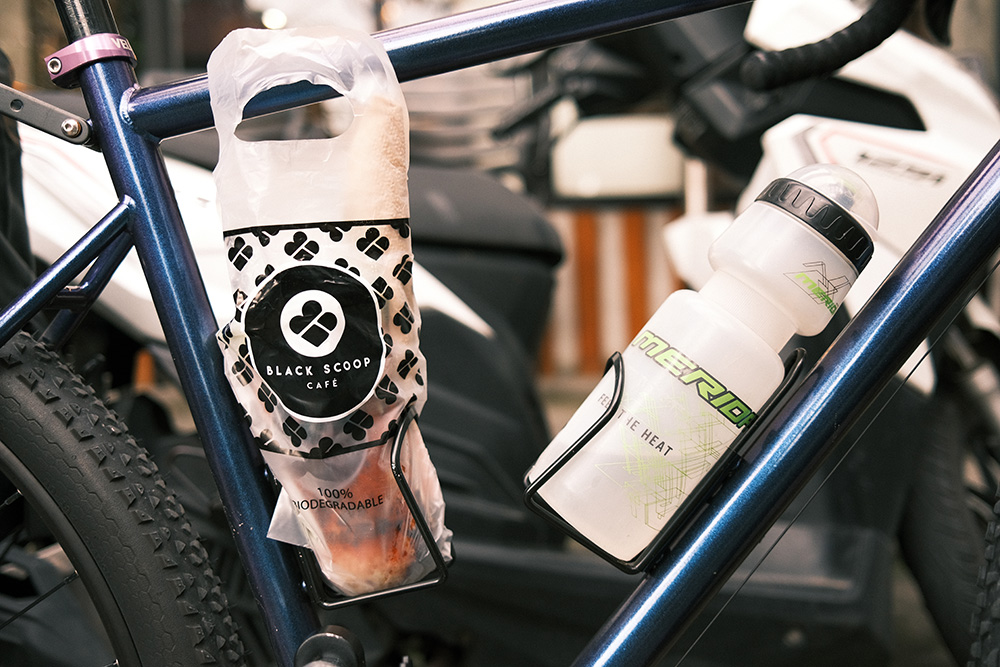 With this setup, I can bike to an event, lock my bike, and go to a bathroom to change and freshen up. It's not the most comfortable way of traveling, but at least I don't get stuck in traffic nor do I spend on fuel and parking. And when the event is done, I just have to literally pack my bags and ride out.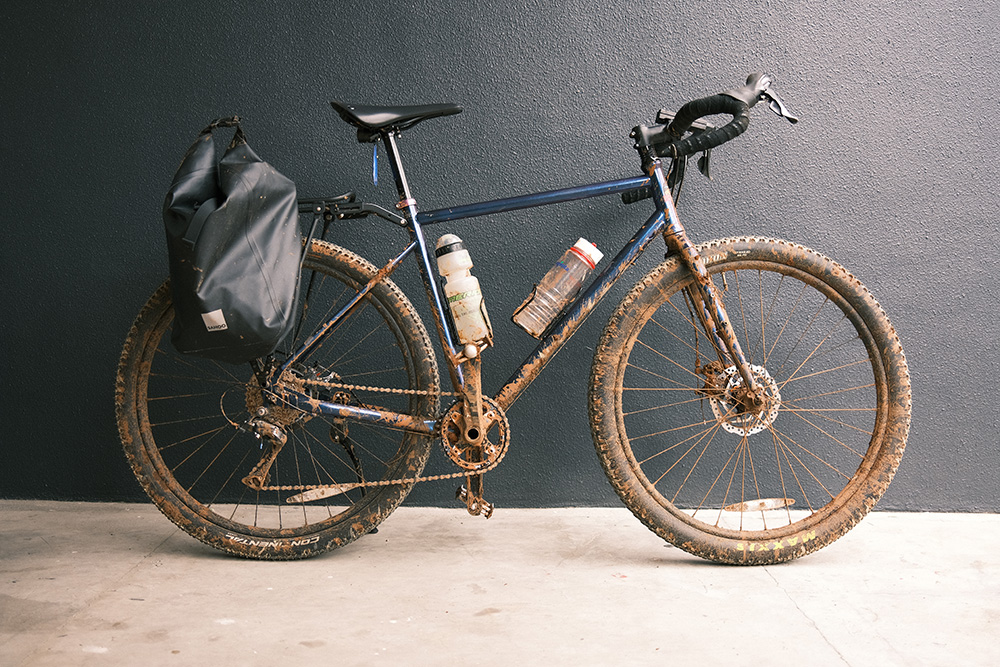 I've only had my Marin Nicaso for three months, but so much has happened as it became my daily driver. The day after I got it in June, I biked to UP Diliman where I used to waste hours in traffic driving to and from school.
My first major commute was biking all the way to the Philippine International Convention Center in Pasay City to get my professional license for mechanical engineering.
In July, I went on my first long ride to Rizal as far as Boso-Boso and Teresa, and on my birthday in August, I completed my first 100km ride with a Sierra Madre Loop.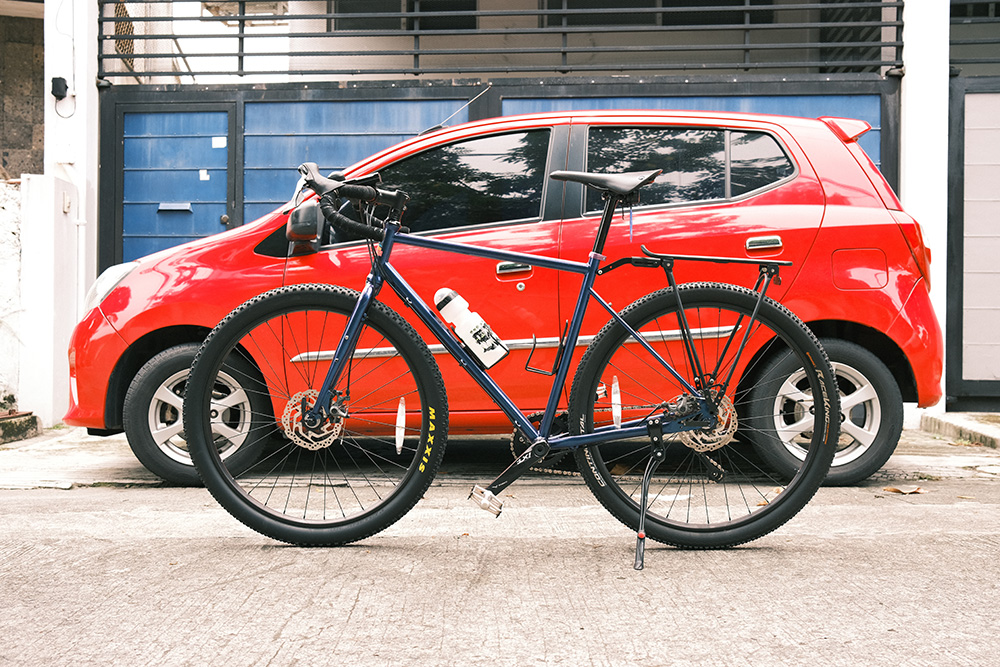 A colleague said that the three greatest purchases in a person's life are an education, a car, and a house. But as for me, I was a lot happier getting my gravel bike than my first car.
While my car has served me greatly (especially when I was a student), I didn't enjoy driving and couldn't bear to waste hours of my life for the most basic of trips.
On the other hand, not only did the gravel bike empower me to go to places I'd never imagine driving to, but it also saved me time and money with the countless short excursions I make within the city.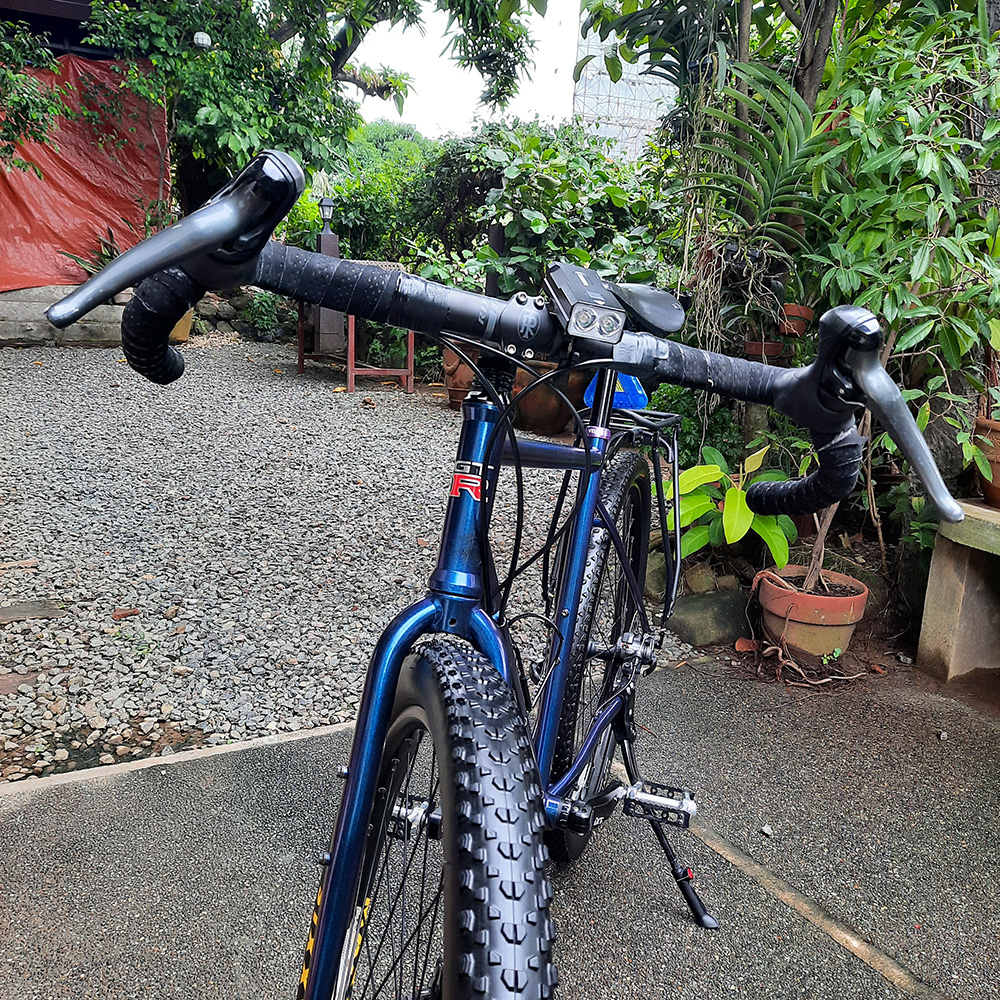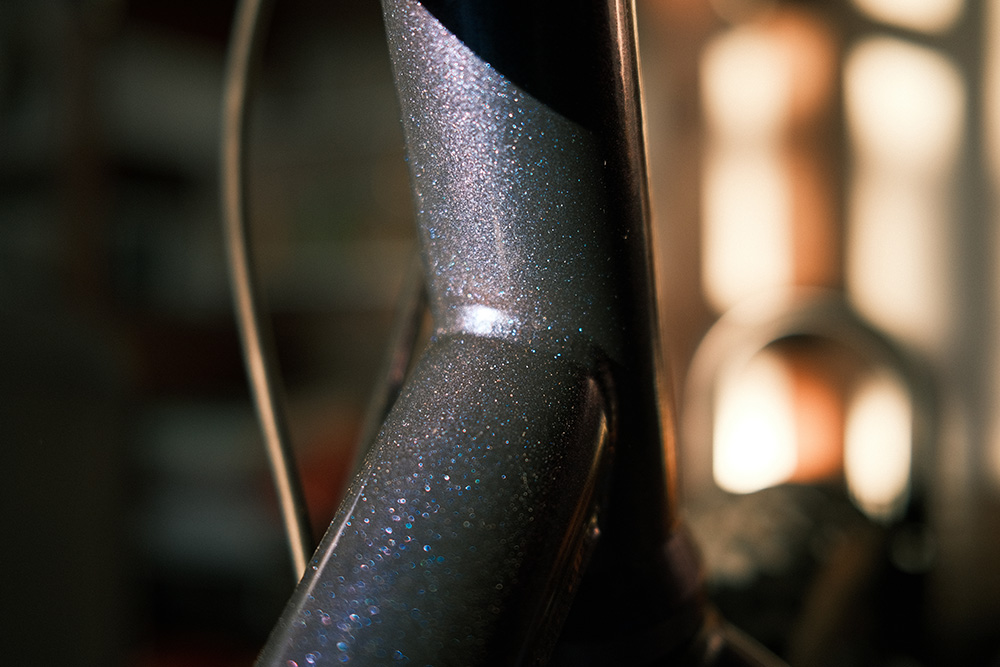 I'm not saying the Marin Nicasio is the best bike ever, and you don't need the most expensive gear. What matters is finding the right bicycle and making it work for you since everyone has his/her needs and preferences.
For me, cycling is a hobby that I enjoy. But more importantly, it is my primary mode of transportation allowing me to explore Metro Manila and beyond.
In sharing my passion with this article, I hope to inspire people to try biking and hopefully experience the same enjoyment as I do. The journey isn't easy, but it sure is worth it.