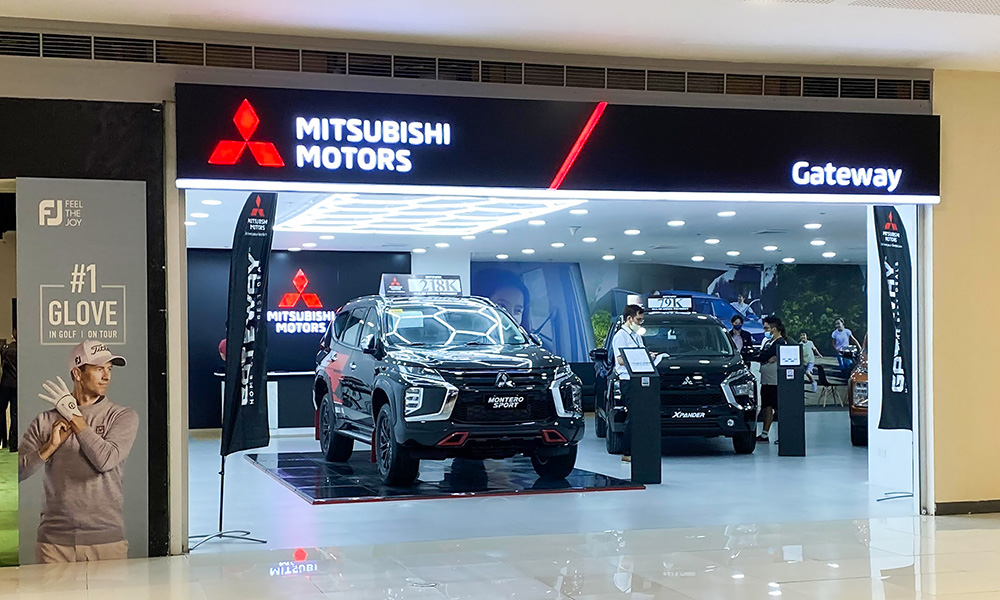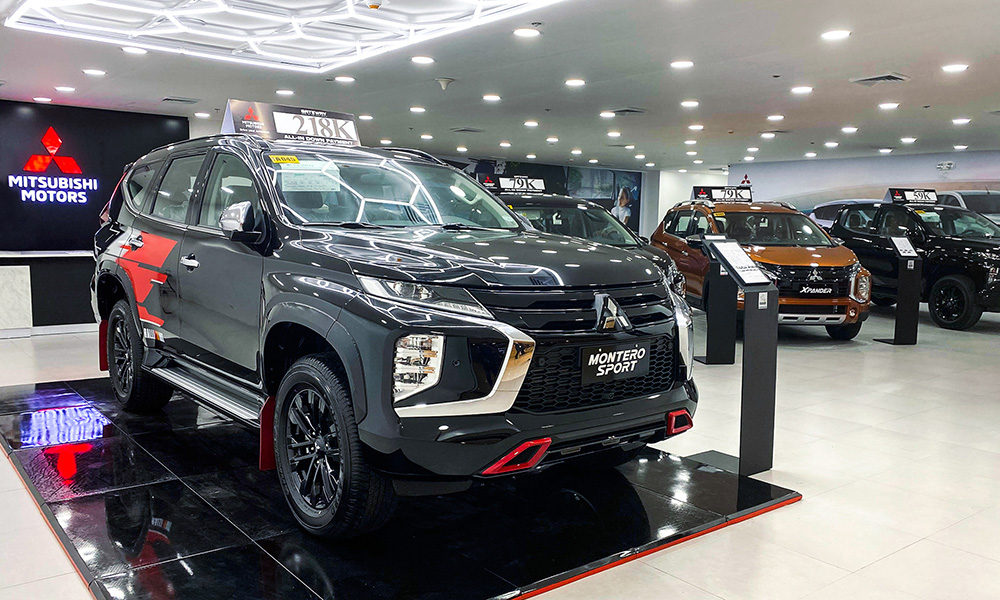 It seems that the next best place to open a car dealership (or outlet) is within a mall. This makes sense, if you think about it, with all the foot traffic and the convenience that having a prime location within a popular retail chain brings.
This is why Mitsubishi Motors Philippines has joined the trend. In partnership with Gateway Motors Cebu, the automaker has expanded its dealership network to two well-known shopping malls in Pasig: SM Megamall and Capitol Commons.
You can find Gateway SM Megamall on the ground floor of SM Megamall Building A.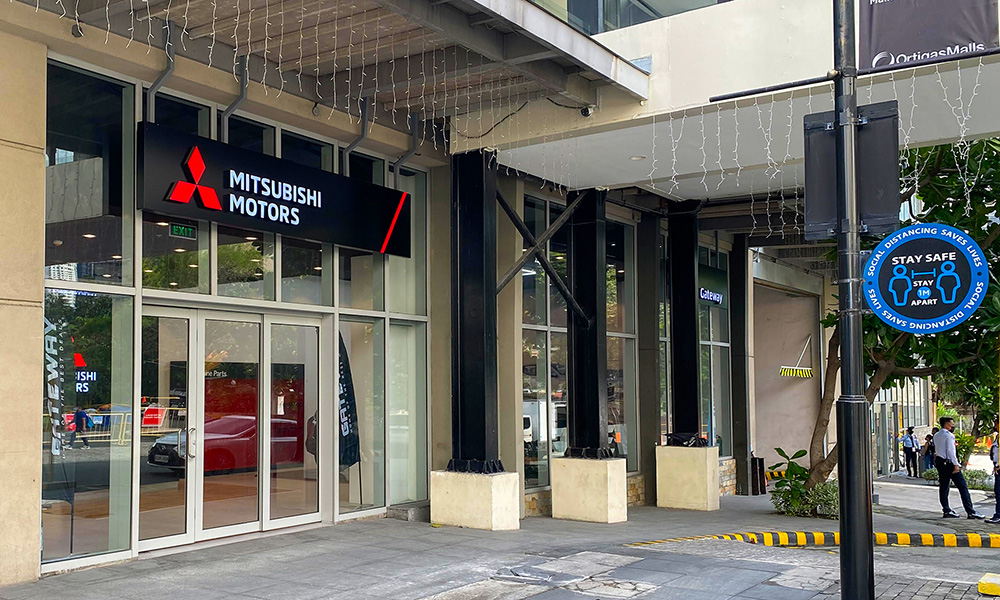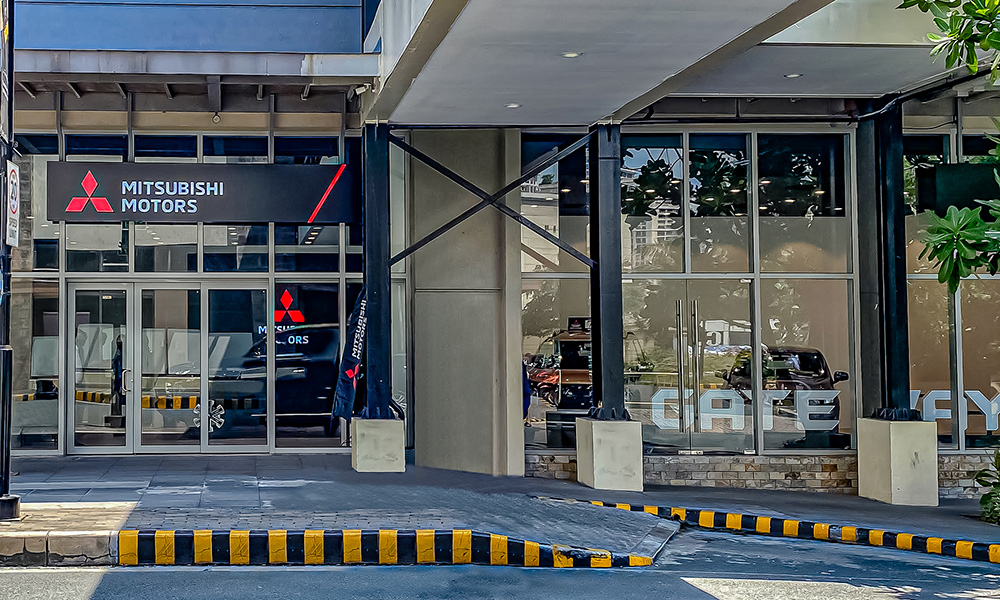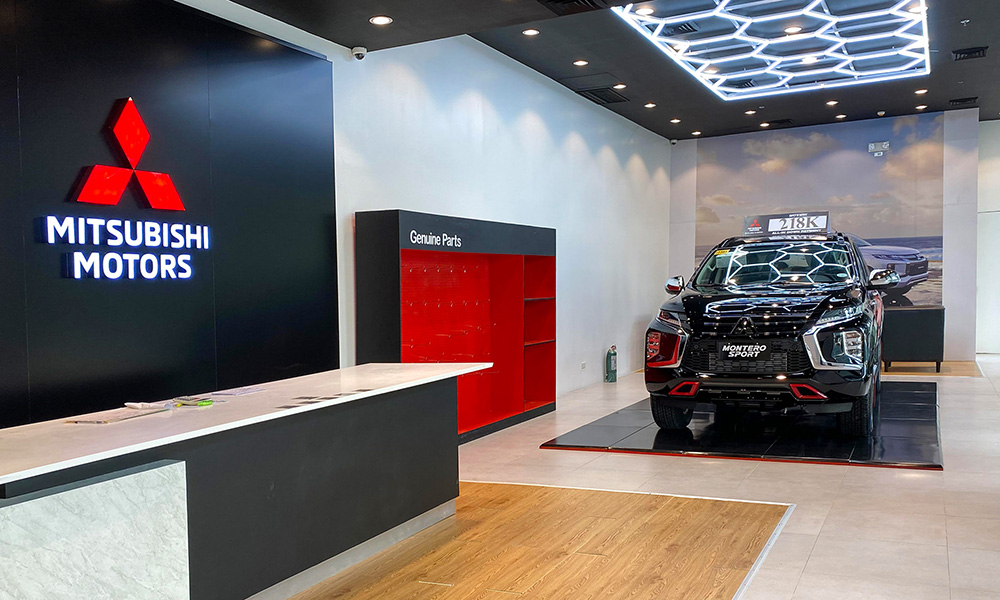 Meanwhile, Gateway Capitol Commons is on the ground floor of the Unimart Building, located inside the Capitol Commons compound.
"We continue to expand our reach by bringing our products closer to where our customers are," said MMPC president and CEO Takeshi Hara. "As we know, the Christmas rush has already begun, and for sure, many Filipino customers will flock to these two malls to do their Christmas shopping. The rapid expansion of these dealerships is a testament to our confidence in the management capabilities of the Gateway group."